Description
Alienware Aurora R12
The Alienware Aurora R12 is a high-performance gaming desktop that is popular among gamers in the UAE. It offers cutting-edge features and powerful hardware, making it an ideal choice for gaming enthusiasts. With its sleek design and customizable RGB lighting, the Alienware Aurora R12 stands out as a visually striking gaming machine in the UAE market.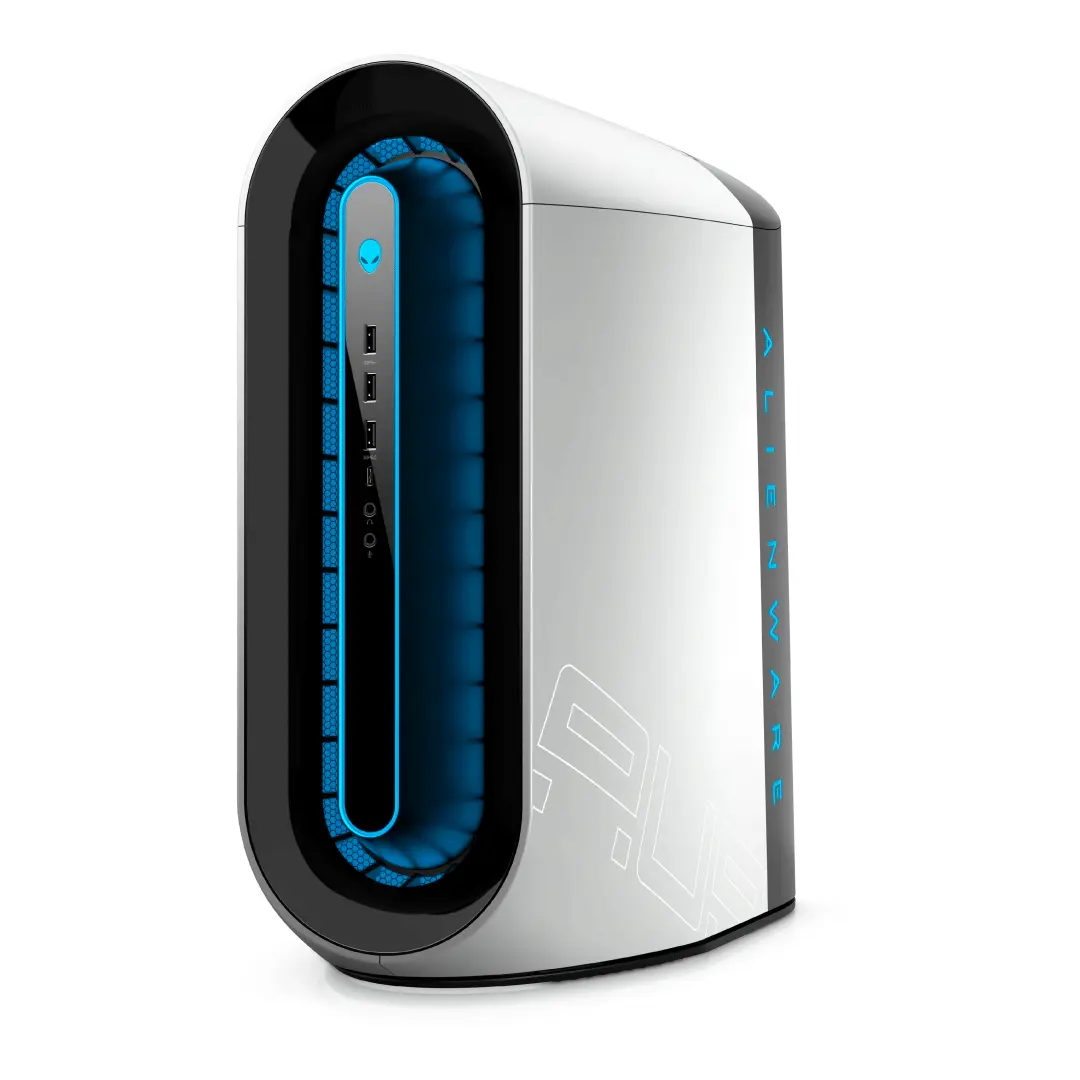 Buy Alienware Aurora R12 i9
If you're looking to buy the Alienware Aurora R12 in the UAE, you're in luck. This gaming desktop is widely available from various retailers and online stores across the country. Before making a purchase, it's recommended to compare prices and check for any ongoing deals or promotions to ensure you get the best value for your money.
Alienware Gaming Desktop
Alienware is renowned for its gaming desktops, and the UAE market offers a wide range of Alienware gaming desktop options, including the popular Aurora R12 model. These gaming desktops are designed to deliver exceptional gaming performance with their high-end processors, dedicated graphics cards, and RAM. Gamers in the UAE can enjoy immersive gaming experiences with the Alienware gaming desktop series.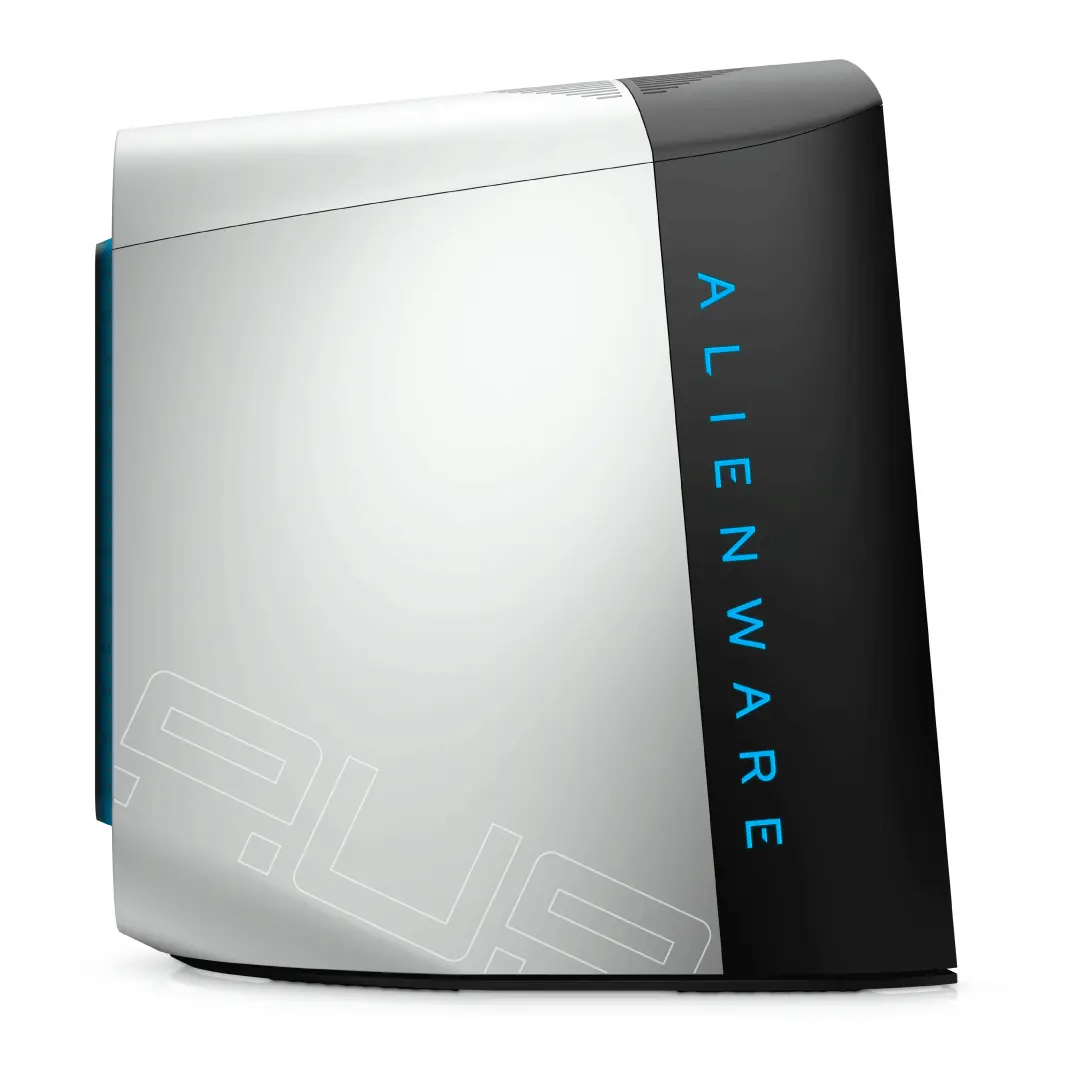 Best Gaming Desktop
When it comes to choosing the best gaming desktop in the UAE, the Alienware Aurora R12 often tops the list. It combines powerful hardware components with innovative features, making it a favorite among gamers. With its ability to handle demanding games and deliver smooth gameplay, the Alienware Aurora R12 is an excellent choice for both casual and professional gamers in the UAE.
Alienware R12 Price
The price of the Alienware Aurora R12 in the UAE can vary depending on the configuration and any additional features you choose. It's advisable to compare prices from different retailers and online platforms to find the best deal. smababa is one of the best store in Dubai, providing best prices on all items. Additionally, keep an eye out for seasonal sales and discounts, as they can help you save money when purchasing an Alienware Aurora R12 in the UAE.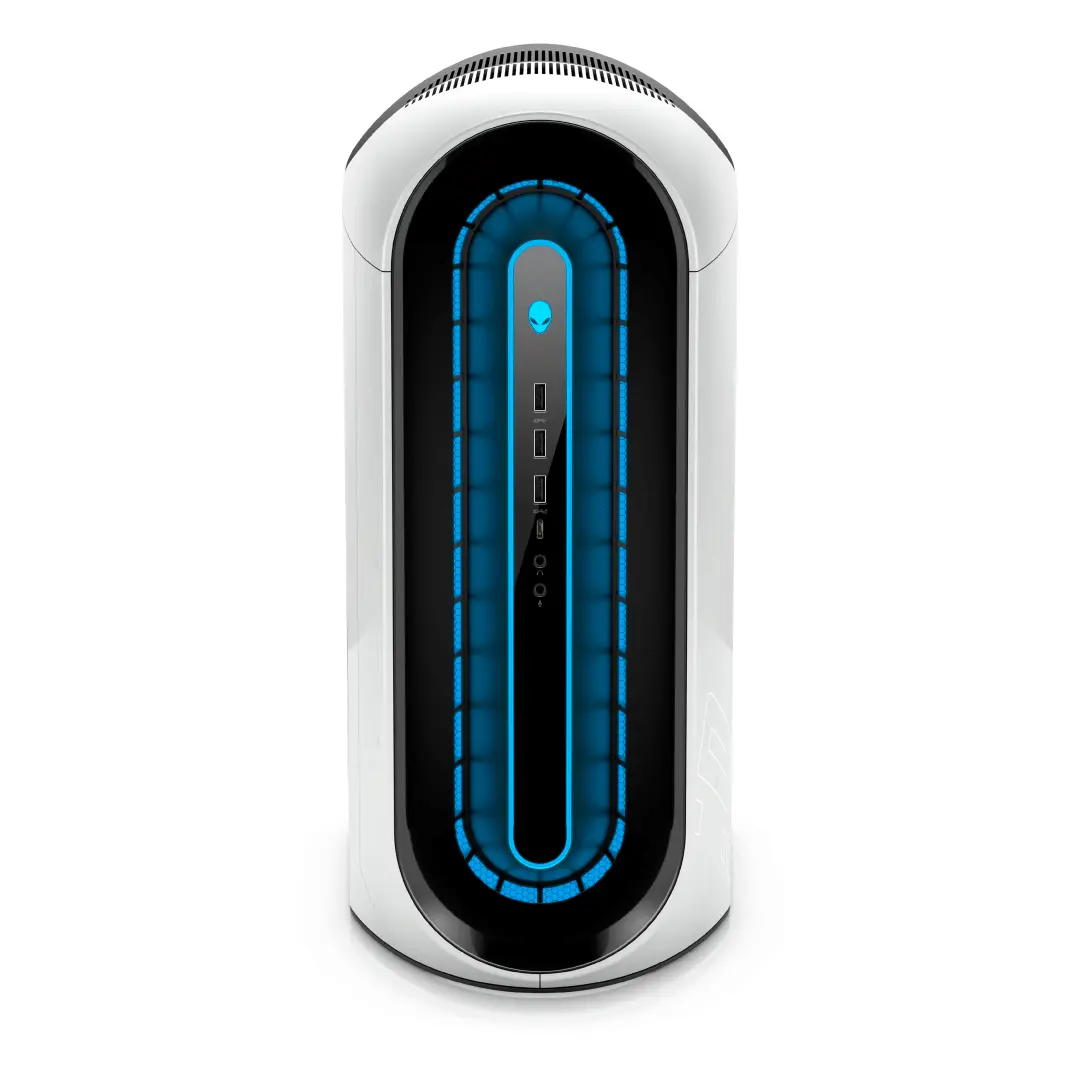 Gaming PC
Gaming PCs are highly sought after in the UAE, and the Alienware Aurora R12 is one of the top choices for gamers. Its powerful specifications and advanced graphics capabilities make it a reliable gaming PC for demanding titles. Whether you enjoy AAA games or competitive eSports titles, the Alienware Aurora R12 can provide an immersive gaming experience in the UAE.
Alienware Aurora R12 Specs
The Alienware Aurora R12 boasts impressive specifications that cater to the needs of gamers in the UAE. It typically features the latest generation Intel Core i9 processors, high-speed 32 GB RAM, and dedicated Nvidia GeForce RTX 3080Ti graphics cards from leading manufacturers like NVIDIA. The storage options vary, 1TB SSD for faster loading times.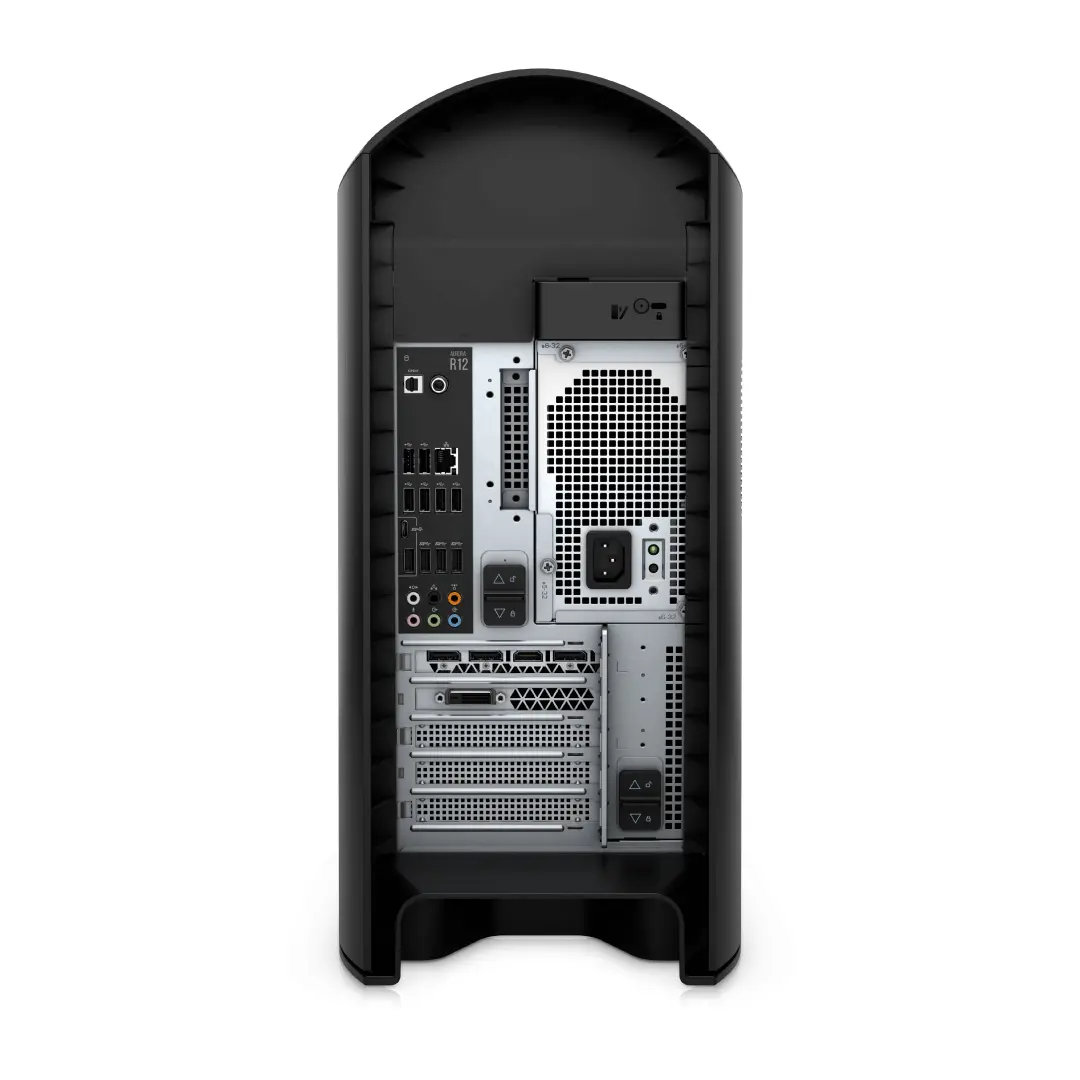 Alienware Desktop
Alienware desktops are highly regarded in the UAE for their performance and reliability. The Alienware Aurora R12 is a flagship model that represents the brand's commitment to delivering top-tier gaming experiences. It's a versatile desktop that can handle not only gaming but also content creation and other resource-intensive tasks, making it a popular choice among professionals and enthusiasts alike.
Gaming Computer
A gaming computer is an essential investment for gamers in the UAE, and the Alienware Aurora R12 stands out as a top-notch option. Its powerful hardware, including high-performance processors and graphics cards, ensures smooth gameplay and exceptional visuals. Whether you're into single-player adventures or competitive multiplayer games, the Alienware Aurora R12 can meet your gaming needs in the UAE.
Shipping
We take pride in providing exceptional customer service and a punctual delivery service. All orders received same day are processed same day or next day. We deliver within 1-2 working days in all Emirates in the UAE and within 2-3 working days to the Sultanate of Oman.
We provide free shipping - United Arab Emirate (UAE)
Duration: 1-2 days
Purchases above 750.00 AED - Delivery is FREE
Purchases below 750.00 AED - Delivery is 25.00 AED
The Sultanate of Oman:
Duration: 2-3 days
100.00 AED delivery charges applies.
Once the order is dispatched, the customer will get a notification and tracking number from one of our logistics partner companies:
NB: Tracking Number(s) are only provided if delivery takes at least 8 days.
Return Policy
You have 6 days hassle free return from the date of purchase and also the below terms and condition apply.
Any item(s) purchased will not be eligible for return or exchange after 6 days from the date of purchase.
Those faulty units will be considered as a service after sales terms and we will generate a service warranty tag for the same units.
Replacement or exchange will only be applicable by the vendor policy.
Shipping charges of 50.00AED is applicable on any return units per shipment.
If the customer paid via the payment gateway (online) a charges of 2.5% on the total order is applicable.