Description
Dell Latitude 7440 Specs
Uncover the impressive technical specifications of the Dell Latitude 7440 available in the UAE. From Intel Core i7 processing power and 32GB memory capacity to 14.0" display features and connectivity options, this section will provide a detailed overview of what this laptop has to offer, helping you choose the perfect configuration for your needs.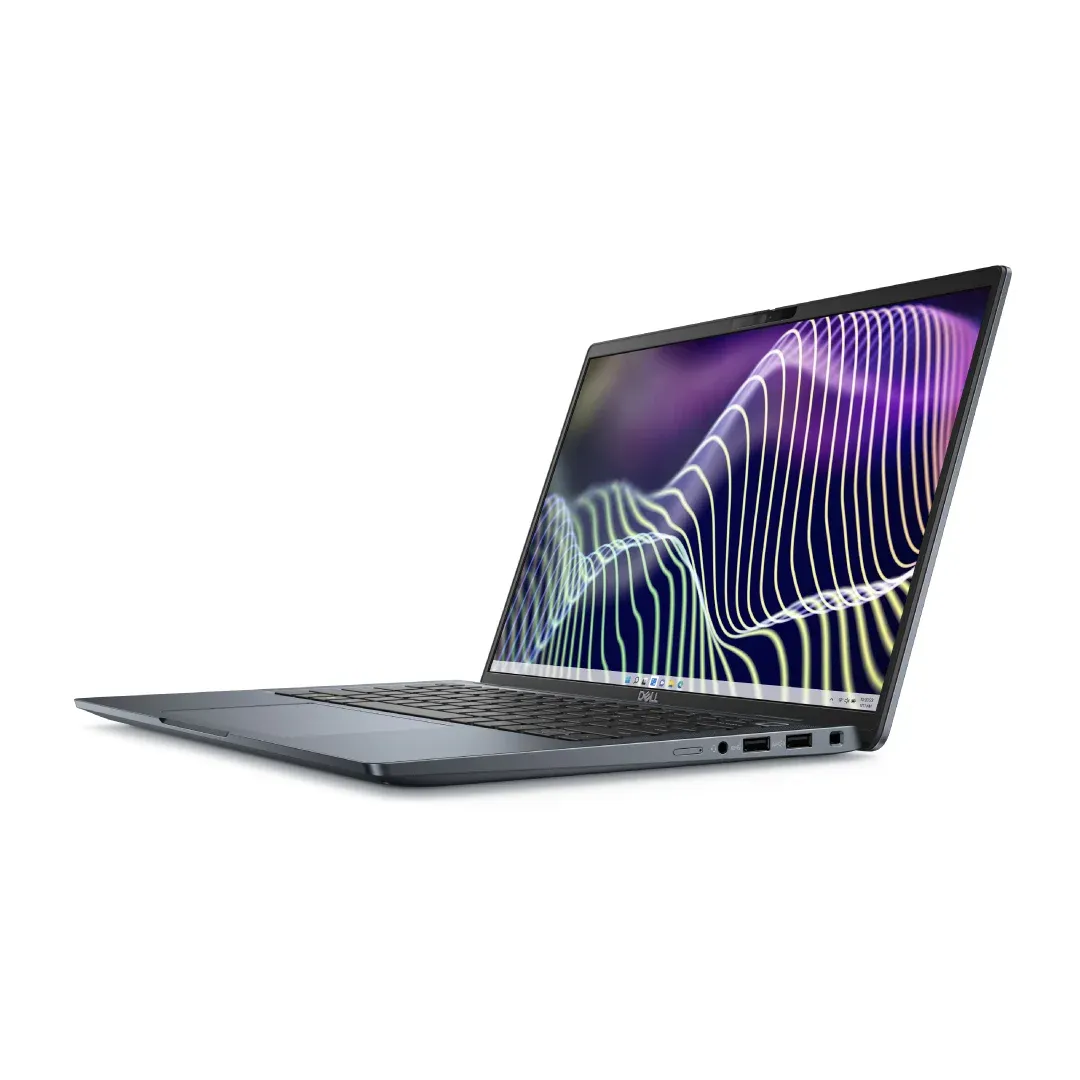 Dell Latitude 7440 Accessories
Enhance your Dell Latitude 7440 experience with a range of accessories tailored to your needs. This section will showcase a variety of accessories available in the UAE, including laptop bags, docking stations, external monitors, and more, to complement and optimize your laptop setup.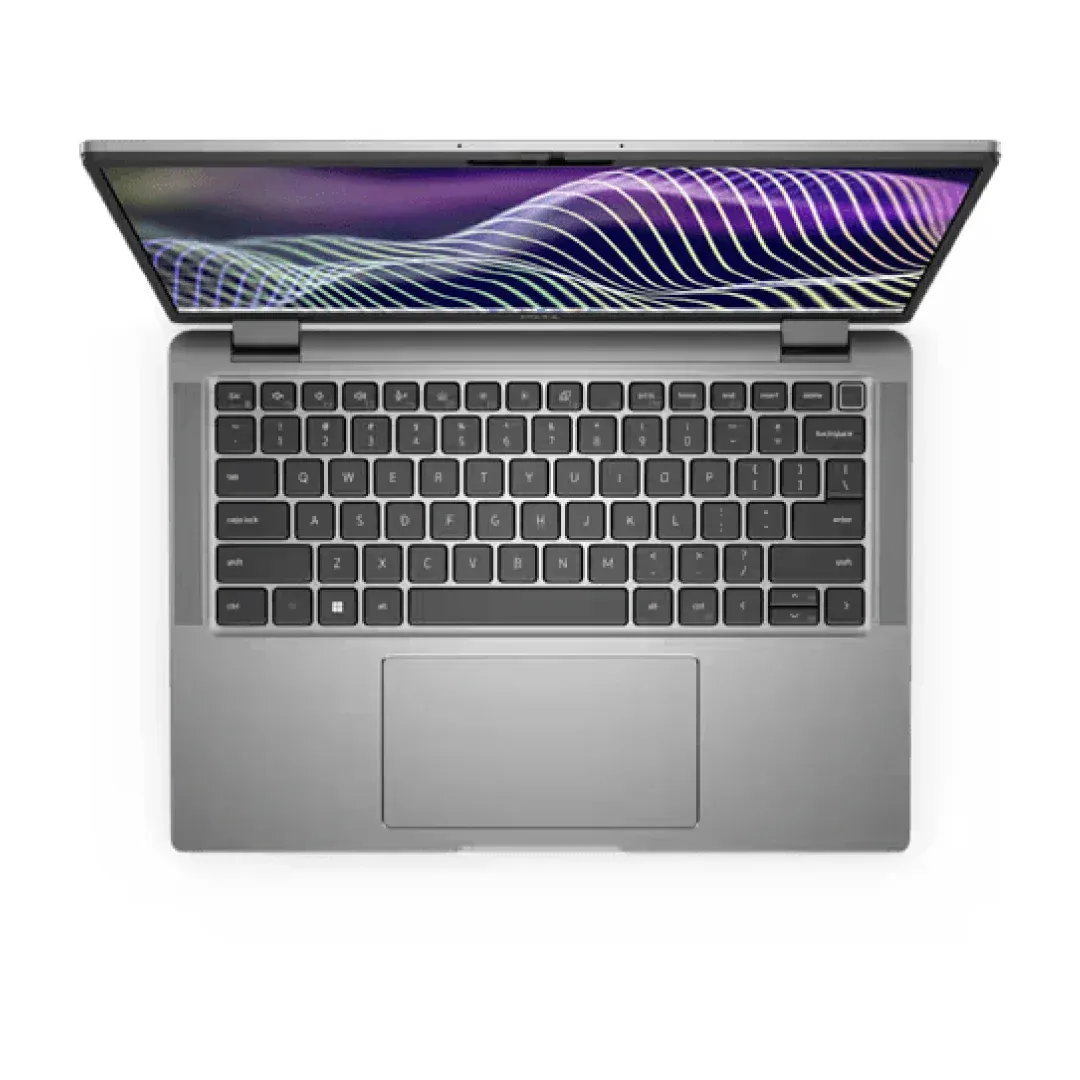 Dell Latitude 7440 Laptop
Explore the Dell Latitude 7440 series in the UAE, known for its exceptional build quality and business-oriented features. Discover the different models available, including variations in screen size, storage options, and processor types. Learn about the benefits of owning a Dell Latitude 7440 for both work and leisure.
Dell Latitude 7440
For budget-conscious buyers, consider the option of purchasing a refurbished Dell Latitude 7440 in the UAE. This section will highlight the benefits of buying a refurbished unit, including cost savings and eco-friendly advantages. Learn where to find reliable refurbished options and ensure a smooth purchase experience.
Buy Dell Latitude 7440
In this section, we'll provide a curated list of reputable retailers and online stores in the UAE where you can buy the Dell Latitude 7440. Compare prices, check for exclusive deals, and find a vendor that offers warranty and customer support for your peace of mind.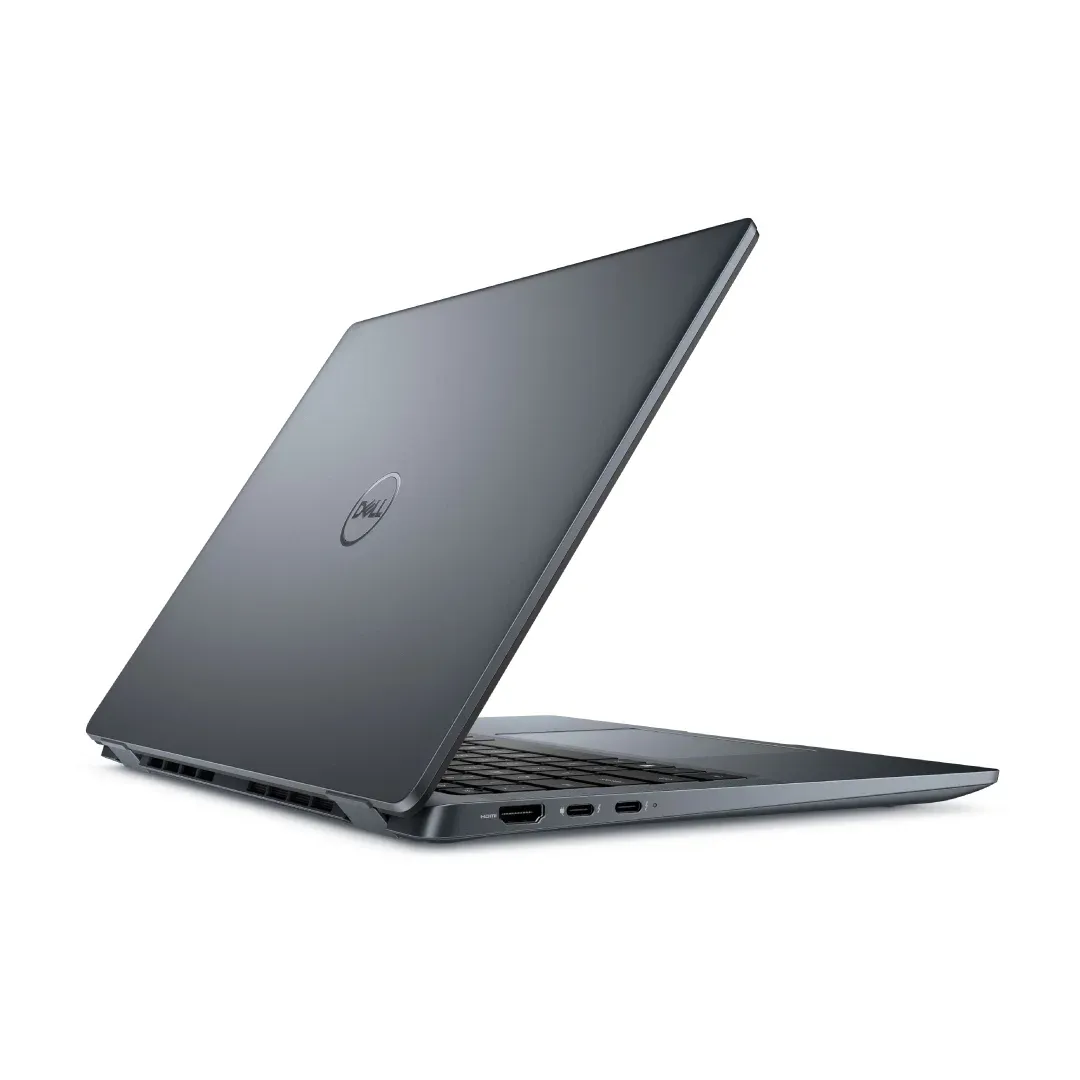 Dell Latitude 7440 i7
The Dell Latitude 7440 offers several processor options, and one of the most powerful configurations is equipped with an i7 processor. Understand the benefits of the Intel i7 processor for multitasking, high-demand applications, and productivity tasks in the UAE market.
Dell Latitude 7440 Battery
Battery life is crucial for users who are constantly on the go. In this section, we'll delve into the battery performance of the Dell Latitude 7440 available in the UAE. Learn about the battery's capacity, power-saving features, and tips to maximize usage while working remotely or during travel.
Dell Latitude 7440 Charger
A reliable charger is essential to keep your Dell Latitude 7440 powered up and ready for action. Discover compatible charger options available in the UAE, and ensure you have a backup plan for charging your laptop at home, in the office, or on the road.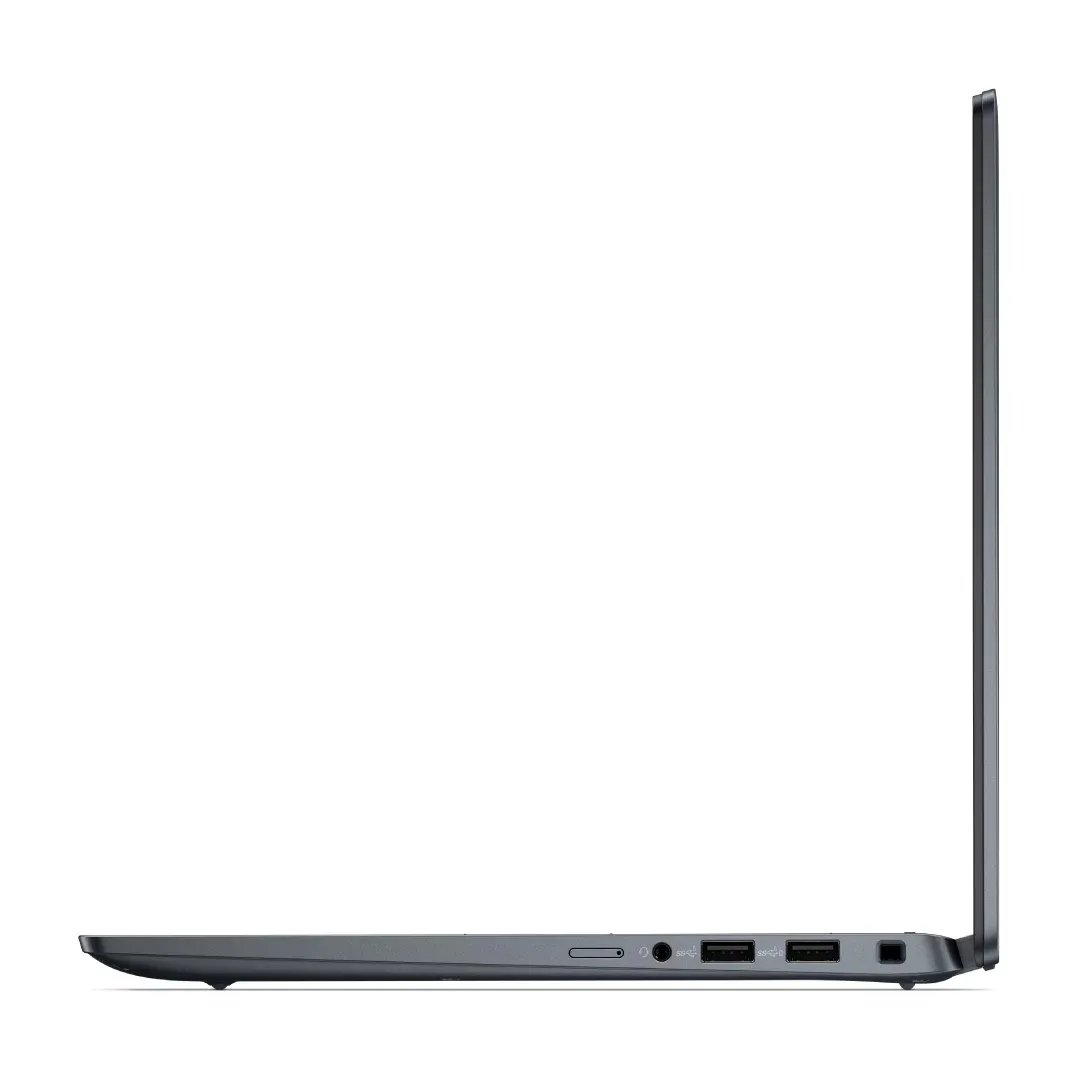 Dell Latitude 7440 Price
The Dell Latitude 7440 is a high-performance laptop designed for professionals seeking reliability and versatility. In this section, we'll explore the current price range of the Dell Latitude 7440 in the UAE market. Discover the best deals and offers from various retailers to make an informed decision on your purchase.
Dell Latitude 7440 Review
Read unbiased and comprehensive reviews from users and experts in the UAE who have experienced the Dell Latitude 7440 firsthand. Discover the laptop's strengths, weaknesses, and overall performance in different scenarios. This section will help you understand whether the Dell Latitude 7440 is the right fit for your professional or personal requirements.
Shipping
We take pride in providing exceptional customer service and a punctual delivery service. All orders received same day are processed same day or next day. We deliver within 1-2 working days in all Emirates in the UAE and within 2-3 working days to the Sultanate of Oman.
We provide free shipping - United Arab Emirate (UAE)
Duration: 1-2 days
Purchases above 750.00 AED - Delivery is FREE
Purchases below 750.00 AED - Delivery is 25.00 AED
The Sultanate of Oman:
Duration: 2-3 days
100.00 AED delivery charges applies.
Once the order is dispatched, the customer will get a notification and tracking number from one of our logistics partner companies:
NB: Tracking Number(s) are only provided if delivery takes at least 8 days.
Return Policy
You have 6 days hassle free return from the date of purchase and also the below terms and condition apply.
Any item(s) purchased will not be eligible for return or exchange after 6 days from the date of purchase.
Those faulty units will be considered as a service after sales terms and we will generate a service warranty tag for the same units.
Replacement or exchange will only be applicable by the vendor policy.
Shipping charges of 50.00AED is applicable on any return units per shipment.
If the customer paid via the payment gateway (online) a charges of 2.5% on the total order is applicable.