Description
HP All-in-One 27-CB1010NY Specifications
Understanding the specifications of the HP All-in-One 27-CB1010NY is essential to assess its capabilities. This includes information about its i7 processor, 8GB memory, 512GB SSD storage capacity, 27" display size and 1280 x 720 resolution, Intel Iris Xe graphics card, Multiple connectivity options, and any other relevant features. Reviewing the specifications will help you determine if it meets your requirements.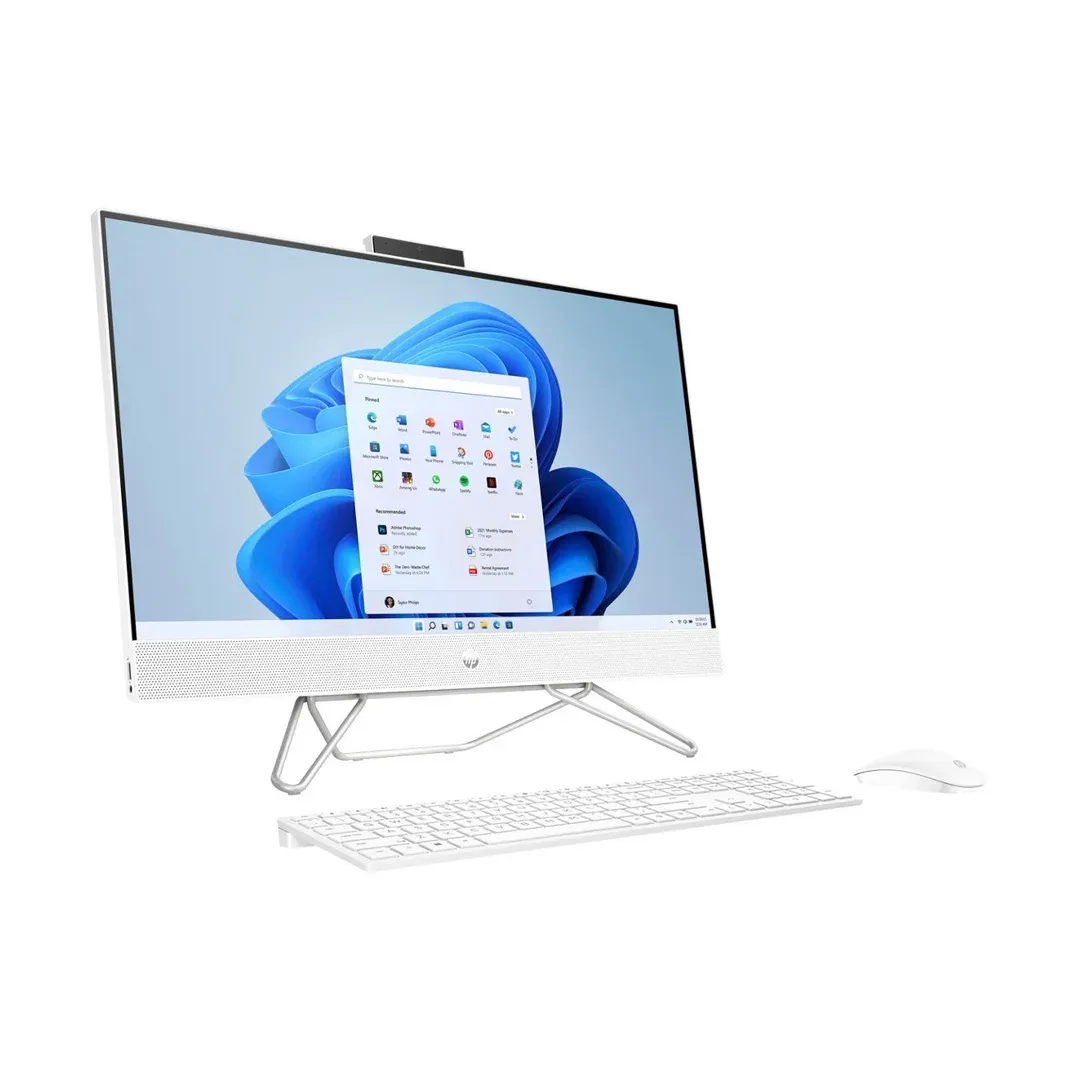 HP All-in-One 27-CB1010NY Deals
Finding the best deals for the HP All-in-One 27-CB1010NY can help you save money on your purchase. Keep an eye out for any ongoing deals, discounts, or promotions offered by retailers in the UAE. These deals may include price reductions, bundle offers, or extended warranties, allowing you to get the best value for your money.
HP All-in-One 27-CB1010NY Buy Online
If you prefer the convenience of online shopping, look for trusted online stores that offer the HP All-in-One 27-CB1010NY in the UAE. Ensure that the website is secure, offers reliable payment options, and has a good track record of customer satisfaction. Check for delivery options, return policies, and any additional charges before making a purchase.
HP All-in-One 27-CB1010NY Comparison
To make an informed decision, consider comparing the HP All-in-One 27-CB1010NY with other similar all-in-one computers available in the UAE market. Look for models from different brands that offer similar specifications and features. This comparison will help you evaluate the strengths and weaknesses of each model and choose the one that best suits your requirements.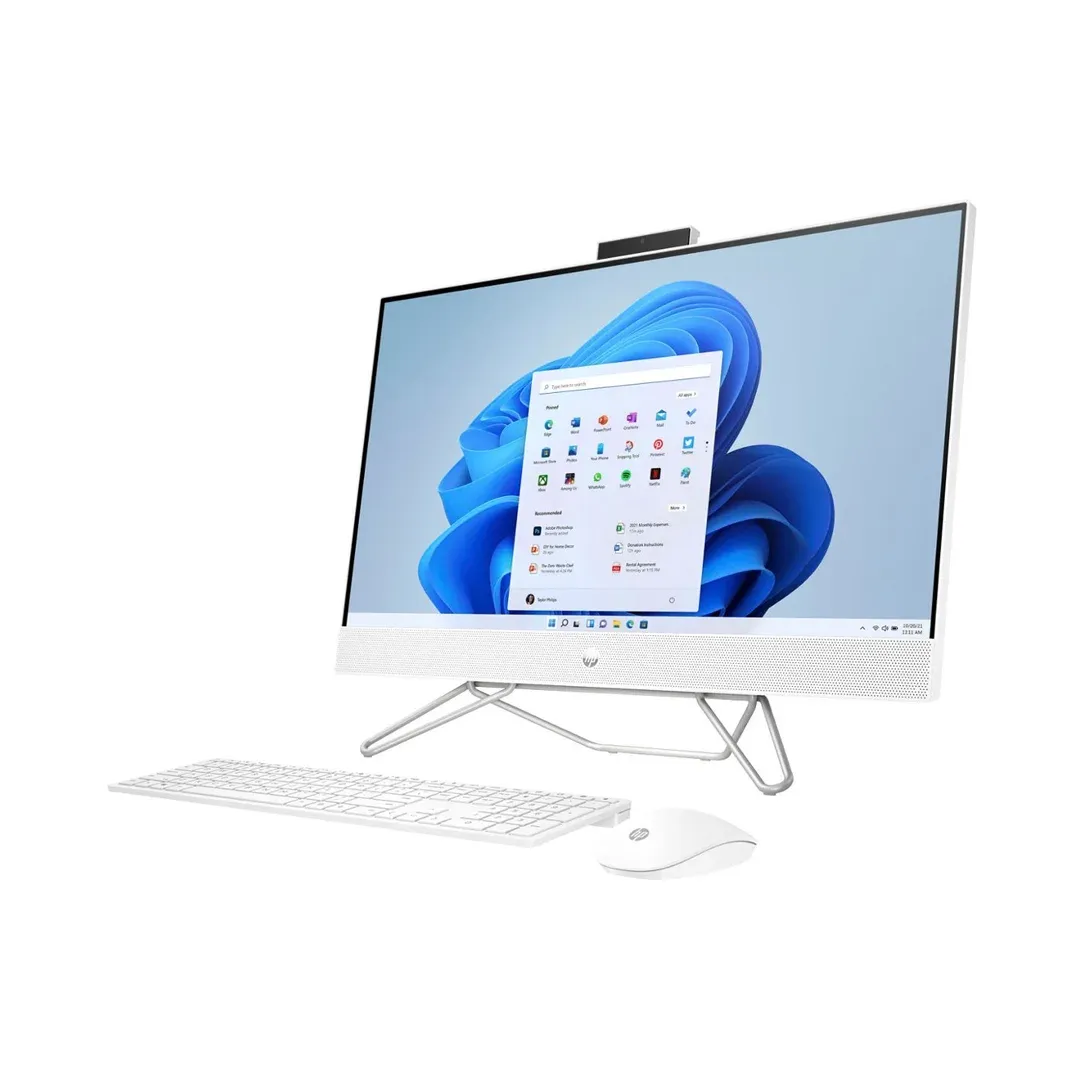 HP All-in-One 27-CB1010NY Review
Before making a purchase decision, it's helpful to read reviews of the HP All-in-One 27-CB1010NY. Reviews provide insights into the performance, features, and overall user experience of the product. Check out professional and user reviews to get an idea of the pros and cons of this model.
Shipping
We take pride in providing exceptional customer service and a punctual delivery service. All orders received same day are processed same day or next day. We deliver within 1-2 working days in all Emirates in the UAE and within 2-3 working days to the Sultanate of Oman.
We provide free shipping - United Arab Emirate (UAE)
Duration: 1-2 days
Purchases above 750.00 AED - Delivery is FREE
Purchases below 750.00 AED - Delivery is 25.00 AED
The Sultanate of Oman:
Duration: 2-3 days
100.00 AED delivery charges applies.
Once the order is dispatched, the customer will get a notification and tracking number from one of our logistics partner companies:
NB: Tracking Number(s) are only provided if delivery takes at least 8 days.
Return Policy
You have 6 days hassle free return from the date of purchase and also the below terms and condition apply.
Any item(s) purchased will not be eligible for return or exchange after 6 days from the date of purchase.
Those faulty units will be considered as a service after sales terms and we will generate a service warranty tag for the same units.
Replacement or exchange will only be applicable by the vendor policy.
Shipping charges of 50.00AED is applicable on any return units per shipment.
If the customer paid via the payment gateway (online) a charges of 2.5% on the total order is applicable.