The Acer Predator is a high-performance gaming laptop that is popular for its speed, power, and graphics capabilities. However, to get the most out of your Acer Predator, it is essential to optimize it for maximum performance.
Here are some tips and tricks to help you get the most out of your Acer Predator laptop:
GPU
Firstly, the GPU is one of the most crucial components for gaming performance. If you want to maximize your Acer Predator's performance, ensure that you keep your GPU drivers up to date. The latest GPU drivers can provide significant performance improvements and bug fixes. You can download the latest drivers on the vendor's website and get detailed instructions on how to install them correctly.
Cooling System
Secondly, keeping your laptop cool is also essential. One of the main advantages of the Acer Predator is its excellent cooling system, which keeps the hardware in check while running high-performance games. However, it would help if you still watched the laptop's temperature when using it for extended periods. You can use software like MSI Afterburner to monitor the temperatures.
Optimal Graphic Settings
Thirdly, optimize your graphics settings. To maximize your Acer Predator's performance, use the optimal graphics settings for the particular game you are playing. The higher the graphics quality, the more resources you need to run the game. Ensure that you adjust the settings so that you can hit the perfect balance between graphic quality and smooth gameplay.
Close Applications
Fourthly, it is important to close any unnecessary programs or applications running in the background when gaming. These programs consume valuable system resources, which could be used by your games, which could lead to a lagging gaming experience. You can use the Task Manager to monitor which programs are running and close them.
SSD
Fifthly, use SSDs instead of traditional hard drives. SSDs are much faster than traditional hard drives and can provide significant improvements in load times and performance. You can consider upgrading your Acer Predator to an SSD if you have not already done so.
Clean and Tidy
Lastly, keep your laptop clean and tidy. Dust and grime can build up in the system over time, leading to performance issues and overheating. You can use a can of compressed air to clean the fans and vents and clean the screen and the keyboard with a microfiber cloth. Additionally, you can use specialized software to optimize the system for better performance.
Why Buy Acer Predator from S.M.A Baba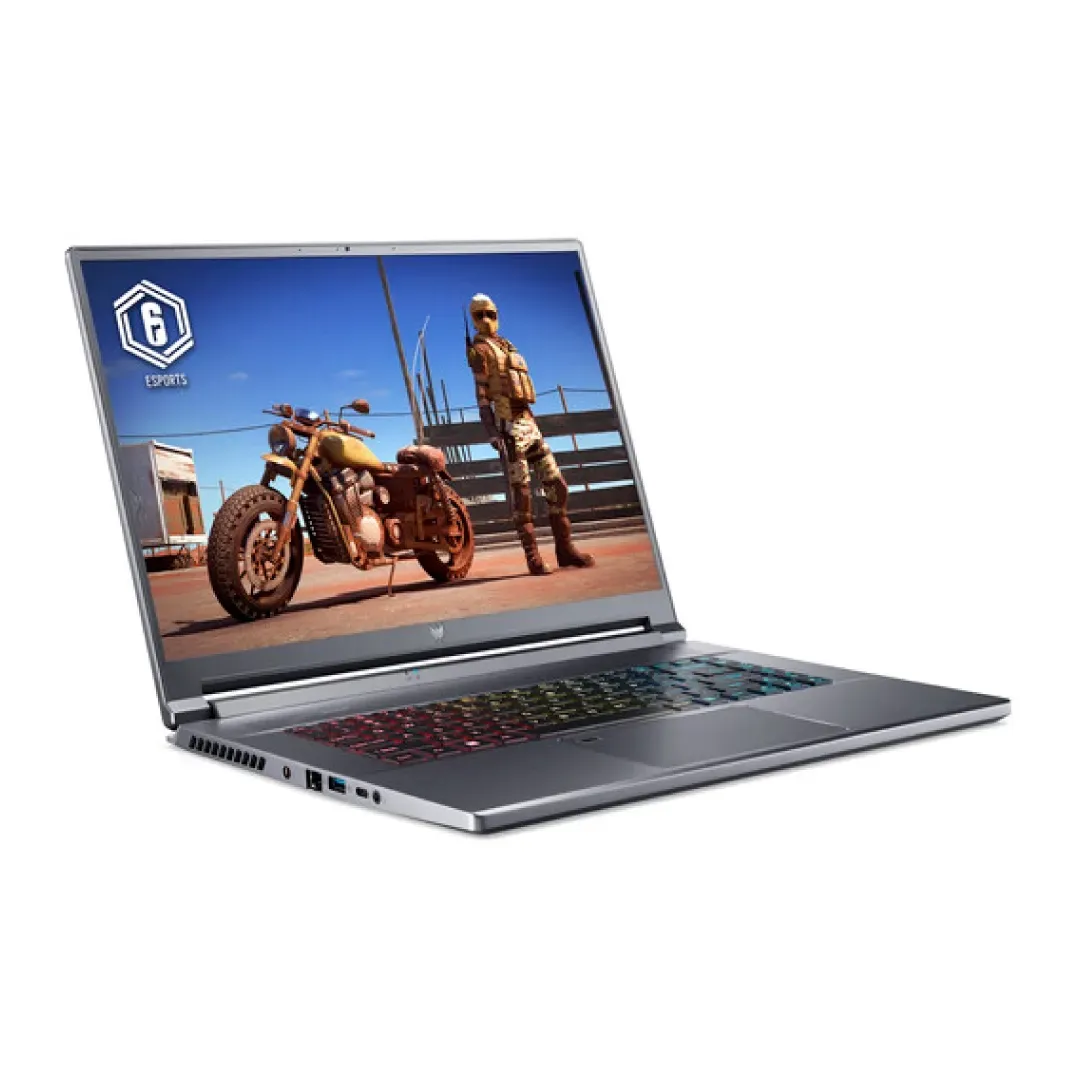 S.M.A Baba is an authorized retailer of Acer products, including the Acer Predator gaming laptop. There are several reasons why one should buy an Acer Predator from S.M.A Baba.
Authentic Products
Firstly, S.M.A Baba offers genuine and authentic products so that consumers can enjoy a hassle-free experience. We understand how important it is for our customers to get their hands on genuine products, and we take pride in offering them at competitive prices.
Experienced Staff
Secondly, S.M.A Baba has a team of knowledgeable and experienced staff who can help buyers choose the right Acer Predator laptop for their unique needs. We can provide personalized recommendations based on usage patterns, budget, and gaming preferences. We strive to provide top-notch customer service and support our customers throughout their buying journey.
Payment Options
Thirdly, S.M.A Baba offers a variety of payment options, including credit cards, debit cards, and cash on delivery, to ensure that our customers have a smooth and hassle-free checkout experience. With easy payment options, customers can buy their favorite Acer Predator laptop with ease.
Discounts and Promotions
Lastly, S.M.A Baba offers regular discounts and promotions on Acer Predator laptops, allowing customers to get their hands on the latest gaming technology at affordable prices.
In conclusion, S.M.A Baba is the ideal choice for anyone looking to buy an Acer Predator in Pakistan. We offer genuine products, personalized recommendations, and top-notch customer service and support, with easy payment options and regular discounts and promotions.
Our dedicated after-sales support ensures that customers can enjoy a hassle-free experience, and we are committed to providing the best gaming technology to our customers.
Conclusion:
Optimizing your Acer Predator laptop for maximum performance is essential to get the most out of your high-performance gaming laptop. By following these tips and tricks, you can keep your laptop running smoothly and enjoy a lag-free gaming experience.