Description
Apple MacBook Air 2023
If you're looking to elevate your computing experience, the Apple MacBook Air 2023 is a remarkable choice. In the UAE, staying up-to-date with the latest technology trends is essential, and the MacBook Air 2023 doesn't disappoint. This guide will provide you with insights into its features, pricing, and more.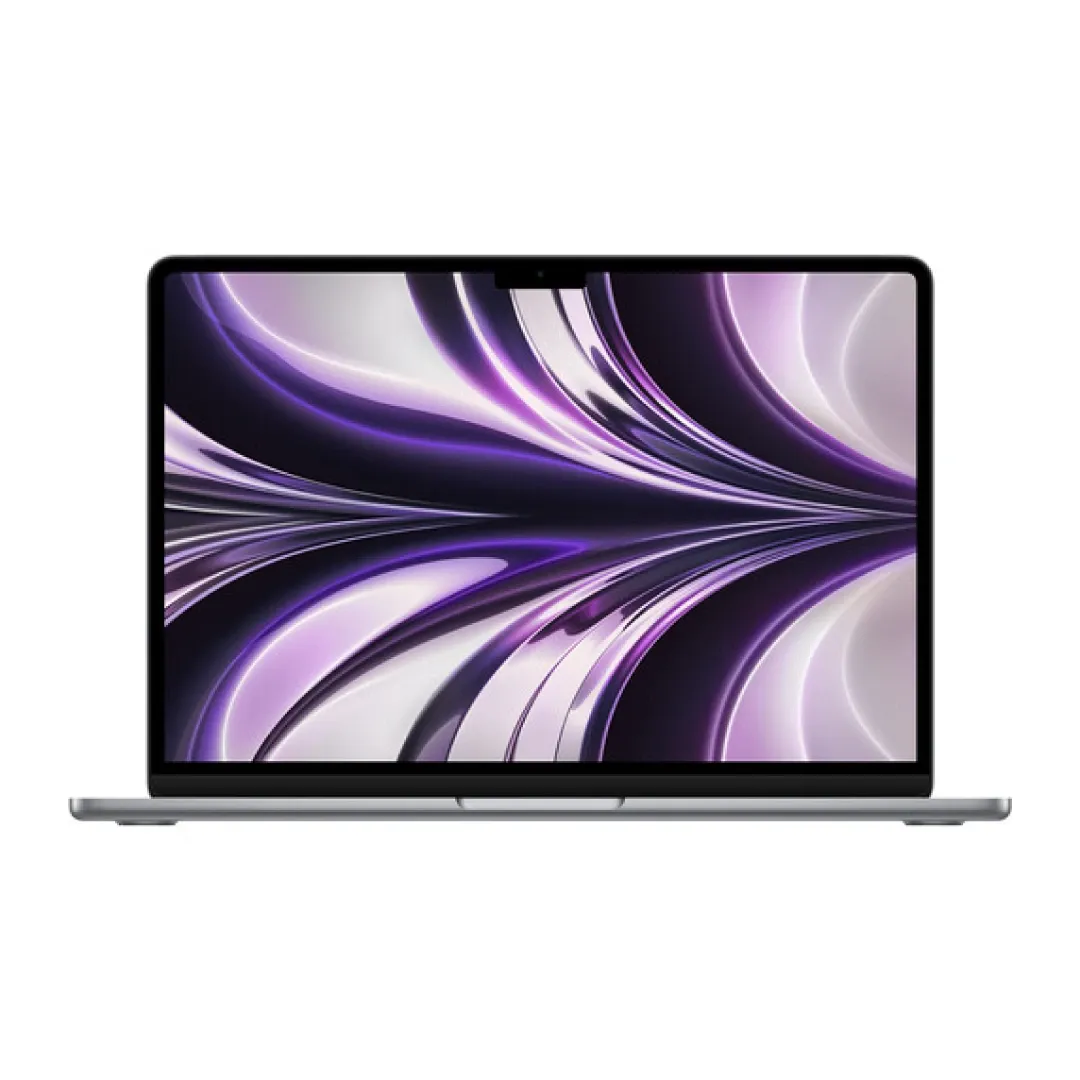 Apple MacBook Air 2023
Understanding the pricing of the MacBook Air 2023 in the UAE is a crucial starting point. The Apple MacBook Air 2023 UAE price varies depending on the specifications you choose. Whether you're a student, a creative professional, or a businessperson, knowing the cost helps you make an informed decision about your investment.
Exploring MacBook Air 2023 Specs
Delve into the specifications of the MacBook Air 2023 designed to cater to the specific needs of users in the UAE. From powerful M2 Chip 8-Core processors to impressive 8GB RAM and 256GB storage options, discover how this laptop is optimized for performance, multitasking, and seamless user experience in the dynamic UAE environment.
Finding the Best Deals: Apple Laptop Deals
Scouring for the best Apple laptop deals in the UAE? This section highlights how and where you can find incredible offers on MacBook Air 2023. Whether through Apple's official store, authorized resellers, or online platforms, securing a deal that aligns with your budget is paramount.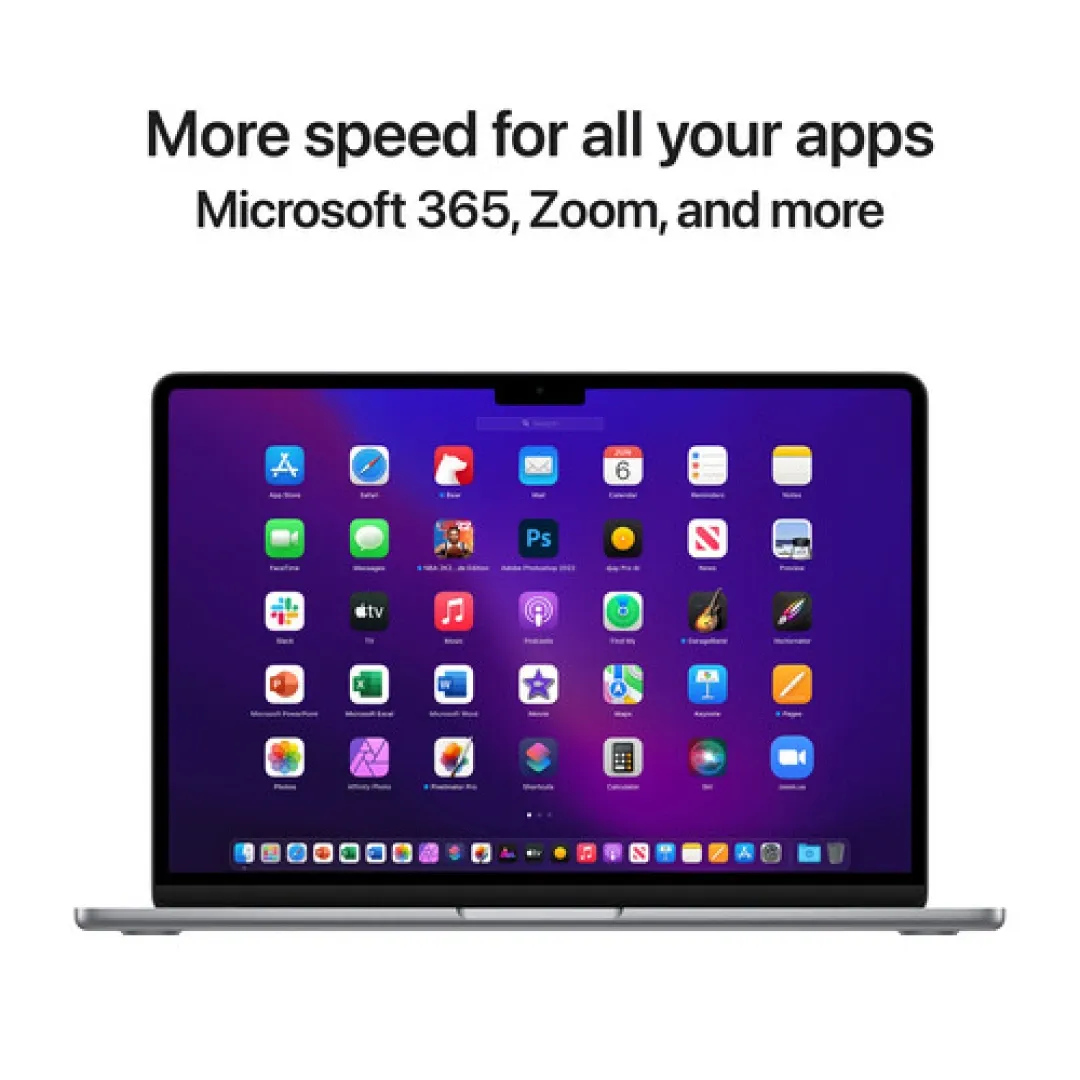 MacBook Air vs MacBook Pro
Navigating the choice between the MacBook Air and MacBook Pro can be challenging. In the UAE, where versatility is key, comparing these two laptops becomes even more essential. This section provides a side-by-side comparison, helping you decide which one suits your needs, be it for study, work, or creativity.
Student-Friendly Options: MacBook Air 2023 Student Discounts
For students in the UAE, the MacBook Air 2023 presents an excellent tool for learning and productivity. Discover how to avail of student discounts on this laptop, making it more accessible for those pursuing education in the region.
Convenient Shopping: MacBook Air 2023 Online Purchase
Online shopping has become a staple in the UAE. Explore how you can conveniently purchase the MacBook Air 2023 online through various platforms. Learn about delivery options, installment plans, and reliable sellers to ensure a seamless buying experience.
Expert Repairs and Support: Apple Laptop Repair Services
Even with Apple's renowned reliability, laptops might occasionally require repairs. This section discusses options for Apple laptop repair services in Dubai and the UAE. Ensure that your MacBook Air 2023 is in capable hands when seeking maintenance or repairs.
Staying Up-to-Date: MacBook Air Latest Model
Stay ahead of the technology curve with information about the latest MacBook Air model available in the UAE. Discover how Apple's continuous innovation enhances your computing experience and keeps you at the forefront of modern technology.
Shipping
We take pride in providing exceptional customer service and a punctual delivery service. All orders received same day are processed same day or next day. We deliver within 1-2 working days in all Emirates in the UAE and within 2-3 working days to the Sultanate of Oman.
We provide free shipping - United Arab Emirate (UAE)
Duration: 1-2 days
Purchases above 750.00 AED - Delivery is FREE
Purchases below 750.00 AED - Delivery is 25.00 AED
The Sultanate of Oman:
Duration: 2-3 days
100.00 AED delivery charges applies.
Once the order is dispatched, the customer will get a notification and tracking number from one of our logistics partner companies:
NB: Tracking Number(s) are only provided if delivery takes at least 8 days.
Return Policy
You have 6 days hassle free return from the date of purchase and also the below terms and condition apply.
Any item(s) purchased will not be eligible for return or exchange after 6 days from the date of purchase.
Those faulty units will be considered as a service after sales terms and we will generate a service warranty tag for the same units.
Replacement or exchange will only be applicable by the vendor policy.
Shipping charges of 50.00AED is applicable on any return units per shipment.
If the customer paid via the payment gateway (online) a charges of 2.5% on the total order is applicable.