Description
Asus FA507XV-BS93: Overview and Specifications
The Asus FA507XV-BS93 boasts a powerful Amd Ryzen 9-7940HS processor, making it capable of handling even the most demanding games and applications with ease. With a dedicated NVIDIA GeForce GTX 4060 graphics card, this laptop delivers stunning visuals and smooth gameplay, ensuring an unforgettable gaming experience.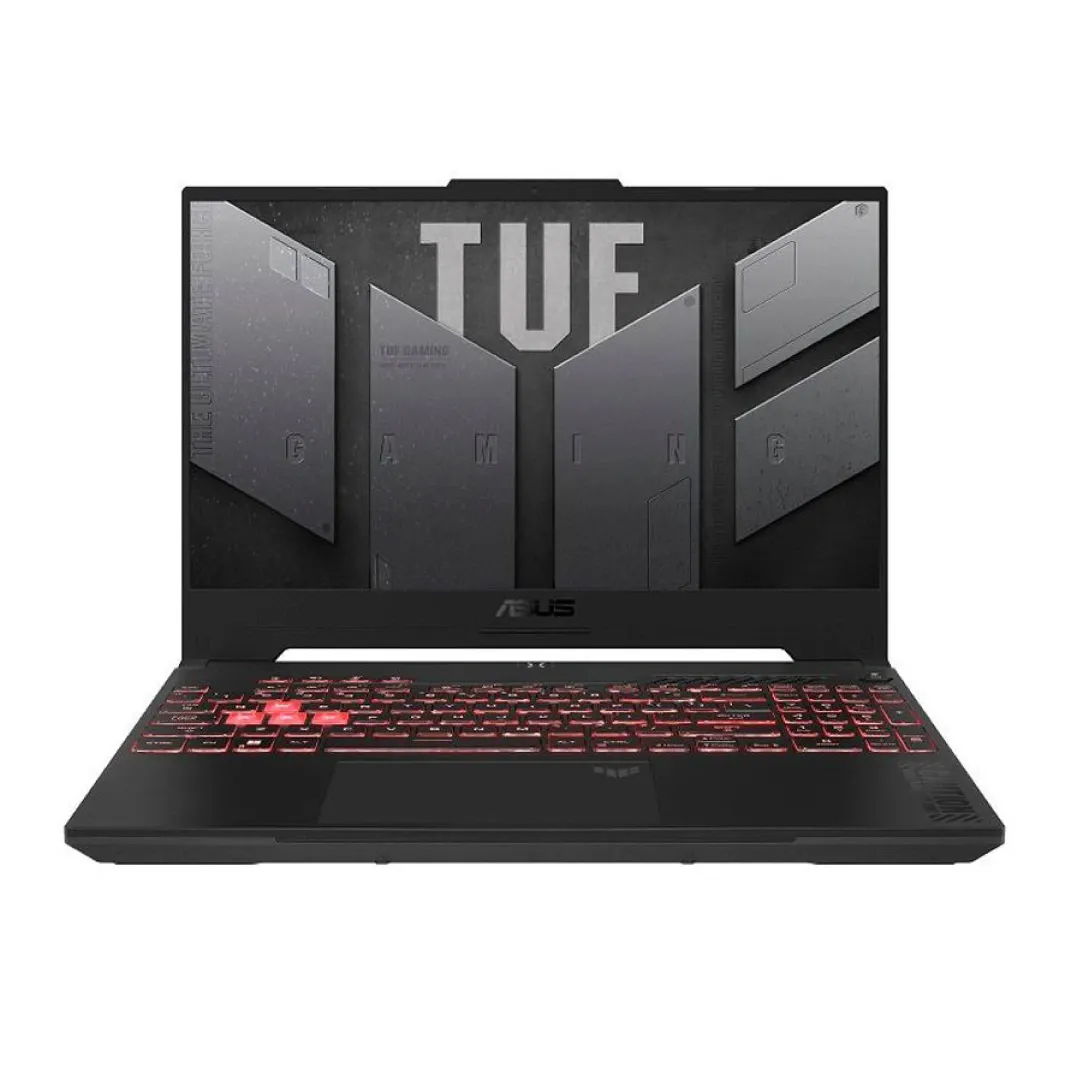 Gaming Laptop Deals: Competitive Pricing
For gaming enthusiasts in the UAE, the Asus FA507XV-BS93 comes at a competitive price point, offering excellent value for money. Various retailers and online stores in the UAE often offer exclusive deals and discounts on this gaming laptop, making it an enticing proposition for budget-conscious buyers.
Asus FA507XV-BS93: Performance and Specifications
Asus has equipped the FA507XV-BS93 with 16GB of RAM, providing seamless multitasking capabilities for gamers who like to switch between various applications while playing. Additionally, the laptop features a lightning-fast SSD, ensuring quick boot times and reduced loading screens in games.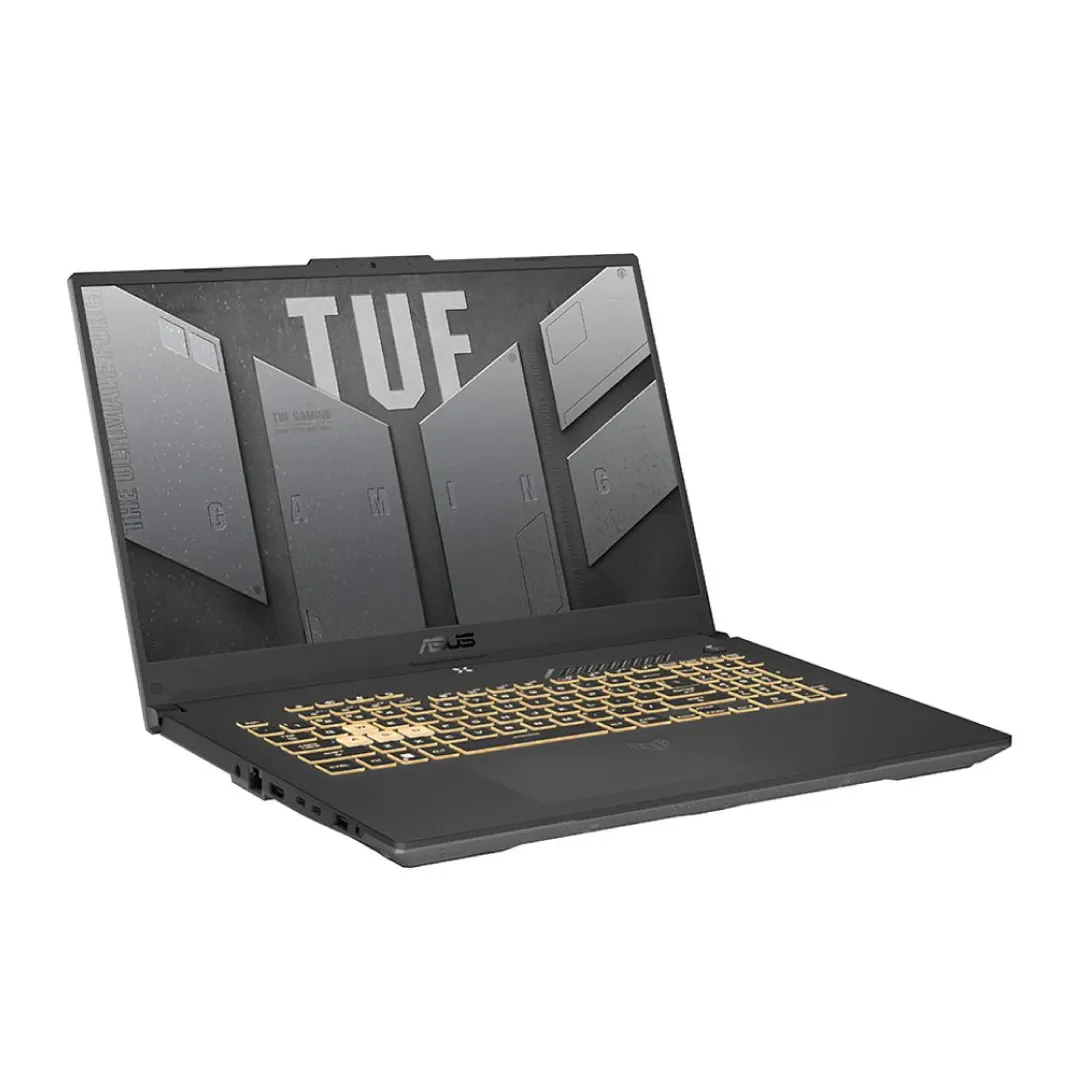 Asus Laptop Review: Customer Feedback
In the UAE, the Asus FA507XV-BS93 has garnered positive reviews from satisfied customers. Gamers praise its exceptional performance, durable build quality, and comfortable keyboard, making long gaming sessions a pleasure. The laptop's display has also received accolades for its vibrant colors and high refresh rate, contributing to a more immersive gaming experience.
Where to Buy Asus FA507XV-BS93
To purchase the Asus FA507XV-BS93 in the UAE, buyers have multiple options. Major electronics retailers and authorized Asus stores across the country carry this model. Additionally, leading online stores offer the convenience of doorstep delivery and exclusive online deals, making it easy for gamers to get their hands on this gaming powerhouse.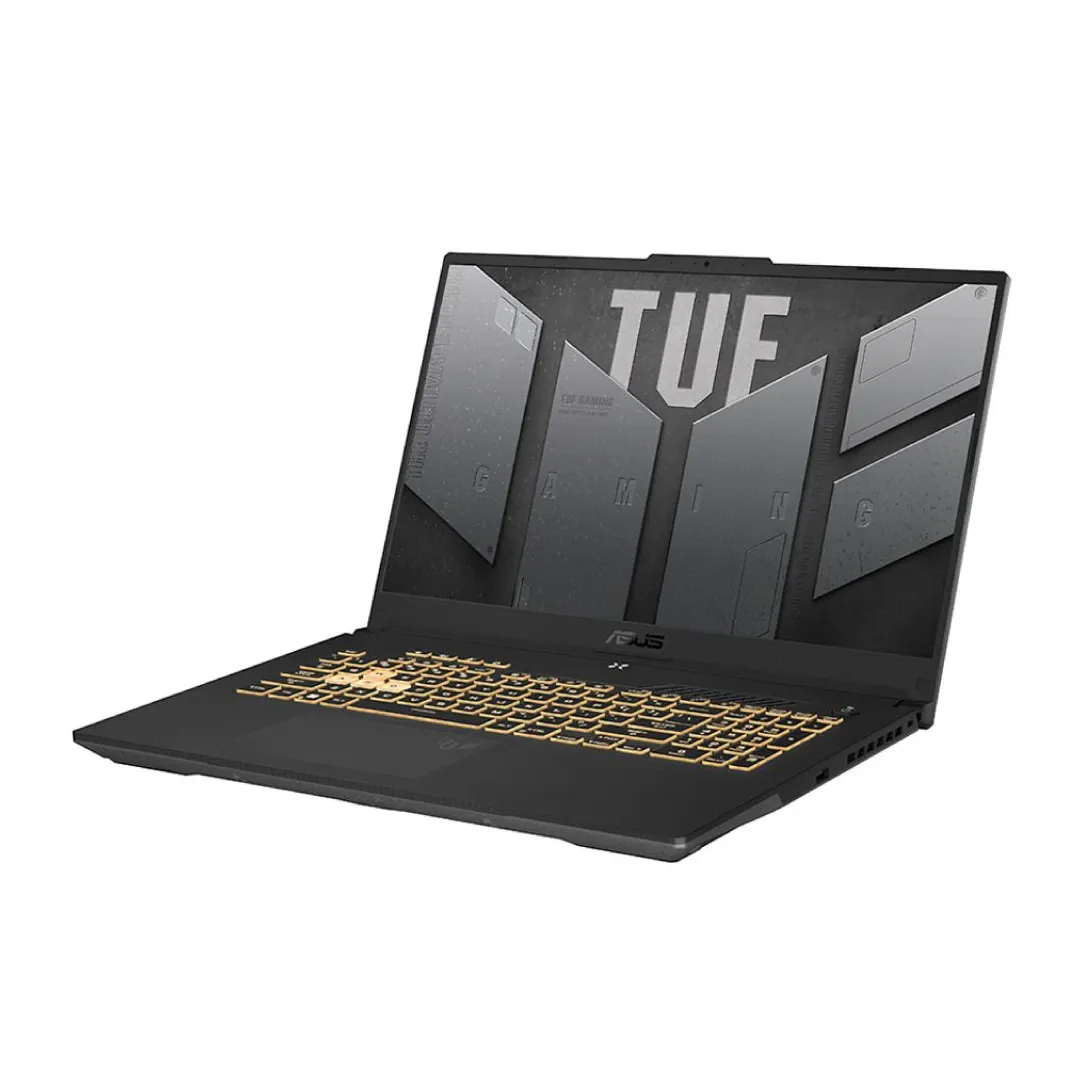 Asus Gaming Laptop: Key Features
Aside from its impressive performance, the Asus FA507XV-BS93 comes with several features designed to enhance the gaming experience. It includes a backlit keyboard, perfect for gaming in dimly lit environments, and powerful speakers that deliver immersive sound quality.
Shipping
We take pride in providing exceptional customer service and a punctual delivery service. All orders received same day are processed same day or next day. We deliver within 1-2 working days in all Emirates in the UAE and within 2-3 working days to the Sultanate of Oman.
We provide free shipping - United Arab Emirate (UAE)
Duration: 1-2 days
Purchases above 750.00 AED - Delivery is FREE
Purchases below 750.00 AED - Delivery is 25.00 AED
The Sultanate of Oman:
Duration: 2-3 days
100.00 AED delivery charges applies.
Once the order is dispatched, the customer will get a notification and tracking number from one of our logistics partner companies:
NB: Tracking Number(s) are only provided if delivery takes at least 8 days.
Return Policy
You have 6 days hassle free return from the date of purchase and also the below terms and condition apply.
Any item(s) purchased will not be eligible for return or exchange after 6 days from the date of purchase.
Those faulty units will be considered as a service after sales terms and we will generate a service warranty tag for the same units.
Replacement or exchange will only be applicable by the vendor policy.
Shipping charges of 50.00AED is applicable on any return units per shipment.
If the customer paid via the payment gateway (online) a charges of 2.5% on the total order is applicable.