Description
ZenBook Pro AMD Ryzen Price and Features
Discover the perfect harmony of performance and value with the Asus ZenBook Pro AMD Ryzen. Get to know the exceptional features that this series brings to the table, from the latest AMD Ryzen processors to its sleek and premium design. With a range of models and configurations available, you'll find options that cater to both your computing needs and budget.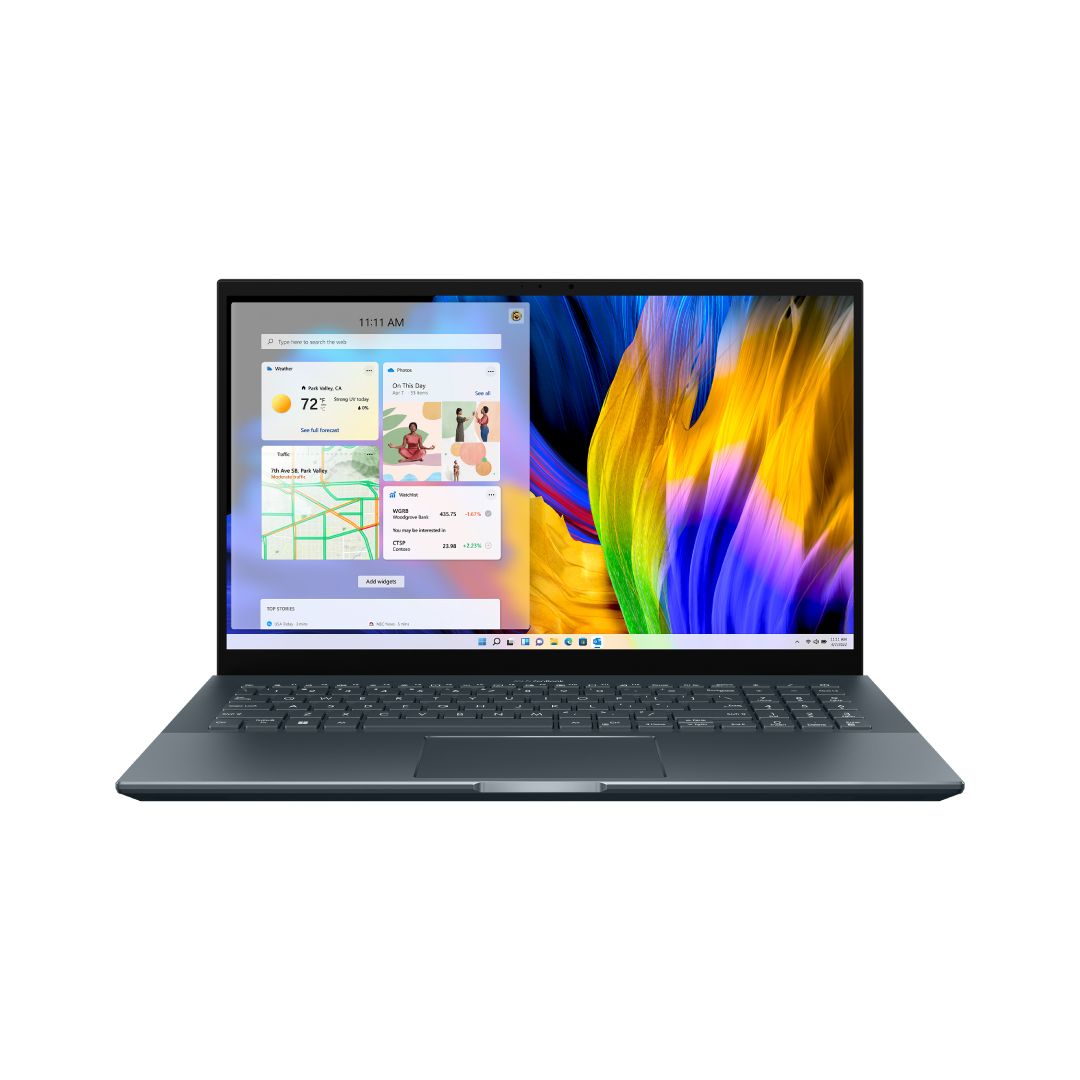 Unleash the Power of AMD Ryzen
Experience computing like never before with the cutting-edge AMD Ryzen processors powering the ZenBook Pro series. Whether you're a professional tackling resource-intensive tasks or a creative individual pushing the boundaries of design, the ZenBook Pro's Ryzen CPUs ensure a seamless and efficient workflow, allowing you to focus on what matters most.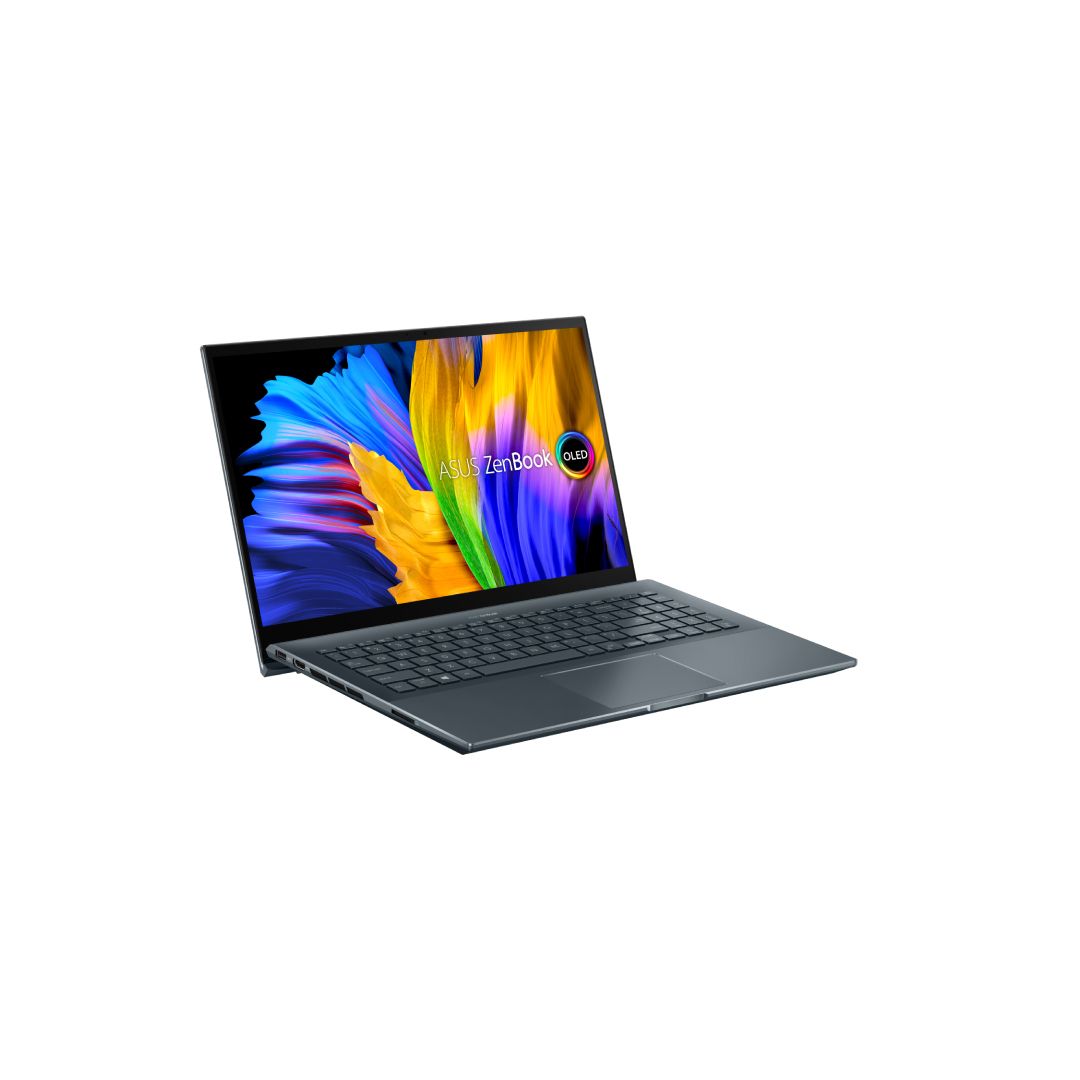 Immersive Visuals and Graphics Performance
Immerse yourself in breathtaking visuals and unrivaled graphics performance on the ZenBook Pro AMD Ryzen's high-quality displays. Designed to enhance your visual experience, these laptops offer vibrant colors, sharp details, and impressive brightness levels. Paired with advanced AMD Radeon graphics, the ZenBook Pro AMD Ryzen delivers visuals that captivate and inspire.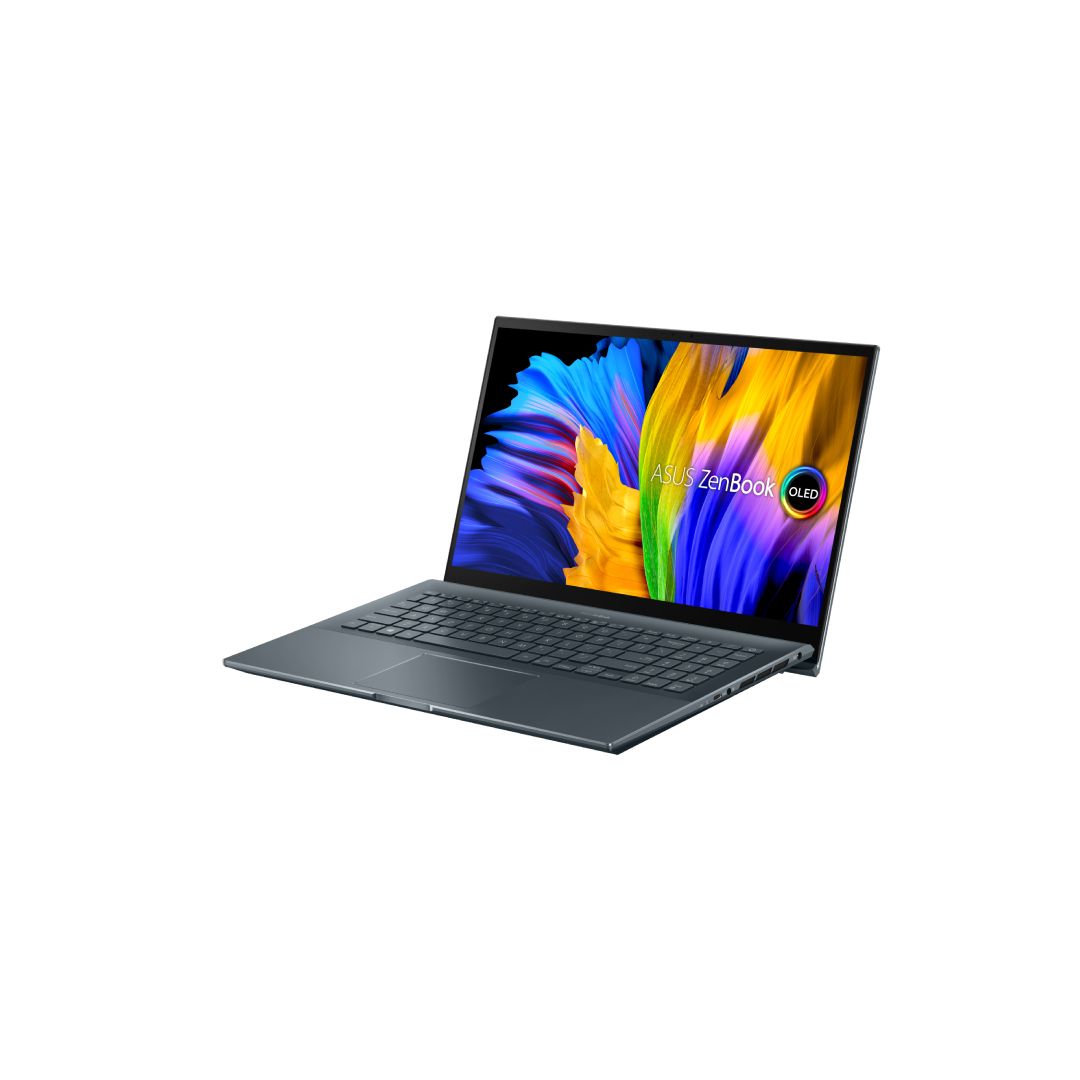 Tailored for Creative Minds
For content creators, the ZenBook Pro AMD Ryzen is a dream come true. With expansive screen real estate and precise color accuracy, these laptops are the ultimate tools for graphic design, video editing, and content production. Whether you're bringing your creative vision to life or unleashing your innovative ideas, the ZenBook Pro AMD Ryzen supports you every step of the way.
Seamless Multitasking and Performance
Efficiency and multitasking prowess define the ZenBook Pro AMD Ryzen. Equipped with ample RAM and storage, these laptops ensure you can effortlessly manage multiple applications and projects simultaneously. The innovative cooling solutions keep your device performing optimally, even during extended work sessions, for a consistently smooth experience.
Elevate Your Productivity with Asus ZenBook Pro AMD Ryzen
The Asus ZenBook Pro AMD Ryzen series is a testament to innovation and performance, delivering beyond expectations. From advanced Ryzen processors to stunning displays and efficient design, these laptops provide a seamless blend of power and elegance. Explore the various configurations available in the UAE, and unlock a world of productivity and creativity with the ZenBook Pro AMD Ryzen.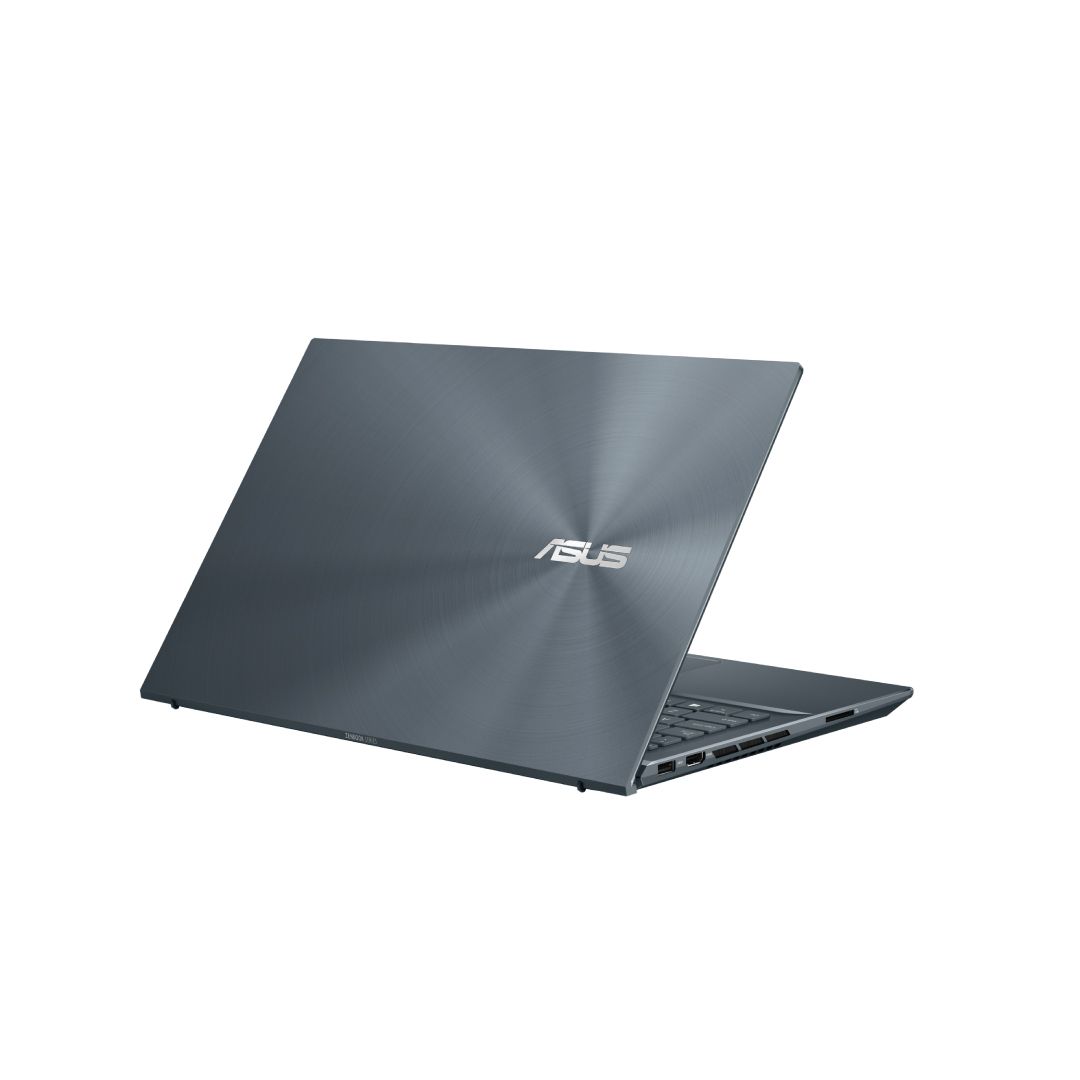 Finding Your ZenBook Pro AMD Ryzen
Ready to embrace the future of computing? Discover where you can find the Asus ZenBook Pro AMD Ryzen laptops in the UAE. Whether you're looking for official Asus retailers or authorized distributors, there are options aplenty to explore. Stay updated on the latest deals and promotions to ensure you make the most of your investment.
Shipping
We take pride in providing exceptional customer service and a punctual delivery service. All orders received same day are processed same day or next day. We deliver within 1-2 working days in all Emirates in the UAE and within 2-3 working days to the Sultanate of Oman.
We provide free shipping - United Arab Emirate (UAE)
Duration: 1-2 days
Purchases above 750.00 AED - Delivery is FREE
Purchases below 750.00 AED - Delivery is 25.00 AED
The Sultanate of Oman:
Duration: 2-3 days
100.00 AED delivery charges applies.
Once the order is dispatched, the customer will get a notification and tracking number from one of our logistics partner companies:
NB: Tracking Number(s) are only provided if delivery takes at least 8 days.
Return Policy
You have 6 days hassle free return from the date of purchase and also the below terms and condition apply.
Any item(s) purchased will not be eligible for return or exchange after 6 days from the date of purchase.
Those faulty units will be considered as a service after sales terms and we will generate a service warranty tag for the same units.
Replacement or exchange will only be applicable by the vendor policy.
Shipping charges of 50.00AED is applicable on any return units per shipment.
If the customer paid via the payment gateway (online) a charges of 2.5% on the total order is applicable.