Description
Asus Zenbook Q530VJ-I73050 Gaming Laptop
Looking to elevate your gaming experience in the UAE? The Asus Zenbook Q530VJ-I73050 Gaming Laptop is the ultimate solution! This high-performance laptop packs a powerful punch, offering cutting-edge gaming capabilities that will immerse you in every virtual world. With its sleek design and top-notch features, the Asus Zenbook Q530VJ-I73050 is a must-have for gaming enthusiasts in the UAE.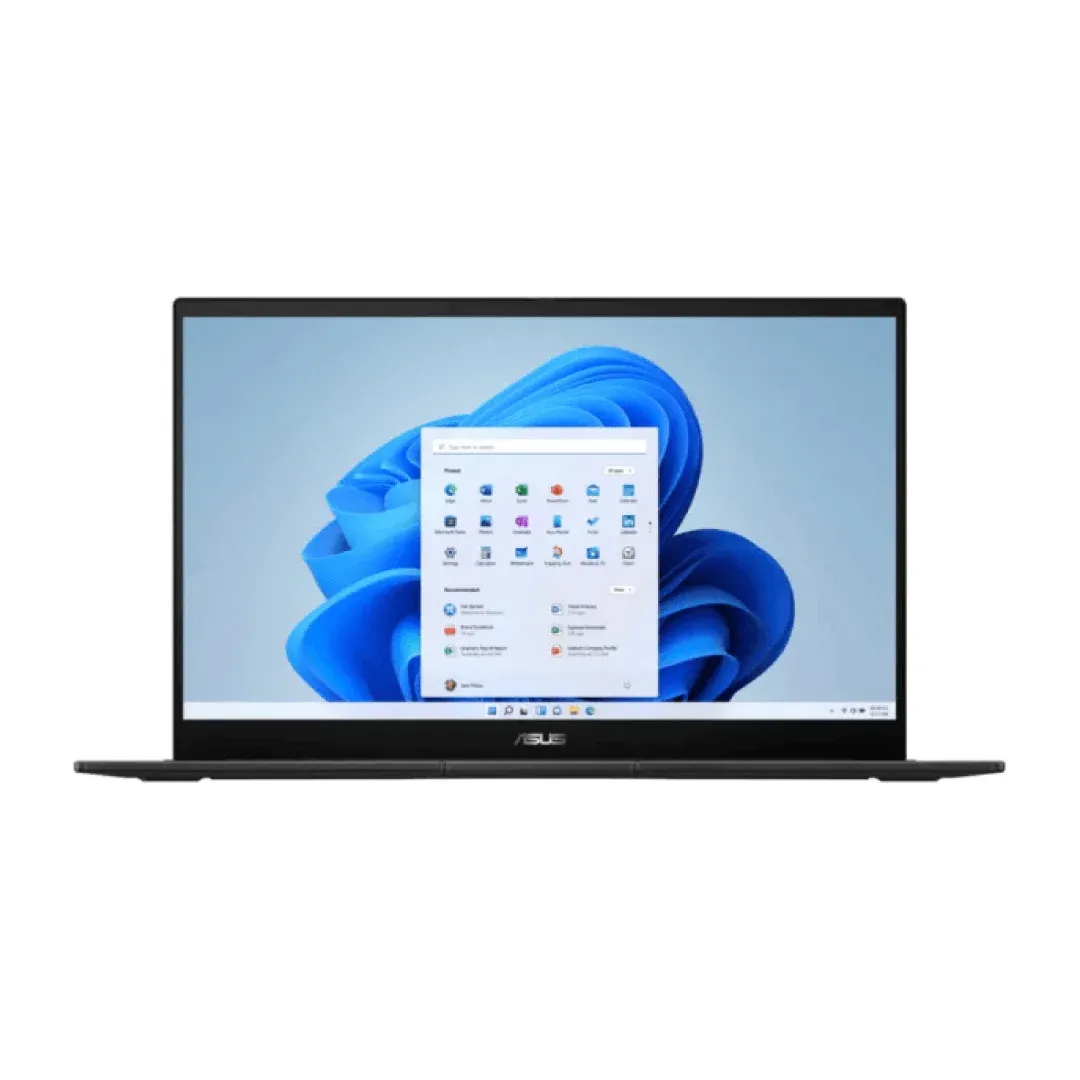 Asus Zenbook Q530VJ-I73050 Specs
Get acquainted with the outstanding specifications of the Asus Zenbook Q530VJ-I73050 Gaming Laptop. With its powerful Intel Core i7 processor, high-speed SSD storage, and dedicated NVIDIA graphics card, this laptop handles the most demanding games with ease. Embrace lag-free gaming and immerse yourself in the virtual world like never before.
Asus Gaming Laptop The Ultimate Gaming Companion
Looking for a gaming laptop that delivers exceptional performance? The Asus Zenbook Q530VJ-I73050 is the perfect companion for every gaming adventure in the UAE. Equipped with top-of-the-line hardware and advanced graphics, this laptop ensures smooth gameplay, fast loading times, and stunning visuals.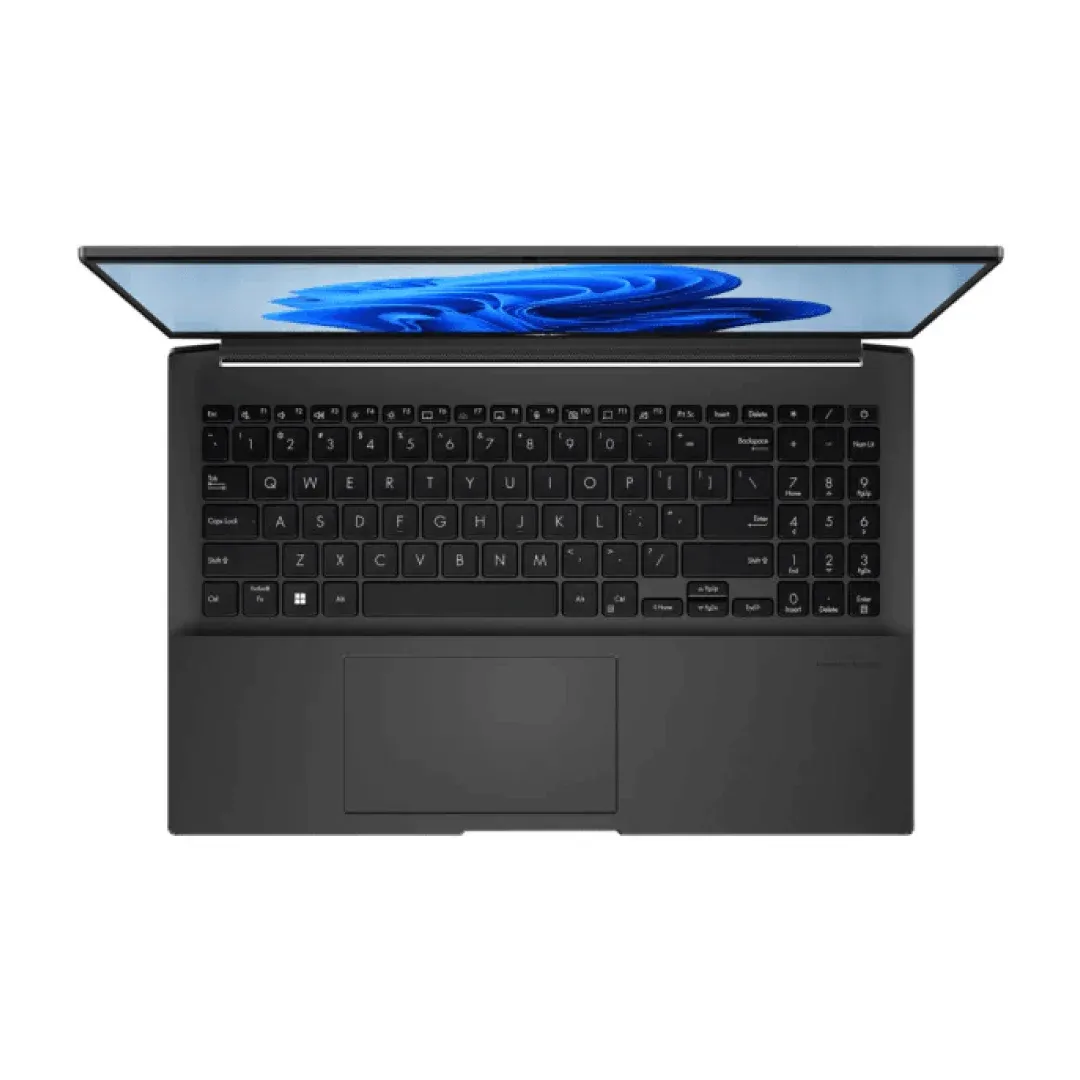 Best Gaming Laptops
With numerous gaming laptops available in the UAE market, why should you choose the Asus Zenbook Q530VJ-I73050? This gaming beast stands out with its incredible gaming performance, premium build quality, and an innovative cooling system that ensures optimal thermal efficiency during intense gaming sessions.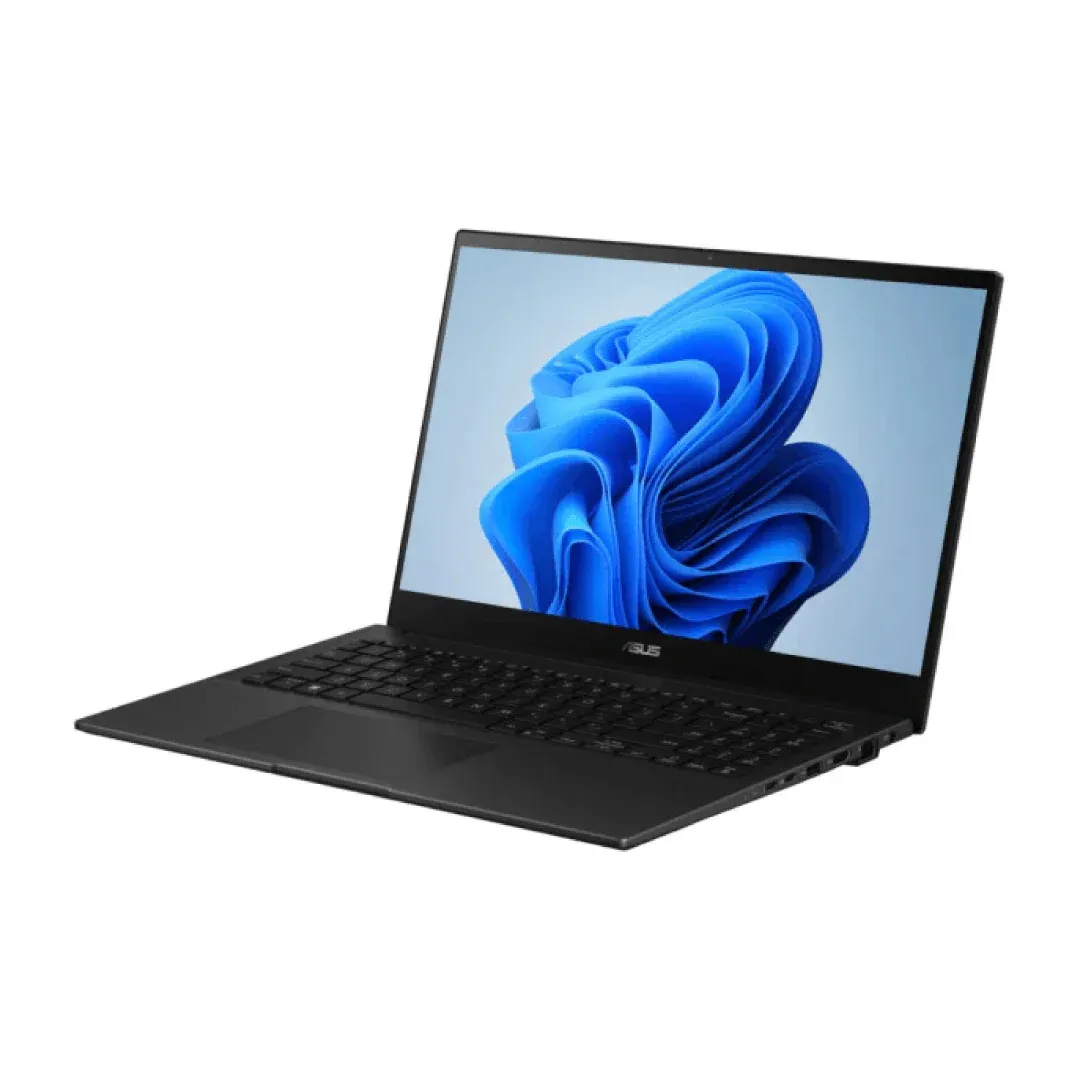 Gaming Laptop Deals
Looking for unbeatable deals on gaming laptops in the UAE? Keep an eye out for exclusive promotions and discounts on the Asus Zenbook Q530VJ-I73050. Don't miss the chance to grab this incredible gaming laptop at a discounted price and elevate your gaming experience to new heights.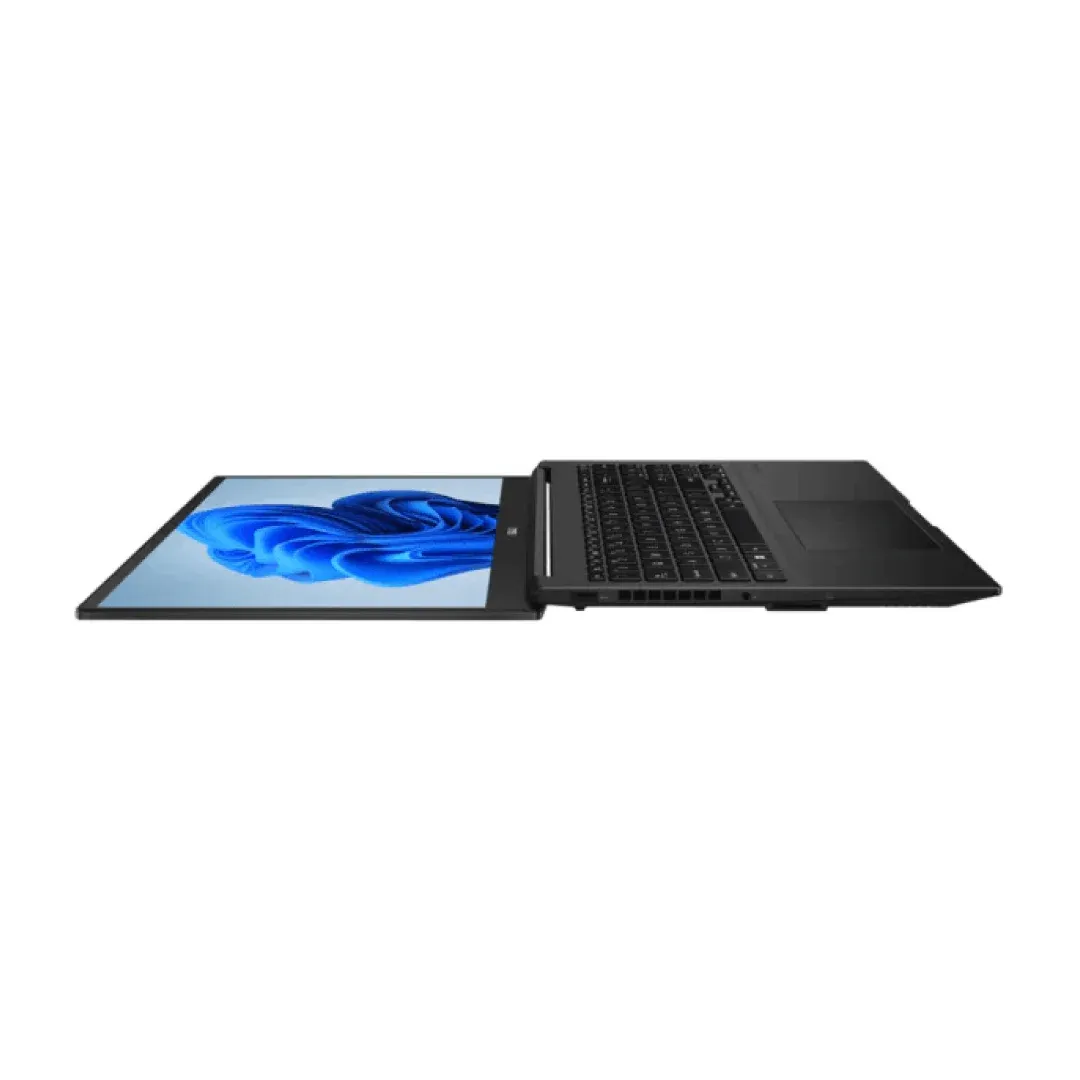 Asus Laptop A Brand Trusted for Gaming Excellence
Asus has built a reputation for producing top-notch gaming laptops, and the UAE market is no exception. The Asus Zenbook Q530VJ-I73050 Gaming Laptop upholds this legacy with its exceptional gaming capabilities and reliable performance, making it a top choice for gamers across the UAE.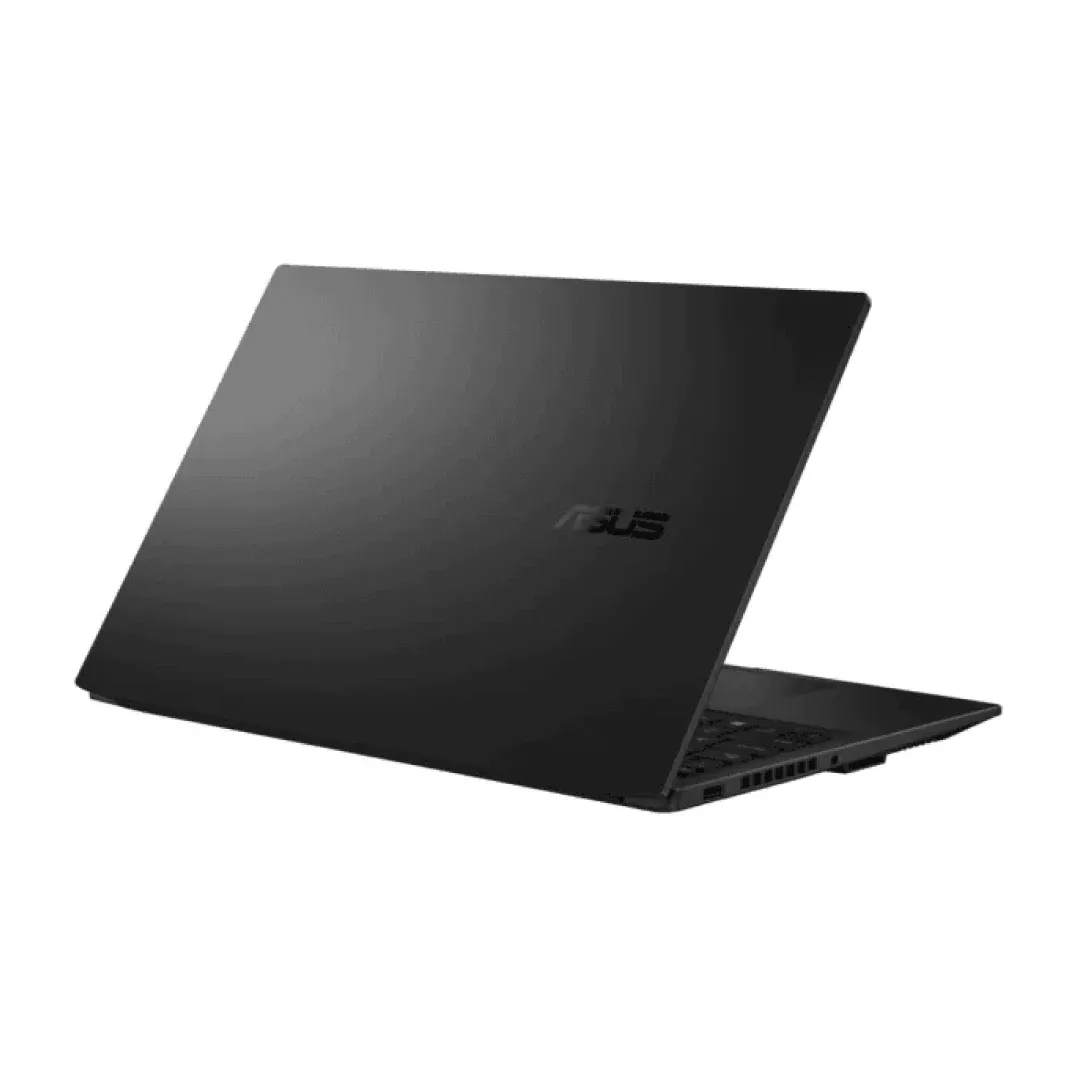 Asus Zenbook Q530VJ-I73050 Price
Worried about breaking the bank? Fear not! The Asus Zenbook Q530VJ-I73050 Gaming Laptop comes at a reasonable price in the UAE, offering exceptional value for money. Get ready to experience unparalleled gaming performance without compromising on your budget.
Buy Asus Zenbook Q530VJ-I73050 Elevate Your Gaming Experience
Ready to take your gaming to the next level? Buy the Asus Zenbook Q530VJ-I73050 in the UAE and unlock a world of unparalleled gaming excellence. Don't miss the opportunity to own a gaming laptop that will redefine your gaming adventures.
Shipping
We take pride in providing exceptional customer service and a punctual delivery service. All orders received same day are processed same day or next day. We deliver within 1-2 working days in all Emirates in the UAE and within 2-3 working days to the Sultanate of Oman.
We provide free shipping - United Arab Emirate (UAE)
Duration: 1-2 days
Purchases above 750.00 AED - Delivery is FREE
Purchases below 750.00 AED - Delivery is 25.00 AED
The Sultanate of Oman:
Duration: 2-3 days
100.00 AED delivery charges applies.
Once the order is dispatched, the customer will get a notification and tracking number from one of our logistics partner companies:
NB: Tracking Number(s) are only provided if delivery takes at least 8 days.
Return Policy
You have 6 days hassle free return from the date of purchase and also the below terms and condition apply.
Any item(s) purchased will not be eligible for return or exchange after 6 days from the date of purchase.
Those faulty units will be considered as a service after sales terms and we will generate a service warranty tag for the same units.
Replacement or exchange will only be applicable by the vendor policy.
Shipping charges of 50.00AED is applicable on any return units per shipment.
If the customer paid via the payment gateway (online) a charges of 2.5% on the total order is applicable.