Description
Cisco SG350 28P Switch
Discover the Cisco SG350 28P switch, a powerful networking solution designed to meet the needs of modern businesses. This switch offers a remarkable 28 ports of Gigabit connectivity, ensuring high-speed and reliable networking capabilities for your organization.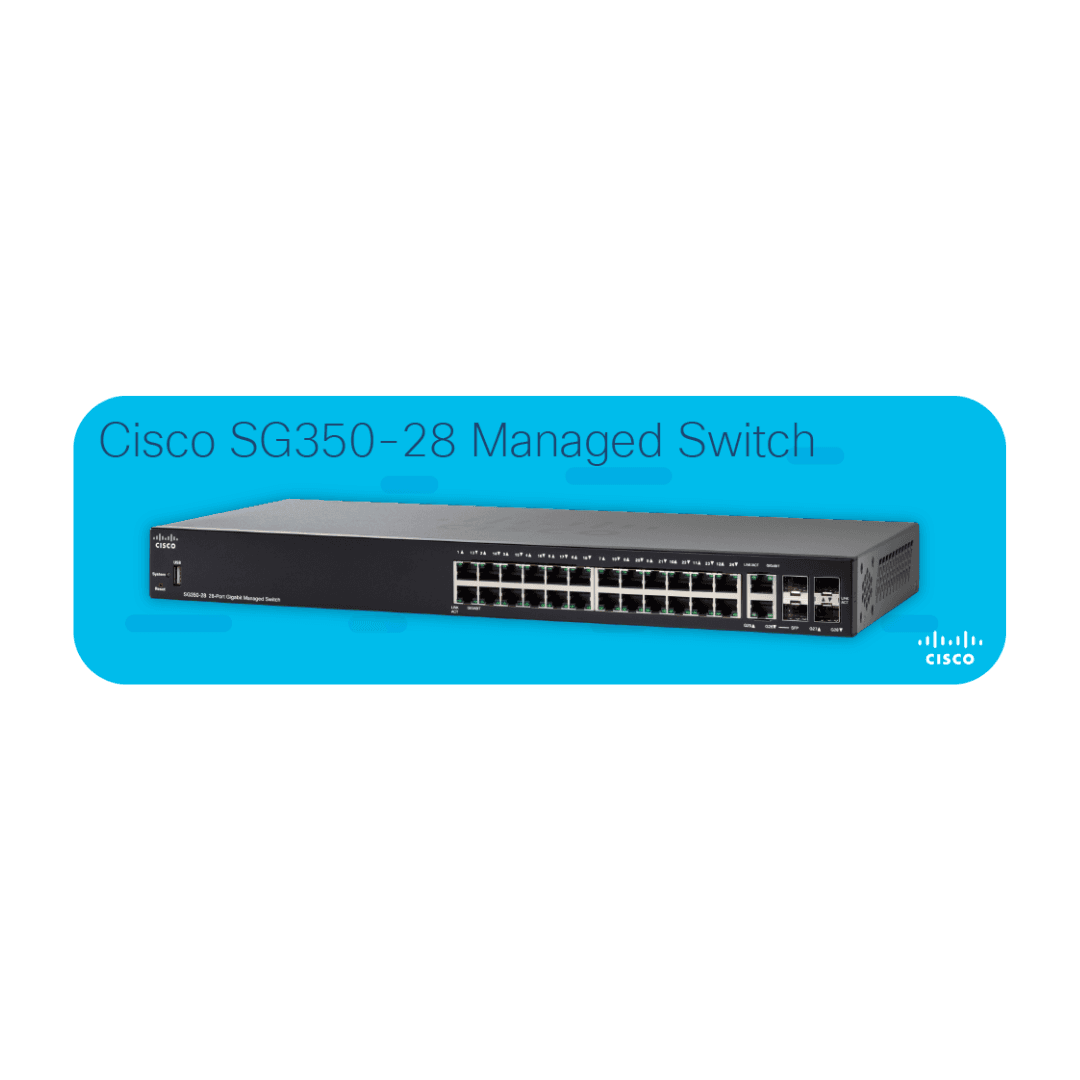 SG350 28P Managed Switch
The SG350 28P managed switch from Cisco provides comprehensive network management features, allowing you to optimize and control your network efficiently. With its advanced capabilities, you can tailor your network settings to suit your specific requirements.
Cisco 28-Port Gigabit Switch Enhancing Connectivity
In the UAE, connectivity is key, and the Cisco 28-port Gigabit switch addresses this need impeccably. It delivers high-speed connections across all 28 ports, supporting a seamless flow of data and information within your organization.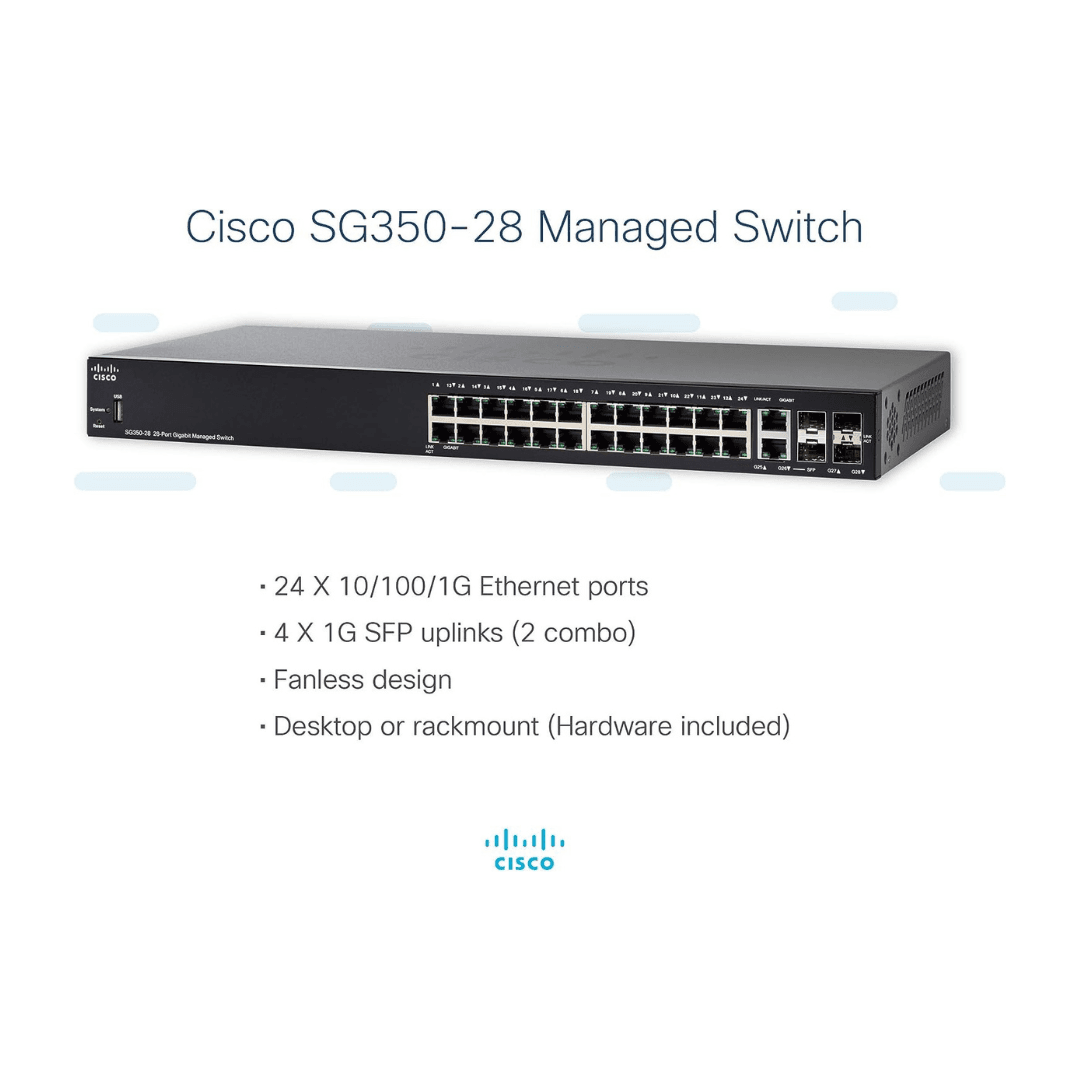 Cisco Gigabit Switch 28 Ports
The Cisco Gigabit switch with 28 ports ensures that your network is future-ready, capable of handling increasing data demands and accommodating growth. Invest in a robust networking solution that can keep pace with your organization's evolving needs.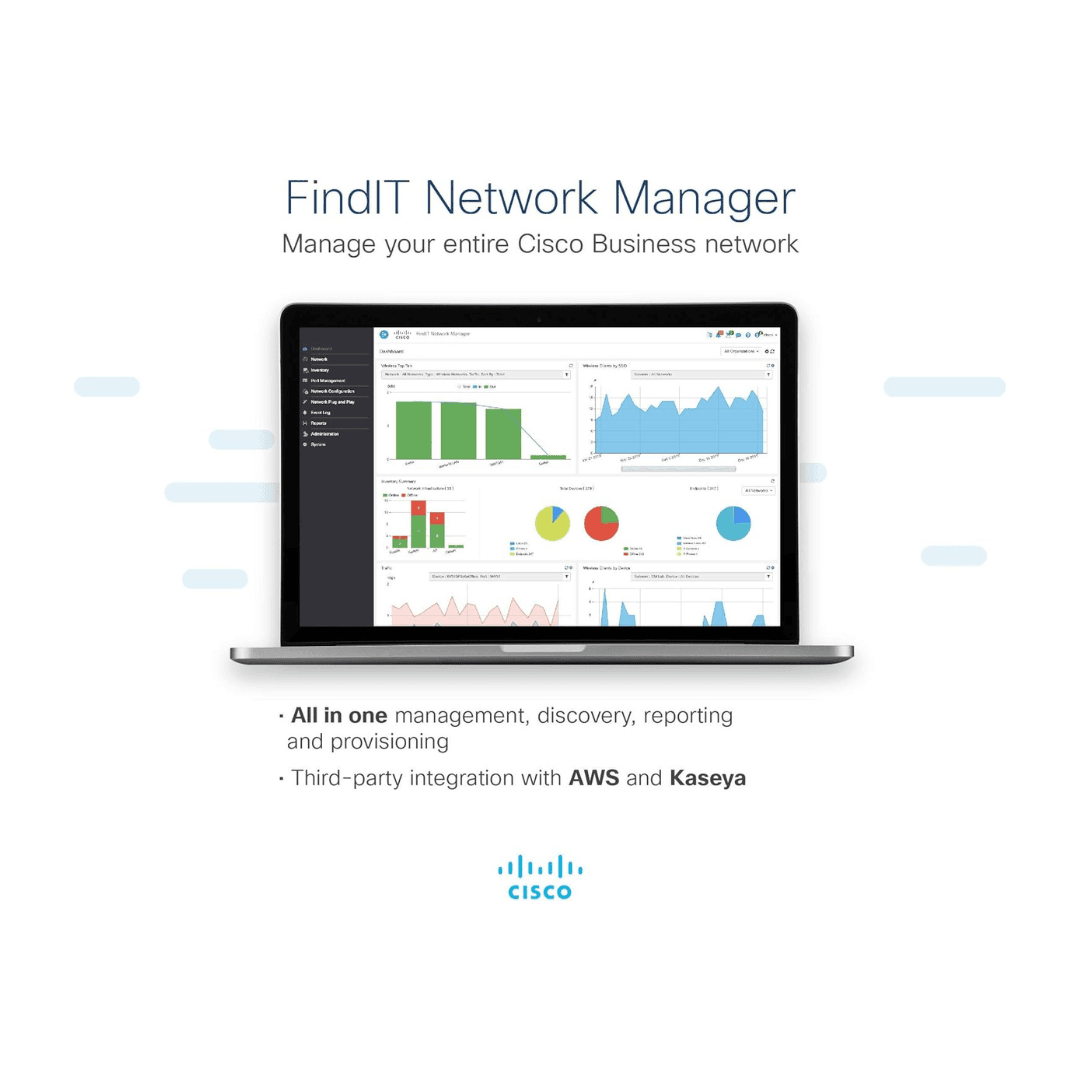 Managed Network Switch SG350 28P
Empower your IT team with the managed network switch SG350 28P by Cisco. Gain control over your network's configurations, security, and traffic management, allowing for a secure and efficient networking environment.
Cisco Networking Solutions
Explore a wide range of Cisco networking solutions tailored for the UAE market. From the SG350 28P switch to other advanced networking offerings, Cisco provides a comprehensive suite of solutions to optimize connectivity and drive productivity.
Shipping
We take pride in providing exceptional customer service and a punctual delivery service. All orders received same day are processed same day or next day. We deliver within 1-2 working days in all Emirates in the UAE and within 2-3 working days to the Sultanate of Oman.
We provide free shipping - United Arab Emirate (UAE)
Duration: 1-2 days
Purchases above 750.00 AED - Delivery is FREE
Purchases below 750.00 AED - Delivery is 25.00 AED
The Sultanate of Oman:
Duration: 2-3 days
100.00 AED delivery charges applies.
Once the order is dispatched, the customer will get a notification and tracking number from one of our logistics partner companies:
NB: Tracking Number(s) are only provided if delivery takes at least 8 days.
Return Policy
You have 6 days hassle free return from the date of purchase and also the below terms and condition apply.
Any item(s) purchased will not be eligible for return or exchange after 6 days from the date of purchase.
Those faulty units will be considered as a service after sales terms and we will generate a service warranty tag for the same units.
Replacement or exchange will only be applicable by the vendor policy.
Shipping charges of 50.00AED is applicable on any return units per shipment.
If the customer paid via the payment gateway (online) a charges of 2.5% on the total order is applicable.