Description
Dell Alienware Gaming X14 Overview
Discover the essence of gaming sophistication with the Dell Alienware Gaming X14. A masterpiece of design and technology, this gaming laptop is engineered to deliver exceptional gaming experiences for enthusiasts and professionals alike in the UAE.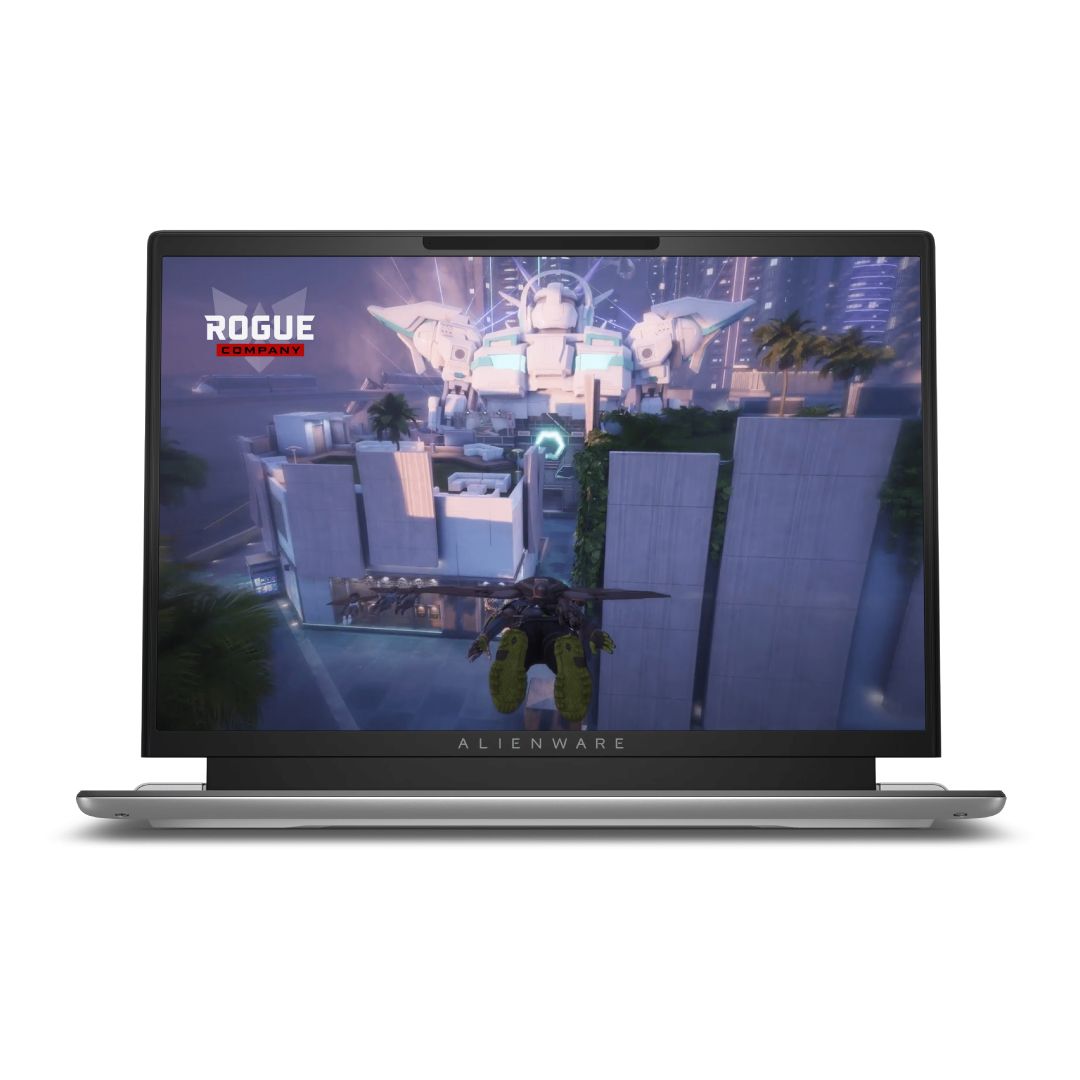 Impressive Specs for Gaming Power
Dive into the technical brilliance of the Dell Alienware Gaming X14 as we dissect its specifications. From its robust processor to its cutting-edge graphics, every component is meticulously optimized to provide seamless gameplay and immersive visuals.
Gaming Features Tailored for UAE Players
Explore the gaming-centric features that make the Dell Alienware Gaming X14 a standout choice for UAE gamers. From customizable RGB lighting to advanced cooling mechanisms, these features enhance gameplay while ensuring peak performance.
Value and Availability
Gain insights into the pricing and availability of the Dell Alienware Gaming X14 in the UAE. Uncover various configurations and options to ensure you make an informed decision when investing in this gaming powerhouse.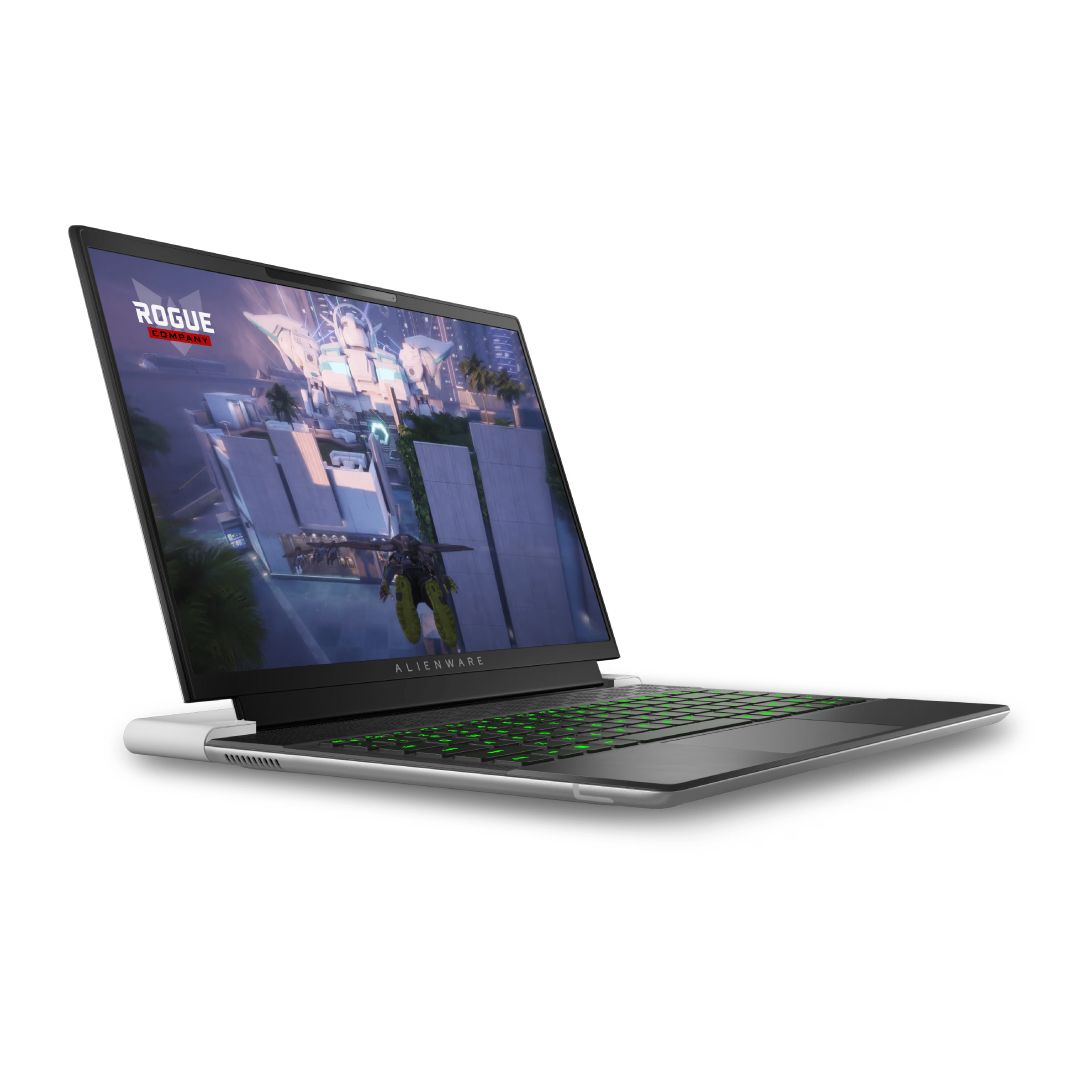 Gaming Performance Tested: Benchmarks and More
Witness the real-world gaming prowess of the Dell Alienware Gaming X14 as we put it through its paces with performance benchmarks across popular gaming titles. Learn how it stands against the demands of modern gaming.
Design and Innovation for Gamers
Delve into the design philosophy that makes the Dell Alienware Gaming X14 a true representation of innovation and style. From its sleek chassis to its immersive display, every aspect is geared towards enhancing your gaming experience.
UAE's Gaming Ecosystem: Trends and Insights
Gain a deeper understanding of the gaming ecosystem in the UAE and how the Dell Alienware Gaming X14 aligns with the preferences of gamers. Explore the trends shaping the demand for high-performance gaming laptops.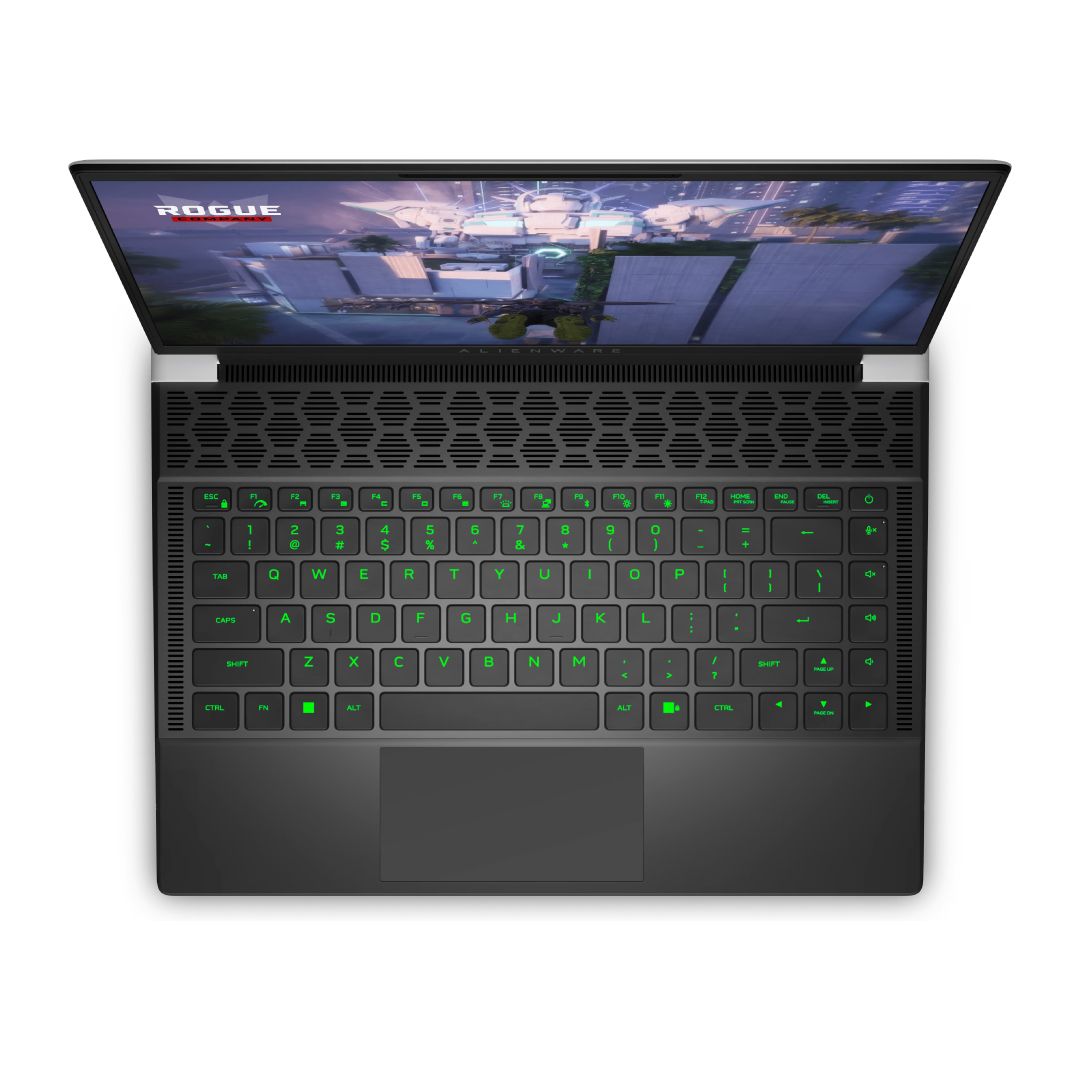 Where to Get Yours: Outlets and Offers
Find out where you can get your hands on the Dell Alienware Gaming X14 in the UAE. Discover exclusive deals, promotions, and bundles that can elevate your gaming setup.
Future of Gaming Laptops: Alienware's Impact
Peek into the future of gaming laptops and how devices like the Dell Alienware Gaming X14 contribute to pushing the boundaries of gaming technology. Understand how these innovations might shape the gaming landscape in the UAE.
Conclusion: Powering Your Gaming Adventures
Summarize the profound impact of the Dell Alienware Gaming X14 on gaming enthusiasts in the UAE. Emphasize its role in delivering immersive gameplay, empowering gamers to embrace excellence and reach new gaming heights.
Shipping
We take pride in providing exceptional customer service and a punctual delivery service. All orders received same day are processed same day or next day. We deliver within 1-2 working days in all Emirates in the UAE and within 2-3 working days to the Sultanate of Oman.
We provide free shipping - United Arab Emirate (UAE)
Duration: 1-2 days
Purchases above 750.00 AED - Delivery is FREE
Purchases below 750.00 AED - Delivery is 25.00 AED
The Sultanate of Oman:
Duration: 2-3 days
100.00 AED delivery charges applies.
Once the order is dispatched, the customer will get a notification and tracking number from one of our logistics partner companies:
NB: Tracking Number(s) are only provided if delivery takes at least 8 days.
Return Policy
You have 6 days hassle free return from the date of purchase and also the below terms and condition apply.
Any item(s) purchased will not be eligible for return or exchange after 6 days from the date of purchase.
Those faulty units will be considered as a service after sales terms and we will generate a service warranty tag for the same units.
Replacement or exchange will only be applicable by the vendor policy.
Shipping charges of 50.00AED is applicable on any return units per shipment.
If the customer paid via the payment gateway (online) a charges of 2.5% on the total order is applicable.