Description
Dell Alienware M15 R4: Unleash Gaming Power in the UAE
Alienware M15 R4 Gaming Laptop
The Dell Alienware M15 R4 is the ultimate gaming powerhouse that brings unrivaled gaming excellence to enthusiasts in the UAE. This cutting-edge gaming laptop is meticulously crafted to deliver extraordinary performance, stunning visuals, and an immersive gaming experience that surpasses expectations.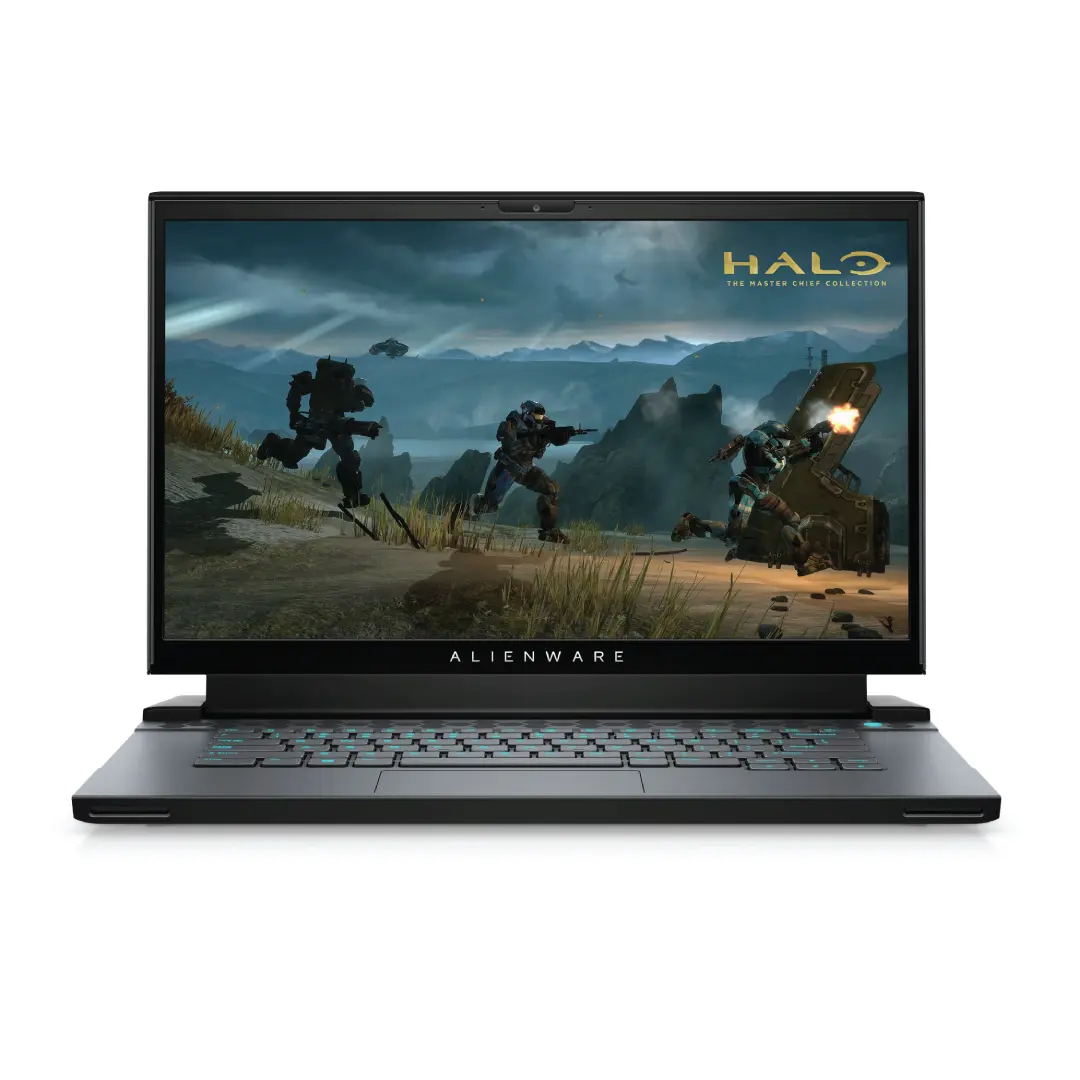 Immersive Gaming with Uncompromising Performance Alienware R4 Gaming Laptop
At the heart of the Dell Alienware M15 R4 lies an Intel Core processor, unleashing immense processing power to handle the most demanding games with ease. Paired with NVIDIA GeForce graphics, this laptop delivers jaw-dropping visuals, intricate details, and smooth frame rates, transporting gamers into the heart of their virtual worlds.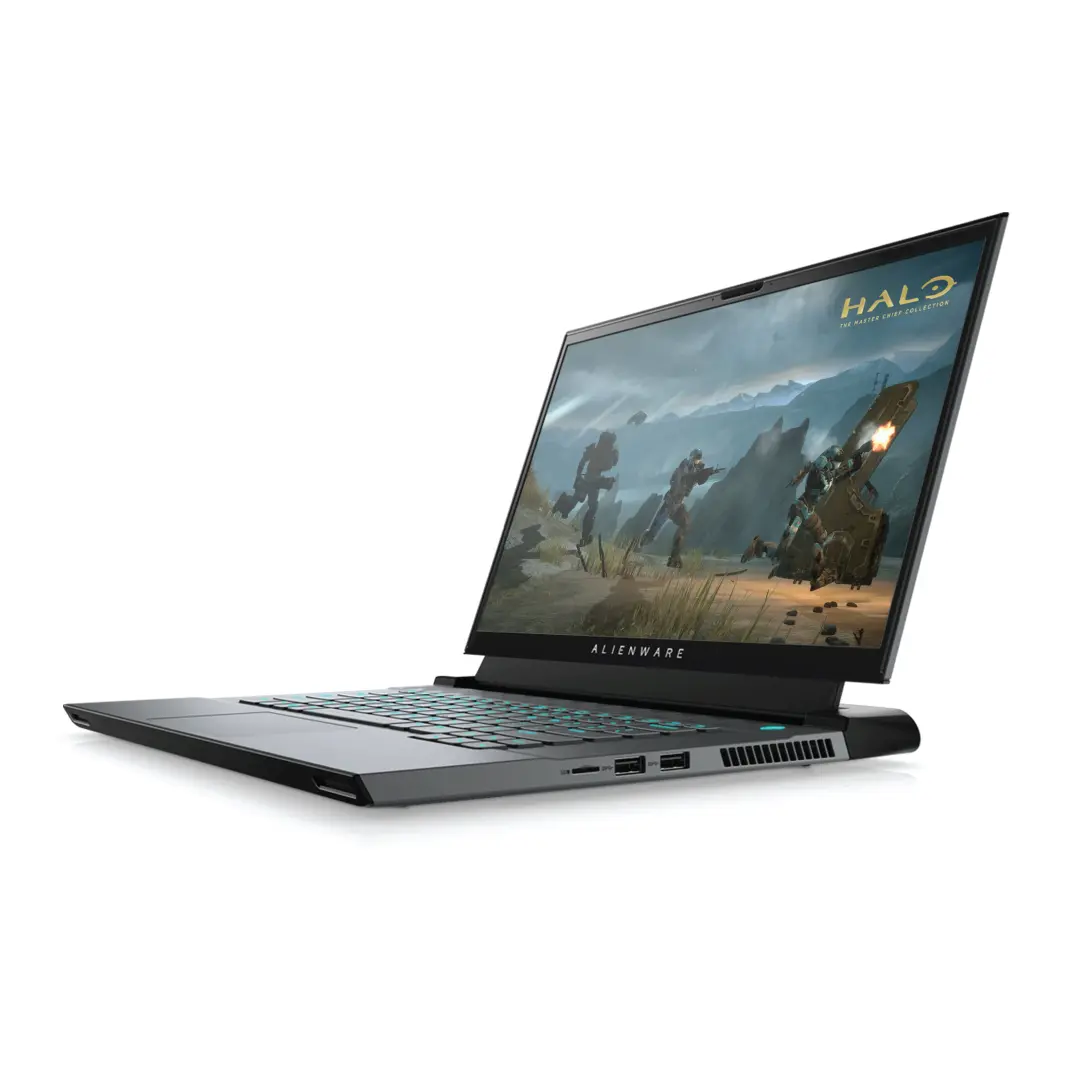 Sleek Design and Customizable RGB Lighting
The Dell Alienware M15 R4 combines power with style, featuring a sleek and modern design that reflects its cutting-edge capabilities. Its slim and lightweight profile makes it highly portable, allowing gamers to take their gaming adventures on the go throughout the UAE. Additionally, the laptop boasts customizable RGB lighting that can be personalized to match individual preferences, adding a touch of personal flair to the gaming setup.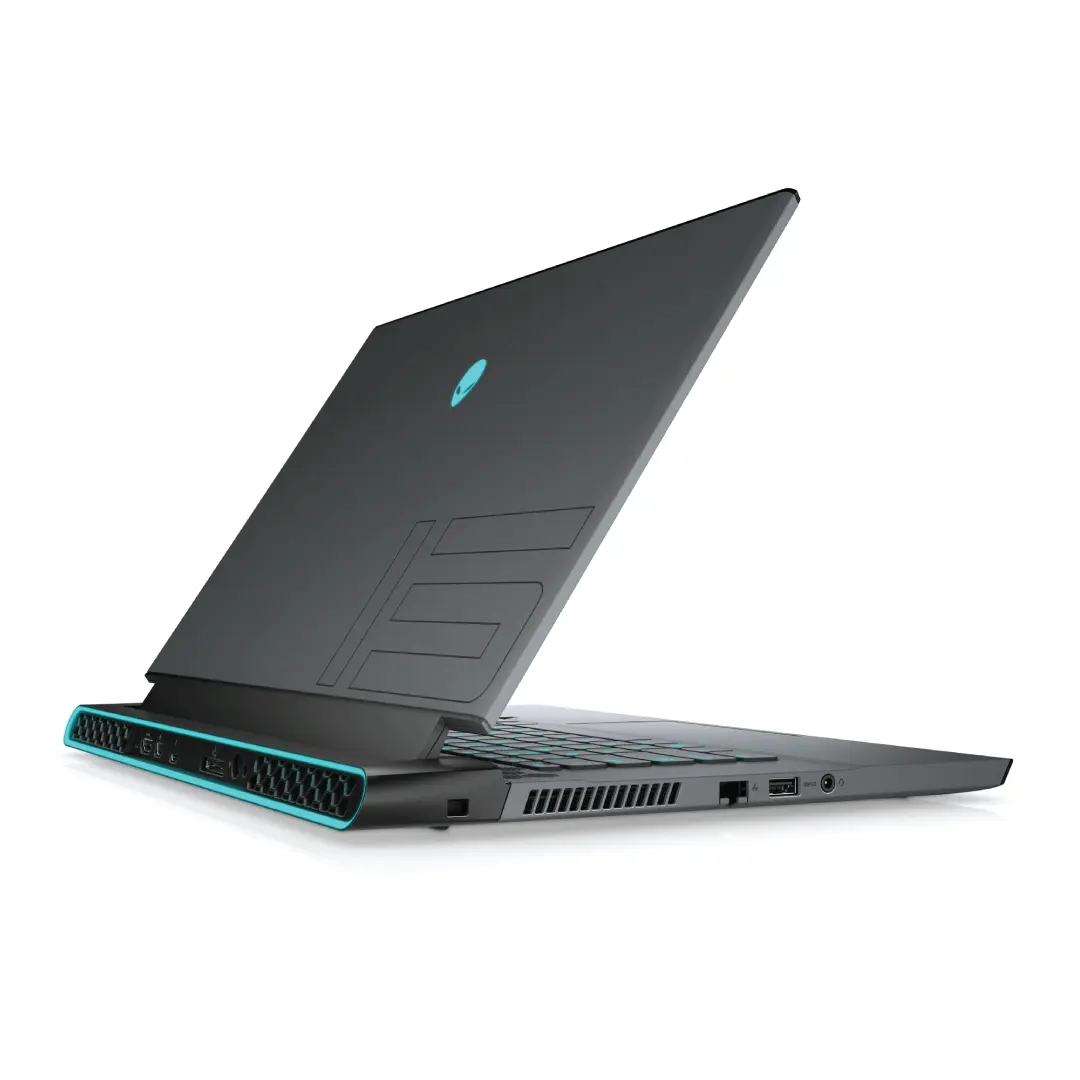 Immersive Visuals and VR-Ready Experience
The Dell Alienware M15 R4 mesmerizes users with its vibrant and immersive visuals. The 15-inch display showcases brilliant colors, sharp details, and wide viewing angles, providing an unmatched visual experience. Moreover, the M15 R4 is VR-ready, allowing gamers in the UAE to dive into the realm of virtual reality, where they can explore captivating virtual worlds and engage in truly immersive gameplay.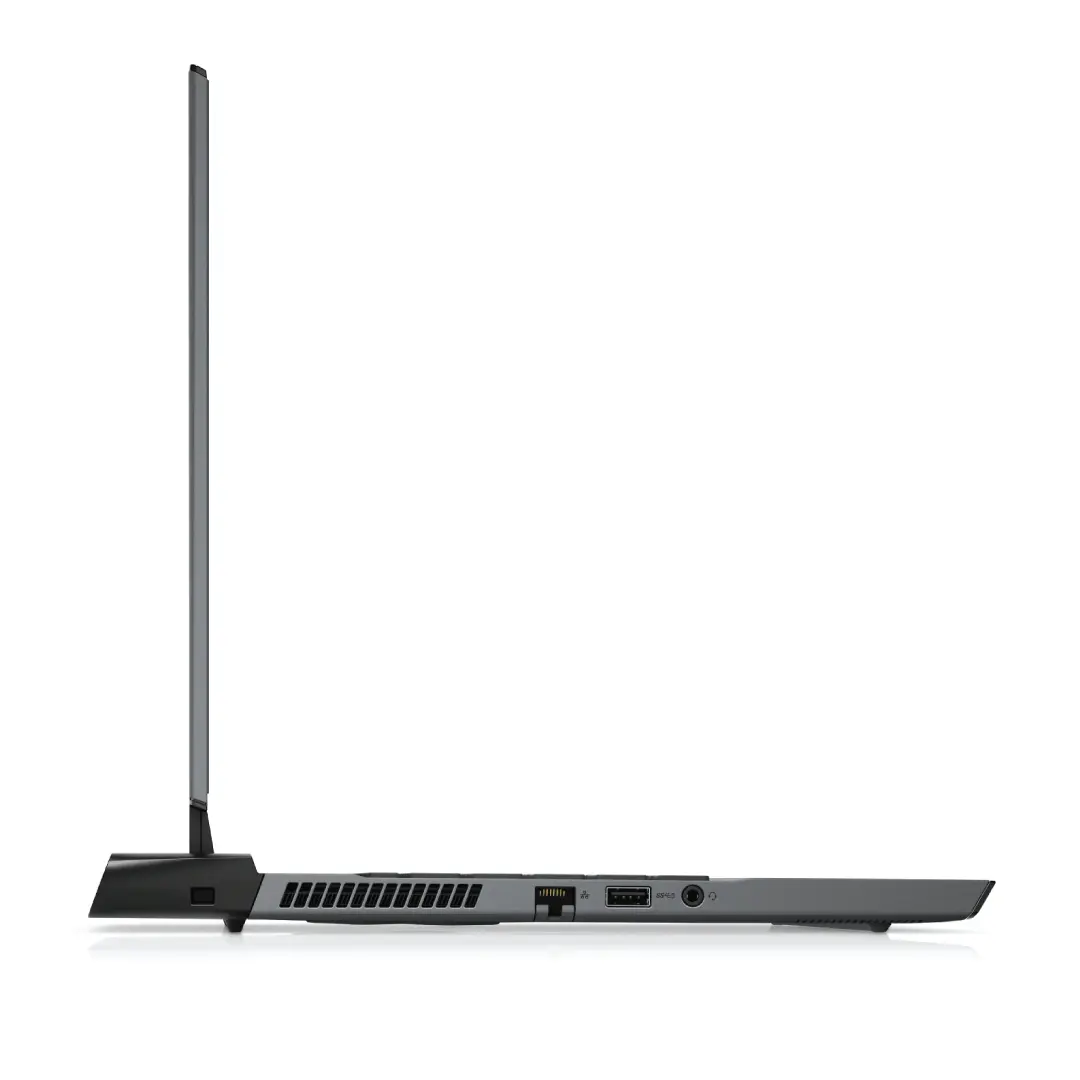 Connectivity and Gaming Performance
The Dell Alienware M15 R4 offers a comprehensive array of connectivity options to enhance the gaming experience. With multiple USB ports, an HDMI port, an Ethernet port, and a Thunderbolt port, users can effortlessly connect external devices, monitors, and gaming accessories. This enables seamless gameplay, smooth data transfers, and the ability to expand the gaming setup as desired.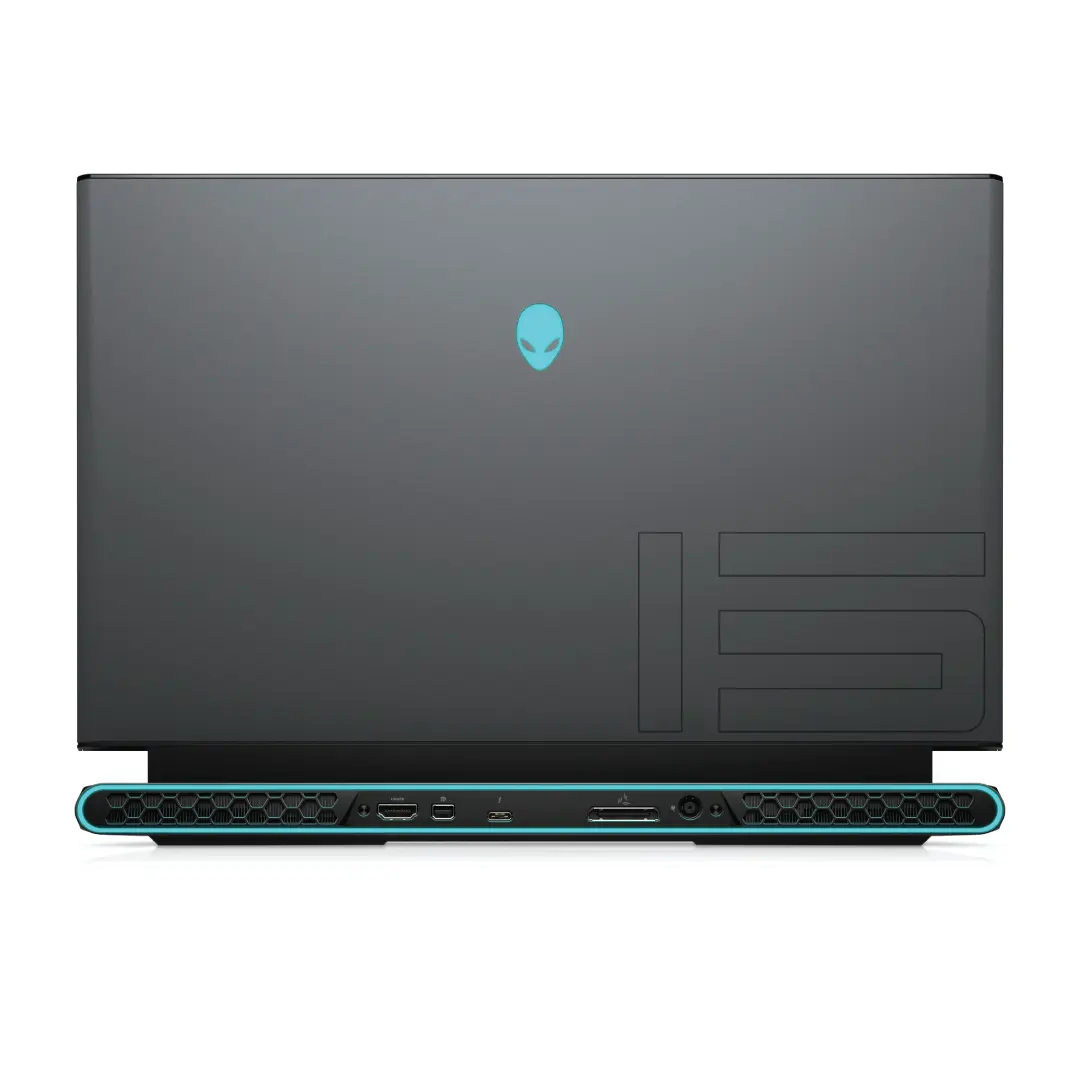 Dell Alienware M15 R4 in Dubai
For users in the UAE seeking detailed information about the Dell Alienware M15 R4, a wealth of resources is available. Dive into the comprehensive specifications and features to gain a thorough understanding of the laptop's capabilities. Explore in-depth reviews from gaming enthusiasts who have experienced the laptop firsthand, providing insights into its performance, build quality, and overall gaming experience. Additionally, discover local online stores and authorized resellers in the UAE to find the best deals and pricing options available for the Dell Alienware M15 R4, ensuring a well-informed purchase decision. The Dell Alienware M15 R4 represents the pinnacle of gaming excellence, combining relentless power, stunning visuals, and an immersive gaming experience. It is the ultimate gaming companion for enthusiasts in the UAE, offering a gateway to unforgettable gaming adventures, intense battles, and limitless possibilities.
Shipping
We take pride in providing exceptional customer service and a punctual delivery service. All orders received same day are processed same day or next day. We deliver within 1-2 working days in all Emirates in the UAE and within 2-3 working days to the Sultanate of Oman.
We provide free shipping - United Arab Emirate (UAE)
Duration: 1-2 days
Purchases above 750.00 AED - Delivery is FREE
Purchases below 750.00 AED - Delivery is 25.00 AED
The Sultanate of Oman:
Duration: 2-3 days
100.00 AED delivery charges applies.
Once the order is dispatched, the customer will get a notification and tracking number from one of our logistics partner companies:
NB: Tracking Number(s) are only provided if delivery takes at least 8 days.
Return Policy
You have 6 days hassle free return from the date of purchase and also the below terms and condition apply.
Any item(s) purchased will not be eligible for return or exchange after 6 days from the date of purchase.
Those faulty units will be considered as a service after sales terms and we will generate a service warranty tag for the same units.
Replacement or exchange will only be applicable by the vendor policy.
Shipping charges of 50.00AED is applicable on any return units per shipment.
If the customer paid via the payment gateway (online) a charges of 2.5% on the total order is applicable.