Description
Alienware M15 R7 Specifications
Offer a detailed breakdown of the laptop's technical specifications. Cover essential aspects such as the Intel Core i9-12900H processor, Nvidia GeForce RTX 3070 Ti 8GB graphics card, 16GB RAM, 1TB SSD storage, FHD display specifications, This information helps readers understand the laptop's capabilities.
Gaming Laptop
This section introduces the Dell Alienware M15 R7 as a gaming laptop specifically available in the UAE. It highlights the laptop's suitability for gamers in the region and emphasizes its powerful performance, unique features, and gaming-oriented design. This is the section where you set the stage for the rest of the article.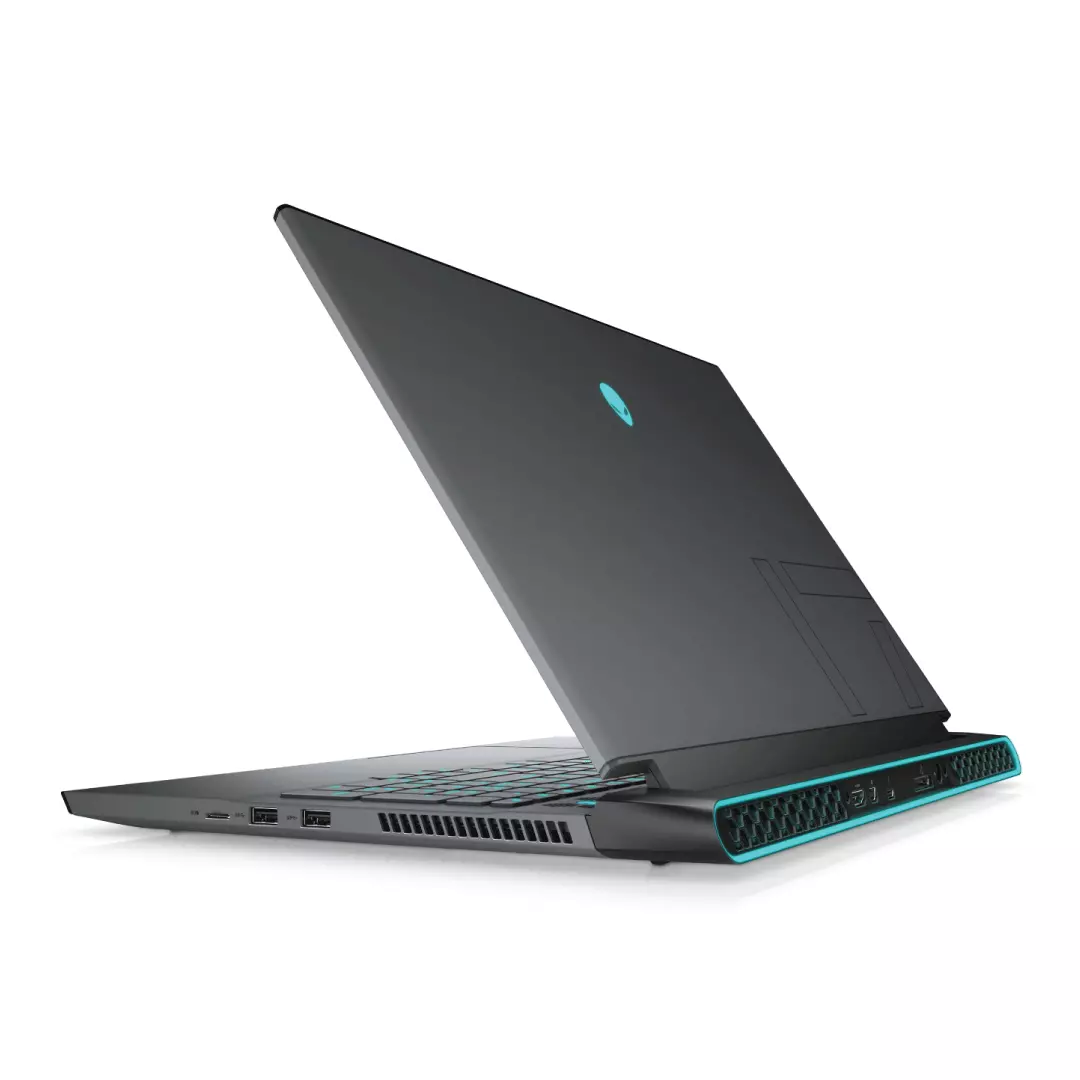 Best Gaming Laptops
In this part, you would discuss how the Alienware M15 R7 compares to other gaming laptops in the UAE market. Highlight its key advantages, such as its superior graphics, high refresh rate display, or exceptional cooling system, which contribute to its status as one of the best gaming laptops available.
Alienware Laptop Price
Here, provide detailed information about the pricing of different configurations of the Alienware M15 R7 in the UAE. Include starting prices, price ranges for various models, and any special offers or discounts that may be available. This helps readers understand their budget options.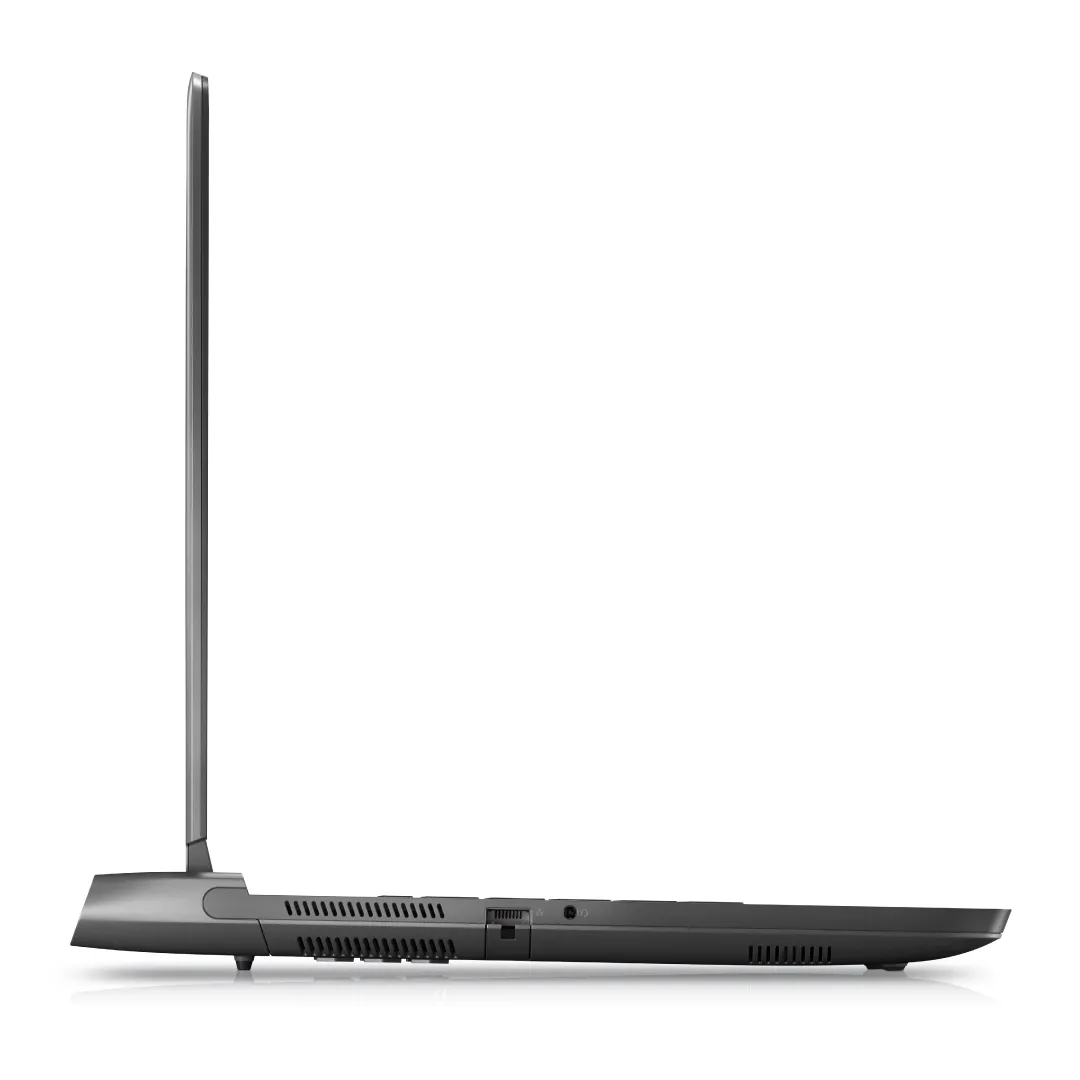 Dell Laptop Deals
Discuss ongoing or upcoming deals and promotions related to the Alienware M15 R7 in the UAE. Mention any seasonal sales, bundle offers, or trade-in programs that potential buyers can take advantage of to get the best value for their money.
Gaming Laptop Reviews
Compile excerpts from expert and user reviews of the Alienware M15 R7 in the UAE. Include insights into its gaming performance, build quality, battery life, and any noteworthy pros and cons. This section helps readers gauge the laptop's real-world performance and reliability.
Gaming Laptop for Esports
Highlight how the Alienware M15 R7 is a suitable choice for esports enthusiasts in the UAE. Discuss its advantages in terms of high frame rates, low input lag, and reliable performance, all of which are crucial for competitive gaming.
Buy Dell Alienware
Provide guidance on where and how readers can purchase the Alienware M15 R7 in the UAE. Include information about authorized retailers, online stores, and physical locations. Offer tips on choosing the right model and warranty options.
Alienware Laptop Accessories
Present a selection of recommended accessories that can complement the Alienware M15 R7. These may include gaming peripherals like mice, keyboards, headphones, and external monitors that enhance the gaming experience. Provide information on where to buy these accessories locally.
Alienware Laptop Repair
Offer guidance on finding reliable repair and maintenance services for the Alienware M15 R7 in the UAE. Mention authorized service centers or certified technicians who can address hardware issues, software glitches, or other technical problems. Provide tips on preventive maintenance to help readers keep their laptops in optimal condition.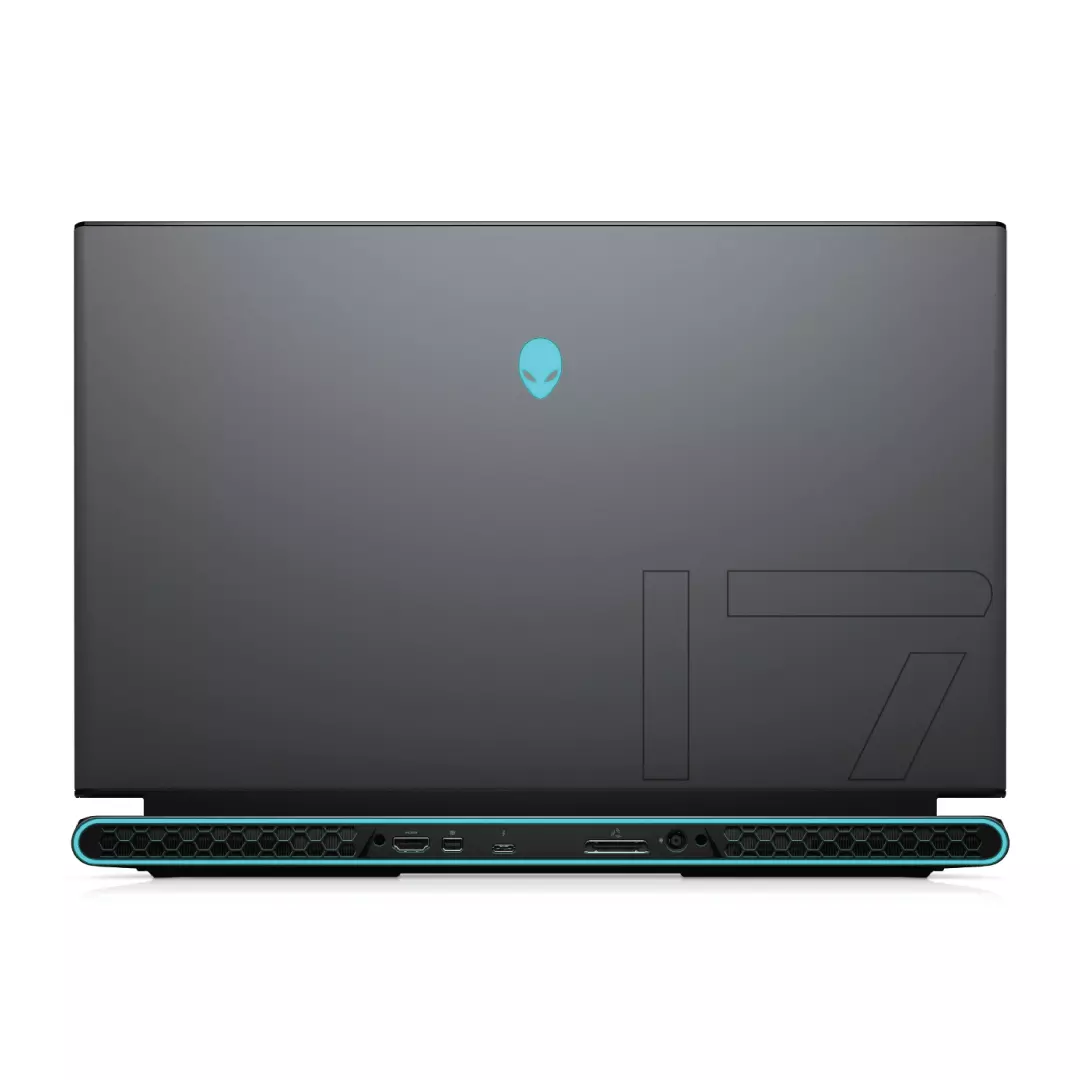 Shipping
We take pride in providing exceptional customer service and a punctual delivery service. All orders received same day are processed same day or next day. We deliver within 1-2 working days in all Emirates in the UAE and within 2-3 working days to the Sultanate of Oman.
We provide free shipping - United Arab Emirate (UAE)
Duration: 1-2 days
Purchases above 750.00 AED - Delivery is FREE
Purchases below 750.00 AED - Delivery is 25.00 AED
The Sultanate of Oman:
Duration: 2-3 days
100.00 AED delivery charges applies.
Once the order is dispatched, the customer will get a notification and tracking number from one of our logistics partner companies:
NB: Tracking Number(s) are only provided if delivery takes at least 8 days.
Return Policy
You have 6 days hassle free return from the date of purchase and also the below terms and condition apply.
Any item(s) purchased will not be eligible for return or exchange after 6 days from the date of purchase.
Those faulty units will be considered as a service after sales terms and we will generate a service warranty tag for the same units.
Replacement or exchange will only be applicable by the vendor policy.
Shipping charges of 50.00AED is applicable on any return units per shipment.
If the customer paid via the payment gateway (online) a charges of 2.5% on the total order is applicable.