Description
Dell Alienware M18 R1 Overview
Embark on a journey through the exceptional features of the Dell Alienware M18 R1 Gaming Laptop, tailored for the UAE gaming community. Uncover its cutting-edge specifications and unrivaled capabilities that set the benchmark for gaming excellence.
Alienware Gaming Laptop
Dive into the realm of gaming laptop pricing in the UAE market. Discover the value proposition offered by the Alienware M18 R1 and explore how it competes with other gaming laptops in terms of cost-effectiveness and premium performance.
Top Gaming Laptops
Explore the landscape of gaming laptops available in the UAE. From the Alienware M18 R1 to other renowned brands, discover a curated selection of the best gaming laptops that cater to different preferences and gaming styles.
Unveiling Alienware M18 R1 Specifications
Uncover the impressive hardware specifications that make the Alienware M18 R1 a formidable gaming companion. Learn about its robust Intel Core i9 processor, Nvidia Geforce RTX 4090 16GB GDDR6 advanced graphics, 32GB RAM, and stunning 18" display that combine to deliver an unparalleled gaming experience.
Exclusive Gaming Laptop Deals
Stay informed about the latest gaming laptop deals in the UAE, including exclusive offers for the Alienware M18 R1. Make sure you're poised to seize these opportunities and get the best possible value for your investment.
Buy Alienware Laptop
Navigate the avenues for purchasing the Alienware M18 R1 and other gaming laptops in the UAE. Explore authorized retailers, online platforms, and Dell's official website for seamless buying experiences.
Enhance with Alienware Laptop Accessories
Elevate your gaming setup with a range of accessories designed to complement your Alienware laptop experience. Discover gaming peripherals, external monitors, cooling solutions, and more, all available in the UAE market.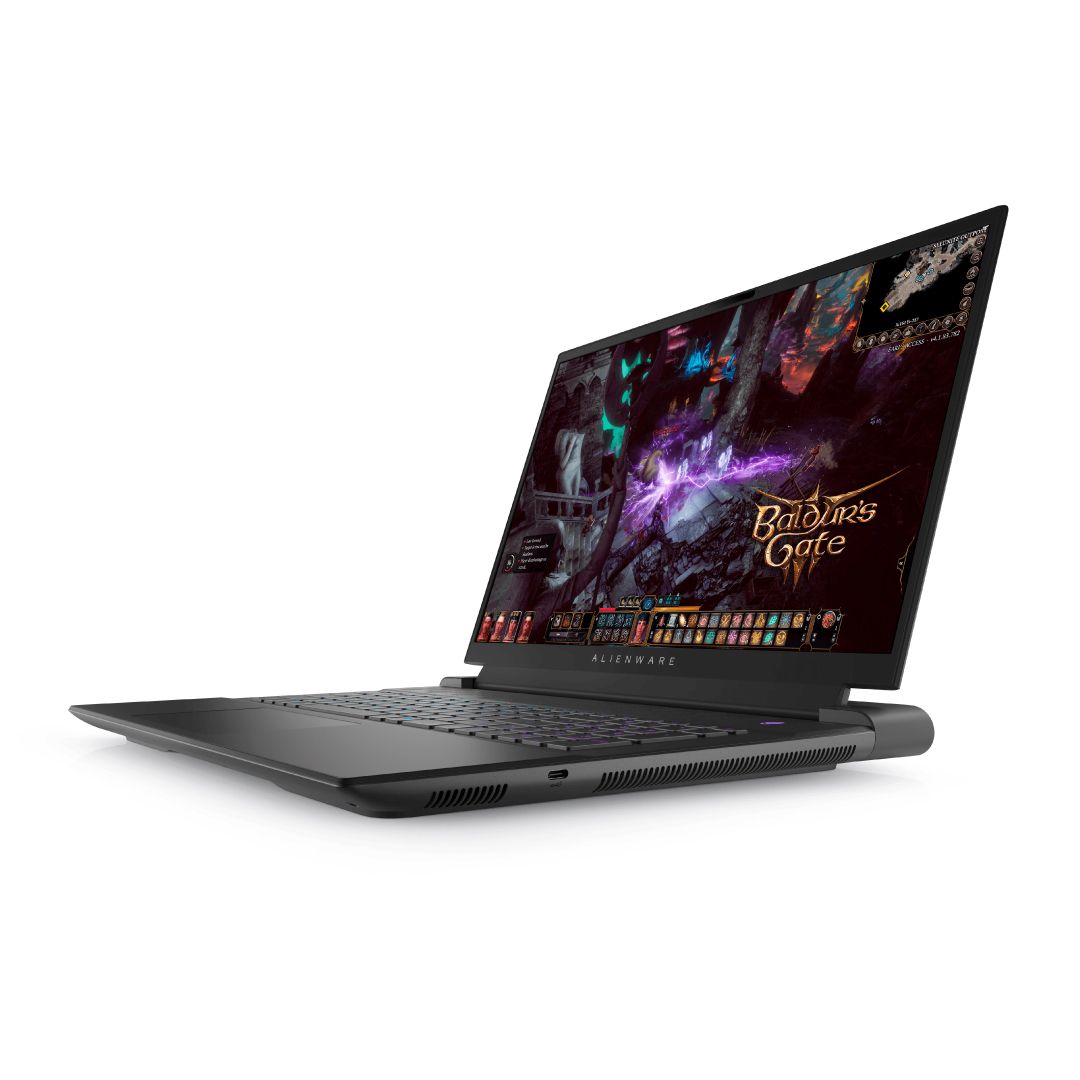 Alienware M18 R1 Review
Gain insights into the real-world performance of the Alienware M18 R1 through an in-depth review tailored to the UAE gaming scene. Explore its gaming prowess, build quality, design, and overall user satisfaction.
Gaming Laptop Repair
Explore the potential options for repairing and troubleshooting gaming laptops, including the Alienware M18 R1, in the UAE. Ensure you're prepared for any technical challenges that may arise.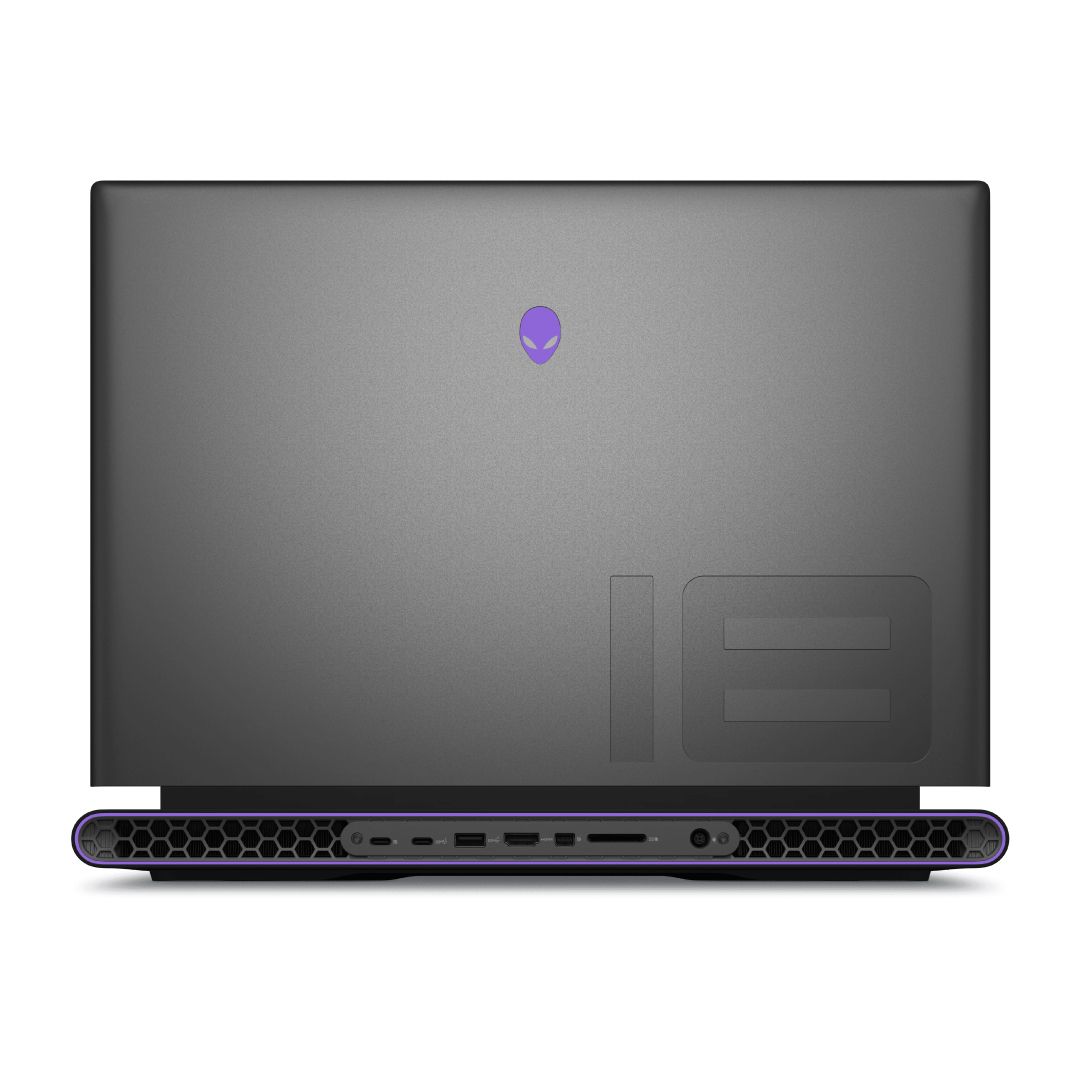 Optimized Gaming Laptop Performance
Dive into the benchmarks and performance metrics of gaming laptops available in the UAE. Understand how these laptops excel in handling popular games and demanding applications.
Shipping
We take pride in providing exceptional customer service and a punctual delivery service. All orders received same day are processed same day or next day. We deliver within 1-2 working days in all Emirates in the UAE and within 2-3 working days to the Sultanate of Oman.
We provide free shipping - United Arab Emirate (UAE)
Duration: 1-2 days
Purchases above 750.00 AED - Delivery is FREE
Purchases below 750.00 AED - Delivery is 25.00 AED
The Sultanate of Oman:
Duration: 2-3 days
100.00 AED delivery charges applies.
Once the order is dispatched, the customer will get a notification and tracking number from one of our logistics partner companies:
NB: Tracking Number(s) are only provided if delivery takes at least 8 days.
Return Policy
You have 6 days hassle free return from the date of purchase and also the below terms and condition apply.
Any item(s) purchased will not be eligible for return or exchange after 6 days from the date of purchase.
Those faulty units will be considered as a service after sales terms and we will generate a service warranty tag for the same units.
Replacement or exchange will only be applicable by the vendor policy.
Shipping charges of 50.00AED is applicable on any return units per shipment.
If the customer paid via the payment gateway (online) a charges of 2.5% on the total order is applicable.