Description
Dell Alienware x17 R1 CTO: High-Performance Gaming Laptop for UAE Gamers
Overview
The Dell Alienware x17 R1 CTO is a state-of-the-art gaming laptop specifically designed to provide an exceptional gaming experience for enthusiasts in the UAE. With its powerful hardware, customizable features, and stunning design, this laptop is a top choice for gamers seeking the ultimate gaming rig.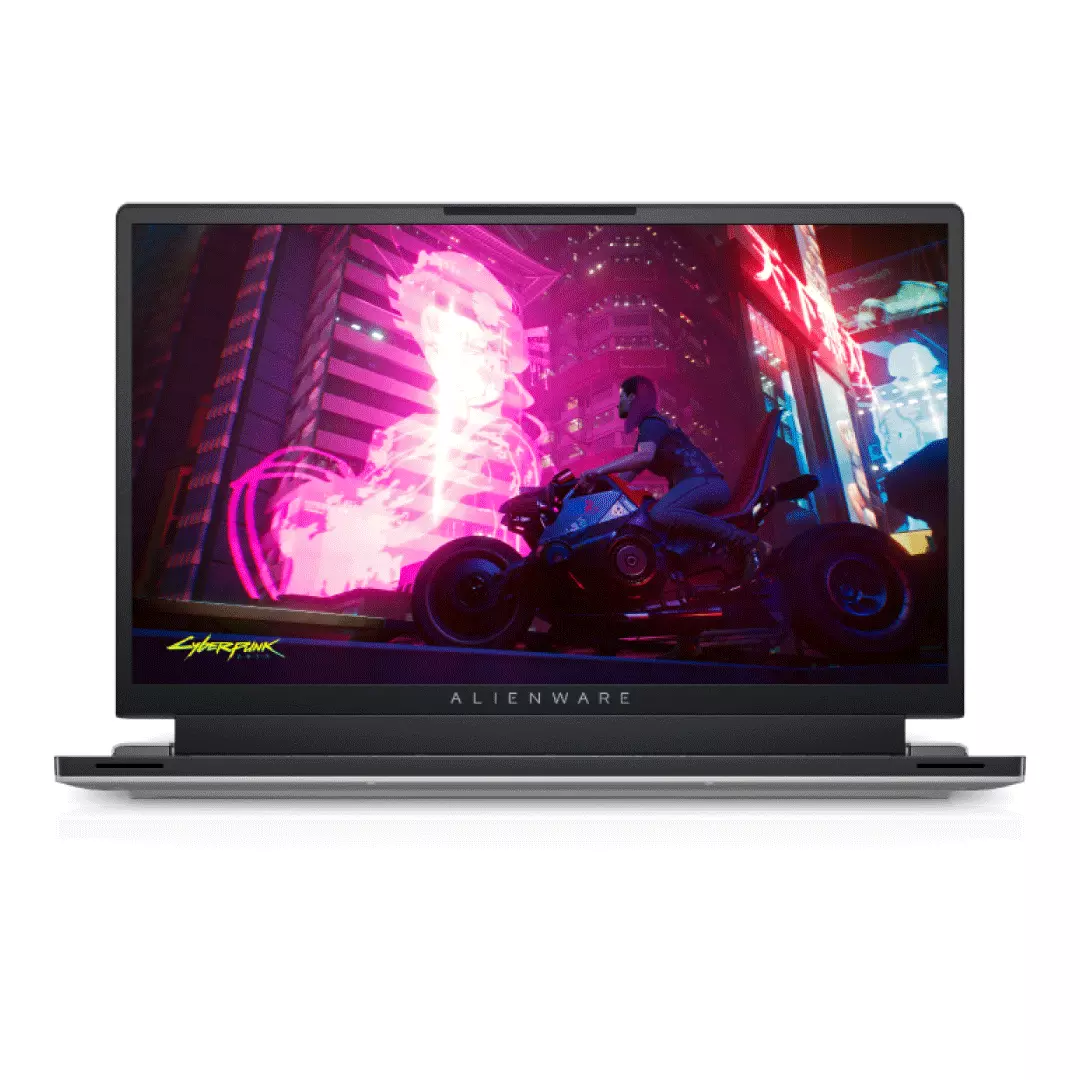 Powerful Specifications
The Alienware x17 R1 CTO is equipped with cutting-edge hardware to deliver outstanding performance. It features the latest Intel processors, including the high-performance Core i9 series, ensuring seamless multitasking and responsive gameplay. To complement the powerful CPU, it offers a range of dedicated NVIDIA graphics cards, such as the GeForce RTX series, delivering incredible visual fidelity and smooth frame rates. The laptop boasts a generous amount of RAM, with configurations available up to 64GB, enabling gamers to run resource-intensive games and applications without any lag. Storage options include lightning-fast SSDs, providing ample space for game installations, multimedia content, and personal files. Additionally, the Alienware x17 R1 CTO supports RAID configurations for those who require maximum storage performance and redundancy.
Customization Options
One of the key advantages of the Alienware x17 R1 CTO is its extensive customization options. Gamers in the UAE have the freedom to tailor the laptop to their specific needs and preferences. The Dell website or authorized retailers offer a wide range of customization choices, including selecting the desired CPU, graphics card, RAM, storage capacity, and display. Users can choose between high-refresh-rate displays for smooth gameplay or high-resolution displays for immersive visuals. The laptop's customizable RGB lighting zones also allow gamers to personalize their setup and create a unique gaming atmosphere.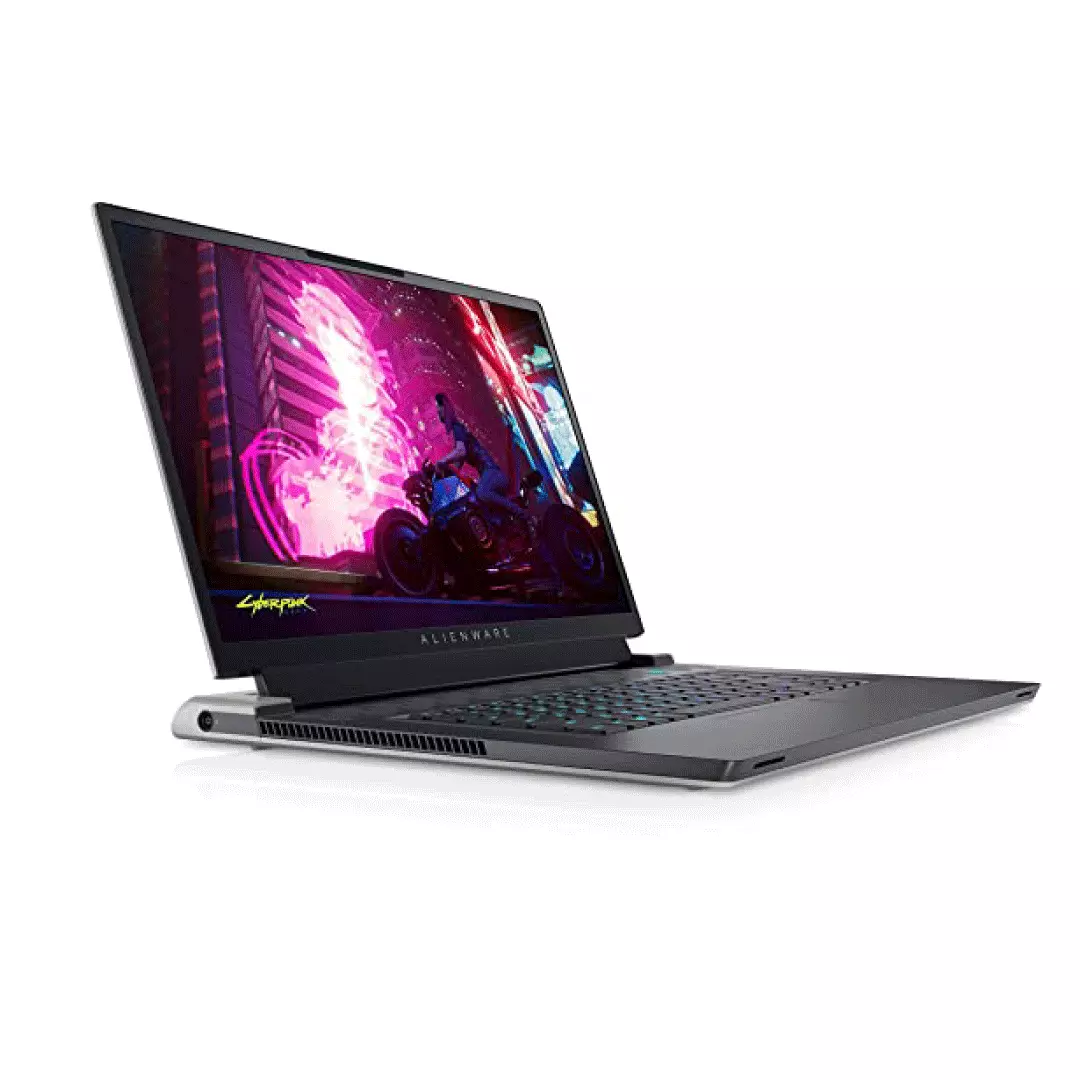 Sleek and Durable Design
The Alienware x17 R1 CTO showcases a sleek and modern design that is sure to turn heads. Its sturdy construction ensures durability, capable of withstanding the demands of extensive gaming sessions. The laptop's robust chassis, made from premium materials, not only provides a solid feel but also contributes to effective heat dissipation. The advanced cooling system, with multiple fans and heat pipes, ensures optimal thermal management, preventing overheating and maintaining peak performance during intense gaming sessions.
Pricing and Availability
The Alienware x17 R1 CTO is available for purchase through various online retailers and local stores in the UAE. Pricing may vary depending on the chosen specifications and customizations. It is recommended to check the official Dell website or reach out to authorized sellers for the most accurate and up-to-date pricing information. Special promotions, discounts, and bundle offers may also be available, providing opportunities to get the Alienware x17 R1 CTO at a competitive price.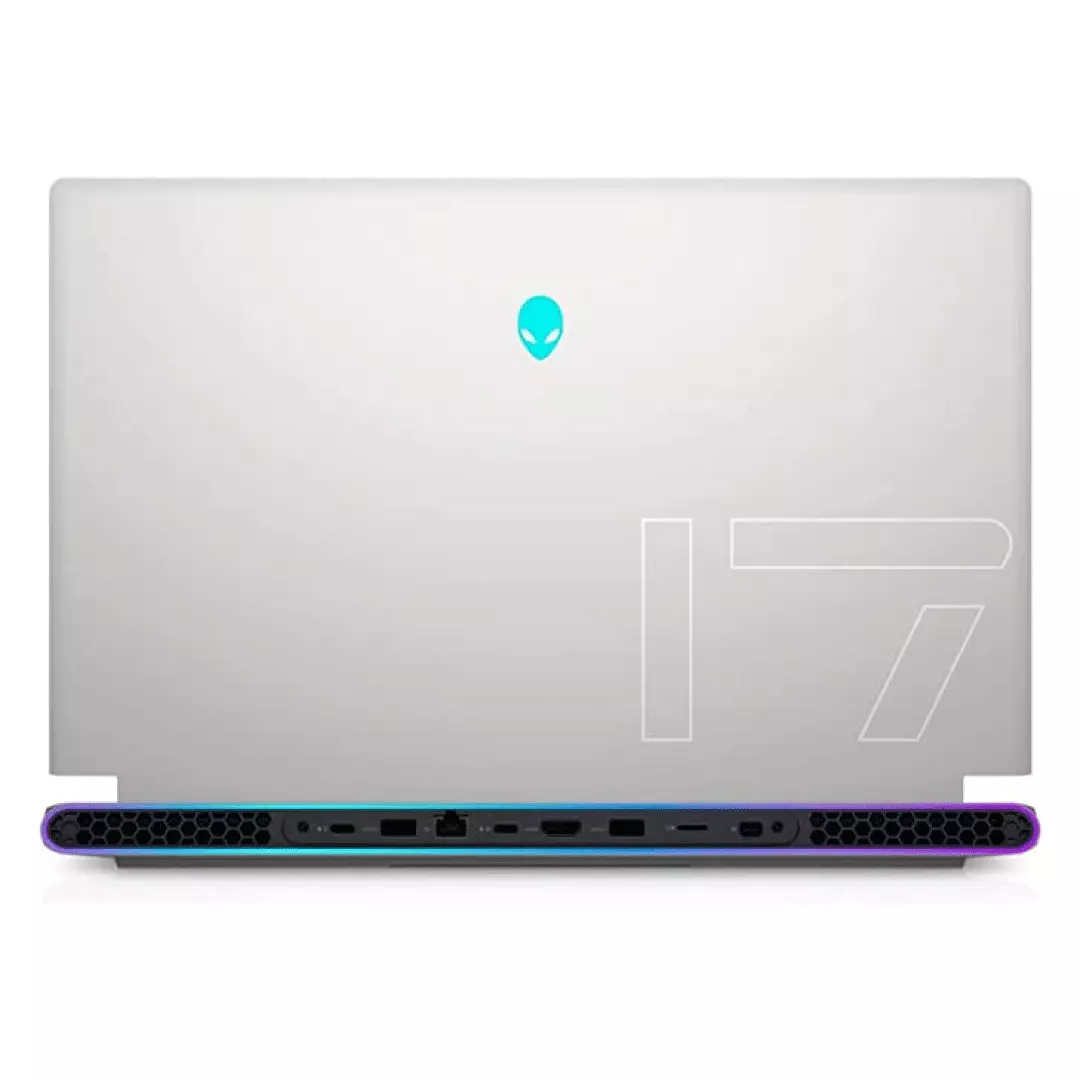 Reviews and Recommendations
When considering the Alienware x17 R1 CTO, it is valuable to read reviews and recommendations from fellow gamers and technology experts. These insights can provide firsthand experiences, highlighting the laptop's performance, customization capabilities, and overall user satisfaction. Additionally, forums and online communities dedicated to gaming or tech enthusiasts may offer valuable discussions and insights regarding the Alienware x17 R1 CTO. In conclusion, the Dell Alienware x17 R1 CTO is a high-performance gaming laptop designed to deliver an exceptional gaming experience for UAE gamers. With its powerful specifications, extensive customization options, sleek design, and reliable performance, it represents an excellent choice for those seeking
Shipping
We take pride in providing exceptional customer service and a punctual delivery service. All orders received same day are processed same day or next day. We deliver within 1-2 working days in all Emirates in the UAE and within 2-3 working days to the Sultanate of Oman.
We provide free shipping - United Arab Emirate (UAE)
Duration: 1-2 days
Purchases above 750.00 AED - Delivery is FREE
Purchases below 750.00 AED - Delivery is 25.00 AED
The Sultanate of Oman:
Duration: 2-3 days
100.00 AED delivery charges applies.
Once the order is dispatched, the customer will get a notification and tracking number from one of our logistics partner companies:
NB: Tracking Number(s) are only provided if delivery takes at least 8 days.
Return Policy
You have 6 days hassle free return from the date of purchase and also the below terms and condition apply.
Any item(s) purchased will not be eligible for return or exchange after 6 days from the date of purchase.
Those faulty units will be considered as a service after sales terms and we will generate a service warranty tag for the same units.
Replacement or exchange will only be applicable by the vendor policy.
Shipping charges of 50.00AED is applicable on any return units per shipment.
If the customer paid via the payment gateway (online) a charges of 2.5% on the total order is applicable.