Description
Dell G15 5520 Specs
The Dell Gaming G15 5520 is a powerhouse of a laptop designed for gaming enthusiasts and power users in the UAE. It boasts impressive specifications, including a high-performance Intel Core i7 processor, generous 16GB RAM, and a Nvidia GeForce RTX 3050 4GB powerful graphics card. With a detailed look at its specs, you can get a clear picture of its capabilities.
Dell G15 5520 Performance
Performance is the core of any [gaming laptop (https://smababa.com/gaming-laptops). This section breaks down the Dell G15 5520's performance in terms of speed, multitasking capabilities, and overall responsiveness. It's essential to know how it can handle your daily tasks, whether you're gaming or working.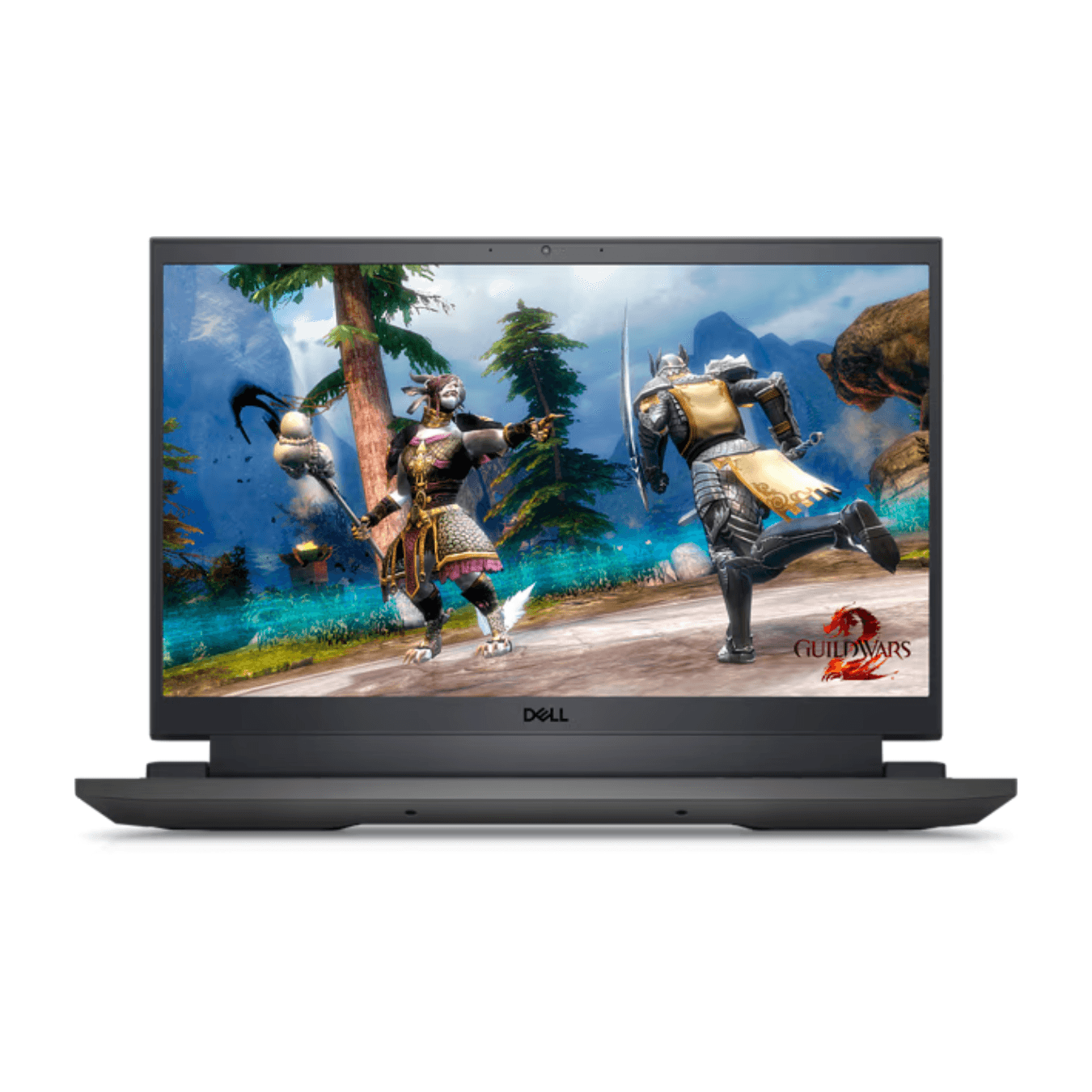 Dell G15 5520 Review
Before making a purchase, it's important to hear from users who have experienced the Dell G15 5520 firsthand. In this review section, we provide an in-depth analysis of its performance, build quality, display, and user experience. Real-world insights from UAE users can help you make an informed decision.
Dell G15 5520 Gaming Laptop
The Dell G15 5520 is not just a laptop; it's a gaming beast. We delve into its gaming capabilities, discussing frame rates, graphics quality, and compatibility with popular games. If you're a gaming enthusiast in the UAE, this section will help you understand how well this laptop can handle your favorite titles.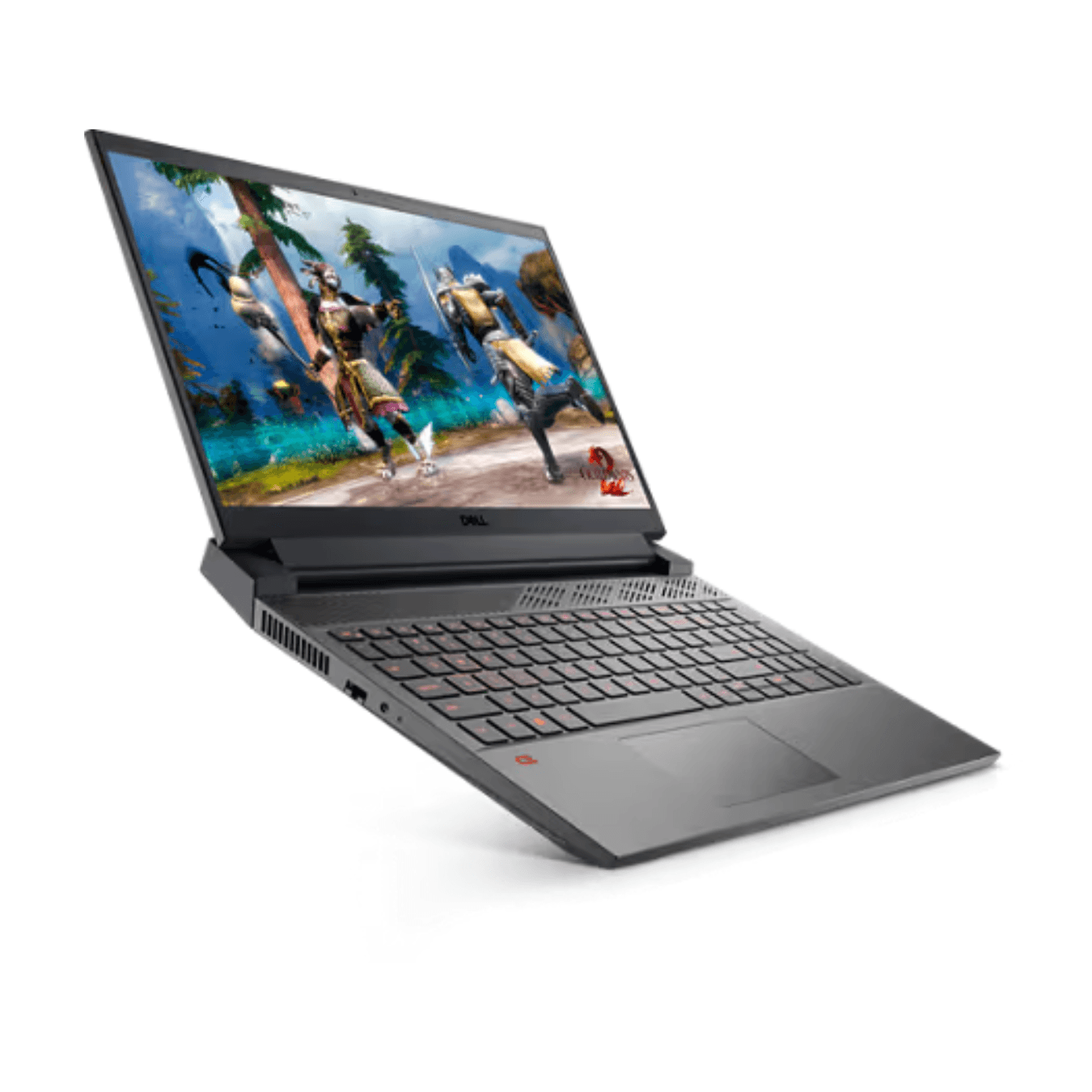 Dell G15 5520 Price
When considering a new gaming laptop, one of the key factors is the price. In the UAE market, the Dell G15 5520 comes with a competitive price tag, making it an attractive option for those looking to maximize their gaming experience without breaking the bank. We'll explore the pricing options and any special deals available.
Buy Dell Gaming G15 5520
Ready to make a purchase decision? This section provides information on where and how to buy the Dell Gaming G15 5520 in the UAE. We'll also highlight any ongoing promotions or discounts to help you get the best deal.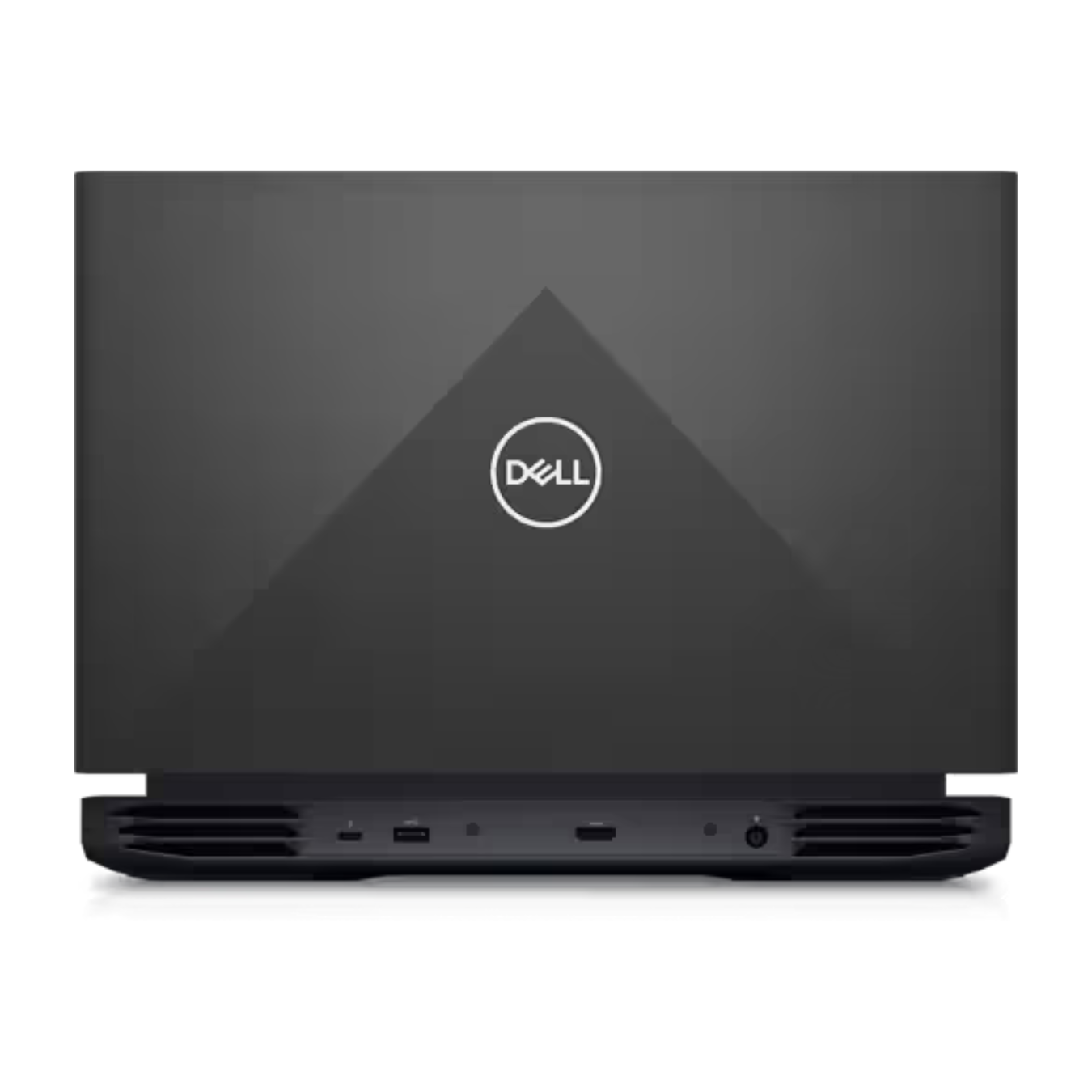 Dell G15 5520 Best Deals
Looking for the best deals and offers on the Dell G15 5520 in the UAE? We'll highlight any special promotions, bundles, or discounts available so you can make the most cost-effective choice.
Dell Gaming Laptop
For those interested in Dell's gaming laptop lineup beyond the G15 5520, we'll briefly explore other options available in the UAE market, ensuring you have a comprehensive understanding of Dell's gaming offerings.
Shipping
We take pride in providing exceptional customer service and a punctual delivery service. All orders received same day are processed same day or next day. We deliver within 1-2 working days in all Emirates in the UAE and within 2-3 working days to the Sultanate of Oman.
We provide free shipping - United Arab Emirate (UAE)
Duration: 1-2 days
Purchases above 750.00 AED - Delivery is FREE
Purchases below 750.00 AED - Delivery is 25.00 AED
The Sultanate of Oman:
Duration: 2-3 days
100.00 AED delivery charges applies.
Once the order is dispatched, the customer will get a notification and tracking number from one of our logistics partner companies:
NB: Tracking Number(s) are only provided if delivery takes at least 8 days.
Return Policy
You have 6 days hassle free return from the date of purchase and also the below terms and condition apply.
Any item(s) purchased will not be eligible for return or exchange after 6 days from the date of purchase.
Those faulty units will be considered as a service after sales terms and we will generate a service warranty tag for the same units.
Replacement or exchange will only be applicable by the vendor policy.
Shipping charges of 50.00AED is applicable on any return units per shipment.
If the customer paid via the payment gateway (online) a charges of 2.5% on the total order is applicable.