Description
Dell Gaming Notebook G16 7620
Are you a passionate gamer in the UAE seeking the ultimate gaming experience? Look no further than the Dell Gaming Notebook G16 7620. Packed with power, performance, and cutting-edge features, this gaming laptop is your gateway to immersive gameplay like never before.
Specifications That Impress
Discover the awe-inspiring specifications of the Dell G16 7620 that make it a standout choice for gamers in the UAE. With a focus on speed and precision, this laptop is equipped with top-tier components that redefine gaming performance. Dive into the heart of the action with the latest graphics, ultra-fast Intel Core i7 processors, and 16.0" high-resolution displays that bring your games to life.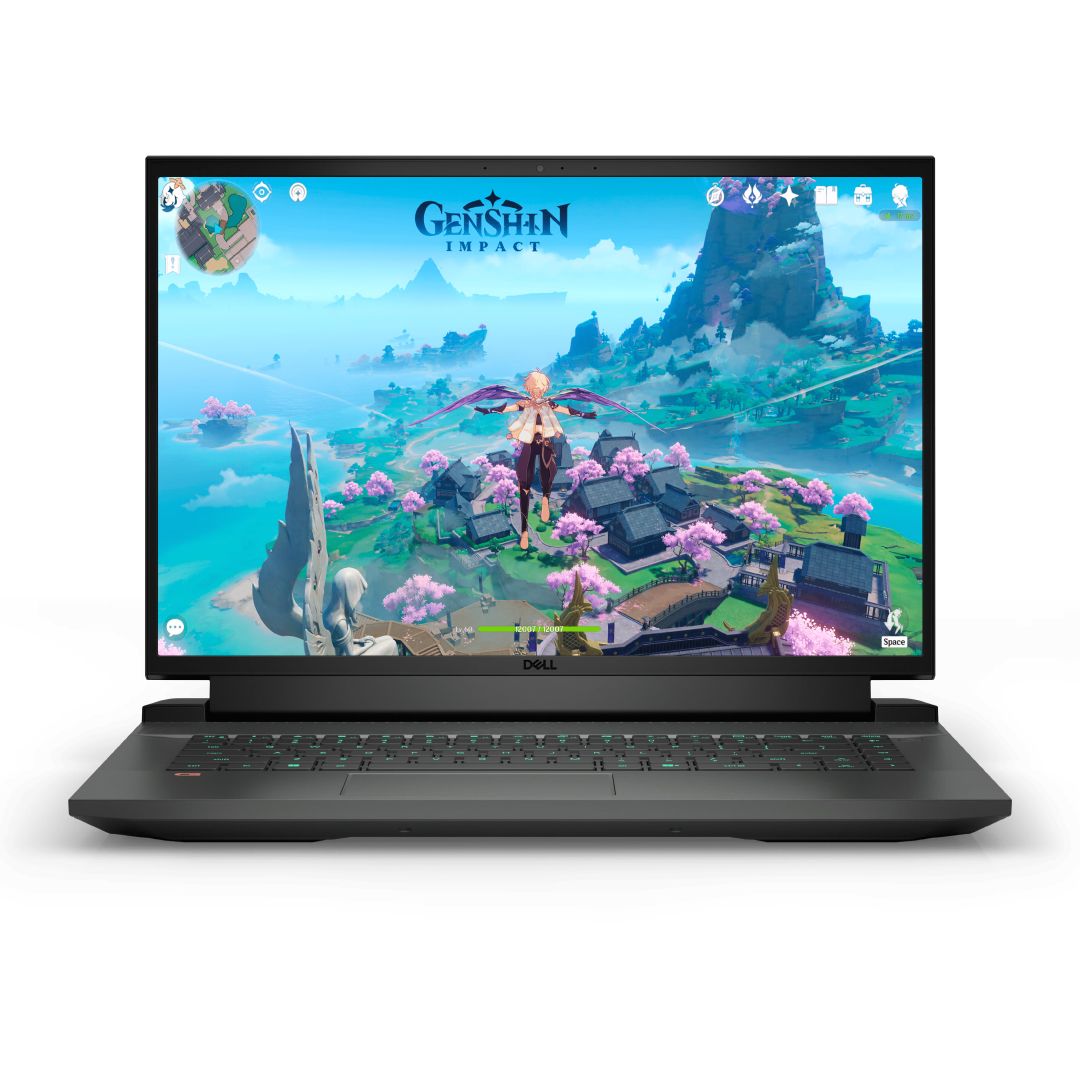 Gaming Excellence within Reach
Experience gaming excellence without breaking the bank. The Dell G16 7620 offers unparalleled value for the features it delivers. Explore its price in the UAE and uncover the exceptional affordability that puts high-quality gaming within your reach.
Reviews and Insights: What Experts Say about Dell G16 7620
Curious about how the Dell G16 7620 fares in the eyes of experts? Read through comprehensive reviews that dissect its performance, design, and overall gaming prowess. Discover why this gaming notebook stands out in a crowded market and how it stacks up against other gaming laptops available in the UAE.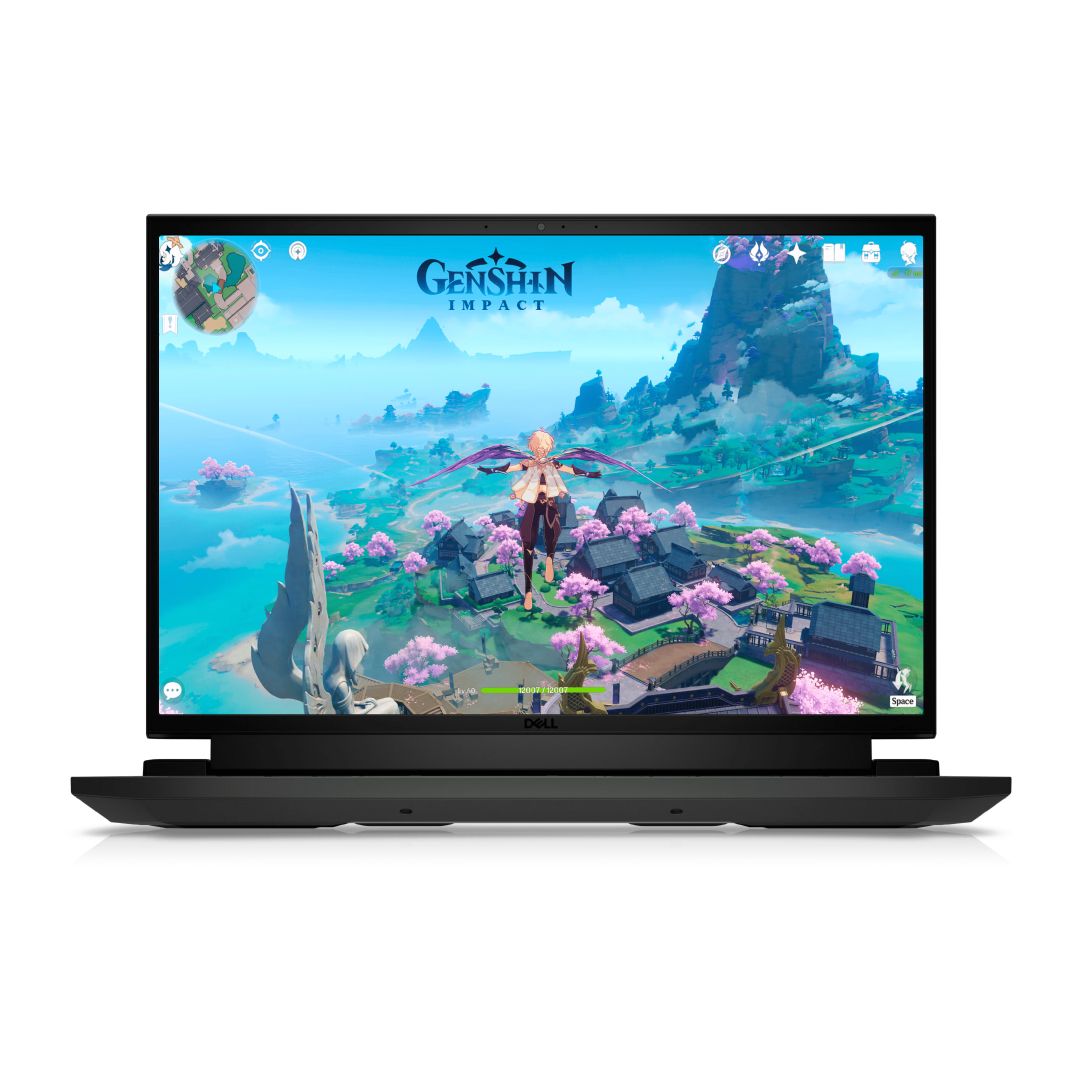 Dell G16 7620 vs the Competition
Uncover the raw power of the Dell G16 7620 through in-depth benchmarking comparisons. See how it performs against other gaming laptops, particularly when it comes to graphics rendering, frame rates, and multitasking capabilities. Make an informed decision backed by data to choose the gaming laptop that aligns with your preferences.
Dell G16 7620 and RTX Graphics
Immerse yourself in stunning visuals and realistic graphics with the integration of RTX graphics in the Dell G16 7620. Explore the capabilities of ray tracing and witness your favorite games come to life in the UAE. Unleash the potential of real-time rendering for an unparalleled gaming adventure.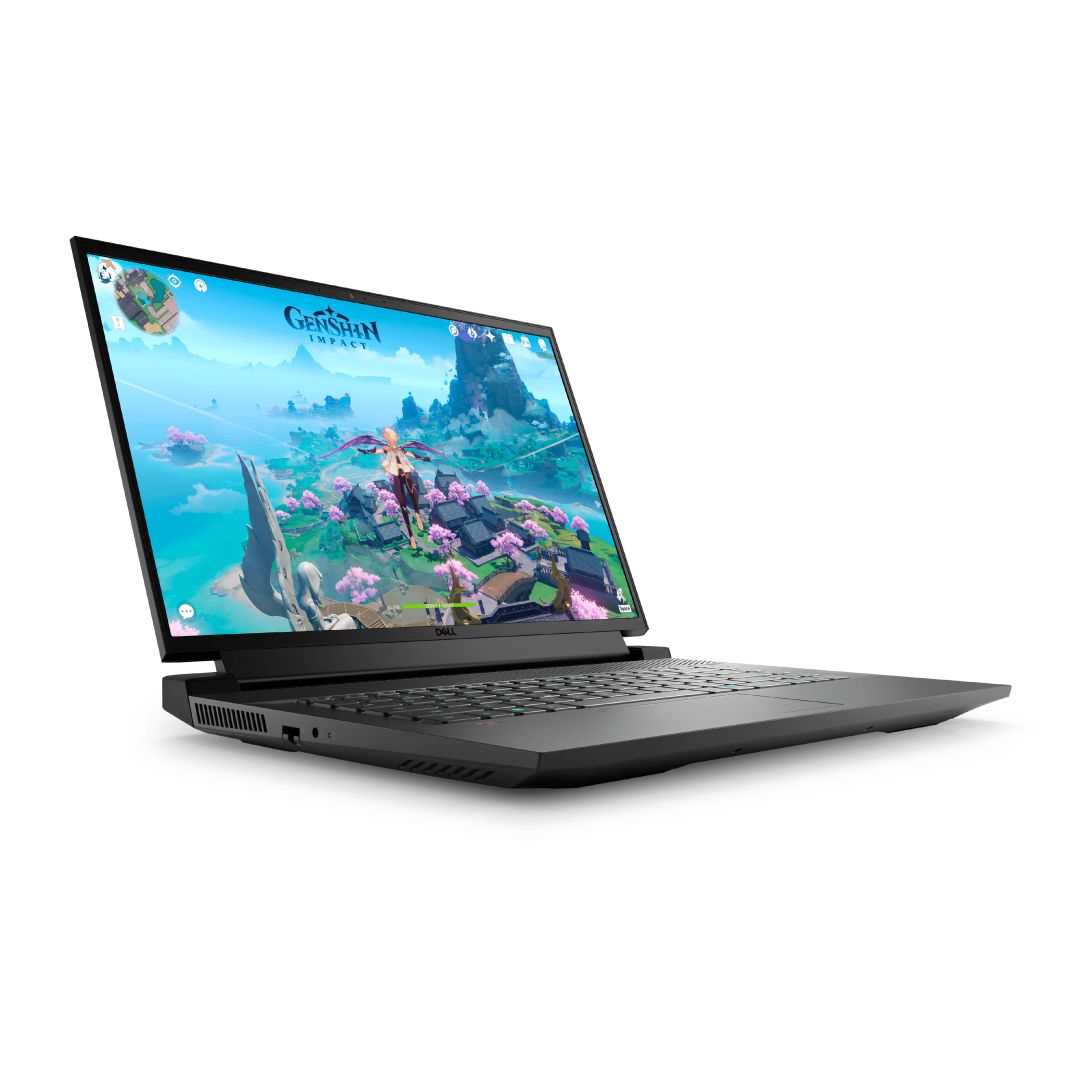 Availability and Retailers: Where to Buy Dell G16 7620
Looking to make the Dell G16 7620 your own? Discover the authorized retailers and online platforms where you can purchase this gaming notebook in the UAE. Ensure you're making a secure purchase from trusted sources, both online and offline.
Dell G16 7620: A Gaming Laptop Tailored for Esports Enthusiasts
For those who thrive in the world of esports, the Dell G16 7620 offers a competitive edge. Dive into the fast-paced world of esports gaming with a laptop that's designed to deliver exceptional frame rates, rapid response times, and a seamless gaming experience. Elevate your esports performance in the UAE with this powerful gaming companion.
Performance in Action: Dell G16 7620 Gaming Benchmarks
Numbers don't lie. Delve into the gaming benchmarks that showcase the Dell G16 7620's performance in action. Explore its capabilities across various game titles, settings, and resolutions, and gain a clear understanding of how it handles the demands of modern gaming.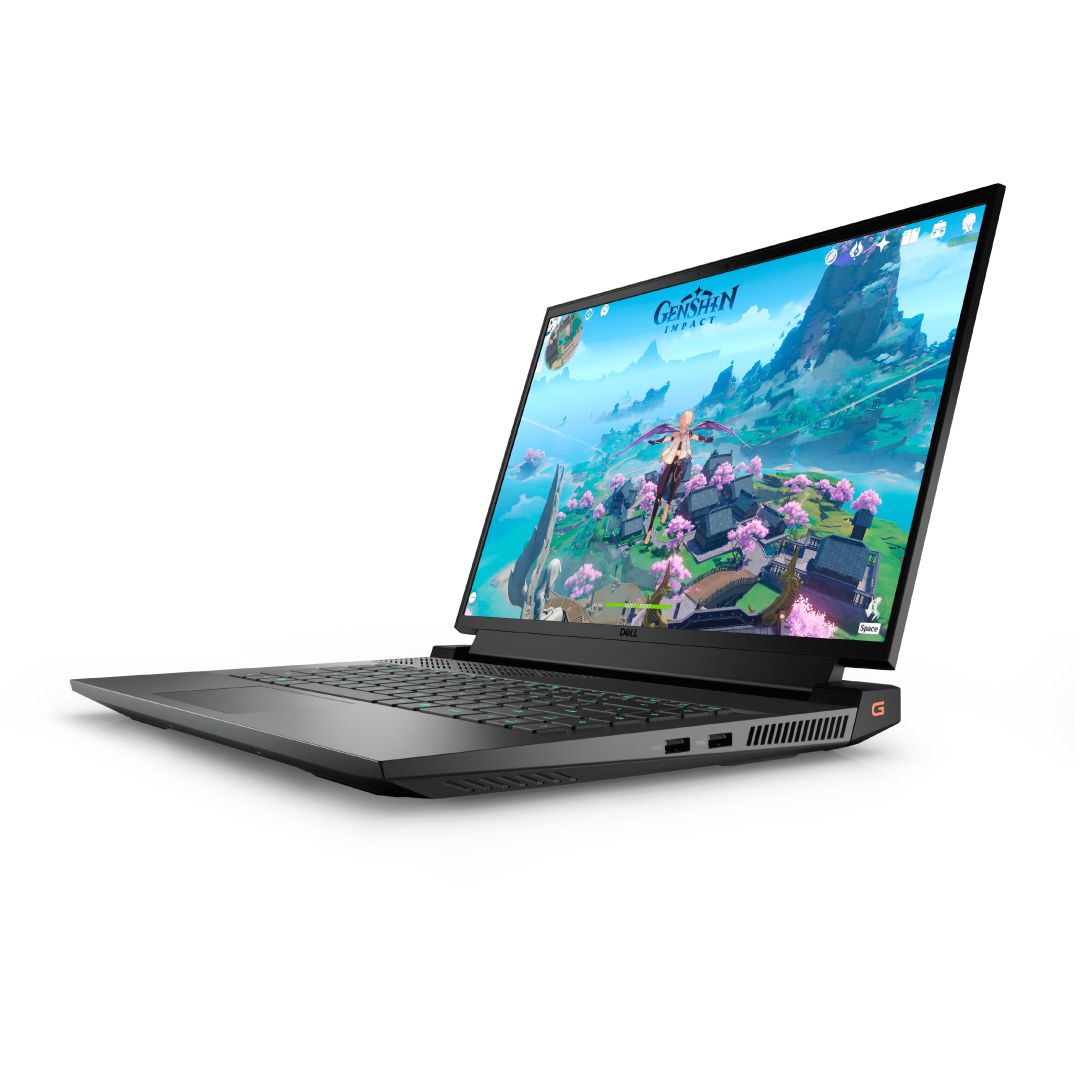 Dell G16 7620
The Dell G16 7620 isn't just a gaming laptop; it's a testament to innovation in the gaming industry. Dive into the laptop's advanced features, customizable options, and future-ready design that make it a companion for years to come. Stay ahead in the world of gaming with a device that evolves with your passion.
Unlock Gaming Potential: Elevate Your Experience with Dell G16 7620
In the UAE, the Dell Gaming Notebook G16 7620 isn't just a laptop; it's a key to unlocking your gaming potential. Immerse yourself in the world of high-performance gaming, impressive graphics, and top-notch features. Elevate your gaming experience with a device that's designed to keep up with your ambitions.
Shipping
We take pride in providing exceptional customer service and a punctual delivery service. All orders received same day are processed same day or next day. We deliver within 1-2 working days in all Emirates in the UAE and within 2-3 working days to the Sultanate of Oman.
We provide free shipping - United Arab Emirate (UAE)
Duration: 1-2 days
Purchases above 750.00 AED - Delivery is FREE
Purchases below 750.00 AED - Delivery is 25.00 AED
The Sultanate of Oman:
Duration: 2-3 days
100.00 AED delivery charges applies.
Once the order is dispatched, the customer will get a notification and tracking number from one of our logistics partner companies:
NB: Tracking Number(s) are only provided if delivery takes at least 8 days.
Return Policy
You have 6 days hassle free return from the date of purchase and also the below terms and condition apply.
Any item(s) purchased will not be eligible for return or exchange after 6 days from the date of purchase.
Those faulty units will be considered as a service after sales terms and we will generate a service warranty tag for the same units.
Replacement or exchange will only be applicable by the vendor policy.
Shipping charges of 50.00AED is applicable on any return units per shipment.
If the customer paid via the payment gateway (online) a charges of 2.5% on the total order is applicable.