Description
Dell Inspiron 3511: Reliable and Affordable Laptop for Everyday Use in the UAE
The Dell Inspiron 3511 is a budget-friendly laptop designed to provide reliable performance and cater to the everyday computing needs of users in the UAE. With its affordable price tag and a range of essential features, it offers a great value proposition for those seeking a versatile and dependable laptop.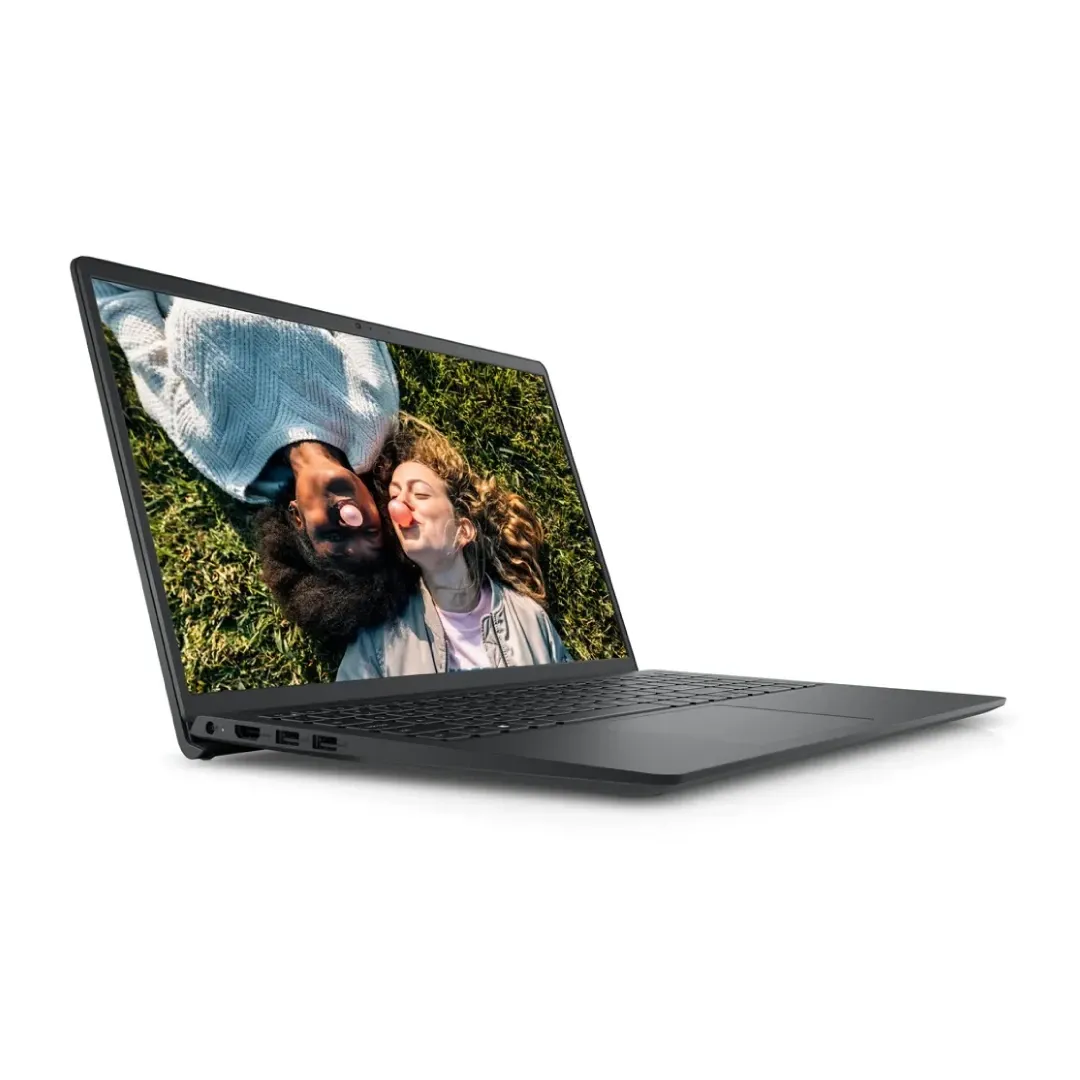 Efficiency and Affordability in One Package
The Dell Inspiron 3511 is an entry-level laptop that strikes a balance between performance and cost-effectiveness. It is an ideal choice for students, professionals, and anyone looking for an affordable laptop that can handle daily computing tasks with ease.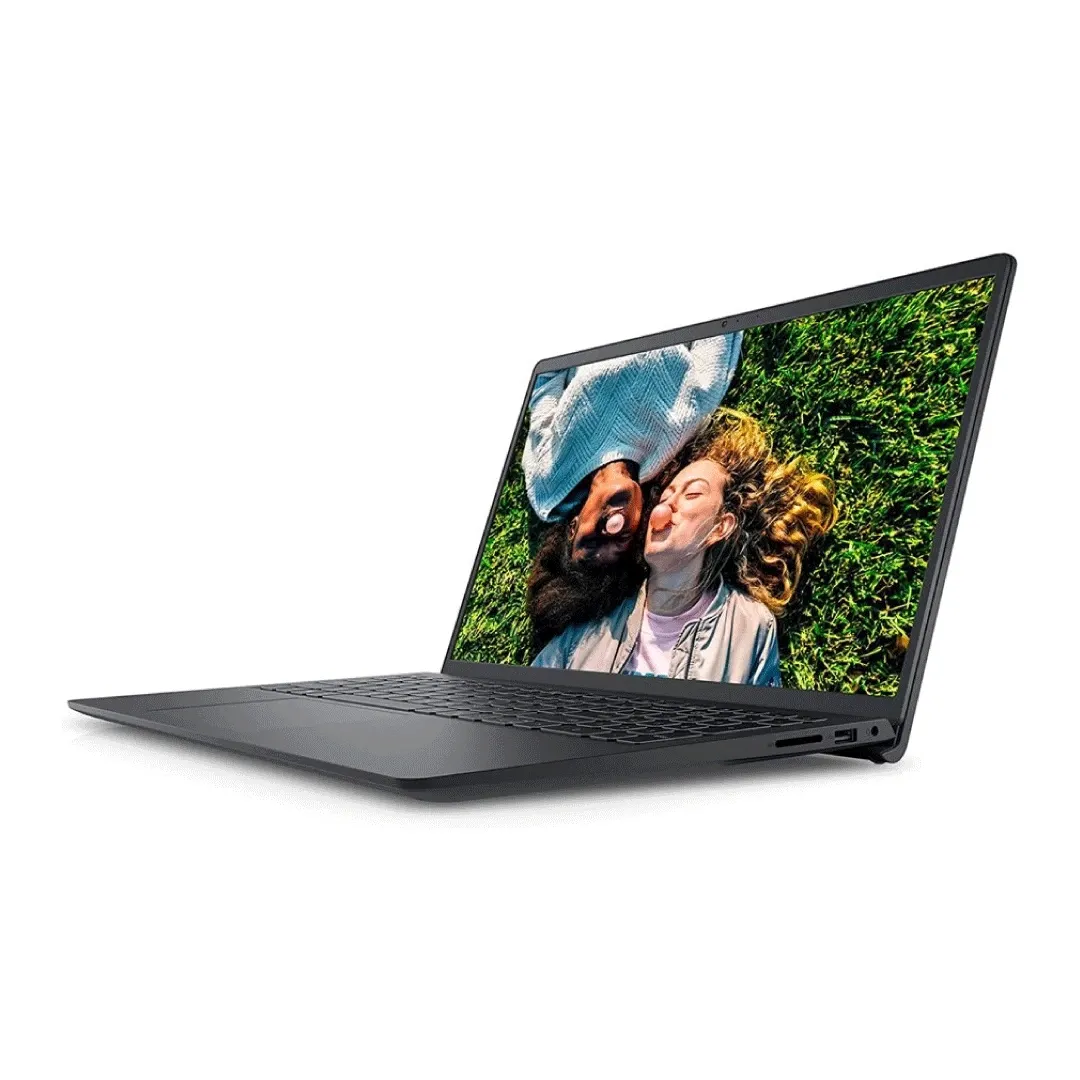 Specifications and Features
The Dell Inspiron 3511 comes with a Full HD display that provides crisp and vibrant visuals, making it enjoyable for media consumption and casual gaming. The ample storage capacity ensures you have enough space to store your files, documents, and multimedia content without worrying about running out of storage. One of the notable features of the Dell Inspiron 3511 is its long battery life, allowing you to work or enjoy multimedia content for extended periods without constantly needing to recharge. This makes it an excellent companion for students or frequent travelers who need a laptop that can keep up with their busy schedules. The Dell Inspiron 3511 offers a portable design, making it easy to carry around. It is lightweight and slim, ensuring that it fits comfortably into your backpack or bag, enabling you to stay productive or entertained on the go.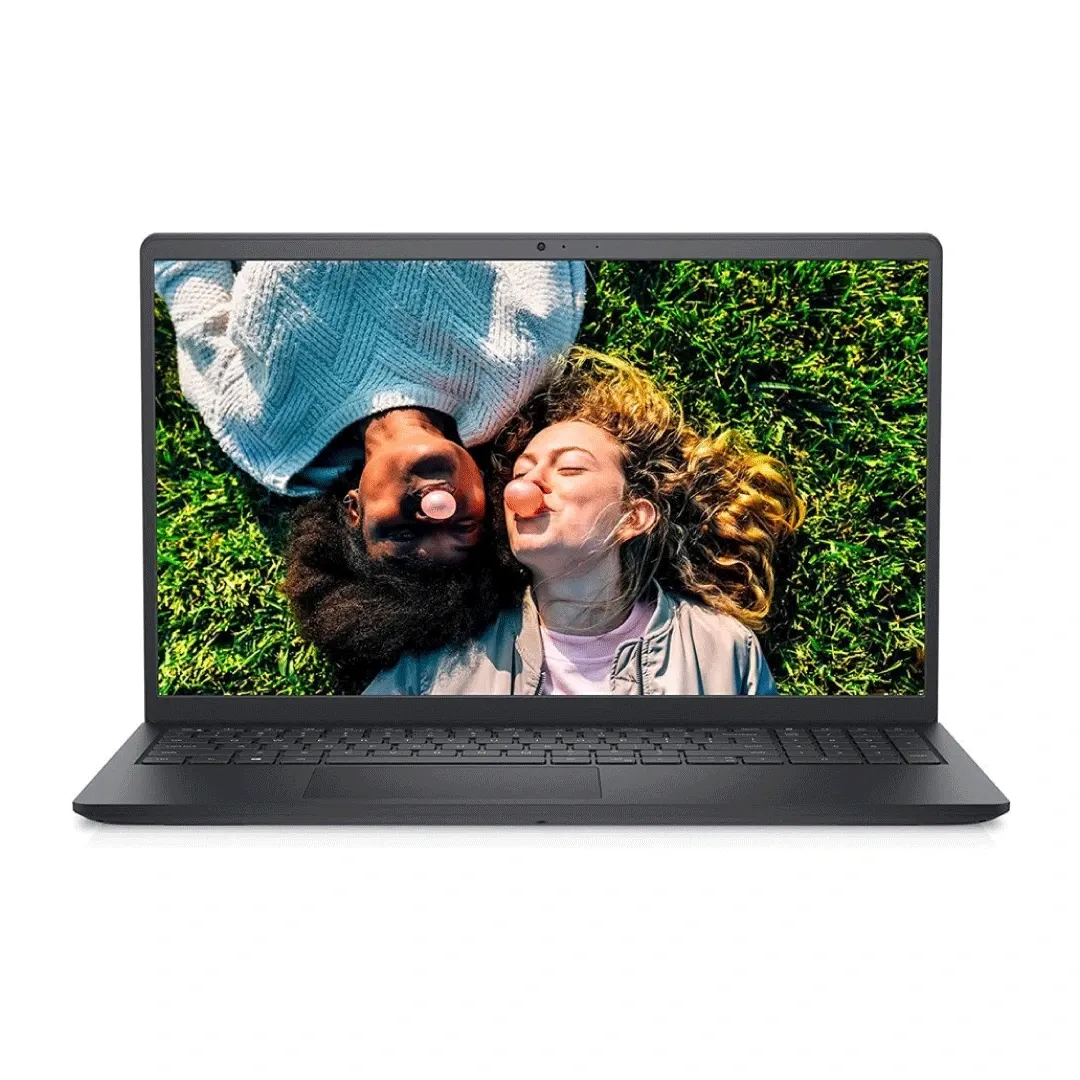 Finding the Best Deals and Reputable Retailers
When considering purchasing the Dell Inspiron 3511 in the UAE, it is important to find the best deals and reputable retailers. Various online retailers and local stores offer competitive prices and attractive discounts, enabling you to make a well-informed decision while staying within your budget. Take the time to compare prices and read customer reviews to find the best option that suits your needs.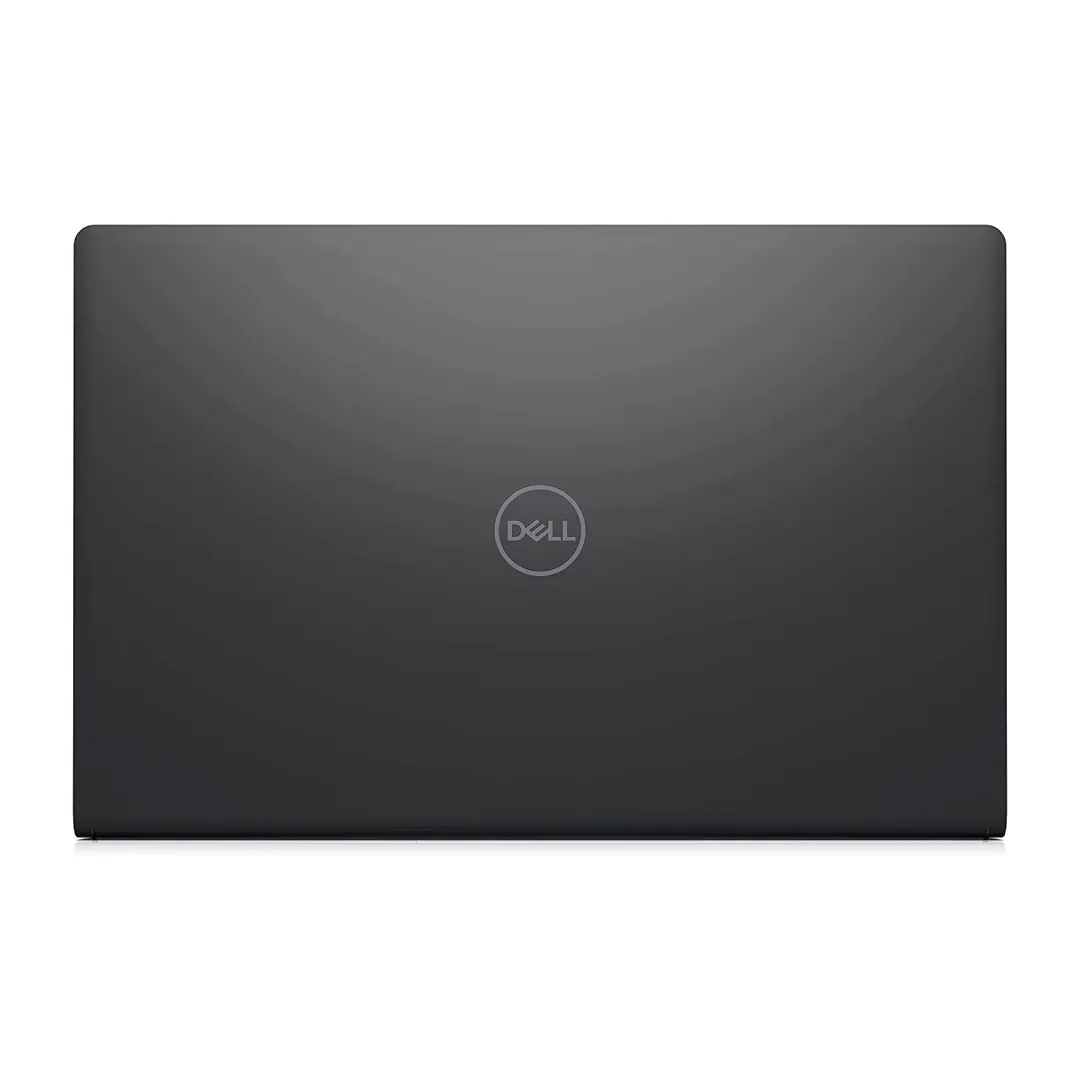 Information, Reviews, and Support
For users seeking information about the Dell Inspiron 3511, detailed specifications, in-depth reviews, and comparisons with other laptops are readily available. This information helps you understand the features, performance, and overall value the** Dell Inspiron 3511** offers, ensuring that it aligns with your requirements and expectations. In case you encounter any issues or require support, Dell provides robust customer support services. Whether it's setting up your laptop, troubleshooting, or seeking driver updates, Dell's support system is readily available to assist you. Additionally, you can engage with the online community to seek advice, share experiences, and participate in discussions related to the Dell Inspiron 3511.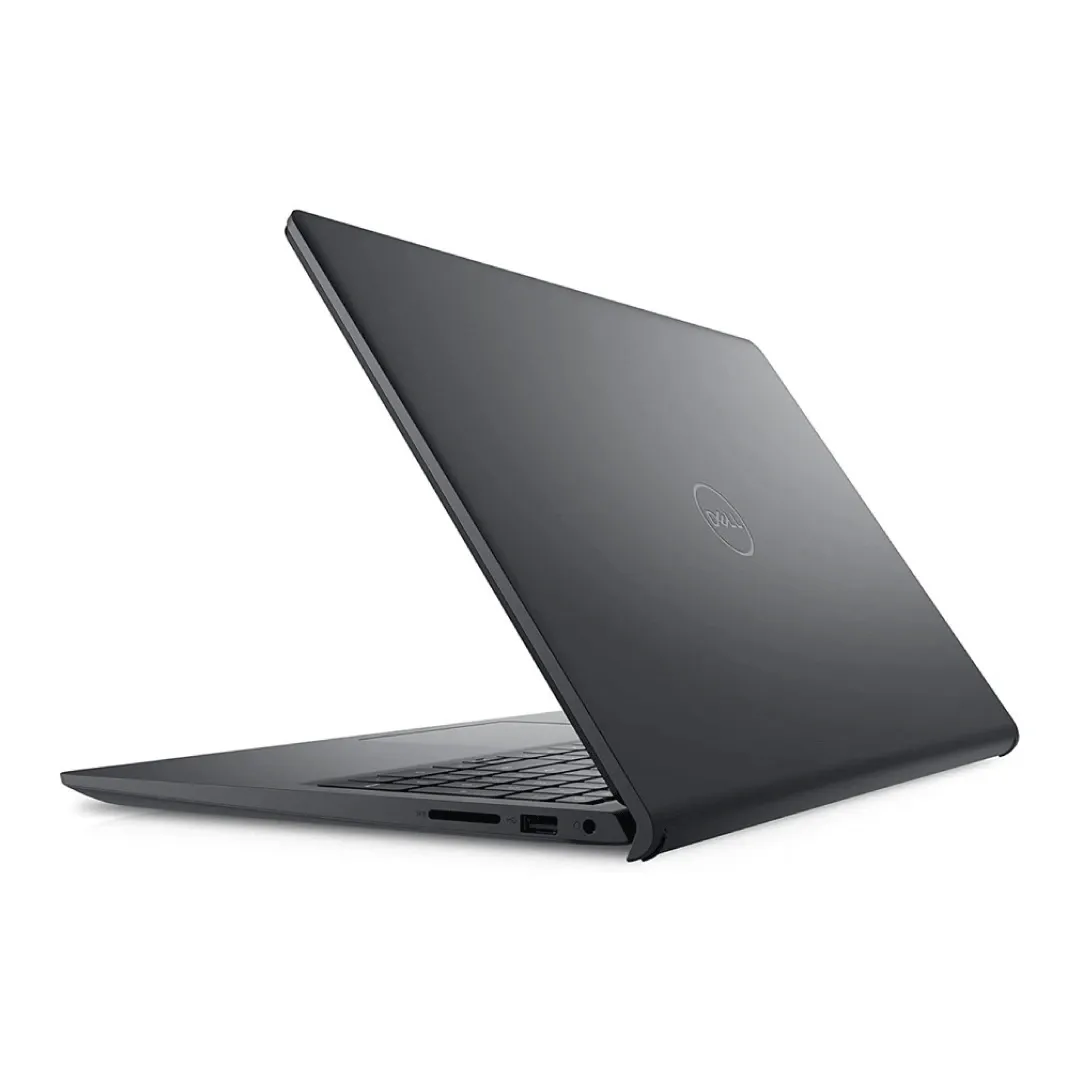 Affordable and Reliable Computing
The Dell Inspiron 3511 is an excellent choice for those in the UAE who seek an affordable laptop that delivers reliable performance for everyday use. Whether you need it for work, studies, or entertainment, this budget-friendly laptop provides the essential features you need without breaking the bank. Embrace efficiency and affordability with the Dell Inspiron 3511.
Shipping
We take pride in providing exceptional customer service and a punctual delivery service. All orders received same day are processed same day or next day. We deliver within 1-2 working days in all Emirates in the UAE and within 2-3 working days to the Sultanate of Oman.
We provide free shipping - United Arab Emirate (UAE)
Duration: 1-2 days
Purchases above 750.00 AED - Delivery is FREE
Purchases below 750.00 AED - Delivery is 25.00 AED
The Sultanate of Oman:
Duration: 2-3 days
100.00 AED delivery charges applies.
Once the order is dispatched, the customer will get a notification and tracking number from one of our logistics partner companies:
NB: Tracking Number(s) are only provided if delivery takes at least 8 days.
Return Policy
You have 6 days hassle free return from the date of purchase and also the below terms and condition apply.
Any item(s) purchased will not be eligible for return or exchange after 6 days from the date of purchase.
Those faulty units will be considered as a service after sales terms and we will generate a service warranty tag for the same units.
Replacement or exchange will only be applicable by the vendor policy.
Shipping charges of 50.00AED is applicable on any return units per shipment.
If the customer paid via the payment gateway (online) a charges of 2.5% on the total order is applicable.