Description
Dell Inspiron 5310 Specifications
In this section, you'll find a detailed breakdown of the technical specifications of the Dell Inspiron 5310. This includes information about its central processing unit (CPU), graphics card, RAM (memory), SSD capacity, display specifications (e.g., screen size and resolution), and any other notable hardware features. Understanding the specifications helps potential buyers assess whether the laptop meets their performance and functionality requirements.
Dell Inspiron Series Laptops
This final section provides an overview of the broader Dell Inspiron series of laptops available in the UAE market. It allows readers to compare the Inspiron 5310 with other models in the series, helping them make an informed decision based on their preferences and requirements.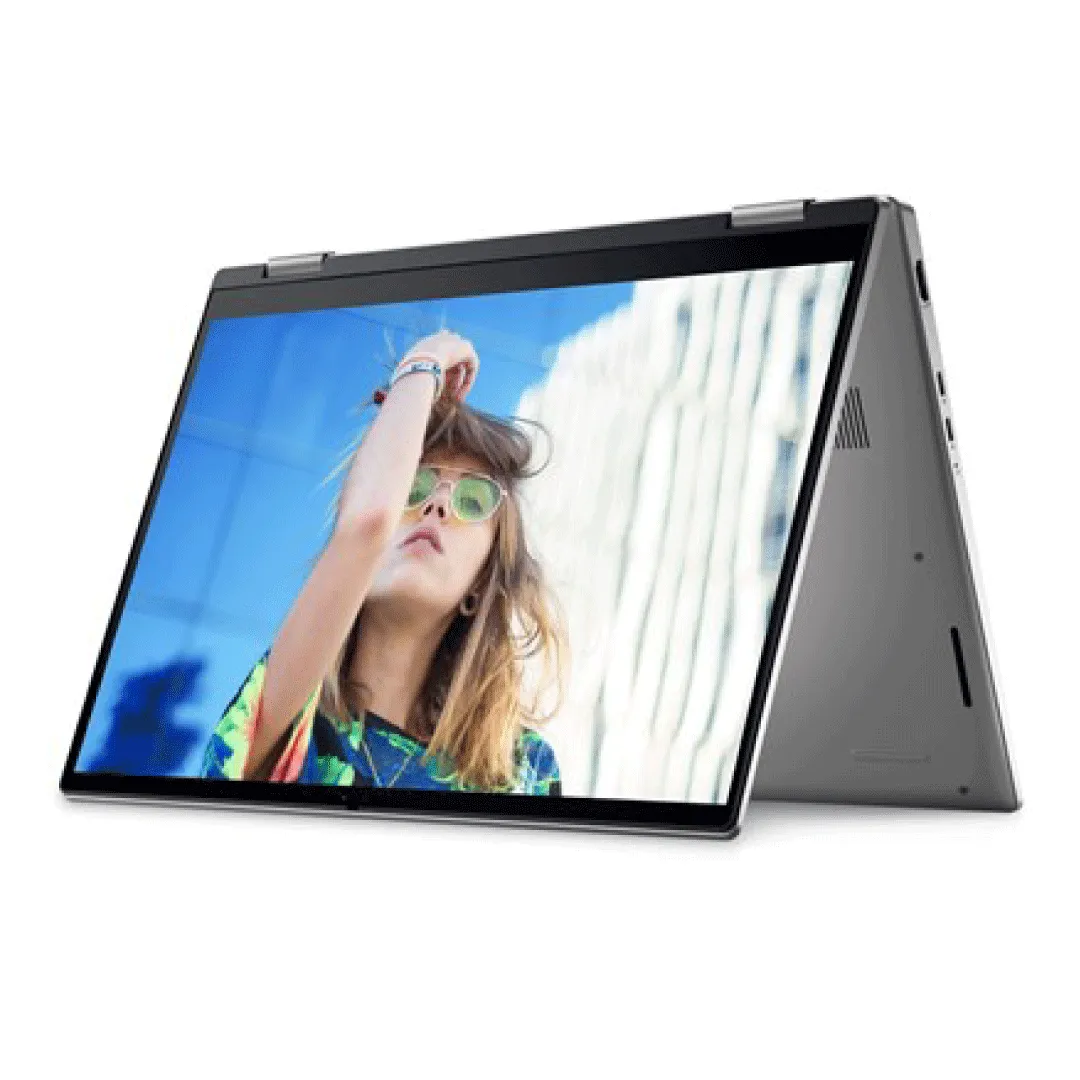 Buy Dell Inspiron 5310
This section guides readers on where and how to purchase the Dell Inspiron 5310 in the UAE. It may provide information about authorized Dell retailers, both physical stores and online sellers. Additionally, it might offer tips on how to make an informed buying decision, including considerations like warranty and return policies.
Best Laptops for Students
This section helps students in the UAE assess whether the Dell Inspiron 5310 is a suitable choice for their academic needs. It may discuss features such as portability, battery life, performance for school tasks, and any student-specific discounts or benefits.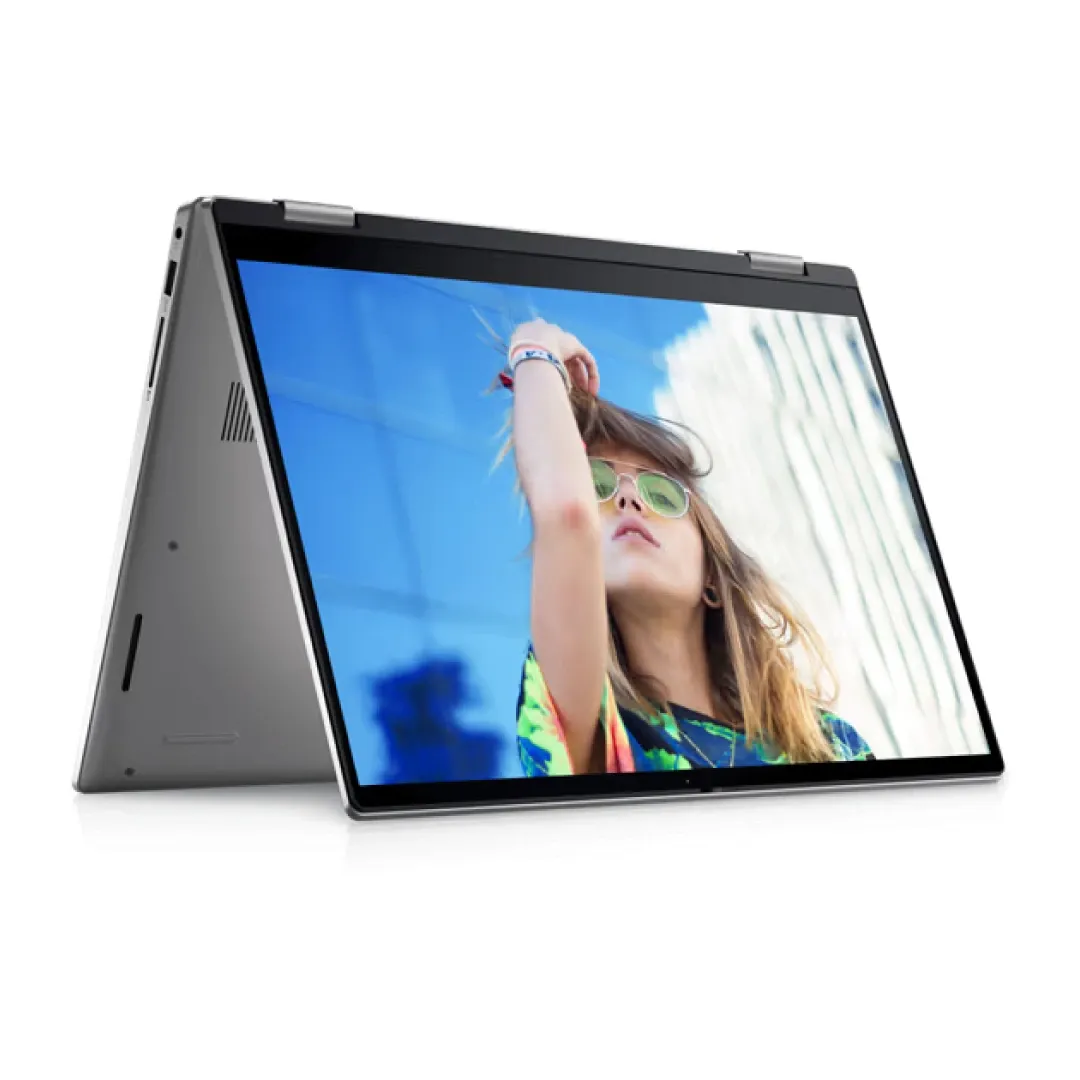 Dell Inspiron 5310 Laptop Deals
This section keeps readers informed about any ongoing deals or promotions related to the Dell Inspiron 5310 in the UAE. It may include information on discounts, bundles, or special offers that can help potential buyers save money on their purchase.
Dell Inspiron 5310 Availability
Here, readers can check the current availability status of the Dell Inspiron 5310 in the UAE market. This information is crucial for prospective buyers who want to know if the laptop is in stock and where they can find it.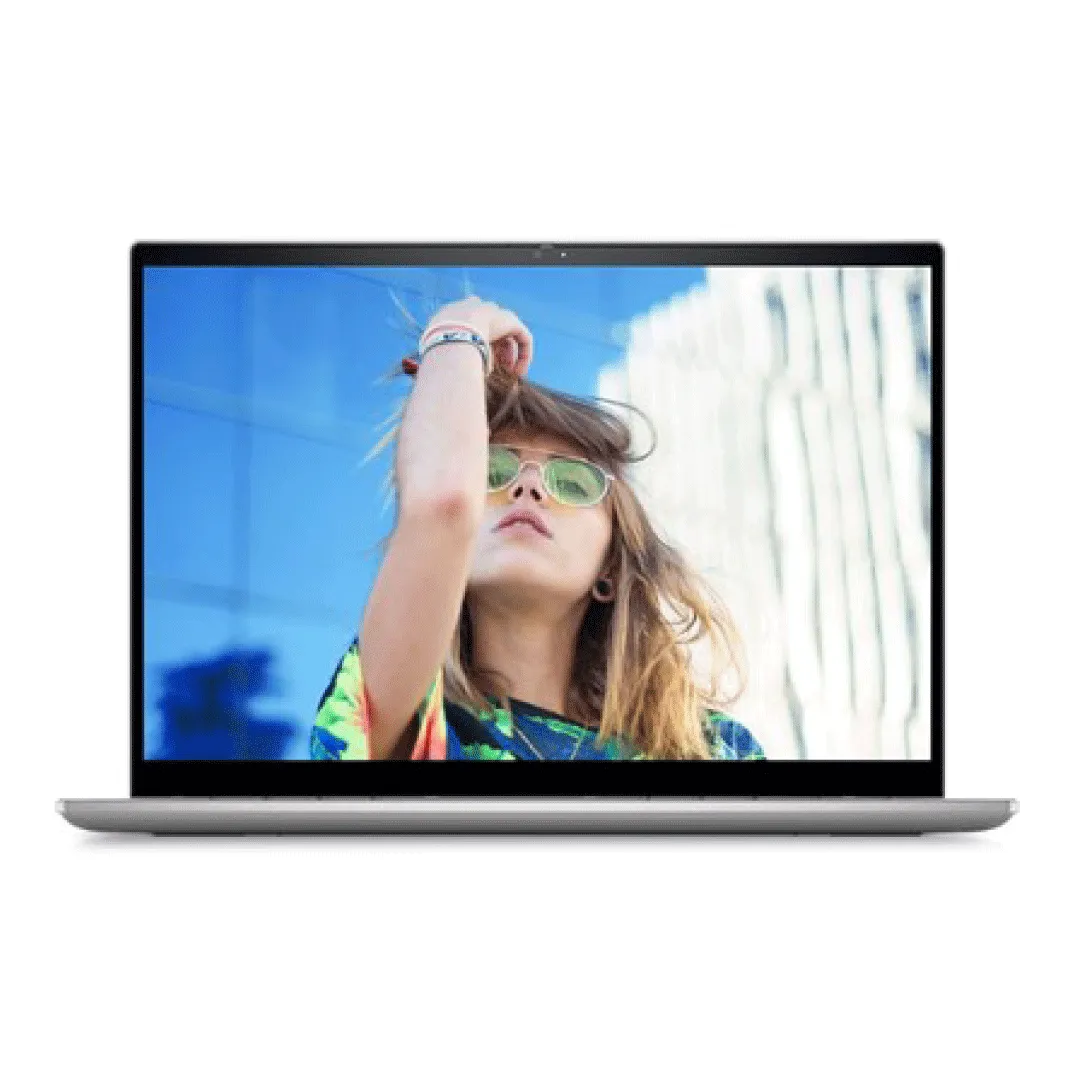 Dell 5310 Laptop Offers
This section highlights exclusive offers related to the Dell Inspiron 5310 in the UAE. It may include limited-time promotions, extended warranties, free accessories, or any other incentives that can sweeten the deal for potential buyers.
Dell Inspiron 5310 Performance in Gaming
Gaming enthusiasts can find information about how the Dell Inspiron 5310 performs in gaming scenarios. This section typically covers factors such as gaming benchmarks, frame rates, graphics capabilities, and the laptop's suitability for different types of games.
Dell Inspiron 5310 Price
This section provides information about the price of the Dell Inspiron 5310 laptop in the United Arab Emirates. It includes details on the different pricing options available, such as variations in configuration and any ongoing promotions or discounts. Readers can get a sense of how the laptop fits within their budget.
Dell Inspiron 5310 Review
In this part, readers can access a comprehensive review of the Dell Inspiron 5310 specifically tailored to the UAE market. The review covers various aspects of the laptop, including its build quality, performance, battery life, user experience, and any unique considerations relevant to customers in the UAE.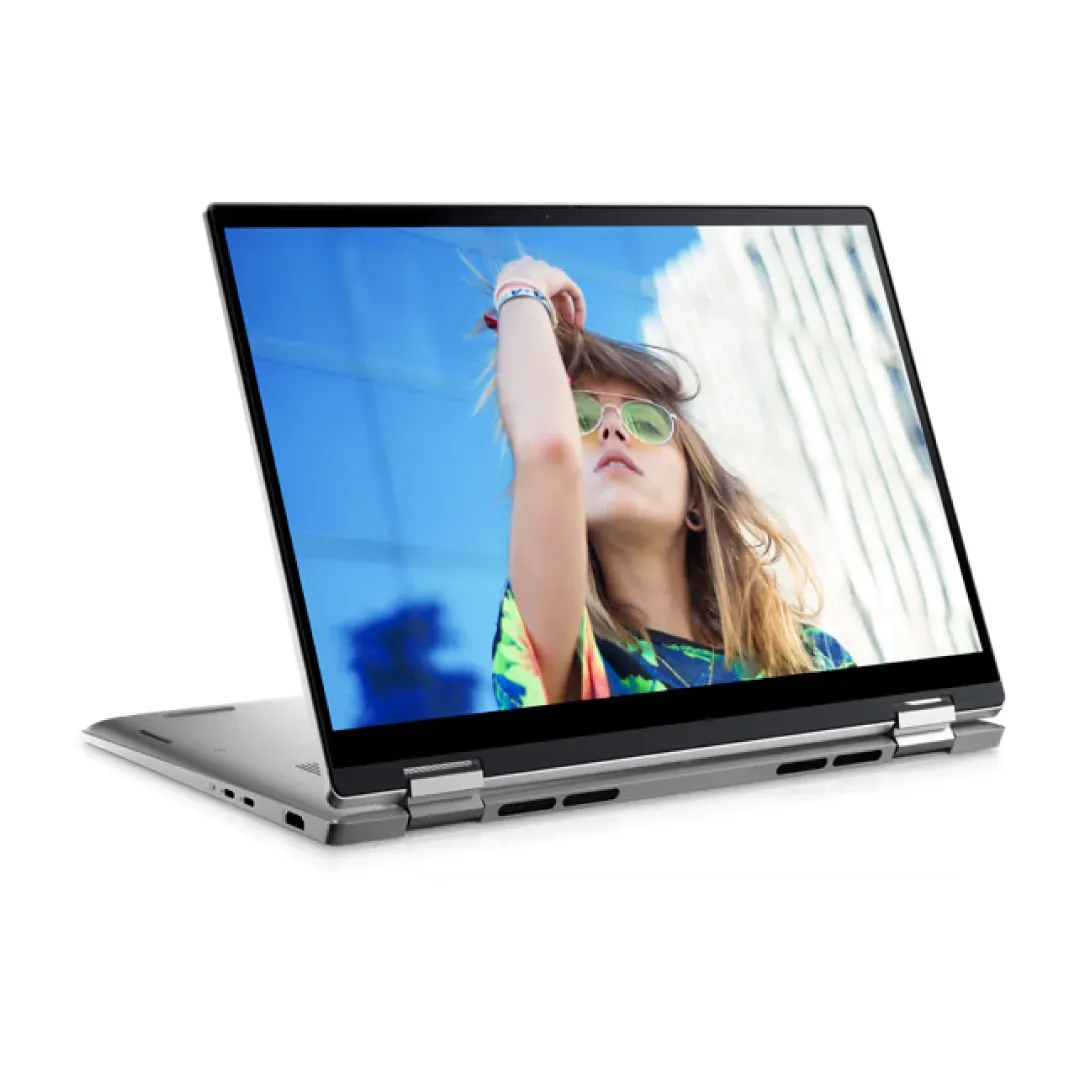 Shipping
We take pride in providing exceptional customer service and a punctual delivery service. All orders received same day are processed same day or next day. We deliver within 1-2 working days in all Emirates in the UAE and within 2-3 working days to the Sultanate of Oman.
We provide free shipping - United Arab Emirate (UAE)
Duration: 1-2 days
Purchases above 750.00 AED - Delivery is FREE
Purchases below 750.00 AED - Delivery is 25.00 AED
The Sultanate of Oman:
Duration: 2-3 days
100.00 AED delivery charges applies.
Once the order is dispatched, the customer will get a notification and tracking number from one of our logistics partner companies:
NB: Tracking Number(s) are only provided if delivery takes at least 8 days.
Return Policy
You have 6 days hassle free return from the date of purchase and also the below terms and condition apply.
Any item(s) purchased will not be eligible for return or exchange after 6 days from the date of purchase.
Those faulty units will be considered as a service after sales terms and we will generate a service warranty tag for the same units.
Replacement or exchange will only be applicable by the vendor policy.
Shipping charges of 50.00AED is applicable on any return units per shipment.
If the customer paid via the payment gateway (online) a charges of 2.5% on the total order is applicable.