Description
Buy Dell Inspiron 7430 2-in-1
Wondering where to buy the Dell Inspiron 7430 2-in-1 in the UAE? We've got you covered. Discover the best deals and authorized retailers to ensure you get a genuine product with local warranty support.
Dell Inspiron 7430 Specs
Let's dive into the technical details. The Dell Inspiron 7430 boasts impressive specifications, including a high-performance Intel Core i7 processor, 16GB RAM, and 1TB speedy SSD. Explore the hardware that powers this versatile laptop.
Dell Inspiron 7430 2-in-1
Are you in the market for a powerful and flexible laptop in the UAE? Look no further than the Dell Inspiron 7430 2-in-1. This innovative device combines the best of both worlds, offering a traditional laptop experience with the added versatility of a convertible design.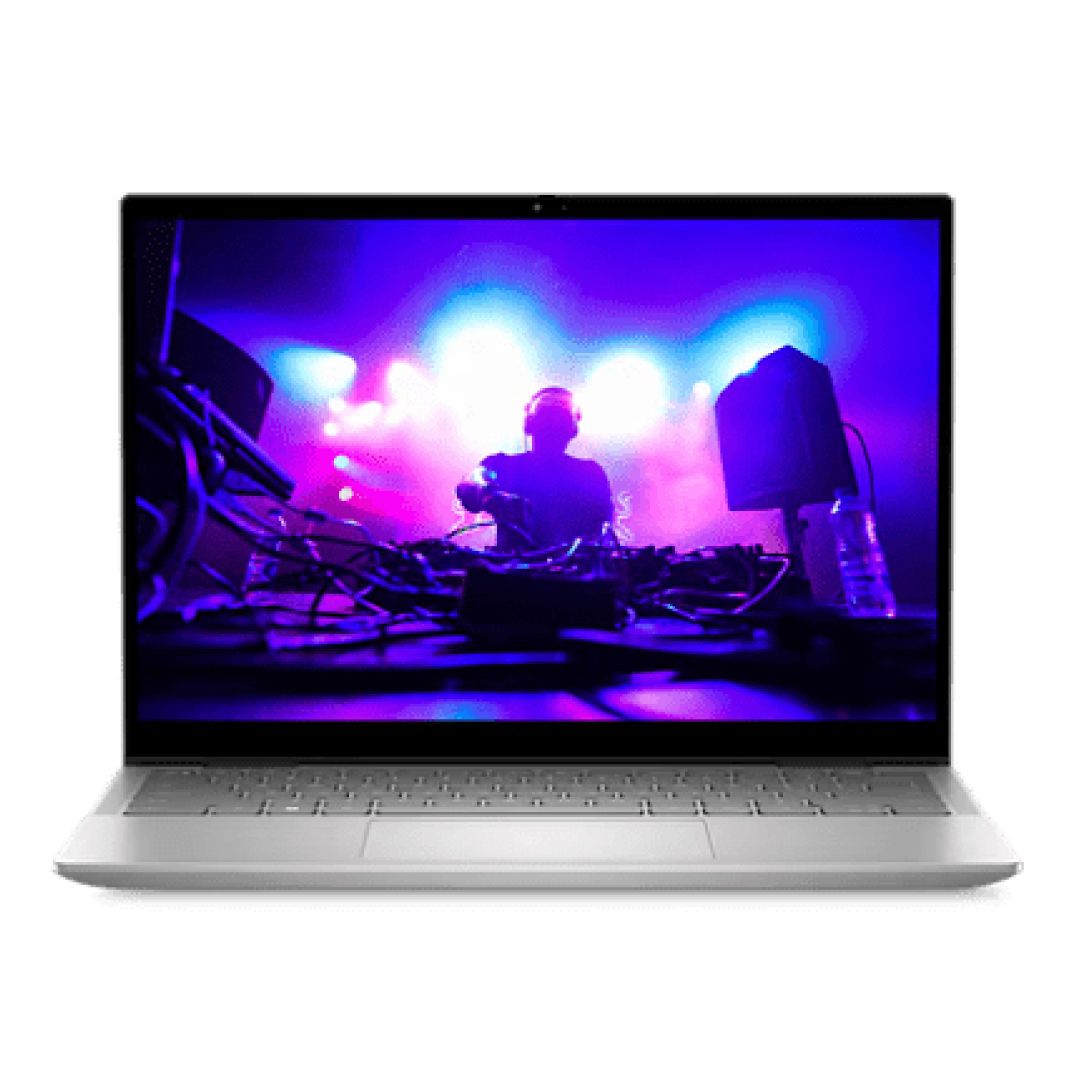 Dell 2-in-1 Laptop Review
What do real users in the UAE have to say about the Dell Inspiron 7430 2-in-1? Read reviews and testimonials from satisfied customers to get an inside look at their experiences and opinions.
Dell Convertible Laptop
The 2-in-1 design of the Dell Inspiron 7430 allows you to adapt your laptop to different scenarios. Whether you need a traditional laptop for work or a tablet for entertainment, this laptop has you covered.
Dell Inspiron Series
The Dell Inspiron series is renowned for its quality and value. Learn more about the other models in the series and how they compare to the Inspiron 7430 2-in-1 in the UAE market.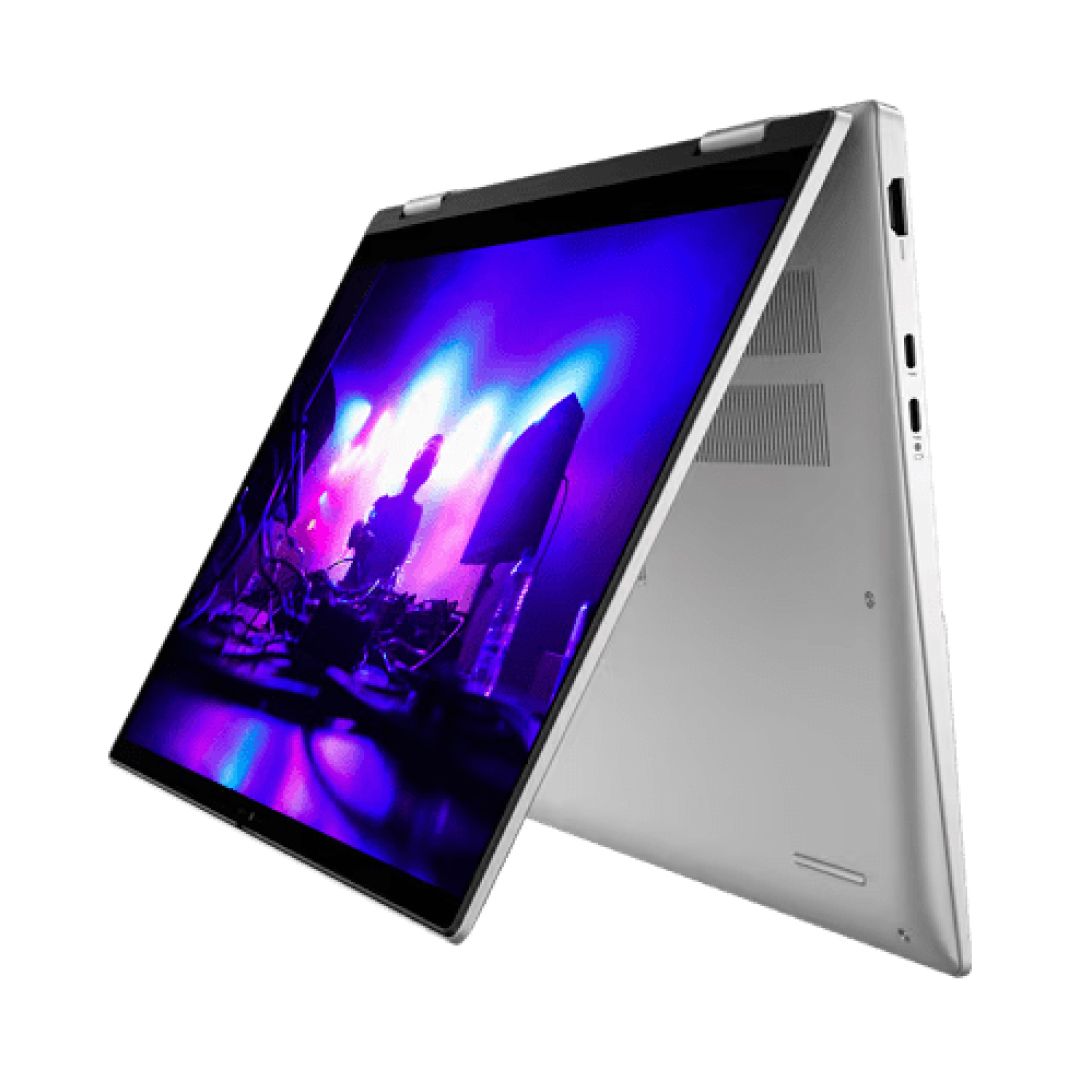 Dell Laptop Deals
Stay up to date with the latest Dell laptop deals and promotions available in the UAE. Discover how you can save on your purchase and get the best value for your money.
Dell Inspiron 7430 Price
The Dell Inspiron 7430 2-in-1 comes at an attractive price point, making it an accessible choice for students, professionals, and tech enthusiasts in the UAE. Despite its affordability, this laptop doesn't compromise on performance.
Best 2-in-1 Laptops
In a market filled with 2-in-1 laptops, find out why the Dell Inspiron 7430 stands out as one of the best options for users in the UAE. Explore its unique features and advantages.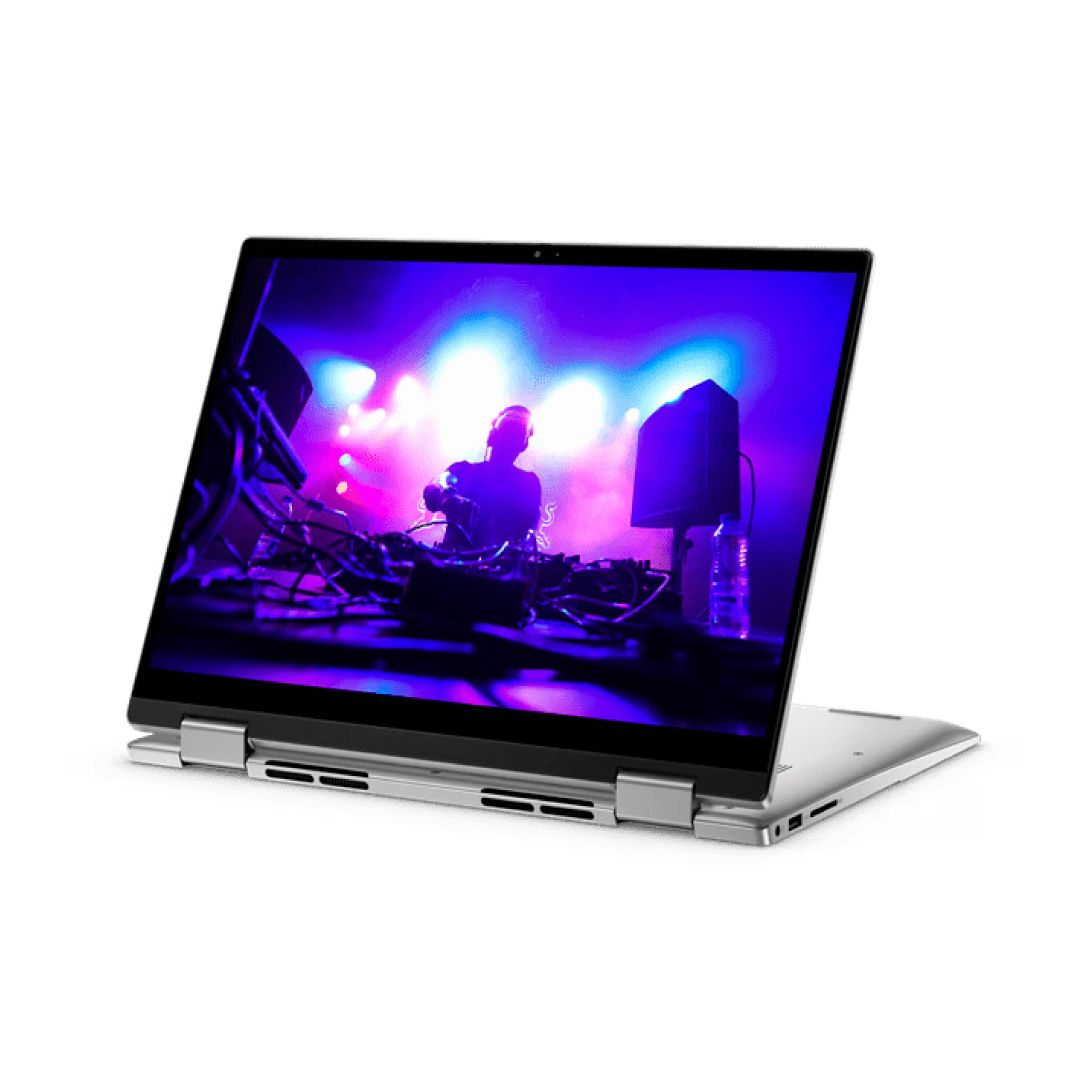 Dell Inspiron 7430 vs Competitor Model
If you're considering multiple laptop options, we provide an in-depth comparison between the Dell Inspiron 7430 2-in-1 and a competitor model popular in the UAE. Compare specifications, performance, and value to make an informed decision.
Shipping
We take pride in providing exceptional customer service and a punctual delivery service. All orders received same day are processed same day or next day. We deliver within 1-2 working days in all Emirates in the UAE and within 2-3 working days to the Sultanate of Oman.
We provide free shipping - United Arab Emirate (UAE)
Duration: 1-2 days
Purchases above 750.00 AED - Delivery is FREE
Purchases below 750.00 AED - Delivery is 25.00 AED
The Sultanate of Oman:
Duration: 2-3 days
100.00 AED delivery charges applies.
Once the order is dispatched, the customer will get a notification and tracking number from one of our logistics partner companies:
NB: Tracking Number(s) are only provided if delivery takes at least 8 days.
Return Policy
You have 6 days hassle free return from the date of purchase and also the below terms and condition apply.
Any item(s) purchased will not be eligible for return or exchange after 6 days from the date of purchase.
Those faulty units will be considered as a service after sales terms and we will generate a service warranty tag for the same units.
Replacement or exchange will only be applicable by the vendor policy.
Shipping charges of 50.00AED is applicable on any return units per shipment.
If the customer paid via the payment gateway (online) a charges of 2.5% on the total order is applicable.