Description
Dell Inspiron G15 5520: Specs and Features
The Dell Inspiron G15 5520 emerges as a powerhouse gaming laptop, boasting an array of impressive specifications and cutting-edge features that have garnered the attention of both gaming enthusiasts and tech aficionados. Equipped with high-performance Intel Core i7 processors, state-of-the-art graphics, and lightning-fast storage solutions, this laptop sets a new standard in the world of gaming technology. Let's delve into the details that make the Dell Inspiron G15 5520 a formidable contender in the realm of gaming laptops.
Exploring the Dell G15 5520 Price
As you explore the Dell G15 5520's features and capabilities, you'll find that it offers a compelling proposition for gamers in the UAE seeking a combination of performance and affordability. The laptop comes in various configurations to cater to different budgets, making it an accessible option for those who demand power without compromise. Discover how the Dell G15 5520 strikes the perfect balance between gaming prowess and budget-consciousness.
Dell G15 5520 Gaming Laptop Review
Diving into a comprehensive review of the Dell G15 5520 gaming laptop provides a firsthand look at its real-world performance. With a focus on gaming, multitasking, and everyday use, this review dissects frame rates, graphics quality, and user experience to provide you with an accurate depiction of what this laptop brings to the table. Whether you're a casual gamer or a dedicated eSports competitor, understanding the laptop's performance can aid you in making an informed decision.
Best Gaming Laptops
In a market saturated with gaming laptops, the Dell G15 5520 distinguishes itself as one of the premier choices in the UAE. By comparing its features, performance benchmarks, and overall value against competing models, you'll gain insights into why this laptop has garnered a top spot. From its impeccable design to its exceptional performance, discover what sets the Dell G15 5520 apart in the competitive gaming laptop landscape.
Dell G15 5520 vs Other Laptop Models
For those facing a decision between the Dell G15 5520 and other laptop models, a comprehensive comparison is essential. By examining critical factors such as performance, design, display quality, and unique features, you can make an educated choice that aligns with your specific gaming needs and preferences. This side-by-side analysis aids in ensuring that the laptop you choose perfectly matches your requirements.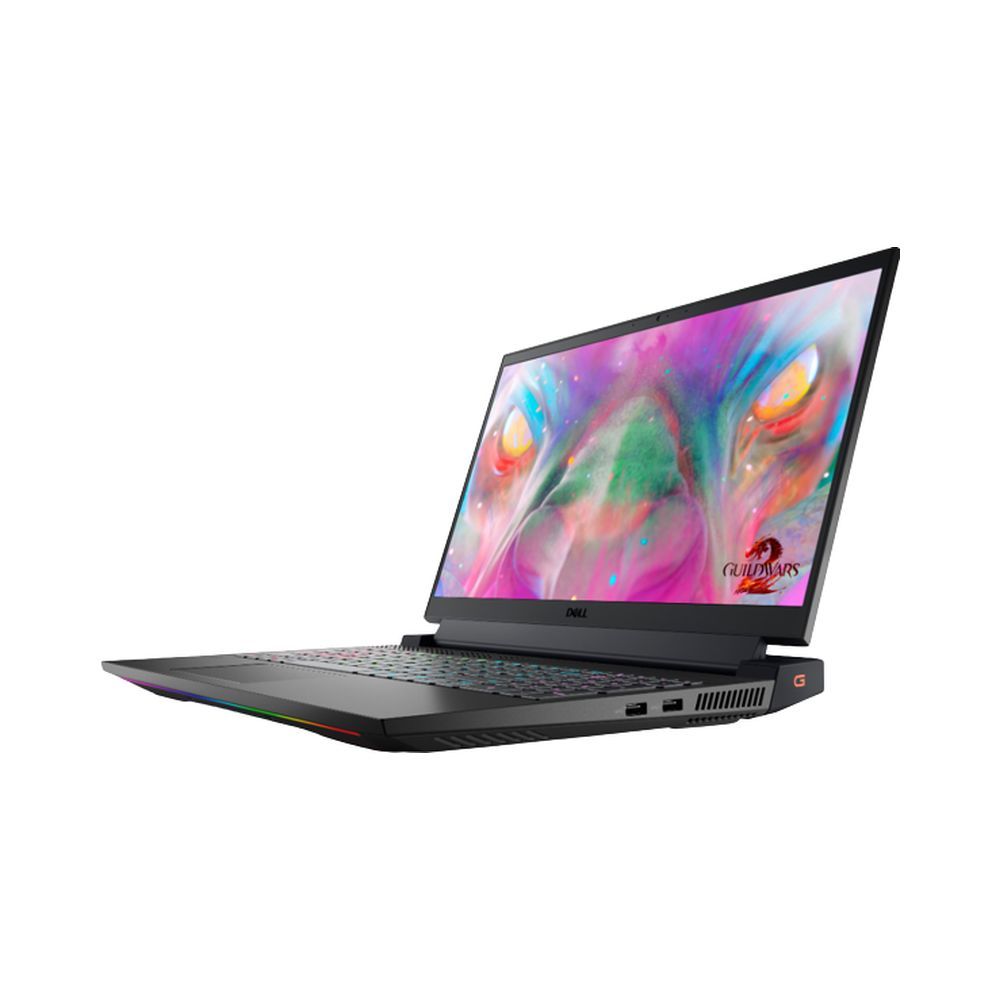 Unlocking Savings: Dell Laptop Deals
Savvy shoppers in the UAE seeking the Dell G15 5520 or other Dell laptops can stay ahead of the game by exploring ongoing deals and promotions. Whether it's a seasonal sale, a special event, or a limited-time offer, discovering opportunities for significant savings is a rewarding aspect of the laptop buying journey. Keep yourself informed about these promotions to secure the best possible deal on your dream gaming laptop.
Where to Buy Dell G15 5520
Navigating the landscape of authorized dealers, online retailers, and physical stores can be a challenge when looking to purchase the Dell G15 5520 in the UAE. This shopping guide assists you in locating reputable sources where you can acquire the laptop, ensuring a smooth purchasing process. From convenient online options to in-person experiences, make an informed decision based on availability, convenience, and pricing.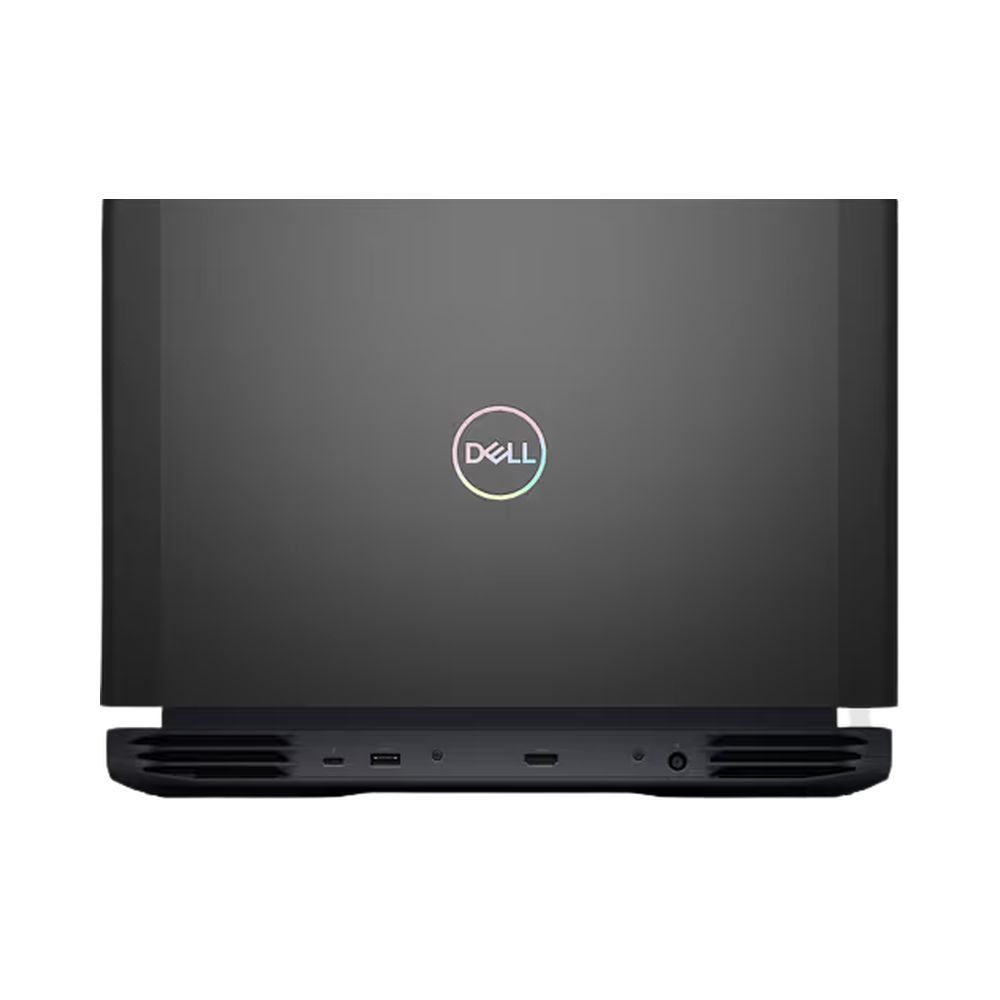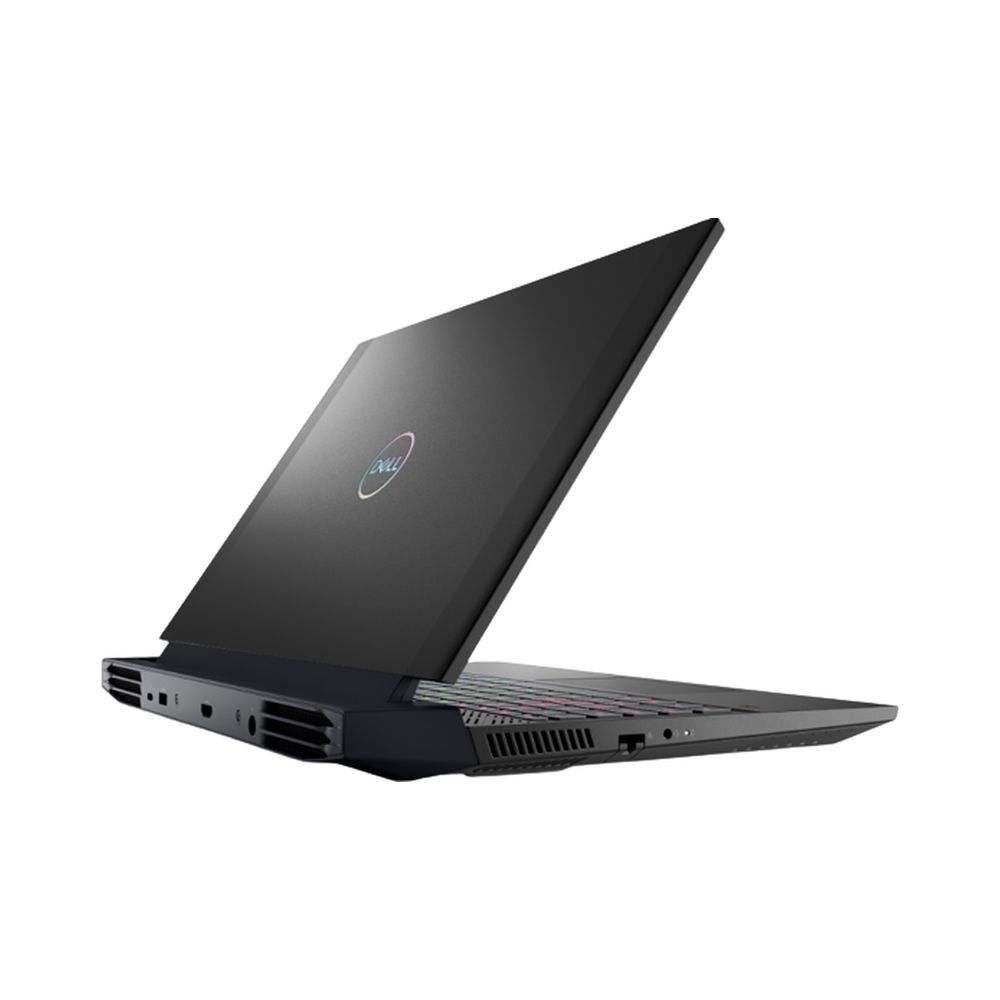 Benchmarking Dell G15 5520 Performance
For the data-driven gaming community, benchmarking the performance of the Dell G15 5520 provides valuable insights. By comparing benchmark scores, frame rates, and processing capabilities with other laptops, you gain a comprehensive understanding of how the laptop performs in real-world scenarios. These benchmarks offer a quantitative measure of the laptop's power and effectiveness across various applications.
Dell G15 5520 Specifications
Satisfy your curiosity by delving into an in-depth exploration of the Dell G15 5520's specifications. From the heart of the machine Intel Core i7 processor to the intricate details of 32GB RAM configurations, 1TB storage options, and 15.6" display technology, this deep dive provides a comprehensive overview. By understanding the technical specifications, you'll gain insights into how the laptop delivers a seamless and immersive gaming experience.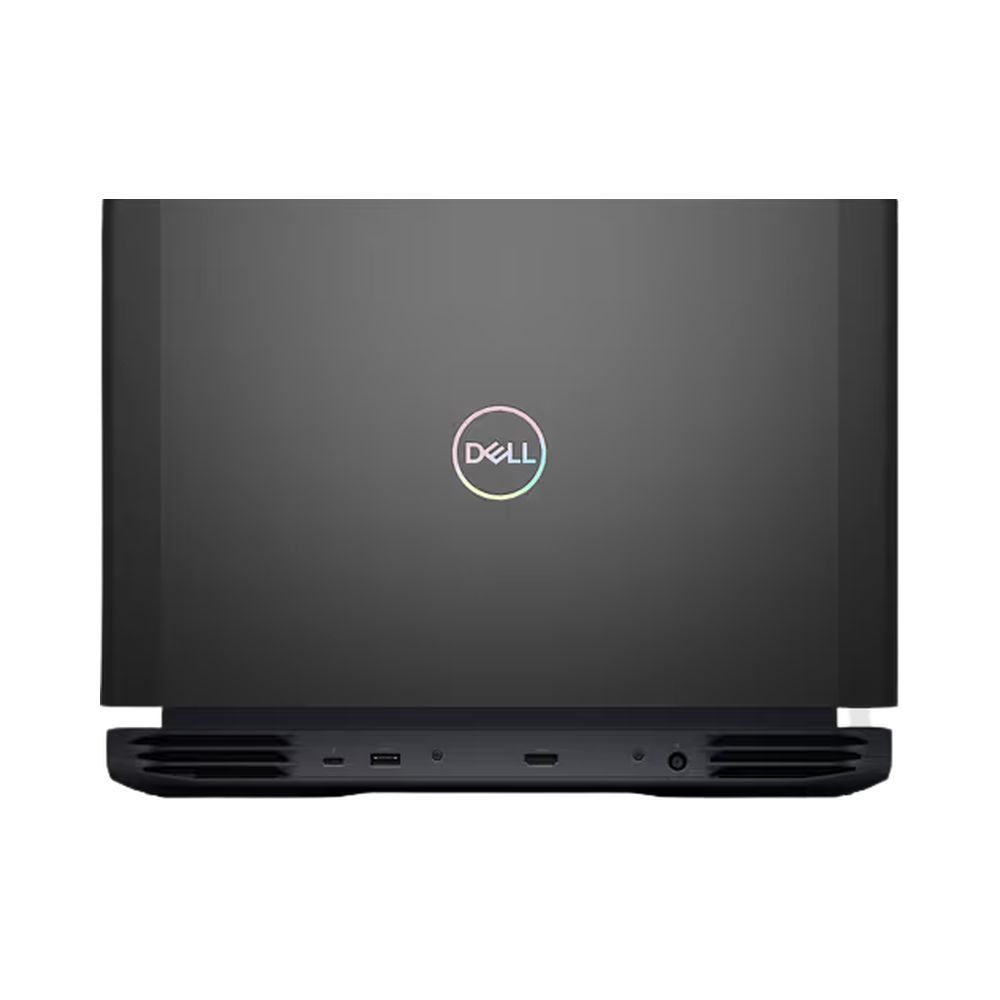 Dell Gaming Laptops
While the Dell G15 5520 stands out as a prime gaming laptop choice, exploring the broader range of Dell gaming laptops available in the UAE market unveils a diverse selection. Beyond the G15 5520, you'll find a range of models catering to different preferences and budgets. By comparing features, performance capabilities, and unique offerings, you can find the Dell gaming laptop that perfectly aligns with your gaming aspirations.
Shipping
We take pride in providing exceptional customer service and a punctual delivery service. All orders received same day are processed same day or next day. We deliver within 1-2 working days in all Emirates in the UAE and within 2-3 working days to the Sultanate of Oman.
We provide free shipping - United Arab Emirate (UAE)
Duration: 1-2 days
Purchases above 750.00 AED - Delivery is FREE
Purchases below 750.00 AED - Delivery is 25.00 AED
The Sultanate of Oman:
Duration: 2-3 days
100.00 AED delivery charges applies.
Once the order is dispatched, the customer will get a notification and tracking number from one of our logistics partner companies:
NB: Tracking Number(s) are only provided if delivery takes at least 8 days.
Return Policy
You have 6 days hassle free return from the date of purchase and also the below terms and condition apply.
Any item(s) purchased will not be eligible for return or exchange after 6 days from the date of purchase.
Those faulty units will be considered as a service after sales terms and we will generate a service warranty tag for the same units.
Replacement or exchange will only be applicable by the vendor policy.
Shipping charges of 50.00AED is applicable on any return units per shipment.
If the customer paid via the payment gateway (online) a charges of 2.5% on the total order is applicable.