Description
Dell Latitude 3510 Specifications
Here, you'll get a comprehensive breakdown of the technical specifications of the Dell Latitude 3510. It includes details about the laptop's Intel Core i5-10210U processor, 4GB RAM, 1TB HDD storage, 15.6" display size and 1920 X 1080 resolution, Nvidia GeForce MX230 2GB Graphics Card, and other notable hardware features. Understanding these specs helps you select the perfect configuration that suits your needs.
Dell Latitude 3510 Price
In this section, you'll find detailed information about the pricing of the Dell Latitude 3510 in the United Arab Emirates (UAE). This may include prices for various configurations and models, any special offers, discounts, or promotions available, and where to find the best deals in the UAE. It helps you understand the cost of owning this laptop.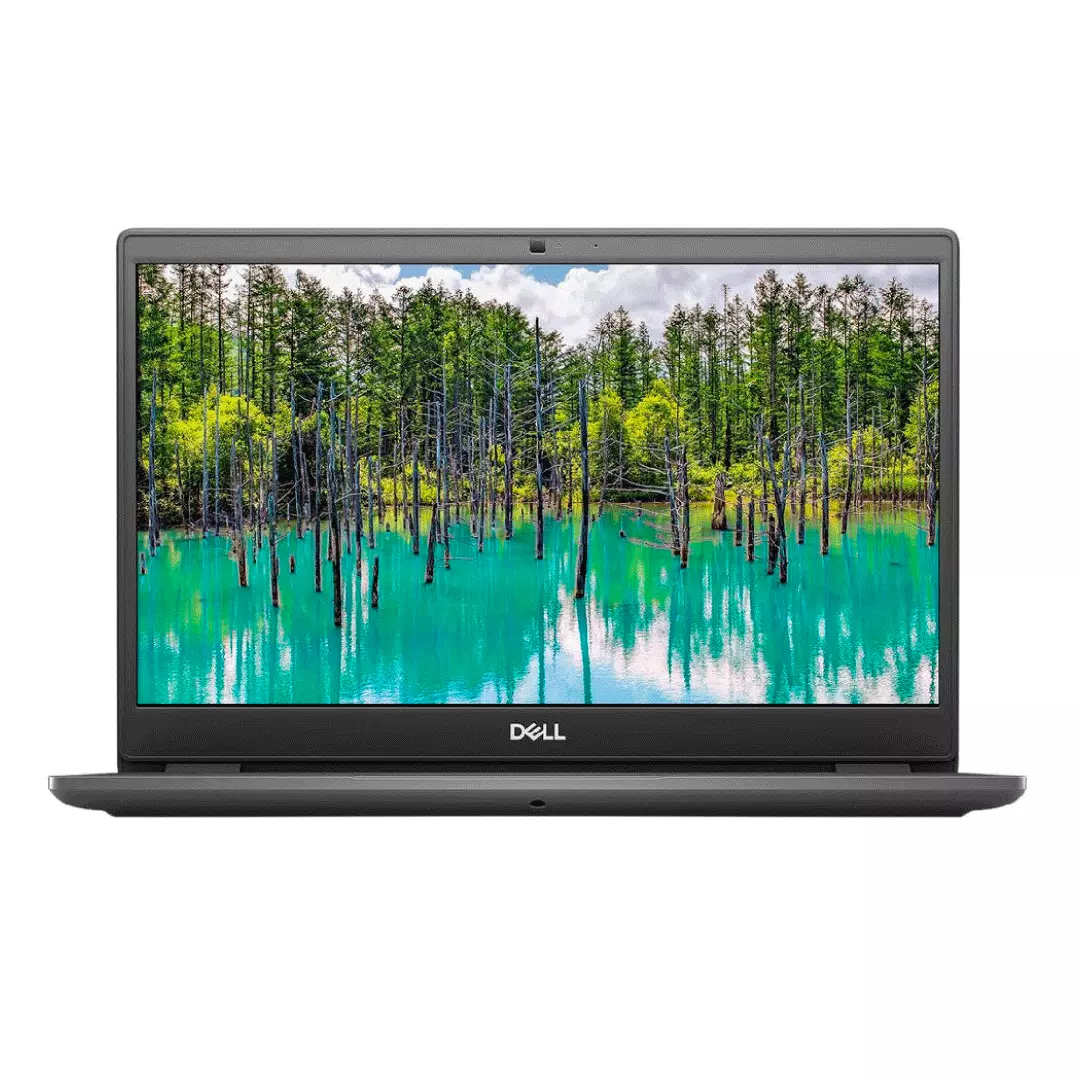 Buy Dell Latitude 3510
This section provides guidance on where and how to purchase the Dell Latitude 3510 in the UAE. It may include recommendations for reputable retailers, both online and physical stores, ensuring you have a smooth and trustworthy buying experience. We'll also cover information about availability, delivery options, and warranties.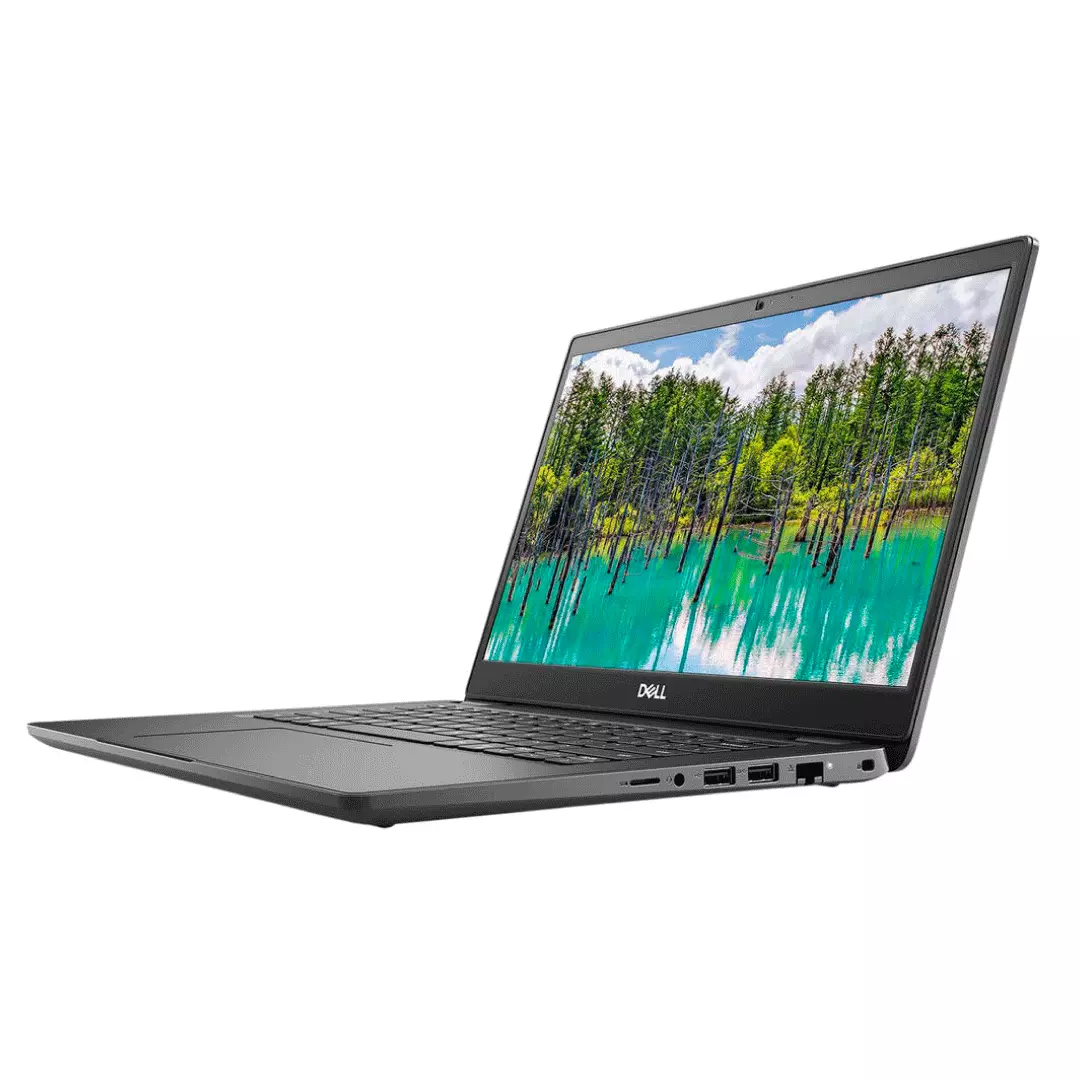 Dell Latitude 3510 Review
Before you commit to a purchase, it's important to know how the Dell Latitude 3510 performs. In this part, you'll find a detailed review of the Dell Latitude 3510 in the UAE. We'll discuss its performance, build quality, design, user experience, and any noteworthy pros and cons. Reviews can provide valuable insights into whether this laptop aligns with your expectations.
Dell Latitude 3510 Battery Life
Battery life is a crucial consideration, especially for those on the move. This section examines the Dell Latitude 3510's battery life, including its endurance under various usage scenarios such as web browsing, video streaming, and office work. We'll also share tips to help you maximize the time between charges.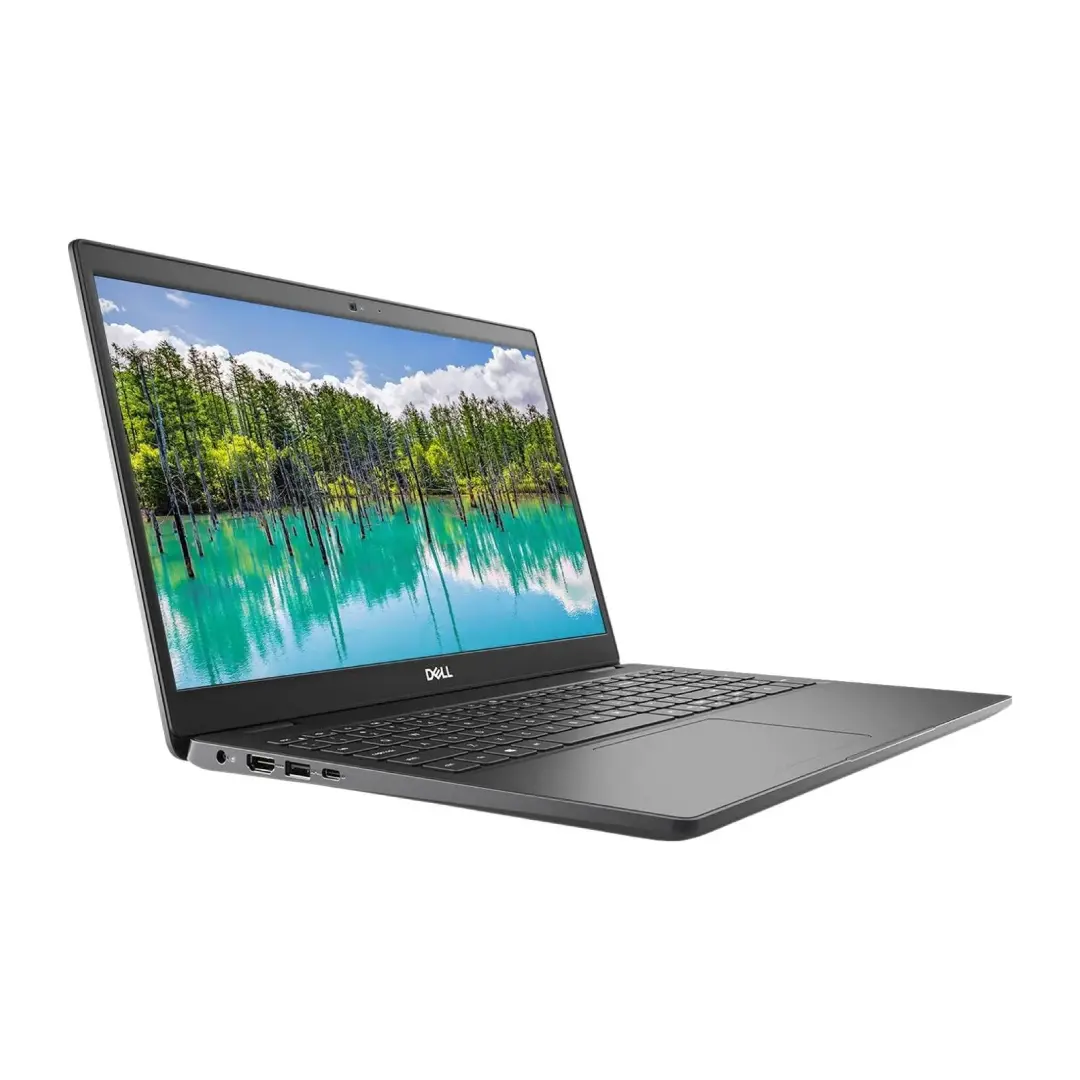 Dell Latitude 3510 vs
Considering different Dell Latitude models? This section will compare the Dell Latitude 3510 with the Dell Latitude 3520. We'll highlight the differences in terms of performance, features, and pricing, helping you make an informed choice.
Dell Latitude 3510 i5
For those interested in the Intel Core i5 variant of the Dell Latitude 3510 available in the UAE, this section provides information about its performance and availability, helping you determine if it meets your computing needs.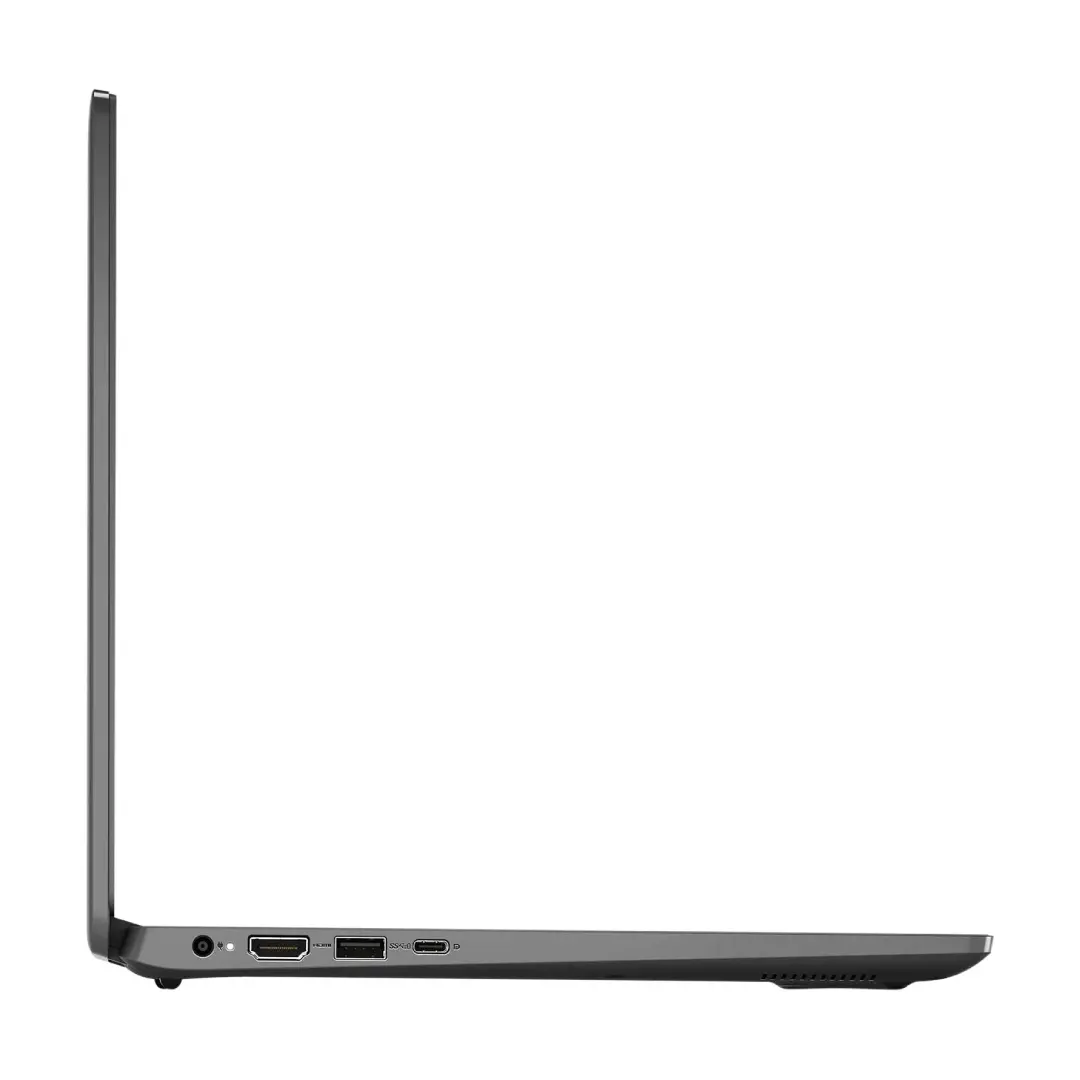 Dell Latitude 3510 Drivers
Smooth laptop operation requires the correct drivers. This section guides you on how to obtain official Dell Latitude 3510 drivers and provides step-by-step instructions for their installation.
Dell Latitude 3510 Refurbished
If you're looking for a budget-friendly option, this section explores the availability of refurbished Dell Latitude 3510 laptops in the UAE. We'll discuss the benefits of buying refurbished laptops and suggest reliable sources for making such a purchase.
Shipping
We take pride in providing exceptional customer service and a punctual delivery service. All orders received same day are processed same day or next day. We deliver within 1-2 working days in all Emirates in the UAE and within 2-3 working days to the Sultanate of Oman.
We provide free shipping - United Arab Emirate (UAE)
Duration: 1-2 days
Purchases above 750.00 AED - Delivery is FREE
Purchases below 750.00 AED - Delivery is 25.00 AED
The Sultanate of Oman:
Duration: 2-3 days
100.00 AED delivery charges applies.
Once the order is dispatched, the customer will get a notification and tracking number from one of our logistics partner companies:
NB: Tracking Number(s) are only provided if delivery takes at least 8 days.
Return Policy
You have 6 days hassle free return from the date of purchase and also the below terms and condition apply.
Any item(s) purchased will not be eligible for return or exchange after 6 days from the date of purchase.
Those faulty units will be considered as a service after sales terms and we will generate a service warranty tag for the same units.
Replacement or exchange will only be applicable by the vendor policy.
Shipping charges of 50.00AED is applicable on any return units per shipment.
If the customer paid via the payment gateway (online) a charges of 2.5% on the total order is applicable.