Description
Dell Latitude 5440 Price
The Dell Latitude 5440 is known for its affordability, making it an attractive option for budget-conscious consumers in the UAE. Discover the latest pricing options and deals available for this laptop in the Emirates.
Dell Latitude 5440 Specs
Uncover the technical specifications of the Dell Latitude 5440. From its processor options (including i5 and i7 variants) to its 8GB RAM, 256GB storage, and 14" display features, we'll break down what makes this laptop stand out in terms of hardware.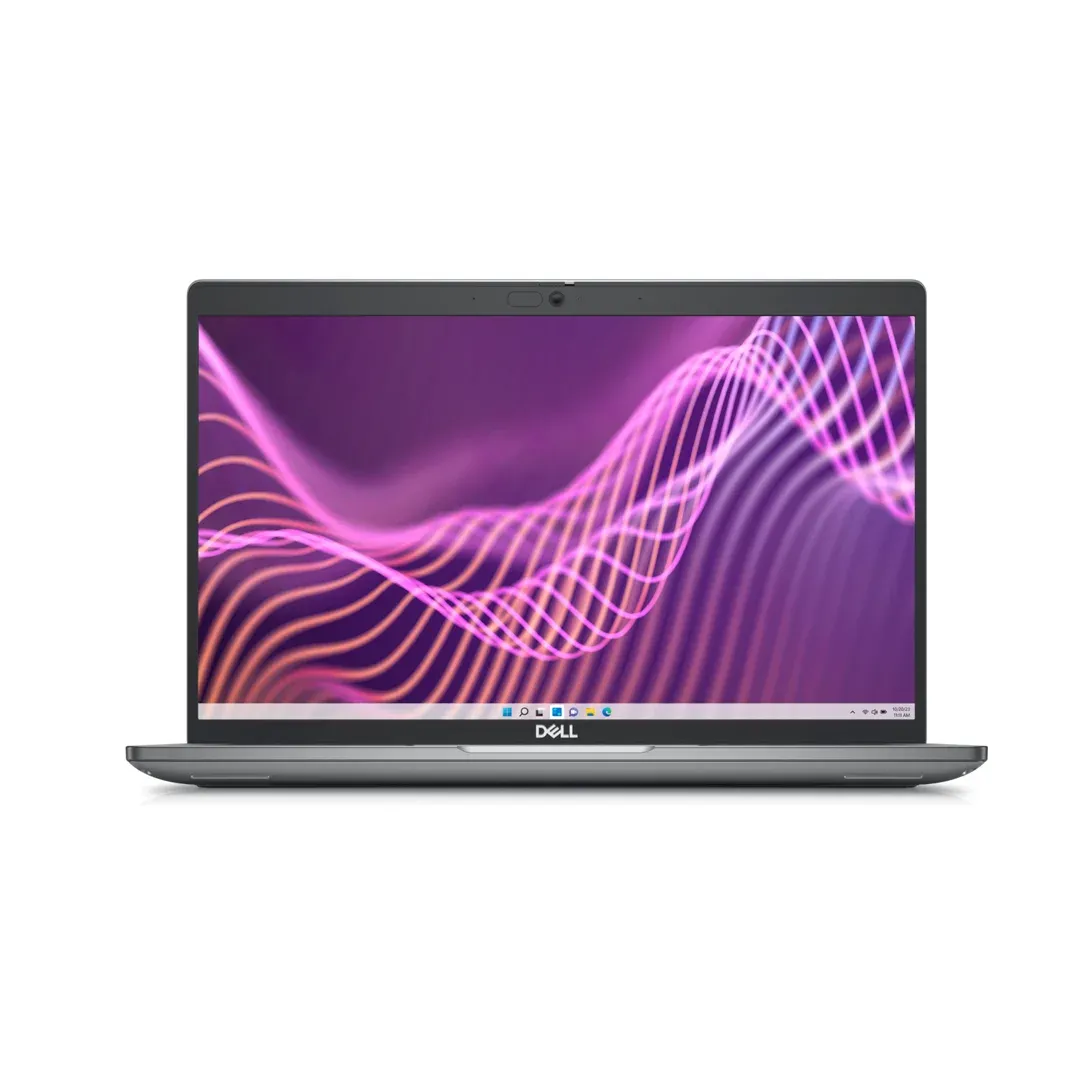 Buy Dell Latitude 5440
If you're ready to make a purchase, we'll guide you on where to buy the Dell Latitude 5440 in the UAE. Learn about reputable retailers and online stores offering this laptop, along with any ongoing promotions or discounts.
Dell Latitude 5440 Review
Before making a decision, it's essential to know what users in the UAE think about the Dell Latitude 5440. We'll provide insights from real users, including their experiences with performance, build quality, and overall satisfaction.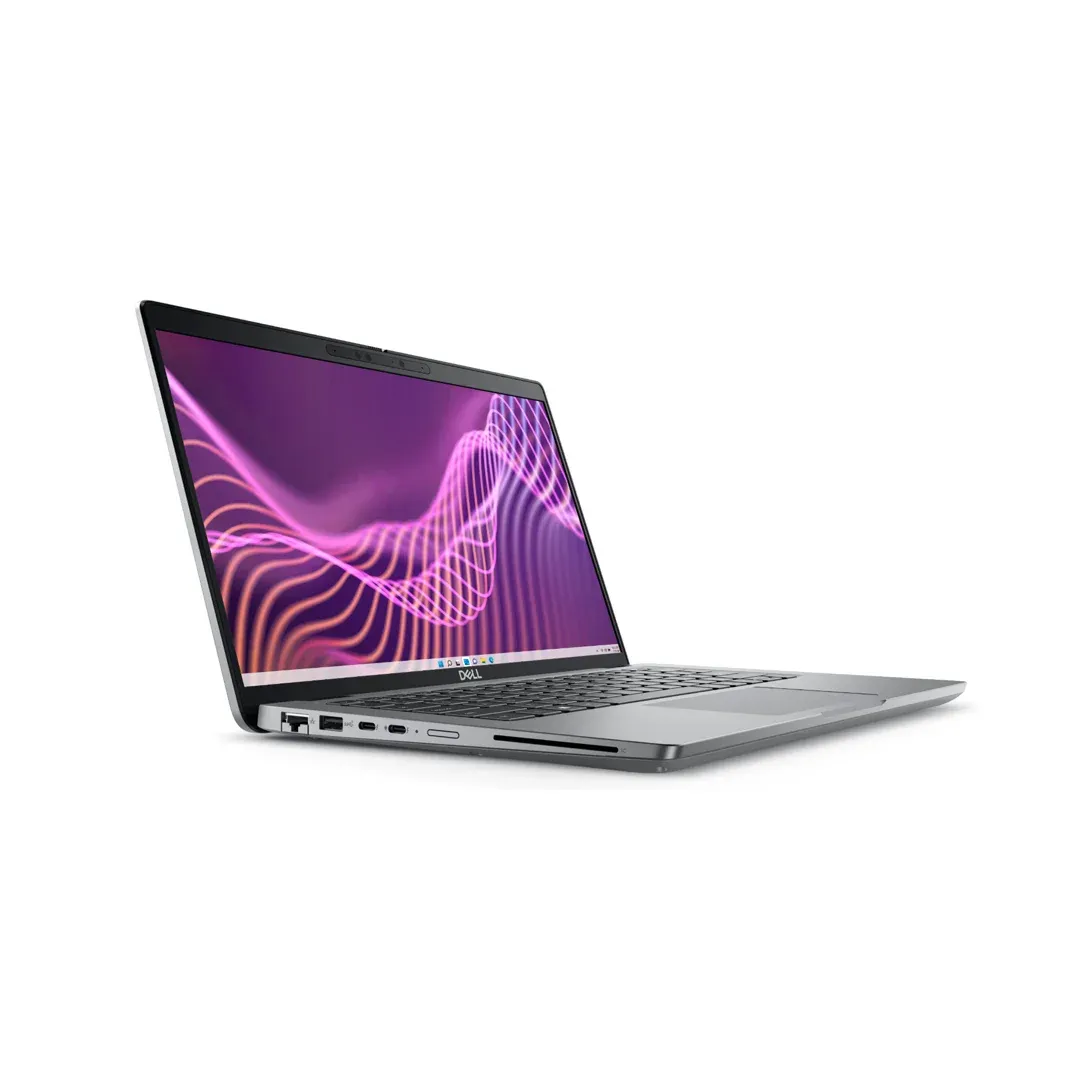 Dell Latitude 5440 i5 and Dell Latitude 5440 i7
Explore the differences between the i5 and i7 variants of the Dell Latitude 5440. Learn which option is better suited for your specific needs, whether it's for everyday tasks or more demanding applications.
Dell Latitude 5440 Refurbished
If you're looking to save money, consider refurbished Dell Latitude 5440 laptops available in the UAE. We'll discuss the advantages and potential drawbacks of purchasing a refurbished model.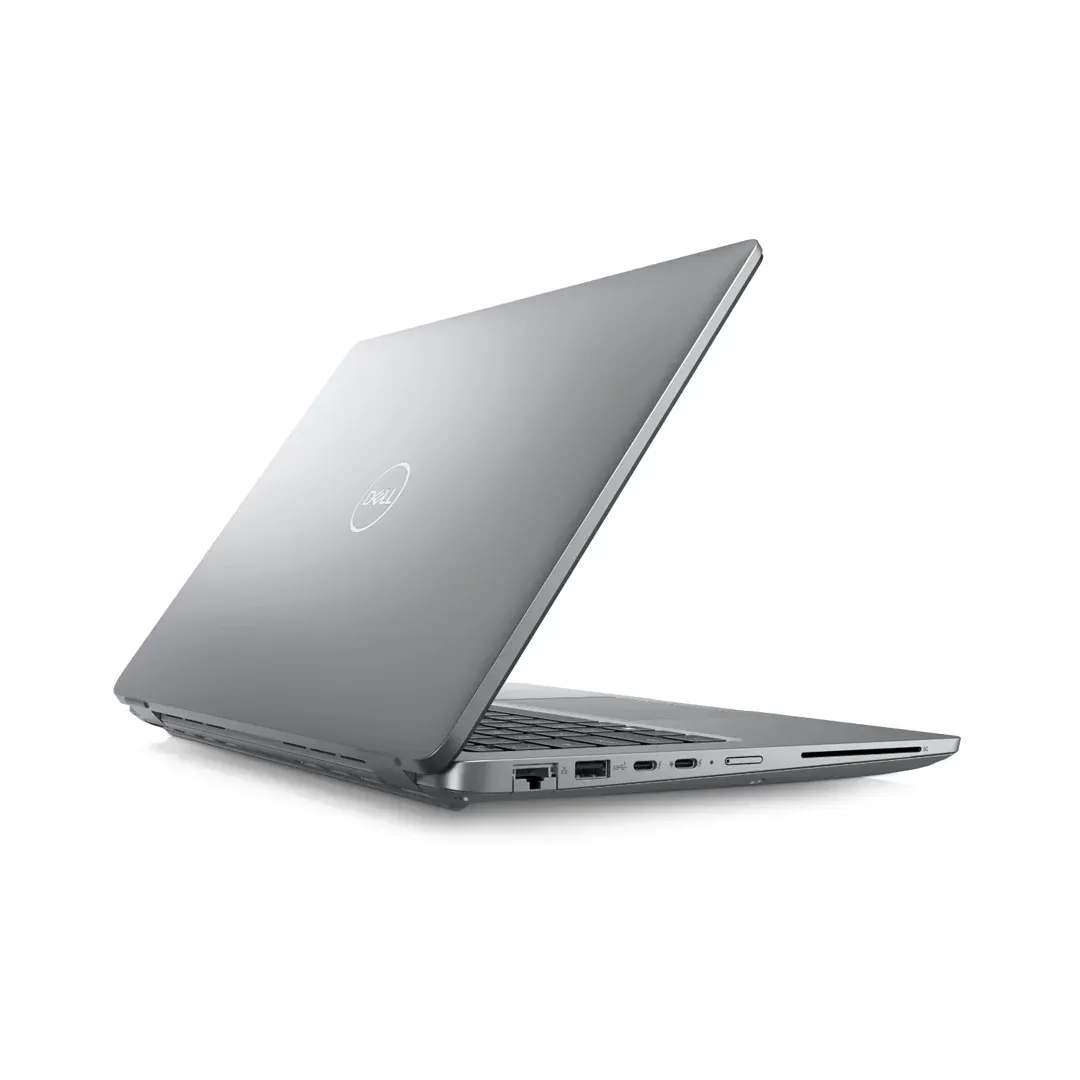 Dell Latitude 5440 Battery Replacement
Battery life is crucial for mobile professionals. Discover information on replacing the Dell Latitude 5440's battery in the UAE, including where to find genuine replacement parts.
Dell Latitude 5440 Accessories
Enhance your Dell Latitude 5440 experience with the right accessories. We'll suggest essential accessories such as laptop bags, docking stations, and more, all readily available in the UAE.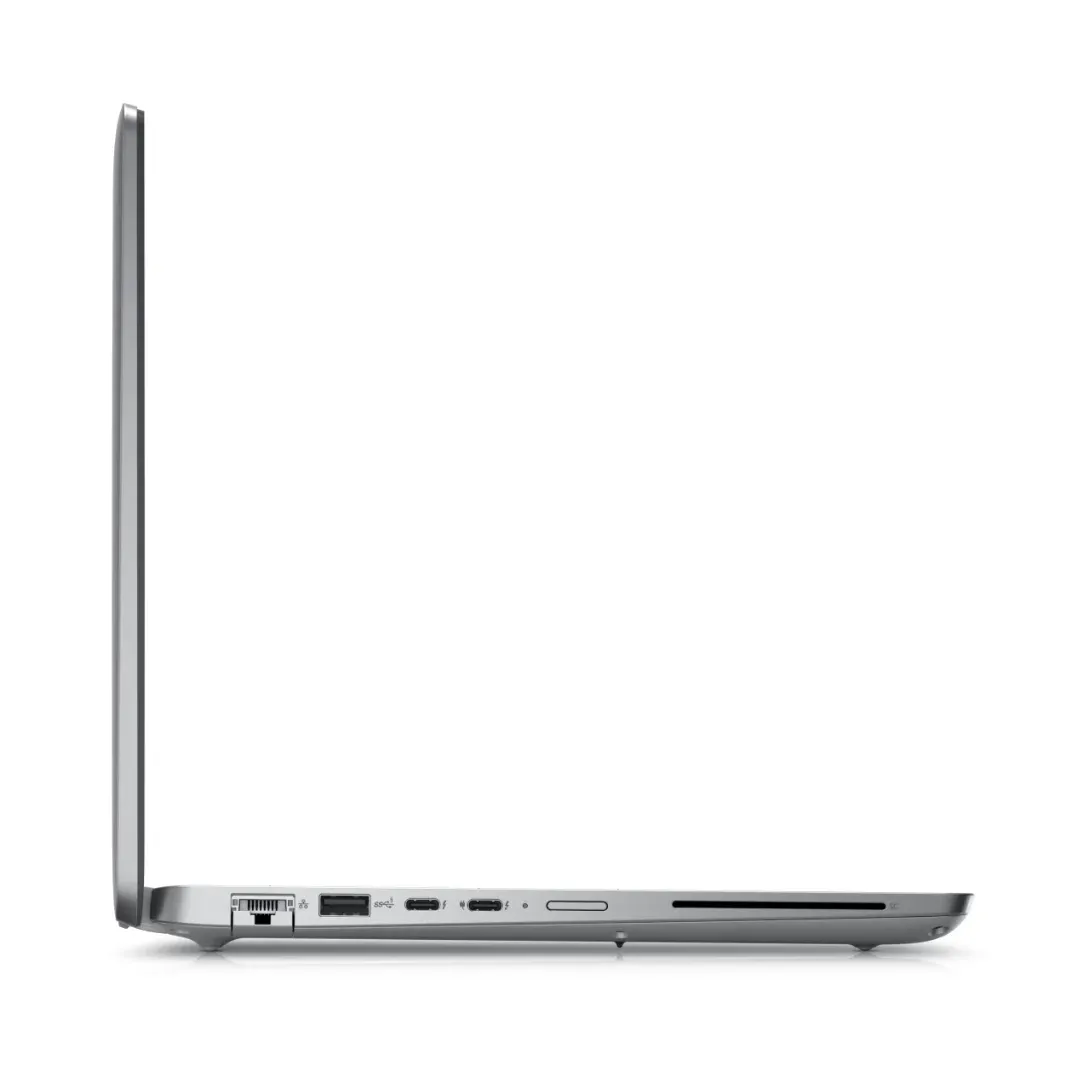 Dell Latitude 5440 Support
Dell offers reliable customer support services in the UAE. Learn about warranty coverage, technical support, and how to get assistance with any issues you might encounter.
Dell Latitude 5440 Drivers
Ensure your Dell Latitude 5440 runs smoothly by keeping its drivers up-to-date. Find out where to download the latest drivers and how to install them in the UAE.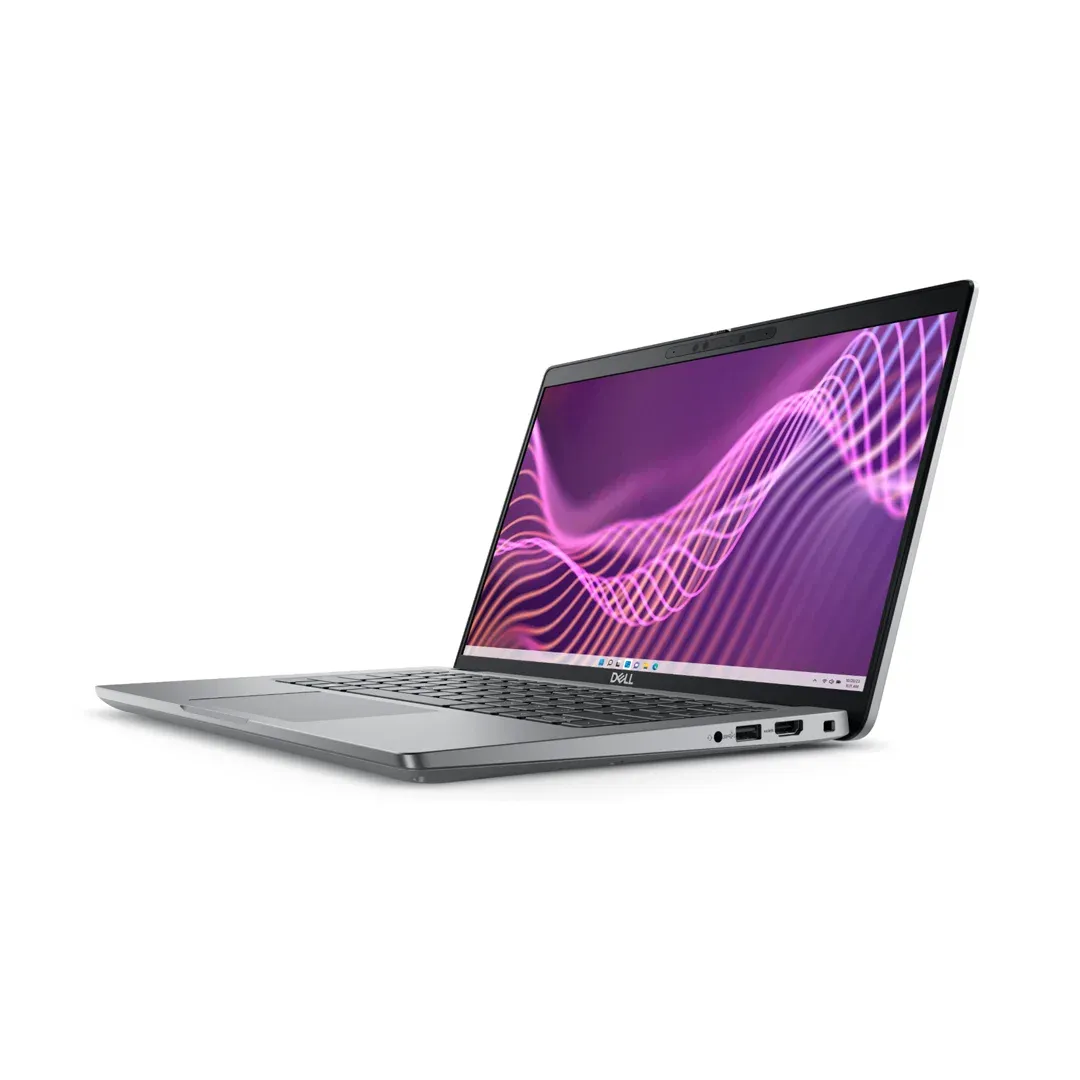 Dell Latitude 5440 Screen Replacement
Accidents happen, and screens can get damaged. Discover the options available for screen replacements for the Dell Latitude 5440 in the UAE.
Dell Latitude 5440 vs. Dell Latitude 5450
Considering other Dell laptop models? We'll compare the Dell Latitude 5440 with its sibling, the Dell Latitude 5450, to help you make an informed choice based on your preferences and requirements.
Shipping
We take pride in providing exceptional customer service and a punctual delivery service. All orders received same day are processed same day or next day. We deliver within 1-2 working days in all Emirates in the UAE and within 2-3 working days to the Sultanate of Oman.
We provide free shipping - United Arab Emirate (UAE)
Duration: 1-2 days
Purchases above 750.00 AED - Delivery is FREE
Purchases below 750.00 AED - Delivery is 25.00 AED
The Sultanate of Oman:
Duration: 2-3 days
100.00 AED delivery charges applies.
Once the order is dispatched, the customer will get a notification and tracking number from one of our logistics partner companies:
NB: Tracking Number(s) are only provided if delivery takes at least 8 days.
Return Policy
You have 6 days hassle free return from the date of purchase and also the below terms and condition apply.
Any item(s) purchased will not be eligible for return or exchange after 6 days from the date of purchase.
Those faulty units will be considered as a service after sales terms and we will generate a service warranty tag for the same units.
Replacement or exchange will only be applicable by the vendor policy.
Shipping charges of 50.00AED is applicable on any return units per shipment.
If the customer paid via the payment gateway (online) a charges of 2.5% on the total order is applicable.