Description
Dell Latitude 5440 Specs
Discover the technical specifications of the Dell Latitude 5440 in this section. We cover key details such as the Intel Core i7 processor, 16GB RAM, 512GB storage capacity, Intel Iris Xe Graphics graphics card, 14" display size, and 1920 x 1080 resolution. By examining these specifications, you can gain a better understanding of the laptop's capabilities and determine if it aligns with your requirements.
Dell Latitude 5440 i7
If you are considering the Dell Latitude 5440, you may be interested in comparing the i7 variant. This section highlights the differences between the processor option, including performance capabilities and price considerations. By examining these distinctions, you can make an informed decision based on your computing needs.
Dell Latitude 5440 RAM Upgrade
If you seek additional memory for enhanced multitasking capabilities, this section discusses the possibility of upgrading the RAM on the Dell Latitude 5440. We provide insights into the upgrade process, compatibility, and potential performance benefits, enabling you to maximize the laptop's efficiency.
Dell Latitude 5440 SSD Upgrade
For users seeking faster storage and improved system responsiveness, upgrading to a solid-state drive (SSD) is an option worth considering. This section delves into the feasibility of upgrading the Dell Latitude 5440's storage to an SSD, including the benefits, compatibility, and installation process.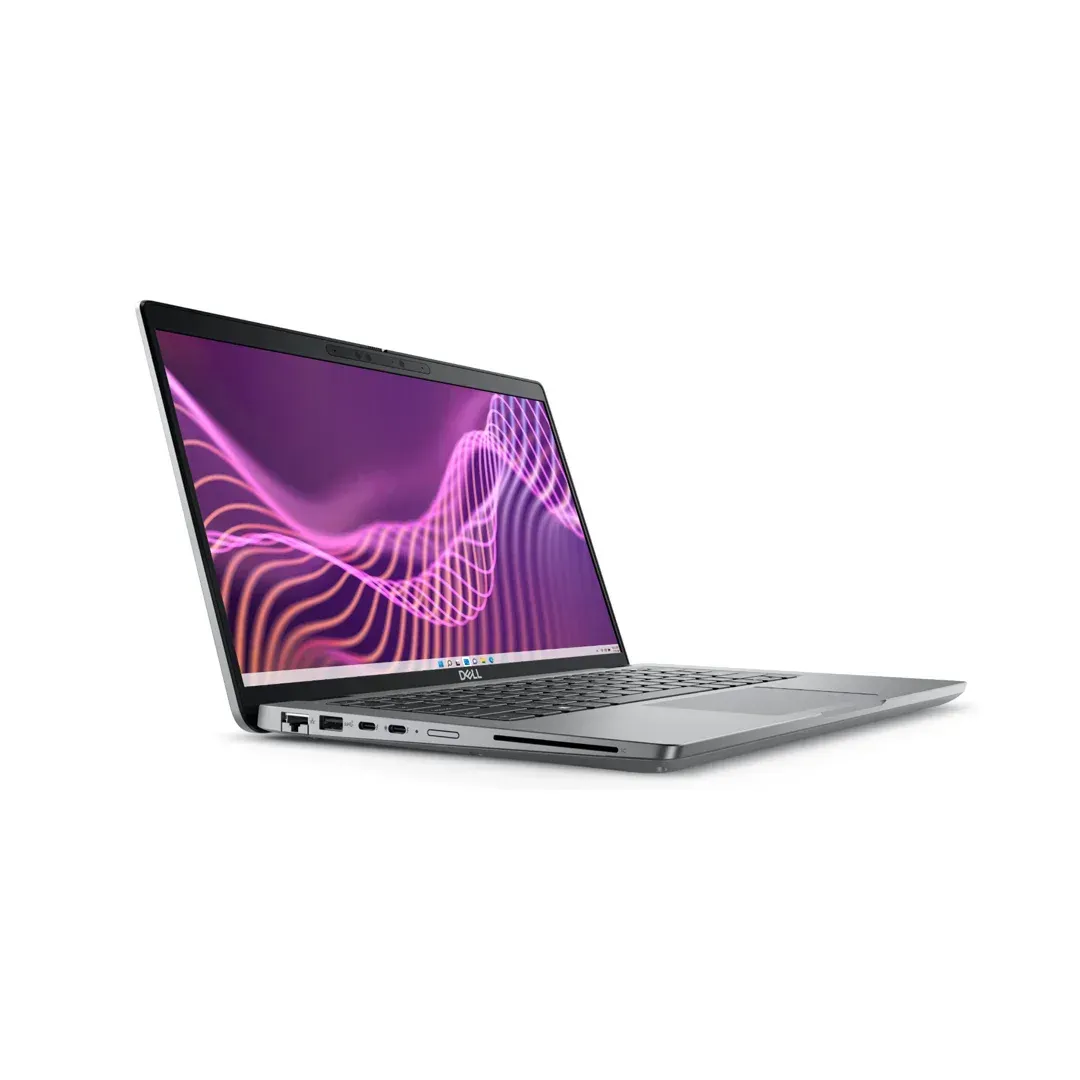 Dell Latitude 5440 Price
The Dell Latitude 5440 is a versatile and powerful laptop designed for business professionals in the UAE. In this section, we will explore the price range of the Dell Latitude 5440 in the UAE market, helping you make an informed decision.
Dell Latitude 5440 Review
This section provides a detailed review of the Dell Latitude 5440, highlighting its features, performance, and overall user experience. We delve into aspects such as design, display quality, processing power, battery life, and connectivity options, enabling you to evaluate whether this laptop meets your specific needs.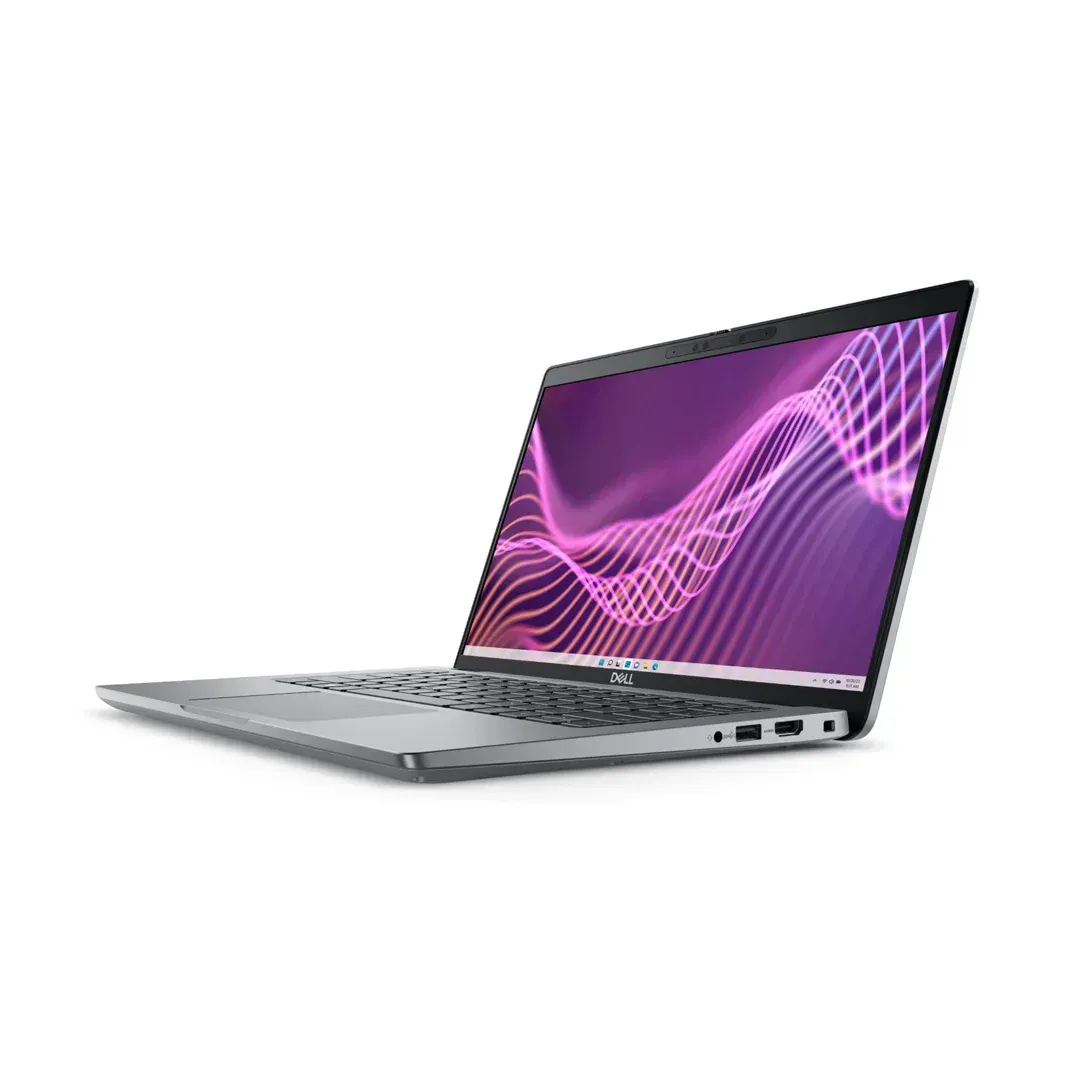 Dell Latitude 5440 Battery Life
Battery life is a crucial factor for professionals who require a laptop on the go. In this section, we explore the Dell Latitude 5440's battery life, including estimated usage time and battery optimization features. Understanding the laptop's battery performance will help you assess its suitability for your work requirements.
Dell Latitude 5440 vs 5490
This section provides a comparison between the Dell Latitude 5440 and its successor, the 5490 model. By examining the differences in terms of design, performance, and price, you can determine whether it is worth investing in the latest model or if the Dell Latitude 5440 meets your needs sufficiently.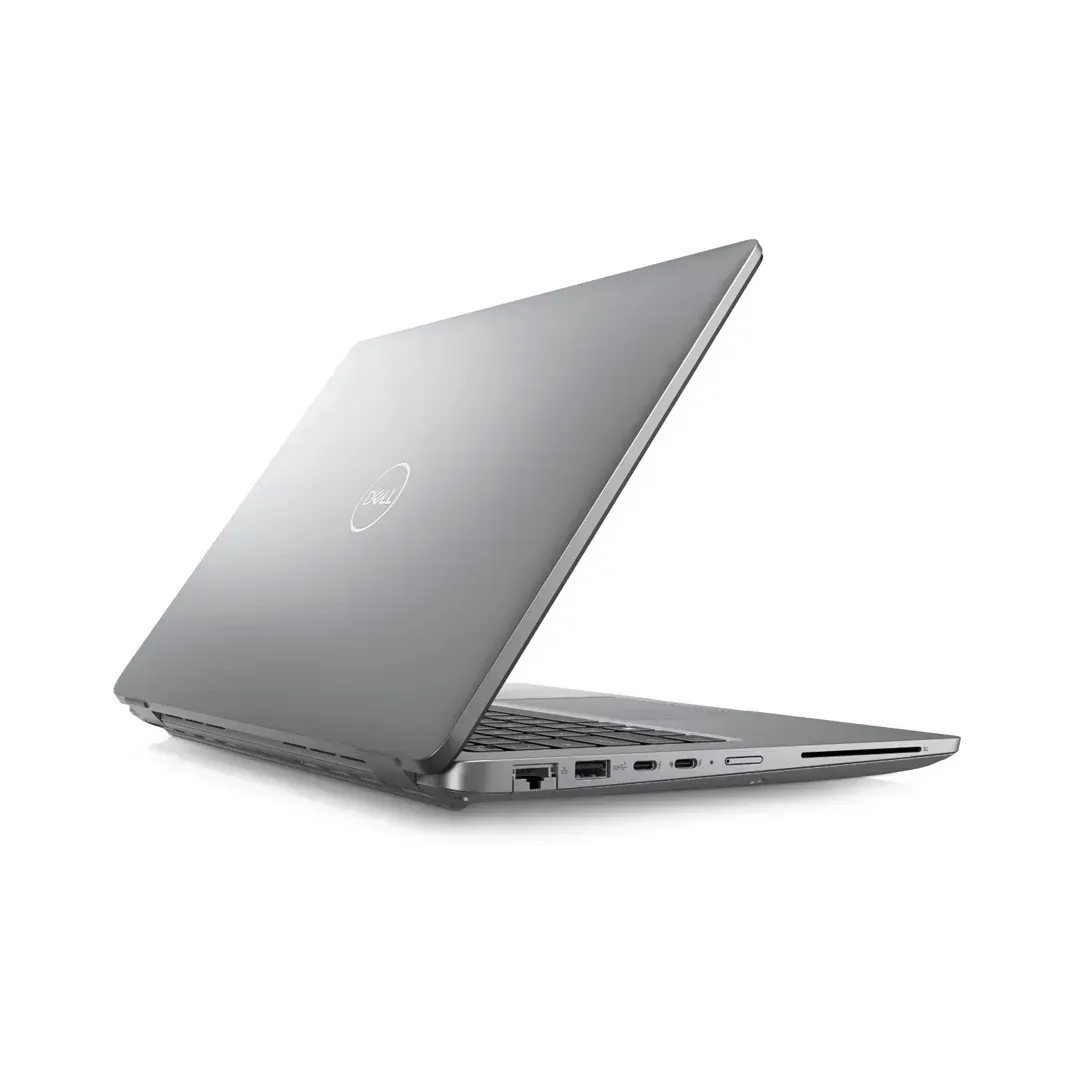 Dell Latitude 5440
This section focuses on the availability, local retailers, and authorized resellers of the Dell Latitude 5440 in the UAE. You will find information about where to purchase this laptop model, along with any exclusive deals or promotions that may be available.
Shipping
We take pride in providing exceptional customer service and a punctual delivery service. All orders received same day are processed same day or next day. We deliver within 1-2 working days in all Emirates in the UAE and within 2-3 working days to the Sultanate of Oman.
We provide free shipping - United Arab Emirate (UAE)
Duration: 1-2 days
Purchases above 750.00 AED - Delivery is FREE
Purchases below 750.00 AED - Delivery is 25.00 AED
The Sultanate of Oman:
Duration: 2-3 days
100.00 AED delivery charges applies.
Once the order is dispatched, the customer will get a notification and tracking number from one of our logistics partner companies:
NB: Tracking Number(s) are only provided if delivery takes at least 8 days.
Return Policy
You have 6 days hassle free return from the date of purchase and also the below terms and condition apply.
Any item(s) purchased will not be eligible for return or exchange after 6 days from the date of purchase.
Those faulty units will be considered as a service after sales terms and we will generate a service warranty tag for the same units.
Replacement or exchange will only be applicable by the vendor policy.
Shipping charges of 50.00AED is applicable on any return units per shipment.
If the customer paid via the payment gateway (online) a charges of 2.5% on the total order is applicable.