Description
Dell Latitude 5530 Features
Discover the unique features that set the Dell Latitude 5530 apart from other laptops. Whether it's security enhancements, connectivity options, or innovative design elements, we'll cover them all.
Dell Latitude 5530 Specs
When investing in a laptop, knowing the specifications is crucial. We'll provide a detailed breakdown of the Dell Latitude 5530's hardware, highlighting its Intel Core i5 processor, 8GB RAM, 512 SSD storage options, and more. This information will help you determine if it meets your performance needs.
Dell Latitude 5530 Gaming Performance
If you're a gamer, we'll explore how the Dell Latitude 5530 performs in gaming scenarios, discussing its graphics capabilities and gaming-related features.
Buy Dell Latitude 5530
Where can you purchase the Dell Latitude 5530 in the UAE? We'll explore your options, including authorized Dell retailers, online marketplaces, and any exclusive offers or promotions available at the time of your search.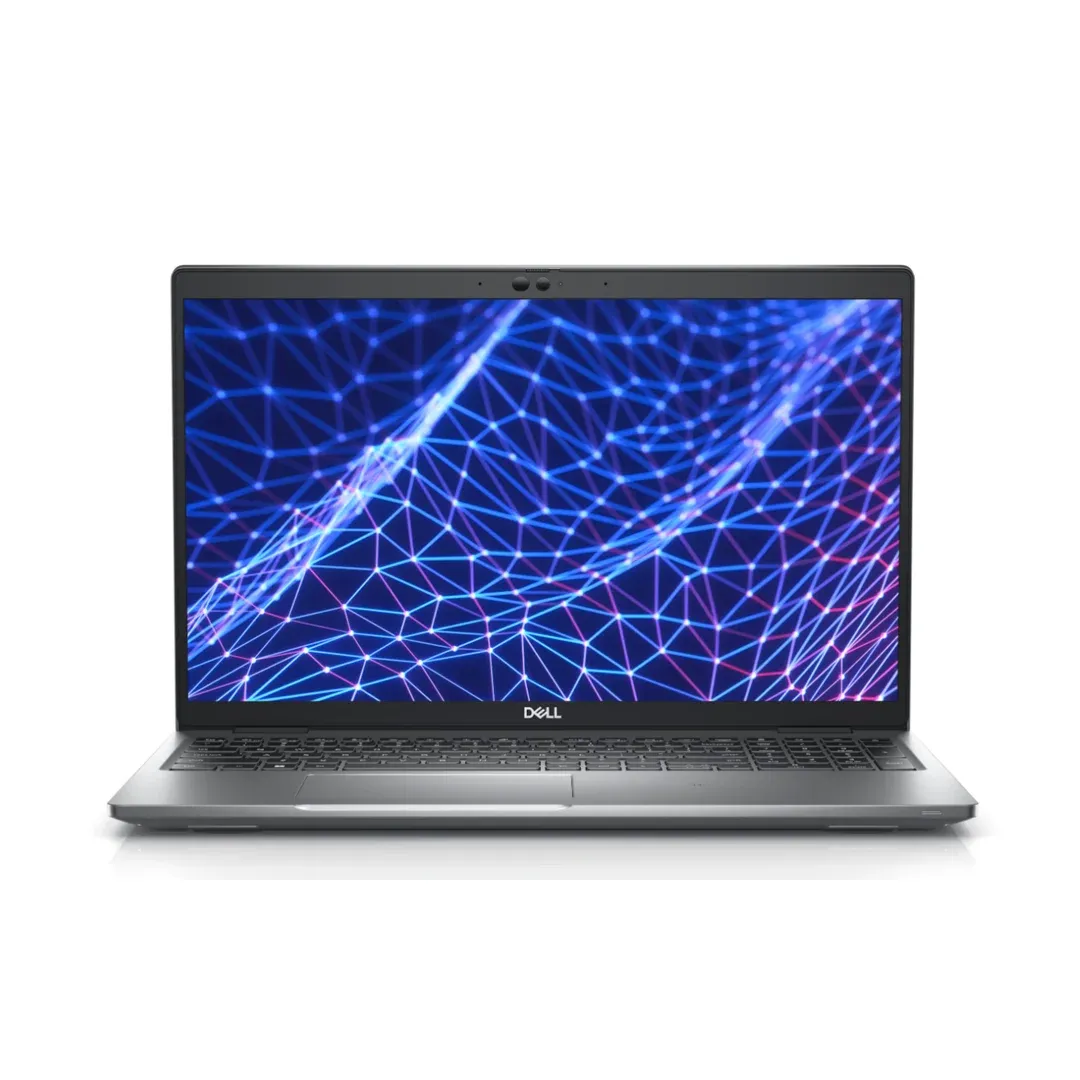 Dell Latitude 5530 Review
A hands-on review of the Dell Latitude 5530 will give you insights into its build quality, display, keyboard, touchpad, and overall user experience. We'll also discuss its strengths and any potential drawbacks to help you make an informed decision.
Dell Latitude 5530 Availability
Is the Dell Latitude 5530 readily available in the UAE market? We'll provide information on its availability and whether you might need to place an order or visit a physical store.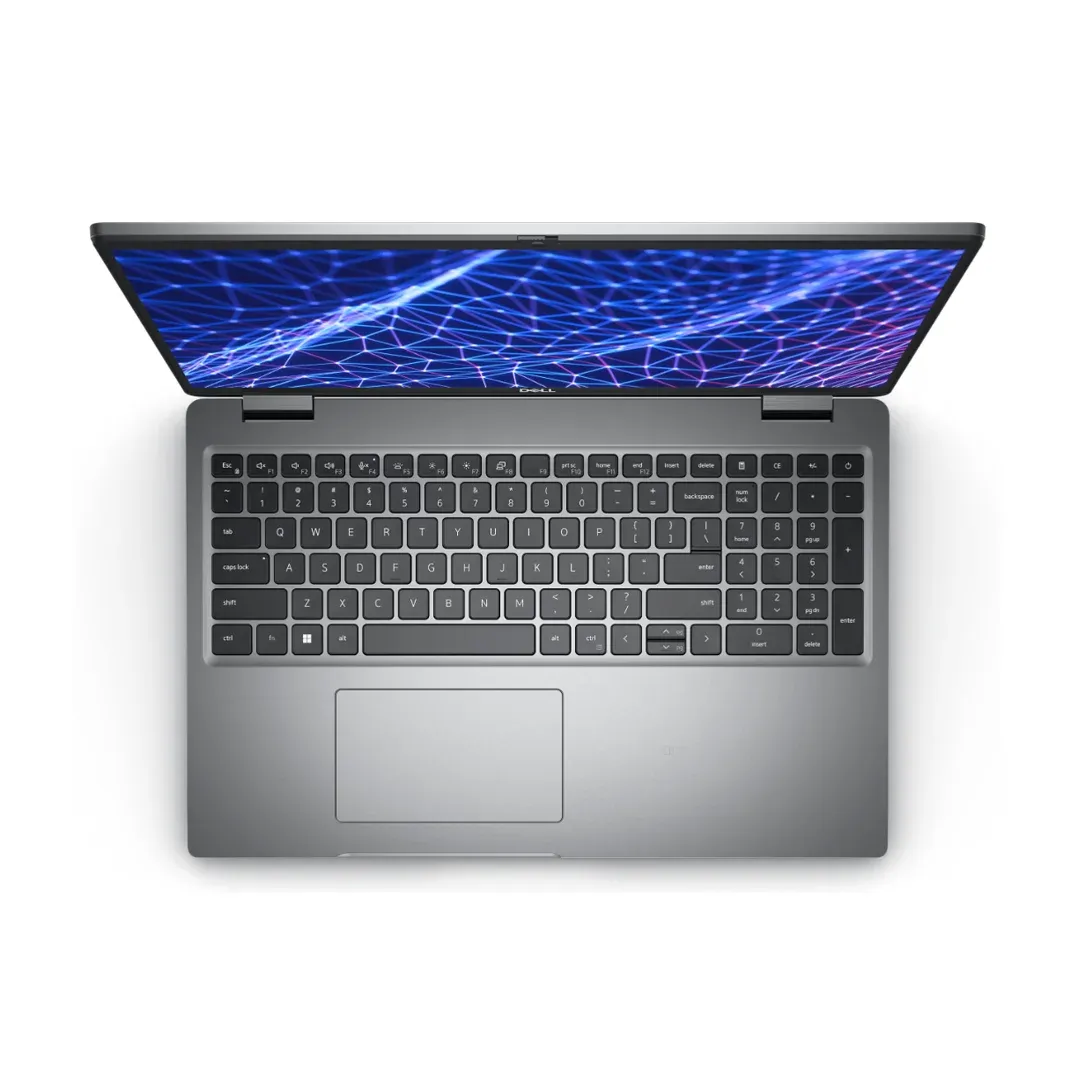 Dell Latitude 5530 vs. Competitor Model
Comparing the Dell Latitude 5530 to a competitor model can help you determine which laptop best suits your needs. We'll conduct a detailed comparison, considering factors like performance, price, and features.
Dell Latitude 5530 i7 or other specific processor models
If you're interested in a specific processor model, such as the Dell Latitude 5530 i7, we'll delve into the benefits and capabilities of that particular configuration.
Dell Latitude 5530 Accessories
Enhance your laptop experience with compatible accessories. We'll recommend essential accessories like docking stations, monitors, and protective cases to complement your Dell Latitude 5530.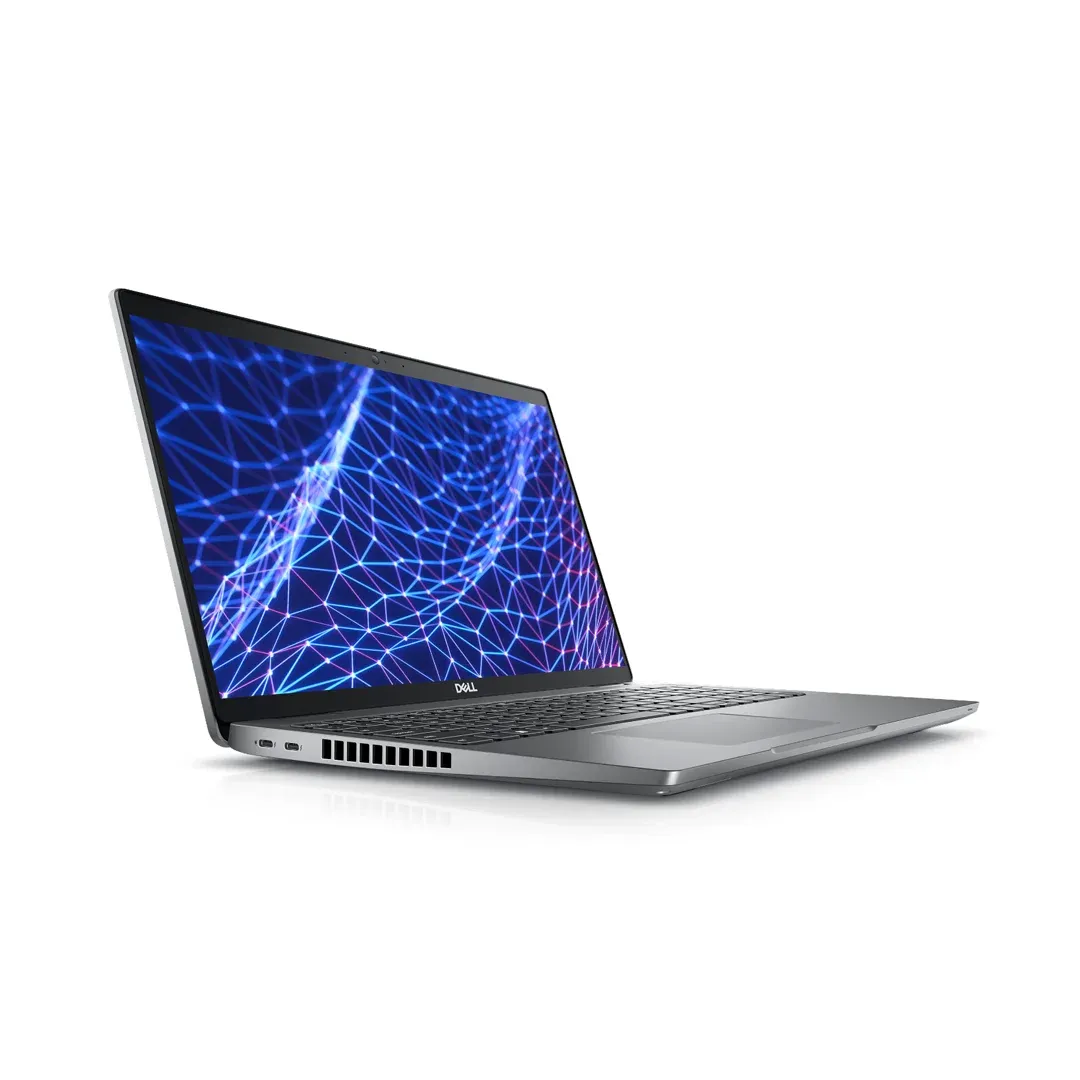 Dell Latitude 5530 for Business
Is the Dell Latitude 5530 a suitable choice for business users in the UAE? We'll explore its business-friendly features, security options, and durability, helping you make an informed decision for your organization.
Dell Latitude 5530 Battery Life
Learn about the laptop's battery life and how it performs during extended use, whether you're working on-the-go or enjoying entertainment.
Dell Latitude 5530 Support
Discover the customer support and warranty options available for Dell Latitude 5530 owners in the UAE, ensuring a seamless ownership experience.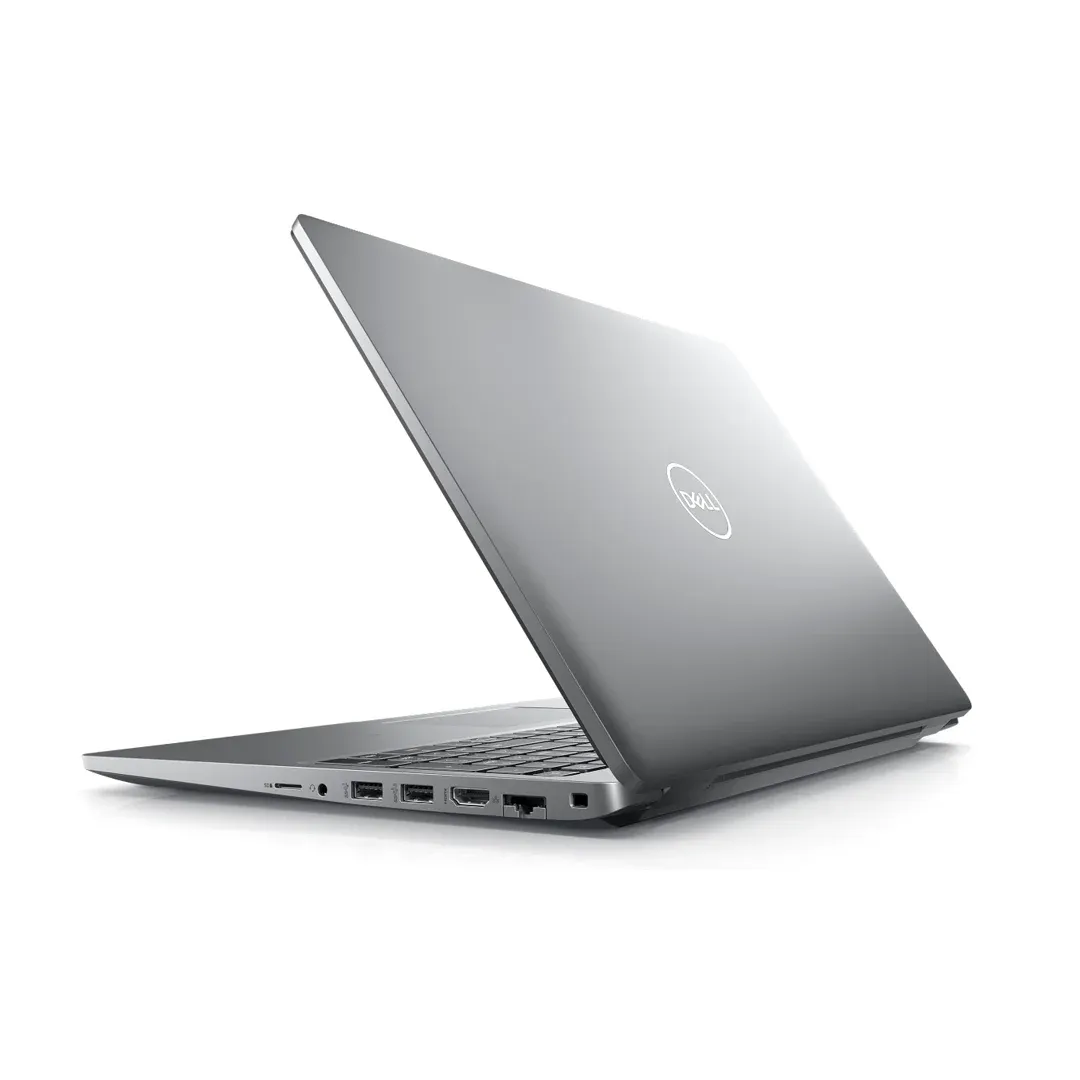 Dell Latitude 5530 Drivers
Access and update the necessary drivers for your Dell Latitude 5530 to optimize performance and compatibility with various software and hardware.
Dell Latitude 5530 Docking Station
If you need a docking station for your laptop setup, we'll recommend compatible options and explain how they can simplify your workspace.
Dell Latitude 5530 Price
The first question on everyone's mind when shopping for a laptop is, "How much does it cost?" We'll delve into the pricing details for the Dell Latitude 5530 in the UAE, helping you understand the various configurations available and how they impact the cost.
Shipping
We take pride in providing exceptional customer service and a punctual delivery service. All orders received same day are processed same day or next day. We deliver within 1-2 working days in all Emirates in the UAE and within 2-3 working days to the Sultanate of Oman.
We provide free shipping - United Arab Emirate (UAE)
Duration: 1-2 days
Purchases above 750.00 AED - Delivery is FREE
Purchases below 750.00 AED - Delivery is 25.00 AED
The Sultanate of Oman:
Duration: 2-3 days
100.00 AED delivery charges applies.
Once the order is dispatched, the customer will get a notification and tracking number from one of our logistics partner companies:
NB: Tracking Number(s) are only provided if delivery takes at least 8 days.
Return Policy
You have 6 days hassle free return from the date of purchase and also the below terms and condition apply.
Any item(s) purchased will not be eligible for return or exchange after 6 days from the date of purchase.
Those faulty units will be considered as a service after sales terms and we will generate a service warranty tag for the same units.
Replacement or exchange will only be applicable by the vendor policy.
Shipping charges of 50.00AED is applicable on any return units per shipment.
If the customer paid via the payment gateway (online) a charges of 2.5% on the total order is applicable.