Description
Dell Latitude 5530 Price
Discover the affordability and value that the Dell Latitude 5530 brings to the UAE market. This laptop offers a competitive price point while maintaining its premium quality, making it an attractive option for budget-conscious individuals and businesses alike.
Dell Latitude 5530 Specs
Explore the powerhouse of technology packed into the Dell Latitude 5530. With advanced Intel Core i5 processors, 4GB RAM, and 256GB lightning-fast storage options, this laptop ensures smooth multitasking and seamless performance for even the most demanding tasks.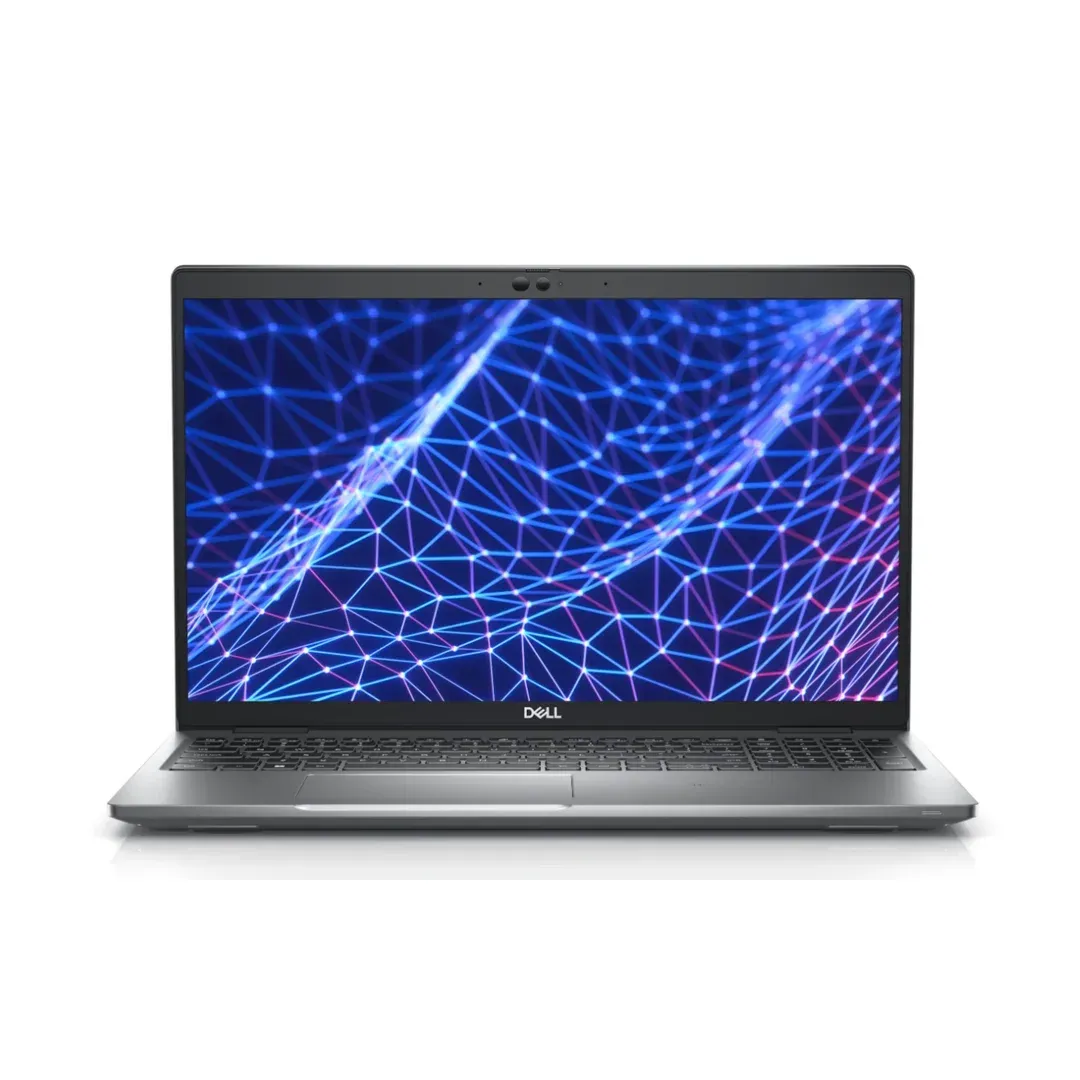 Buy Dell Latitude 5530 Online
Experience the convenience of online shopping as you browse and purchase the Dell Latitude 5530 from reputable retailers in the UAE. With just a few clicks, you can have this impressive laptop delivered to your doorstep.
Dell Laptop
Dive into the world of Dell laptops in the UAE, where innovation meets reliability. The Dell Latitude 5530 stands out with its advanced features and exceptional build quality, positioning itself as a top contender in the UAE laptop market.
Dell 5530 Laptop Features
Delve into the myriad of features that make the Dell Latitude 5530 a standout choice. From high-resolution displays to robust security options, this laptop is designed to elevate your computing experience in every way.
Dell Latitude Series
Discover the entire Latitude series by Dell available in the UAE. Each model offers a unique set of features tailored to different user needs, and the Dell Latitude 5530 proudly holds its place as a versatile and powerful option within this esteemed series.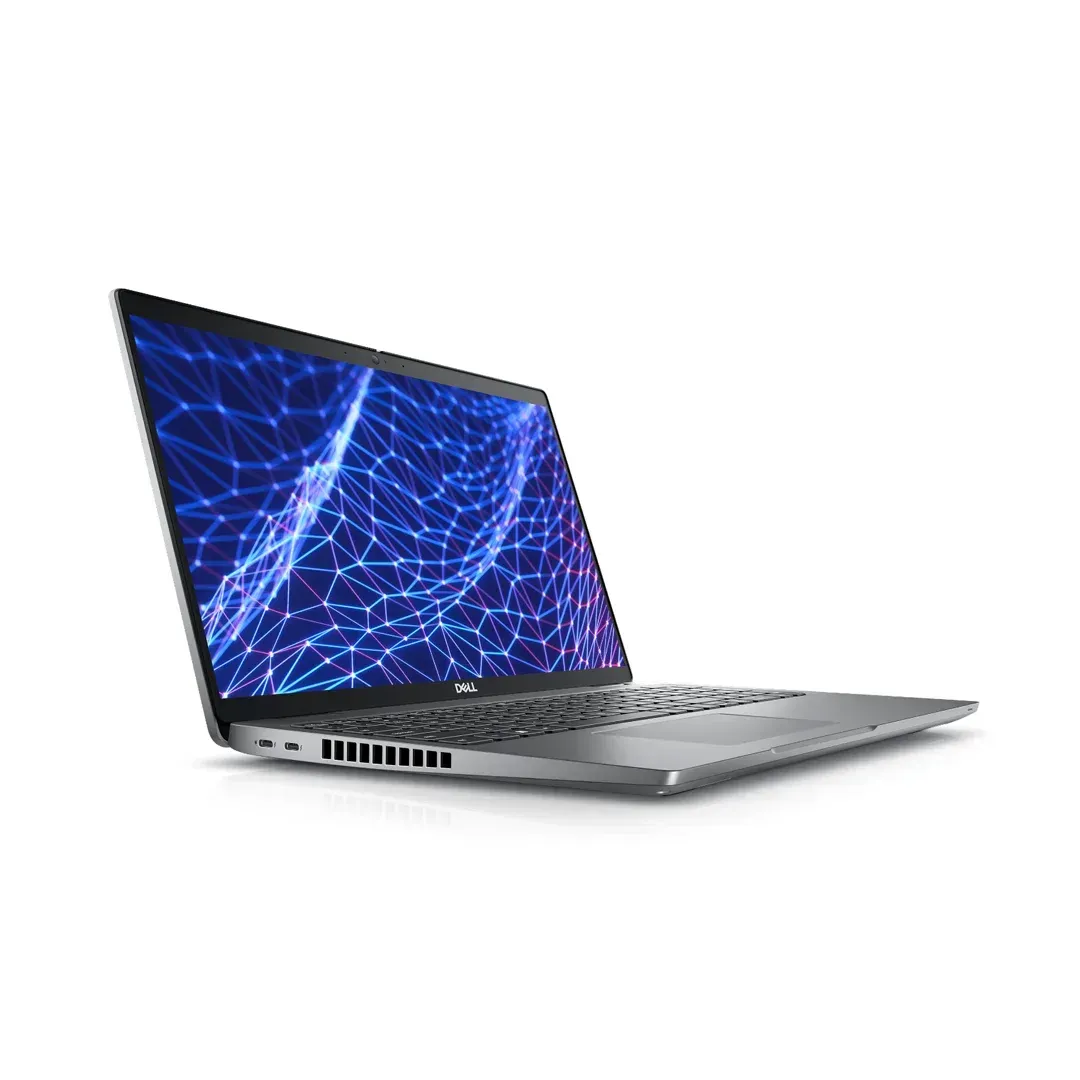 Dell Latitude 5530 Review
Read unbiased reviews of the Dell Latitude 5530 to gain insights from fellow users in the UAE. Real-world experiences shed light on the laptop's performance, design, and overall value, helping you make an informed purchase decision.
Dell Latitude 5530 i5 Specify Processor
Choose the processing power that suits your needs with the Dell Latitude 5530, available in various configurations featuring Intel i5 and processors. Tailor your laptop to your tasks, whether you require optimal multitasking or raw processing prowess.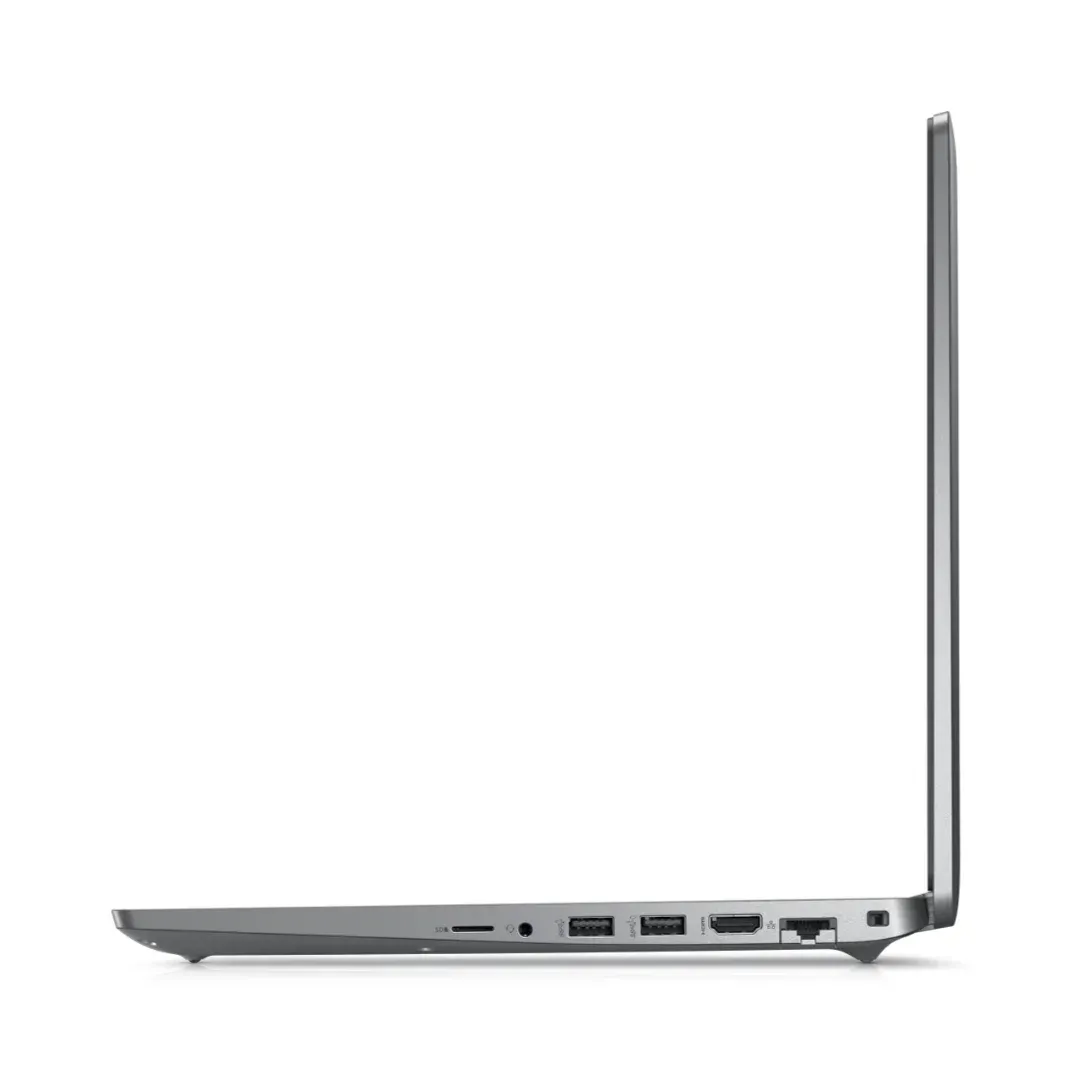 Dell Latitude 5530 vs 5520 Comparison
Deciding between models? Delve into a detailed comparison between the Dell Latitude 5530 and its predecessor, the 5520. Understand the enhancements and updates that make the newer model a compelling choice for users in the UAE.
Dell Latitude 5530 Availability
Stay up to date with the availability of the Dell Latitude 5530 in the UAE. Check out the latest stock updates to ensure you can get your hands on this impressive laptop whenever you're ready to make a purchase.
Dell Latitude 5530 Deals
Explore exclusive deals and offers on the Dell Latitude 5530 in Dubai. Take advantage of discounts and bundles that provide excellent value for your money, allowing you to experience the best that Dell has to offer.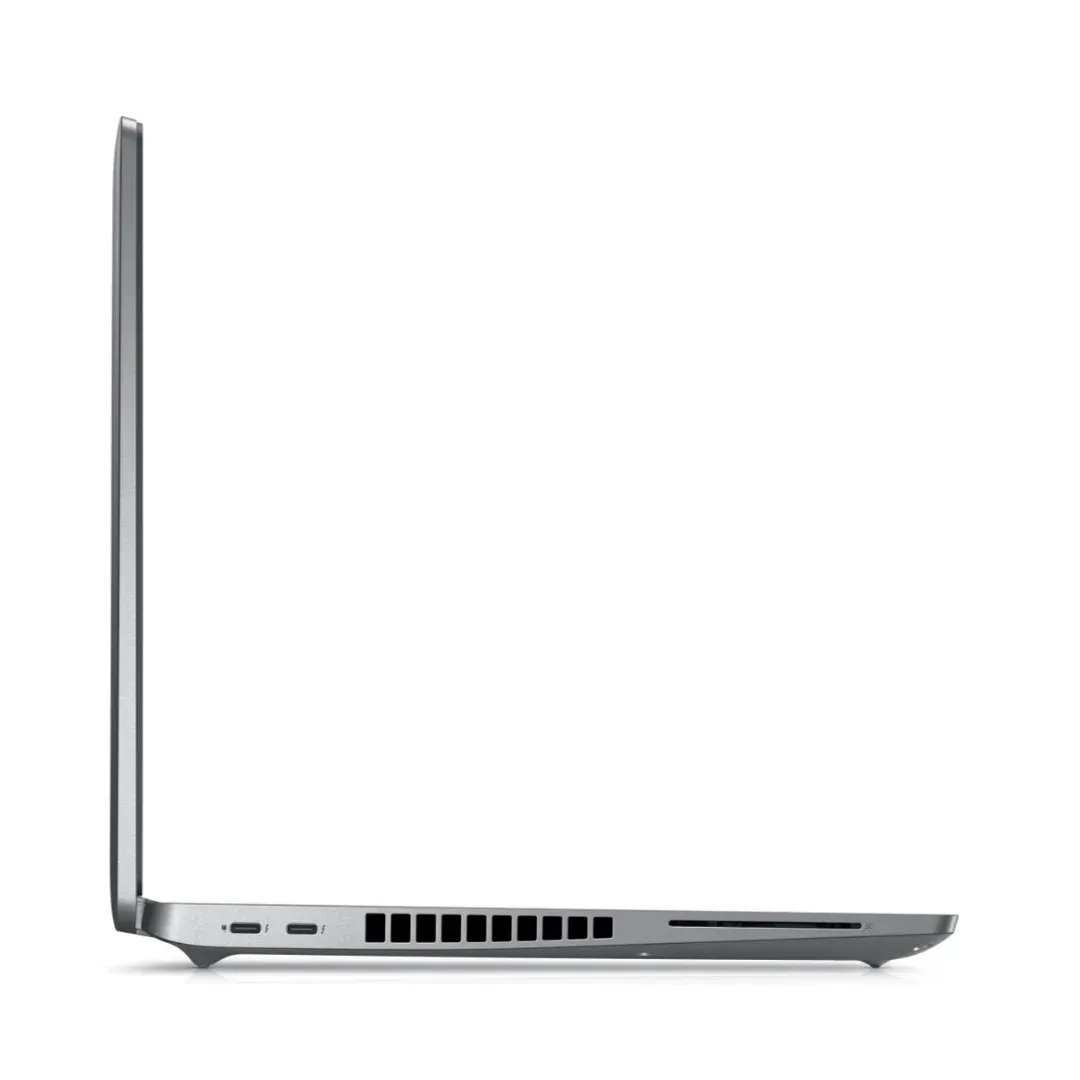 Dell Business Laptops
For businesses seeking reliable computing solutions, the Dell Latitude 5530 shines as a premium business laptop. Discover how its features cater to the needs of professionals in the UAE, enhancing productivity and collaboration.
Dell Notebook
Explore the Dell Latitude 5530 as more than just a laptop - it's your versatile notebook, offering a portable platform to stay connected, productive, and entertained while on the go in the UAE.
Dell Latitude 5530 Accessories
Enhance your Dell Latitude 5530 experience with a range of compatible accessories. From docking stations to protective cases, these accessories complement your laptop and add convenience to your daily routine.
Dell Latitude 5530 RAM/Storage Options
Customize your Dell Latitude 5530 to suit your performance needs with varying RAM and storage options. Whether you're a creative professional or a data-intensive user, these customizable features ensure a seamless computing experience.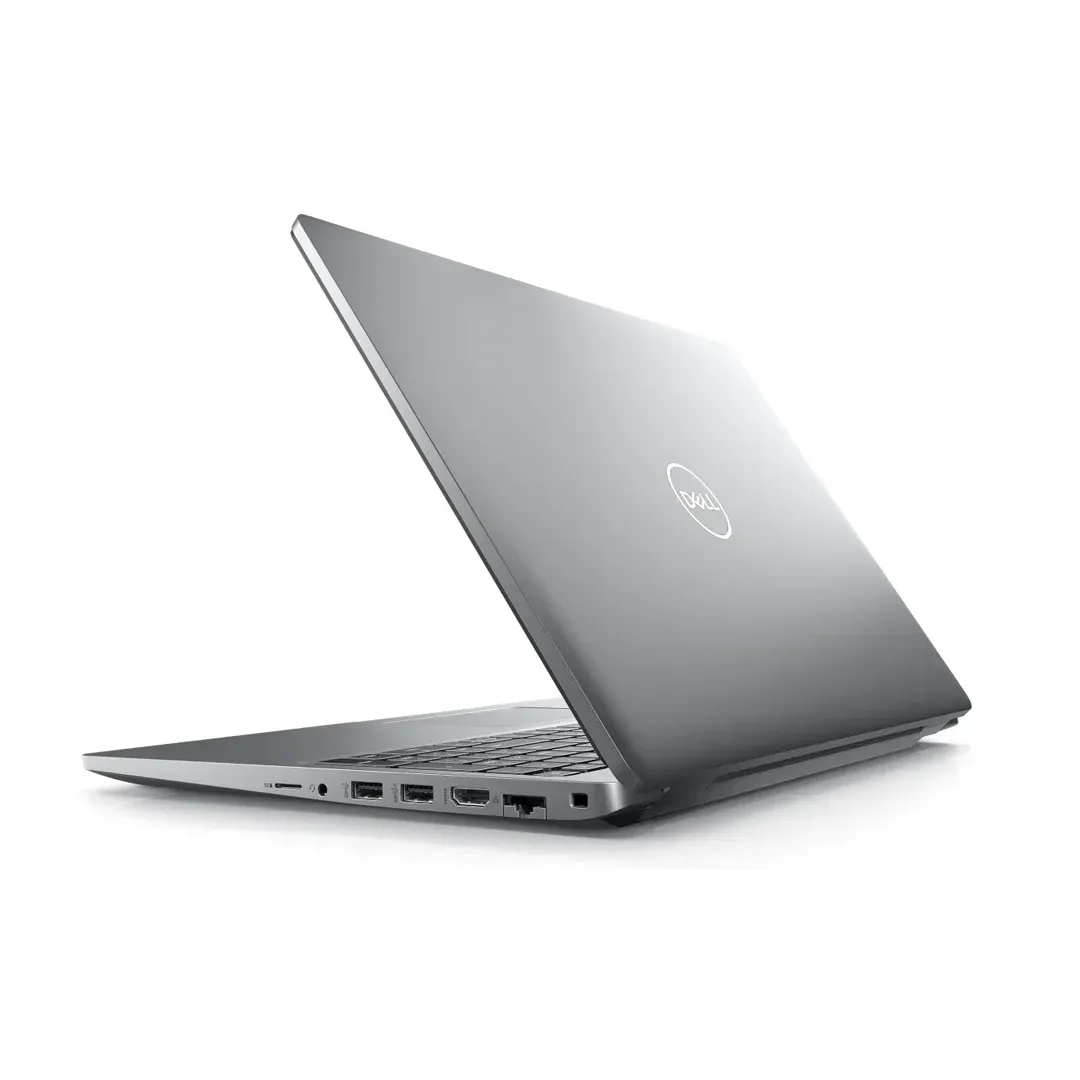 Dell Official Website
Visit the official Dell website for the UAE to explore the complete lineup of laptops, including the Dell Latitude 5530. Gain access to comprehensive product information, technical specifications, and the latest updates.
Dell Latitude 5530 Graphics Card Specify if Relevant
Unlock exceptional graphics performance with the Dell Latitude 5530's dedicated graphics card option. Whether you're into content creation or gaming, this laptop delivers impressive visuals to captivate your senses.
Dell Latitude 5530 Support
Experience peace of mind with Dell's comprehensive support services available in the UAE. From technical assistance to warranty coverage, Dell ensures that your Latitude 5530 remains in top condition throughout its lifecycle.
Shipping
We take pride in providing exceptional customer service and a punctual delivery service. All orders received same day are processed same day or next day. We deliver within 1-2 working days in all Emirates in the UAE and within 2-3 working days to the Sultanate of Oman.
We provide free shipping - United Arab Emirate (UAE)
Duration: 1-2 days
Purchases above 750.00 AED - Delivery is FREE
Purchases below 750.00 AED - Delivery is 25.00 AED
The Sultanate of Oman:
Duration: 2-3 days
100.00 AED delivery charges applies.
Once the order is dispatched, the customer will get a notification and tracking number from one of our logistics partner companies:
NB: Tracking Number(s) are only provided if delivery takes at least 8 days.
Return Policy
You have 6 days hassle free return from the date of purchase and also the below terms and condition apply.
Any item(s) purchased will not be eligible for return or exchange after 6 days from the date of purchase.
Those faulty units will be considered as a service after sales terms and we will generate a service warranty tag for the same units.
Replacement or exchange will only be applicable by the vendor policy.
Shipping charges of 50.00AED is applicable on any return units per shipment.
If the customer paid via the payment gateway (online) a charges of 2.5% on the total order is applicable.