Description
Dell Latitude 5590 Specifications
Here, provide a detailed breakdown of the laptop's specifications. Include information about the Intel Core i7-8650U processor, 32GB RAM capacity, 512GB SSD storage options, Shared graphics card, 15.6 display size and ports available, and any special features like touchscreen functionality. This section helps potential buyers understand the technical aspects of the Dell Latitude 5590.
Dell Latitude 5590 Price
Under this heading, you can provide up-to-date information on the pricing of the Dell Latitude 5590 in the UAE. Include details about different configurations, such as processor, RAM, and storage options, and how they affect the price. Additionally, mention any ongoing promotions or discounts available from various retailers or Dell itself. It's essential to offer a comprehensive overview so that potential buyers can compare prices and make an informed decision.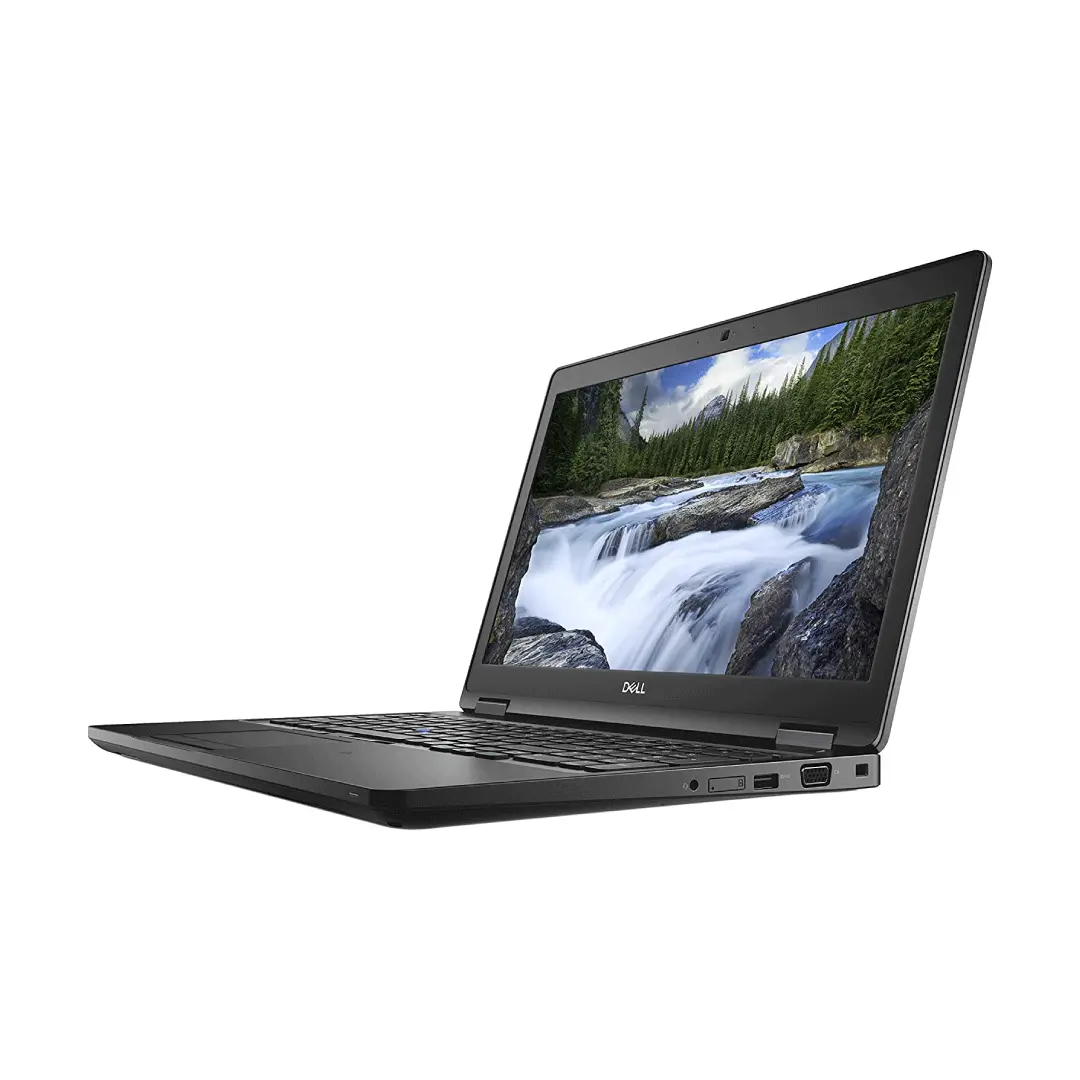 Buy Dell Latitude 5590 Online
Explain where and how users in the UAE can purchase the Dell Latitude 5590 online. Provide a list of reputable online retailers or Dell's official website where the laptop is available for purchase. Include details about the ordering process, payment options, shipping, and return policies to ensure a smooth online buying experience.
Dell Latitude 5590 Review
Offer a comprehensive review of the Dell Latitude 5590, focusing on its performance, build quality, design, display, battery life, and overall user experience in the context of the UAE market. Include real-world usage scenarios and feedback from users if available. Be objective and highlight both the laptop's strengths and any potential drawbacks.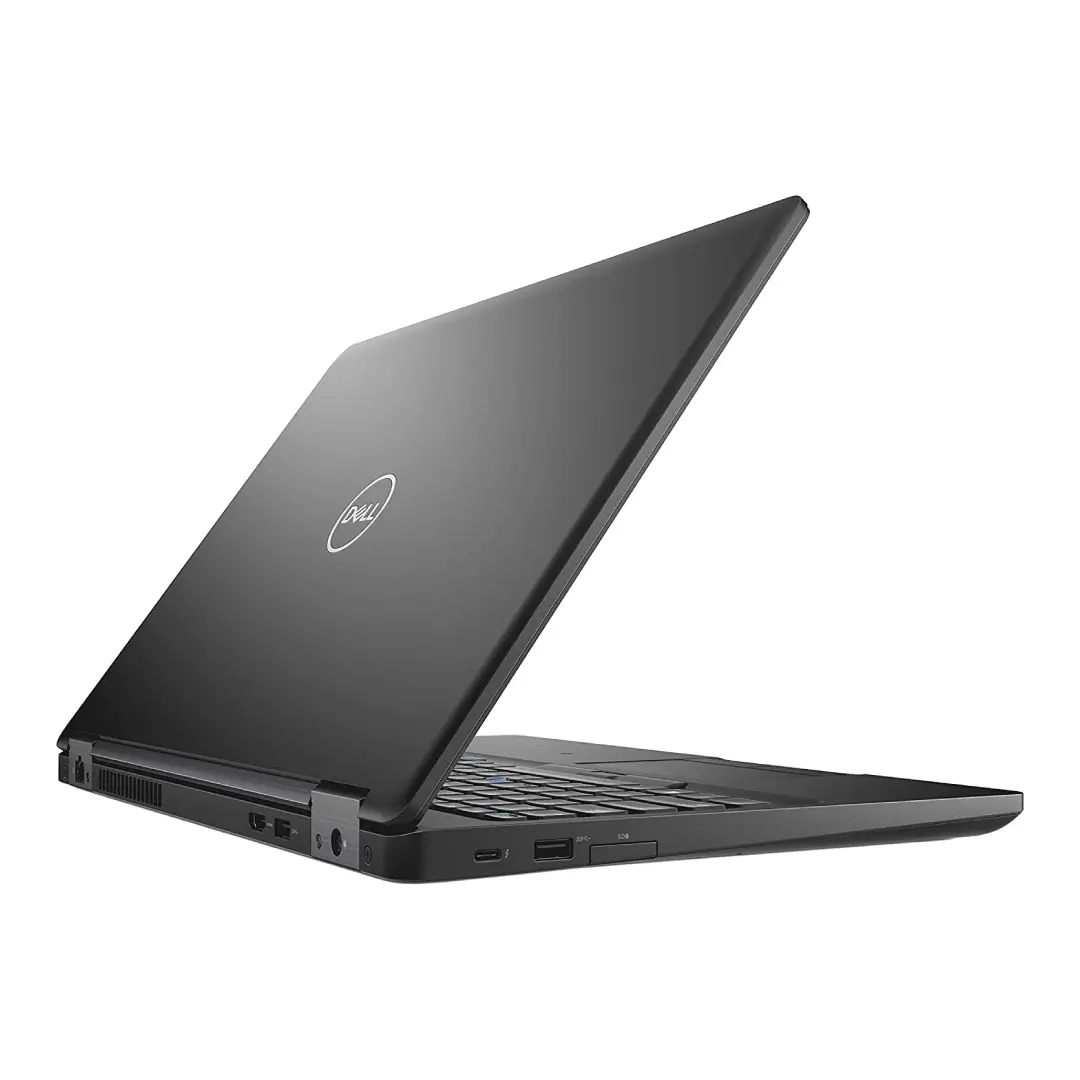 Dell Latitude 5590 i7
Discuss the specific configurations of the Dell Latitude 5590 with Intel Core i7 and i5 processors separately. Explain the advantages of each configuration, such as improved multitasking capabilities for the i7 version and a balanced performance for everyday tasks with the i5 version. Help users understand which configuration best suits their needs and budget in the UAE market.
Dell Latitude 5590 vs
Compare the Dell Latitude 5590 with its predecessor, the 5580. Highlight the improvements and differences between the two models, including performance enhancements, design changes, new features, and any price variations. This comparison helps potential buyers understand the evolution of the product line and make a well-informed choice.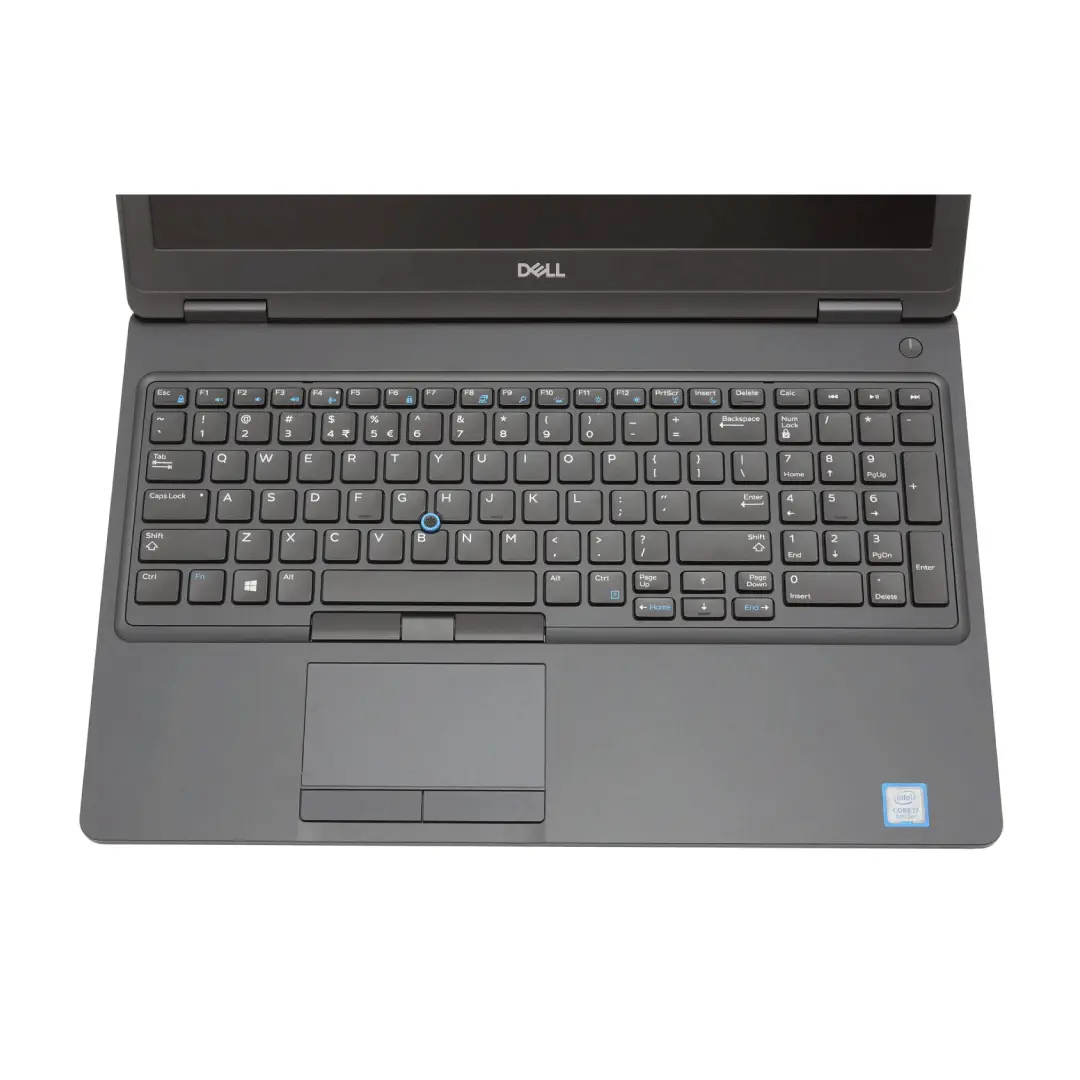 Dell Latitude 5590 Battery Life
Explain the battery life of the Dell Latitude 5590 in typical usage scenarios in the UAE. Provide tips on optimizing battery life, such as adjusting power settings and disabling unnecessary background processes. Include information about the type of activities the laptop can sustain on a single charge, such as web browsing, video playback, or productivity tasks.
Dell Latitude 5590 Docking Station
Discuss the compatible docking stations available for the Dell Latitude 5590 in the UAE. Explain how a docking station enhances connectivity by offering additional USB ports, display outputs, Ethernet ports, and charging options. Provide recommendations for popular docking stations and their features, helping users expand their laptop's capabilities for home or office use.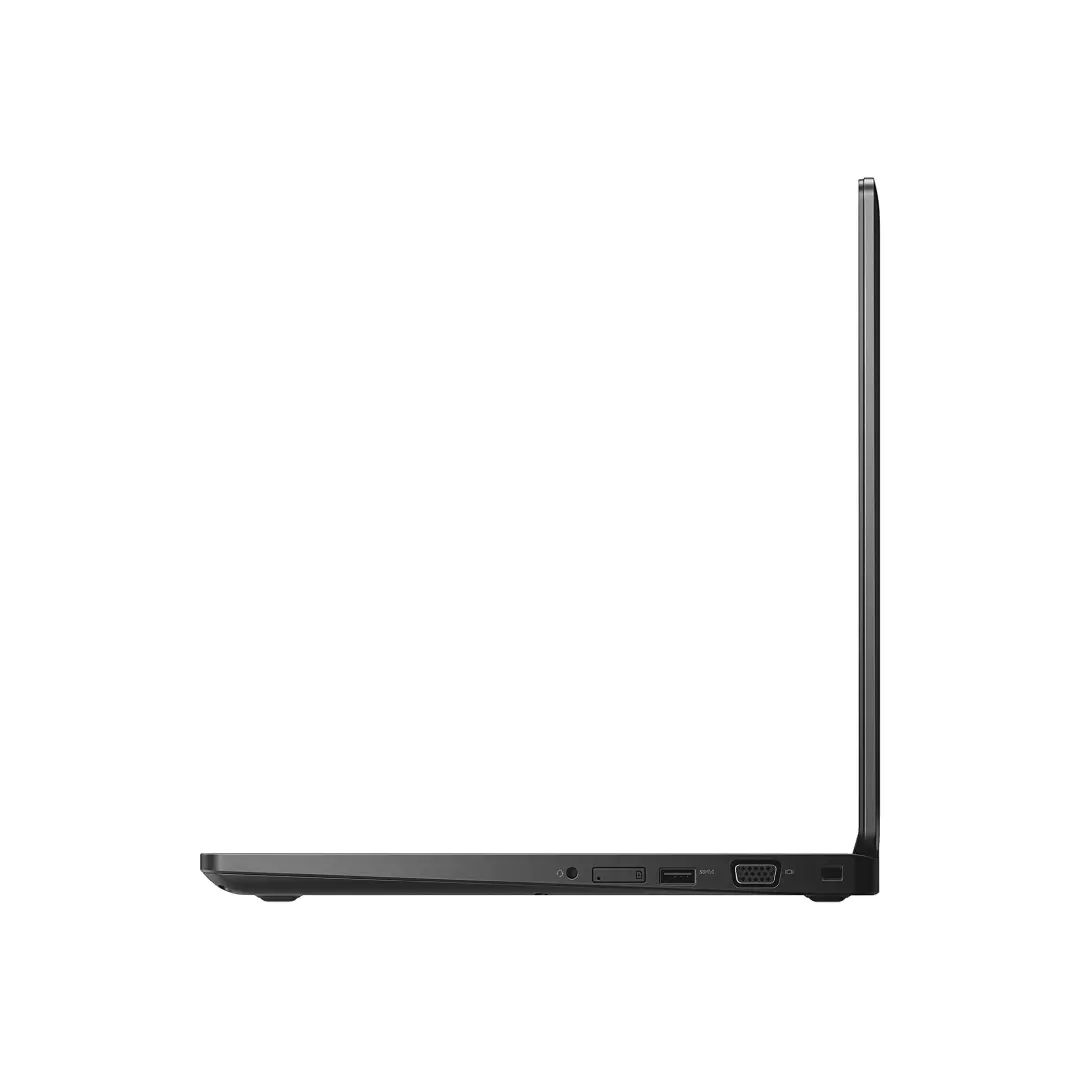 Dell Latitude 5590 Accessories
List and describe various accessories compatible with the Dell Latitude 5590, such as laptop bags, external hard drives, mice, keyboards, and laptop stands. Explain how these accessories can enhance productivity, protect the laptop, or improve the overall user experience. Provide links to reputable retailers where users can purchase these accessories in the UAE.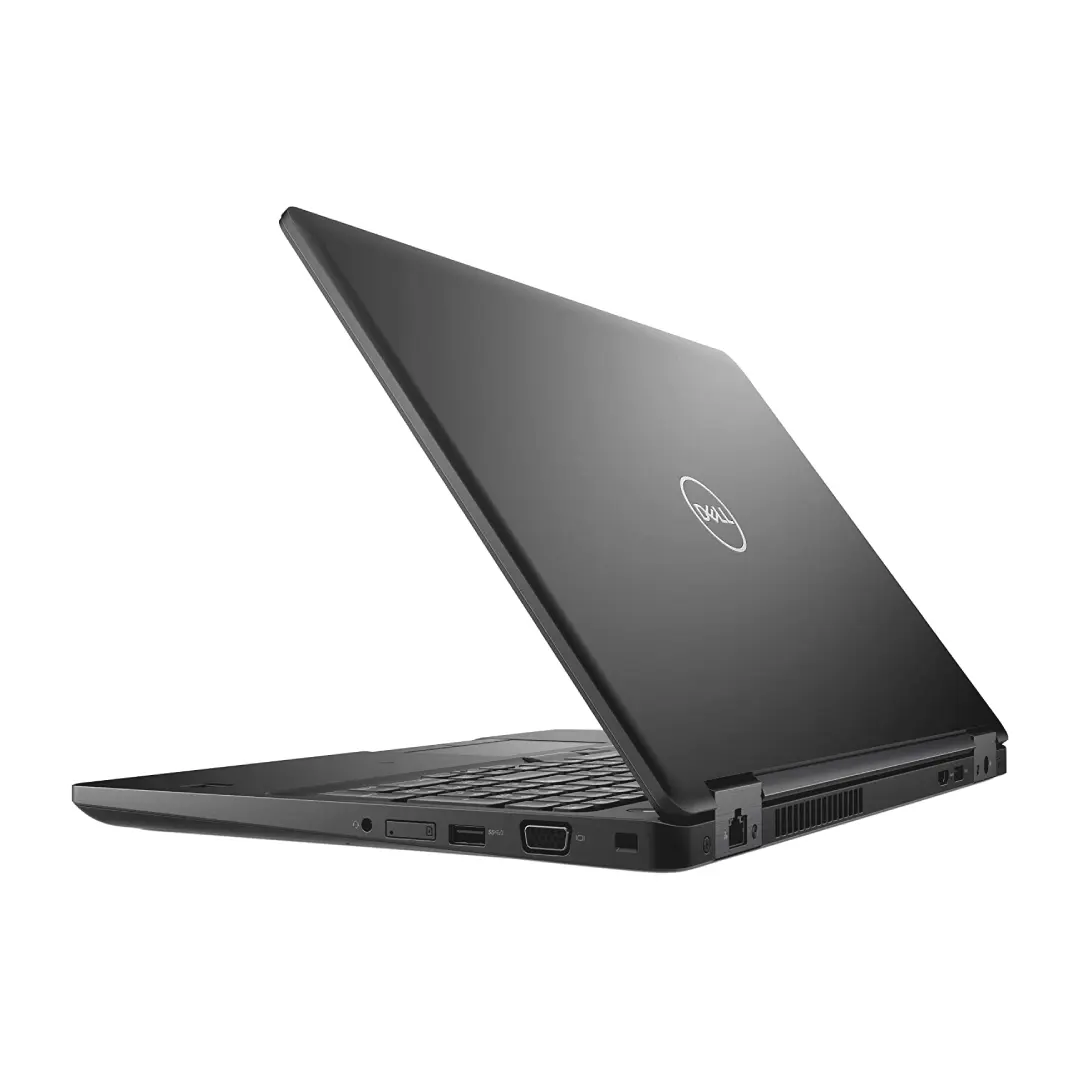 Shipping
We take pride in providing exceptional customer service and a punctual delivery service. All orders received same day are processed same day or next day. We deliver within 1-2 working days in all Emirates in the UAE and within 2-3 working days to the Sultanate of Oman.
We provide free shipping - United Arab Emirate (UAE)
Duration: 1-2 days
Purchases above 750.00 AED - Delivery is FREE
Purchases below 750.00 AED - Delivery is 25.00 AED
The Sultanate of Oman:
Duration: 2-3 days
100.00 AED delivery charges applies.
Once the order is dispatched, the customer will get a notification and tracking number from one of our logistics partner companies:
NB: Tracking Number(s) are only provided if delivery takes at least 8 days.
Return Policy
You have 6 days hassle free return from the date of purchase and also the below terms and condition apply.
Any item(s) purchased will not be eligible for return or exchange after 6 days from the date of purchase.
Those faulty units will be considered as a service after sales terms and we will generate a service warranty tag for the same units.
Replacement or exchange will only be applicable by the vendor policy.
Shipping charges of 50.00AED is applicable on any return units per shipment.
If the customer paid via the payment gateway (online) a charges of 2.5% on the total order is applicable.