Description
Dell Latitude 7250 Specs
Here, the technical specifications of the Dell Latitude 7250 are detailed. This section covers aspects such as the laptop's Intel Core i5-5300 processor, 4GB RAM, 128GB storage options, 12" screen size, Intel HD Graphics graphics, and any other relevant hardware features. It gives readers a clear picture of the laptop's capabilities.
Dell Latitude 7250
This heading serves as an introduction to the Dell Latitude 7250 laptop model available in the United Arab Emirates (UAE). It signifies that the content will focus on this specific laptop model within the UAE market.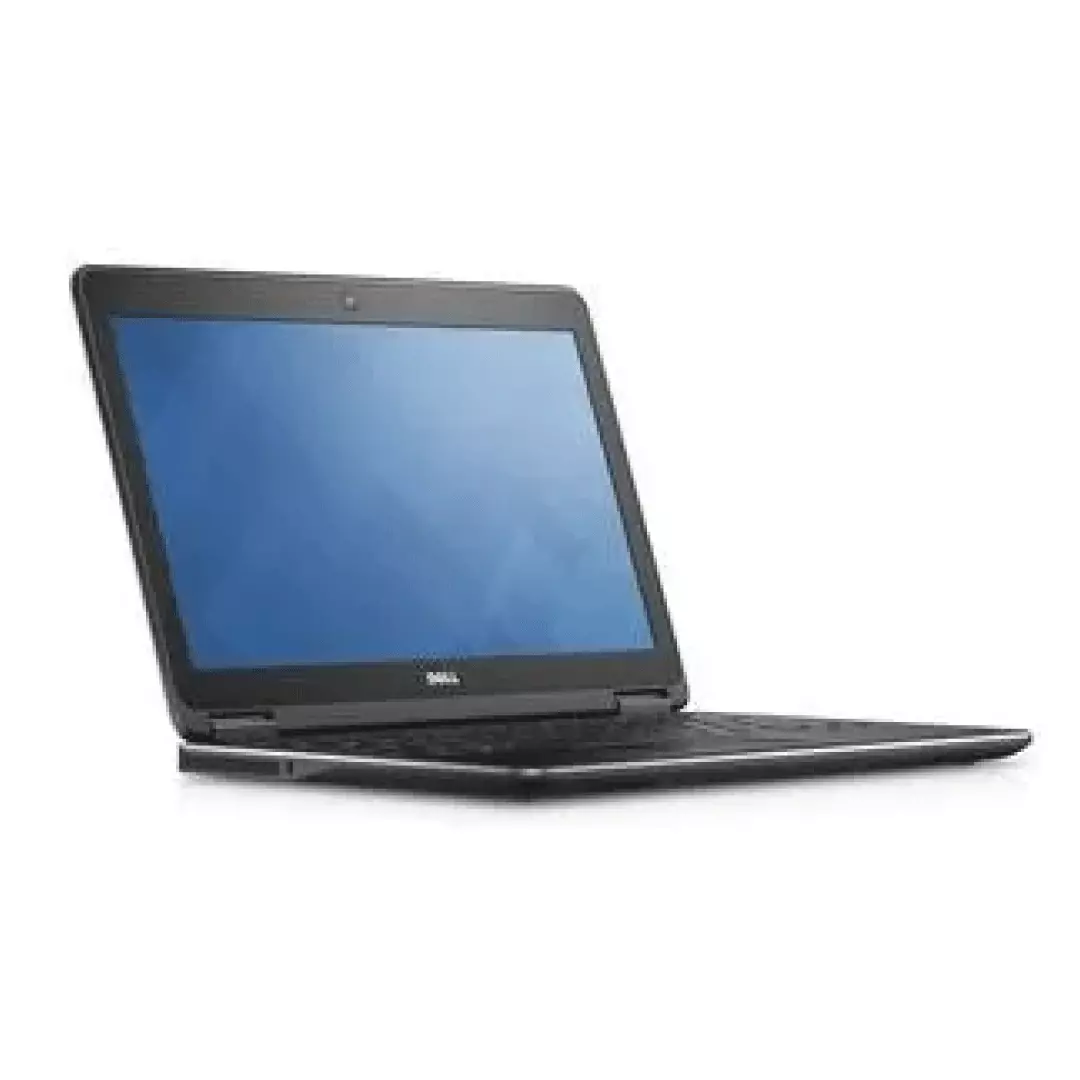 Dell Latitude 7250 Price
This section provides information on the pricing of the Dell Latitude 7250 in the UAE. It discusses the cost of various configurations and models available in the market. Additionally, it may include any special promotions or discounts.
Buy Dell Latitude 7250
This heading informs readers about where and how they can purchase the Dell Latitude 7250 in the UAE. It discusses authorized retailers, online stores, and potential considerations when making a purchase, such as warranty and customer support.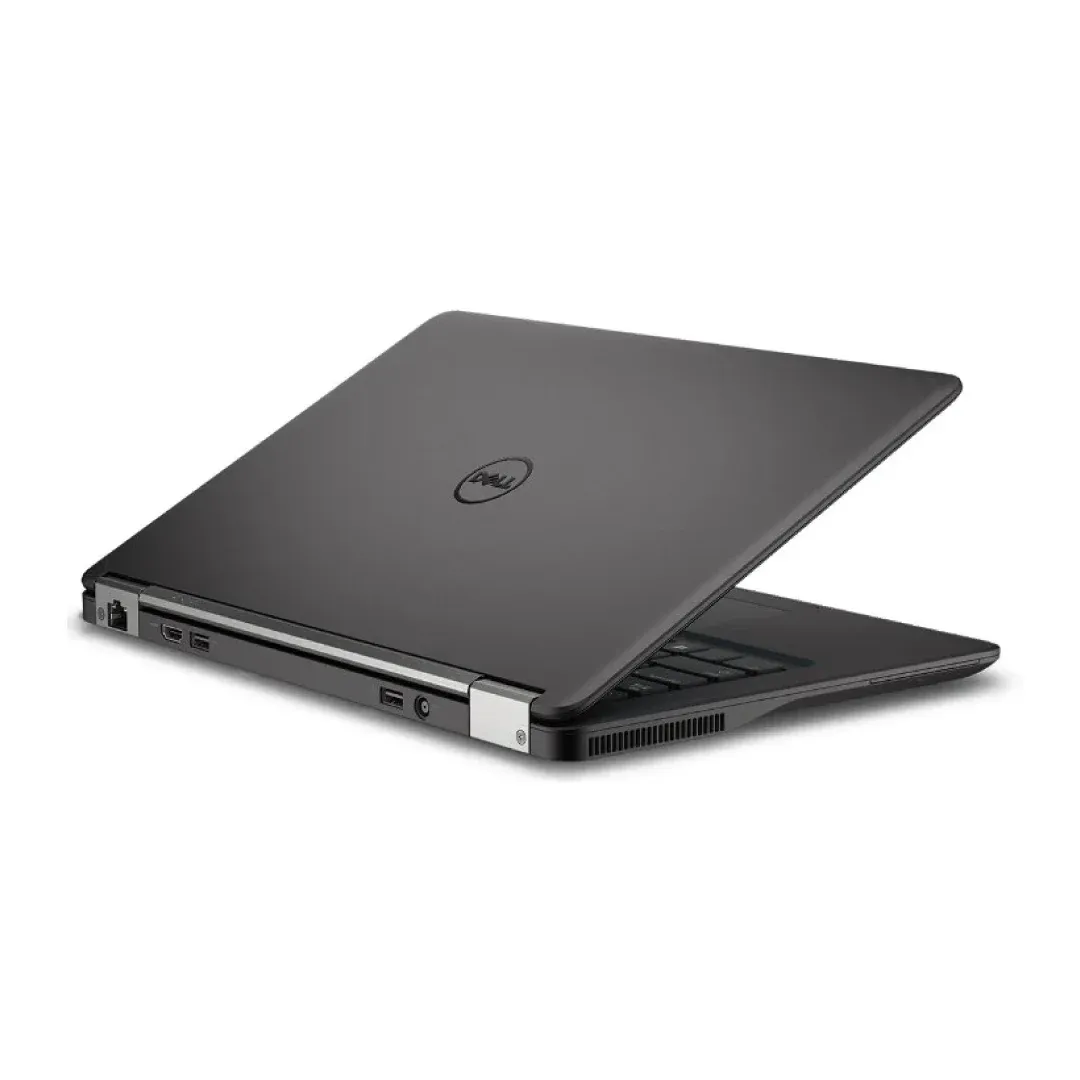 Dell Latitude 7250 Review
In this section, readers can find a comprehensive review of the Dell Latitude 7250. It covers aspects like performance, build quality, keyboard, touchpad, display, battery life, and any notable pros and cons. Reviews provide valuable insights to help readers make informed decisions.
Dell Latitude 7250 Battery Life
This section focuses specifically on the laptop's battery life in real-world scenarios. It may provide estimated usage times for different tasks and offer tips for optimizing battery performance, which is crucial for users on the go.
Dell Latitude 7250 Accessories
Accessories play a vital role in enhancing a laptop's usability. This part of the content explores essential accessories that complement the Dell Latitude 7250, such as docking stations, external monitors, protective cases, and other peripherals.
Dell Latitude 7250 vs
This section compares the Dell Latitude 7250 to a competitor model, highlighting differences in terms of performance, features, pricing, and any other factors that may influence a purchasing decision.
Dell Latitude 7250 Drivers
Here, readers can find information on where to download and install the latest drivers for the Dell Latitude 7250 in the UAE. Keeping drivers up-to-date ensures optimal laptop performance.
Dell Latitude 7250 Support
This section discusses the support resources available for Dell Latitude 7250 users in the UAE. It covers customer service contact details, warranty coverage, and troubleshooting guides, ensuring users have access to assistance when needed.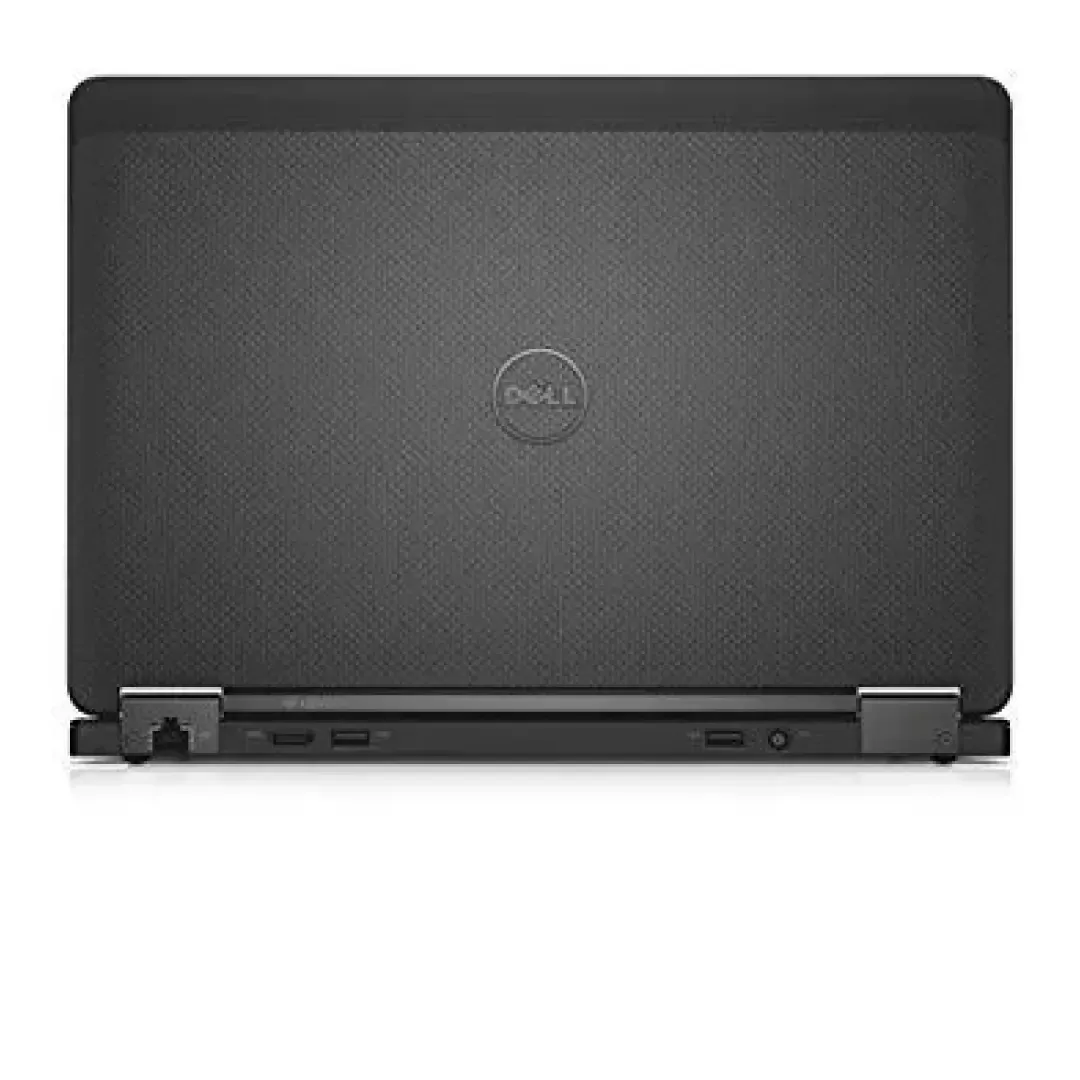 Shipping
We take pride in providing exceptional customer service and a punctual delivery service. All orders received same day are processed same day or next day. We deliver within 1-2 working days in all Emirates in the UAE and within 2-3 working days to the Sultanate of Oman.
We provide free shipping - United Arab Emirate (UAE)
Duration: 1-2 days
Purchases above 750.00 AED - Delivery is FREE
Purchases below 750.00 AED - Delivery is 25.00 AED
The Sultanate of Oman:
Duration: 2-3 days
100.00 AED delivery charges applies.
Once the order is dispatched, the customer will get a notification and tracking number from one of our logistics partner companies:
NB: Tracking Number(s) are only provided if delivery takes at least 8 days.
Return Policy
You have 6 days hassle free return from the date of purchase and also the below terms and condition apply.
Any item(s) purchased will not be eligible for return or exchange after 6 days from the date of purchase.
Those faulty units will be considered as a service after sales terms and we will generate a service warranty tag for the same units.
Replacement or exchange will only be applicable by the vendor policy.
Shipping charges of 50.00AED is applicable on any return units per shipment.
If the customer paid via the payment gateway (online) a charges of 2.5% on the total order is applicable.