Description
HP ZBook Fury 16 G9
When it comes to the UAE, HP has crafted a variant of the ZBook Fury 16 G9 specifically optimized for the region. This means you can expect seamless compatibility with local settings, ensuring a smooth and efficient user experience.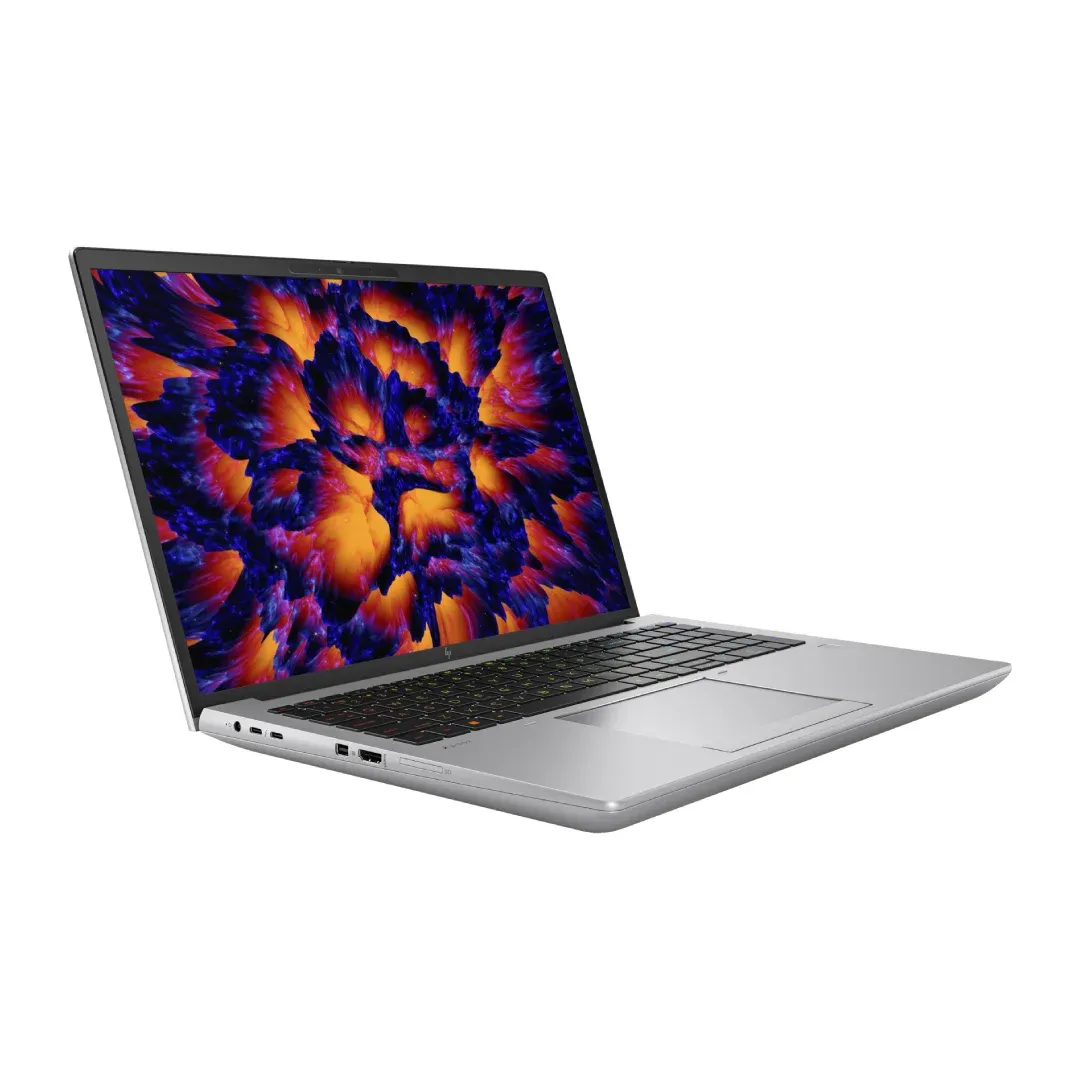 HP ZBook Fury 16 G9
In the bustling city of Dubai, the HP ZBook Fury 16 G9 shines as the ultimate work companion. Whether you're a digital artist, engineer, or content creator, this mobile workstation delivers the horsepower you need to tackle the most demanding tasks.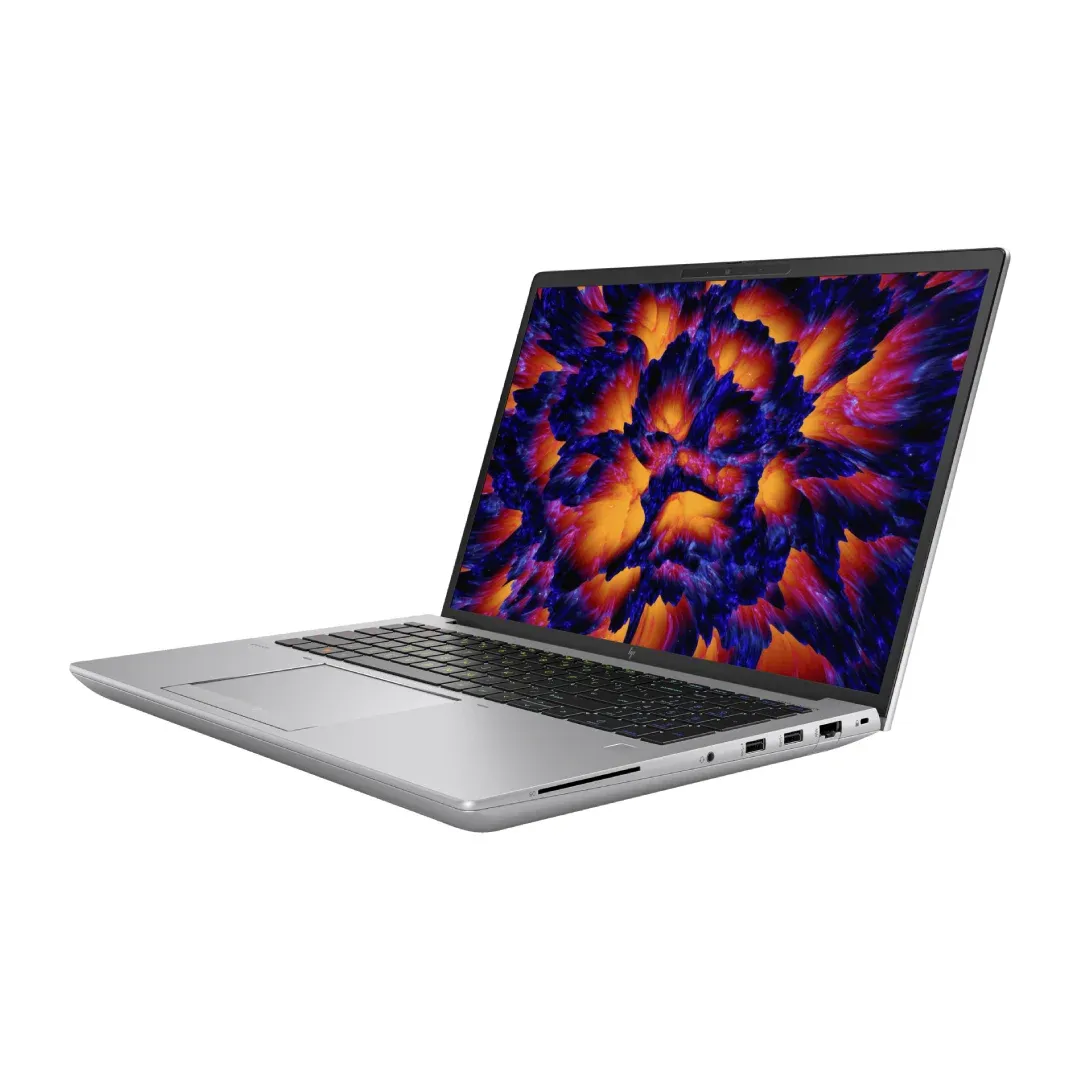 HP ZBook Fury 16 G9
Abu Dhabi's professionals can rely on the HP ZBook Fury 16 G9 to boost their productivity and bring their creative visions to life. With its exceptional processing power and stunning display, this laptop is built to excel in the capital's diverse industries.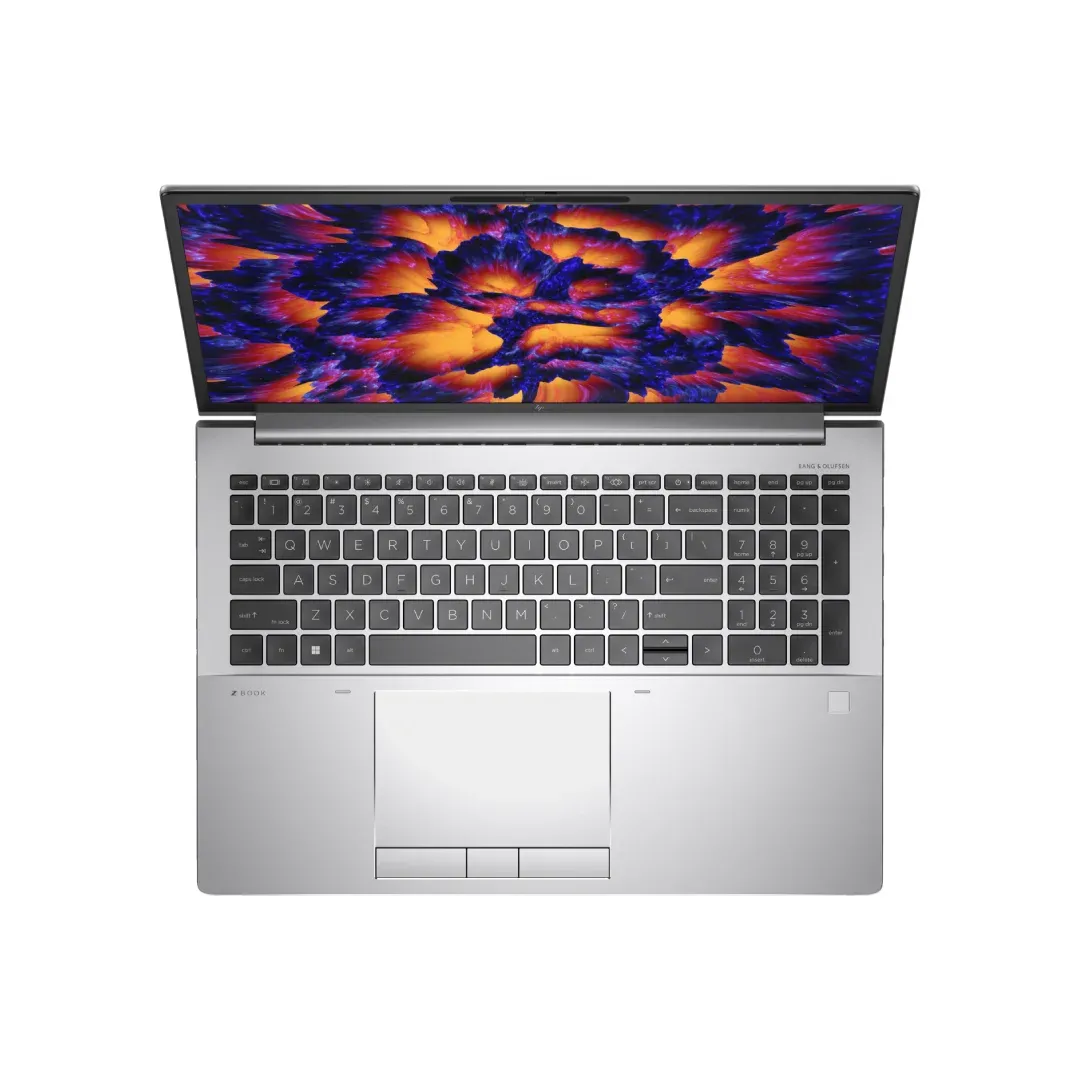 HP ZBook Fury 16 G9 Specs
Delve into the powerhouse that is the HP ZBook Fury 16 G9 with its impressive specifications. From the latest Intel Core i7 processors to advanced Nvidia RTX A2000 graphics options, this laptop is engineered to deliver top-tier performance for any task you throw its way.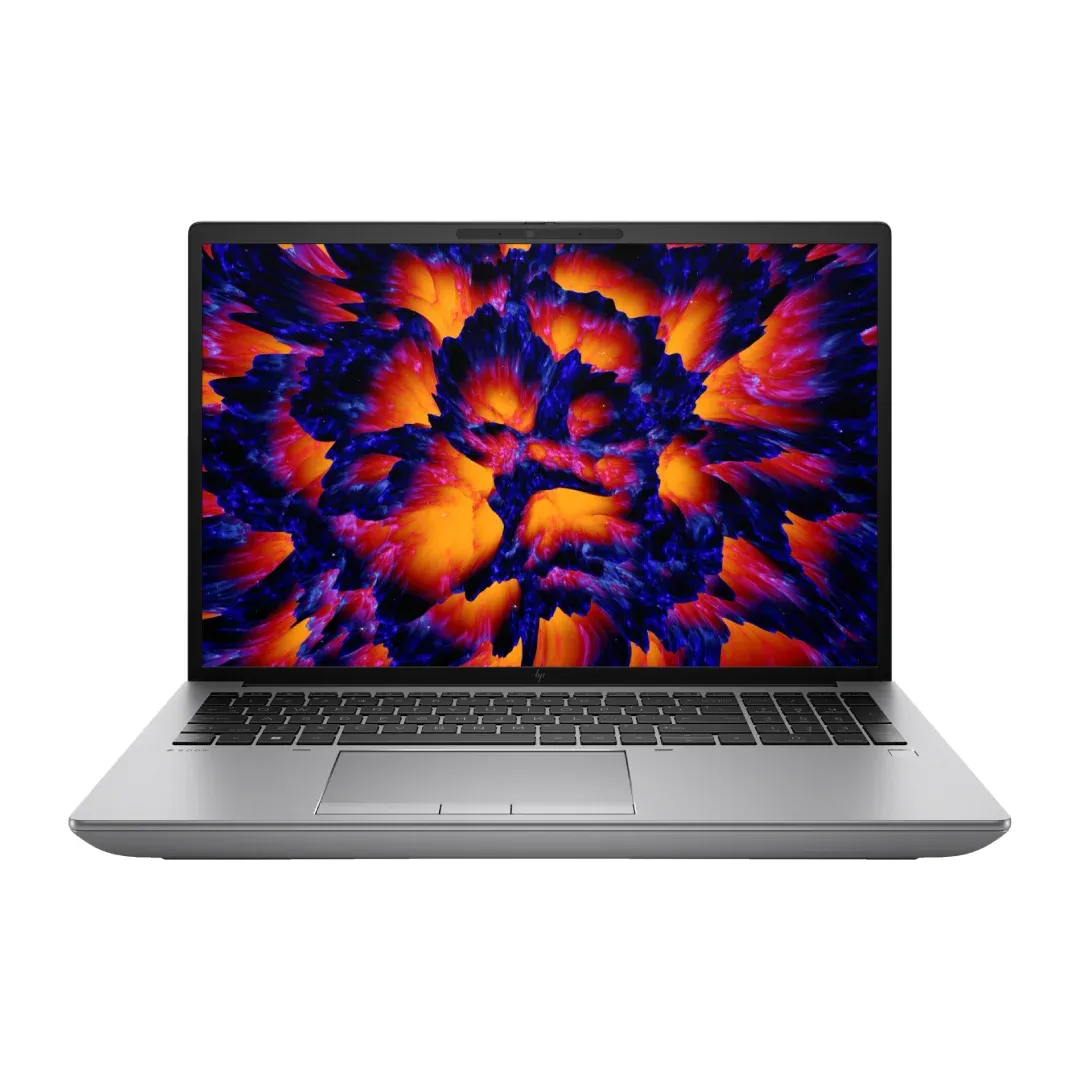 HP ZBook Fury 16 G9 vs Competitor Models
Compare the HP ZBook Fury 16 G9 against other mobile workstations in the market. Witness how it stands out with its cutting-edge features, reliability, and exceptional value, making it a clear winner for professionals in the UAE.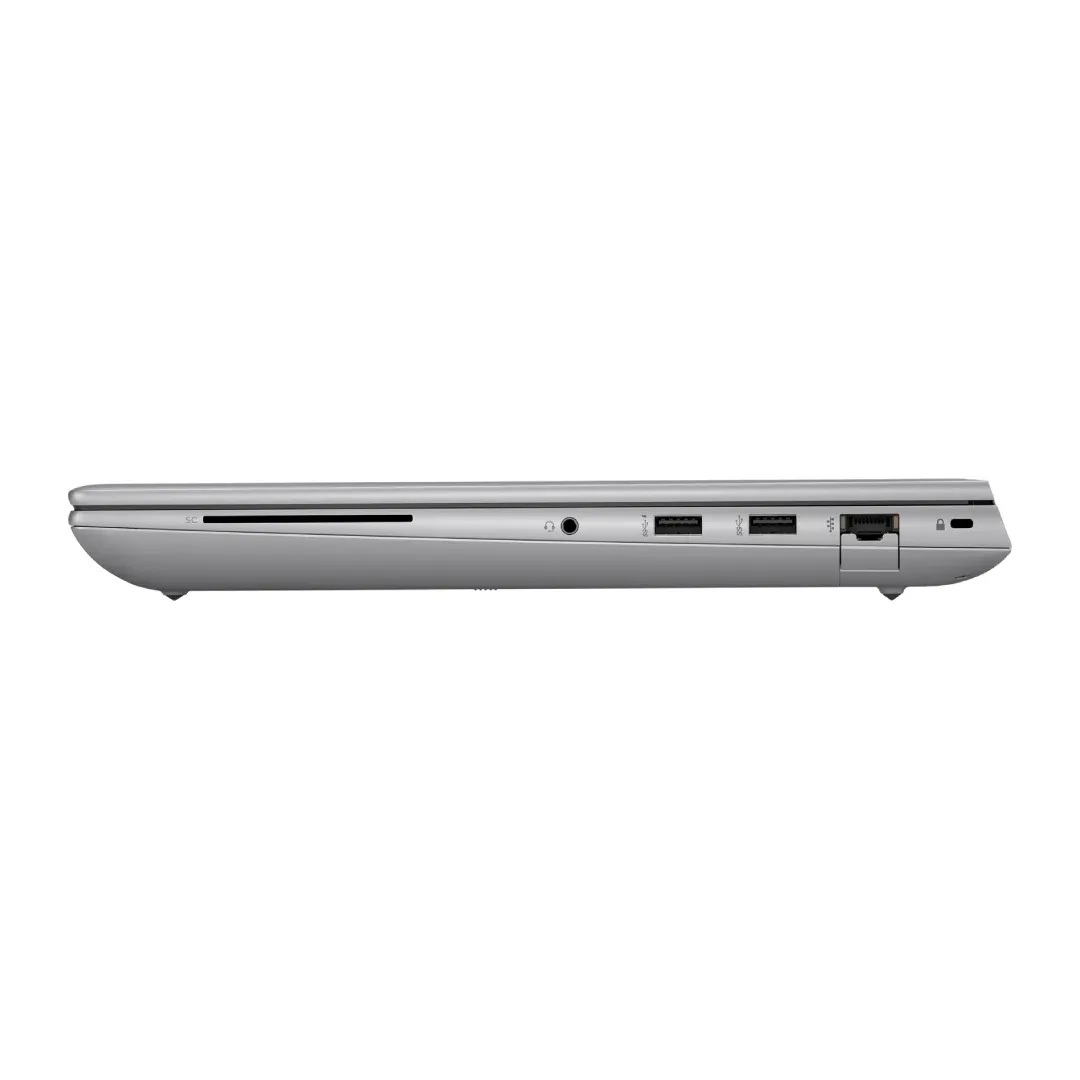 Buy HP ZBook Fury 16 G9
Ready to make the HP ZBook Fury 16 G9 yours? Find out where to purchase this exceptional mobile workstation in the UAE from authorized dealers and get ready to elevate your productivity and creativity.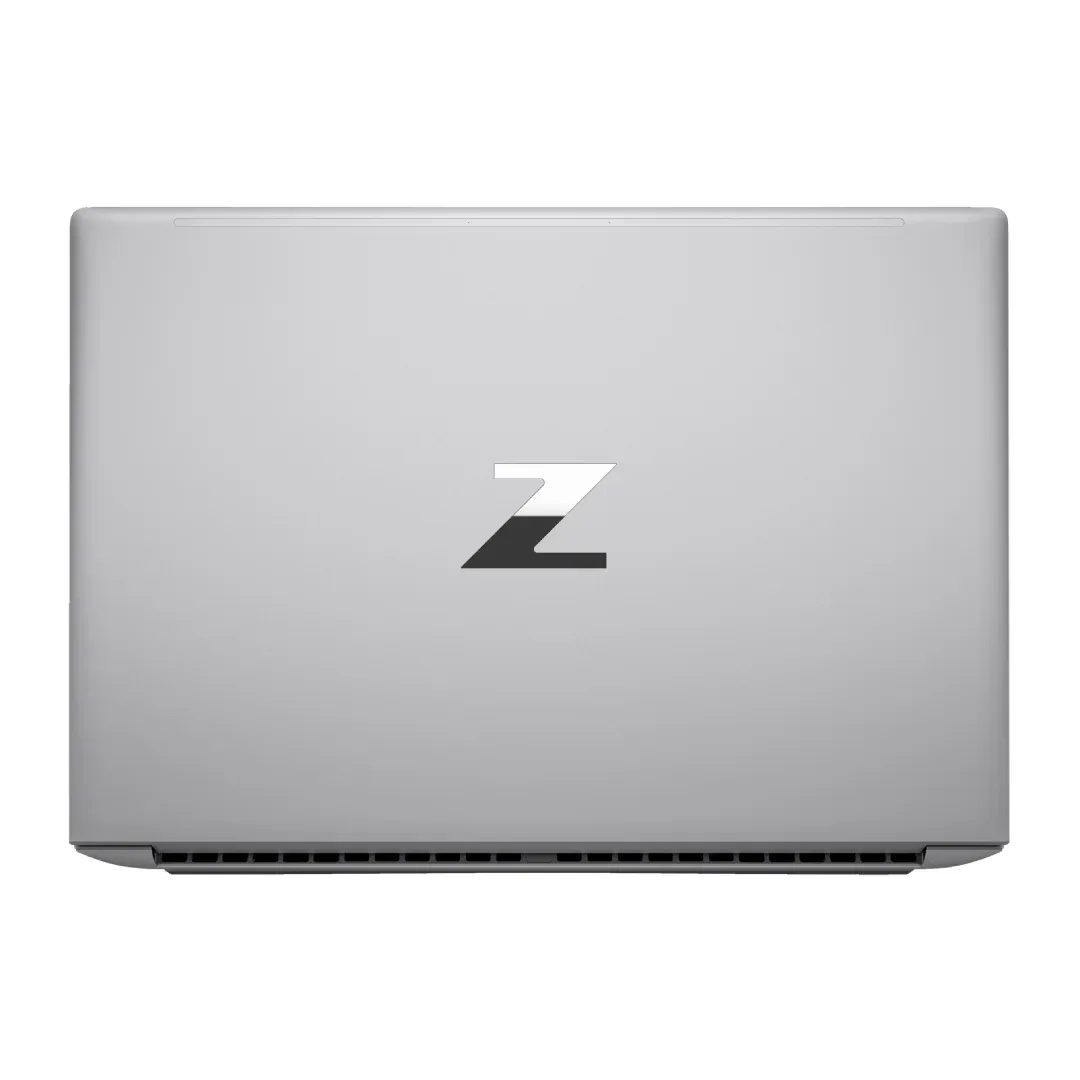 HP ZBook Fury 16 G9 Price
Worried about the cost? Rest assured that the HP ZBook Fury 16 G9 offers unbeatable value for the price. Its robust features and outstanding performance make it a worthy investment for professionals seeking a high-end mobile workstation in the UAE.
HP ZBook Fury 16 G9 Review
Discover what real users in the UAE have to say about the HP ZBook Fury 16 G9. Read through insightful reviews from professionals who have experienced its capabilities firsthand and how it has transformed their workflows.
Shipping
We take pride in providing exceptional customer service and a punctual delivery service. All orders received same day are processed same day or next day. We deliver within 1-2 working days in all Emirates in the UAE and within 2-3 working days to the Sultanate of Oman.
We provide free shipping - United Arab Emirate (UAE)
Duration: 1-2 days
Purchases above 750.00 AED - Delivery is FREE
Purchases below 750.00 AED - Delivery is 25.00 AED
The Sultanate of Oman:
Duration: 2-3 days
100.00 AED delivery charges applies.
Once the order is dispatched, the customer will get a notification and tracking number from one of our logistics partner companies:
NB: Tracking Number(s) are only provided if delivery takes at least 8 days.
Return Policy
You have 6 days hassle free return from the date of purchase and also the below terms and condition apply.
Any item(s) purchased will not be eligible for return or exchange after 6 days from the date of purchase.
Those faulty units will be considered as a service after sales terms and we will generate a service warranty tag for the same units.
Replacement or exchange will only be applicable by the vendor policy.
Shipping charges of 50.00AED is applicable on any return units per shipment.
If the customer paid via the payment gateway (online) a charges of 2.5% on the total order is applicable.