Description
Discover Unparalleled Performance with the Dell Precision 3571
Experience the next level of computing power with the Dell Precision 3571, a workstation laptop designed to elevate your professional endeavors in the UAE. Whether you're engaged in 3D modeling, graphic design, or any demanding task, this laptop offers the performance and features you need to excel.
Dell Precision Laptop: Precision Redefined
In the dynamic landscape of professional computing in the UAE, the Dell Precision laptop series stands as a symbol of precision, power, and reliability. The Dell Precision 3571 continues this legacy, catering to the needs of professionals who demand excellence in every aspect of their work.
Workstation Laptops: Unleash Creativity and Productivity
The realm of high-performance laptops reaches its pinnacle with workstation laptops. The Dell Precision 3571 falls squarely into this category, providing the processing power, graphics capabilities, and robust performance required for the most demanding tasks in the UAE.
High-Performance Laptops: Elevate Your Efficiency
Step into the realm of high-performance laptops and embrace unparalleled speed, multitasking capabilities, and computing efficiency with the Dell Precision 3571. Whether you're tackling complex calculations or handling intricate design work, this laptop empowers you to achieve more.
Dell Precision 3571 Specs: Power Meets Precision
Delve into the technical specifications that define the Dell Precision 3571. From the latest Intel i9 processor to cutting-edge Nvidia T600 graphics, this laptop is meticulously crafted to deliver an exceptional computing experience, tailored to the specific demands of UAE professionals.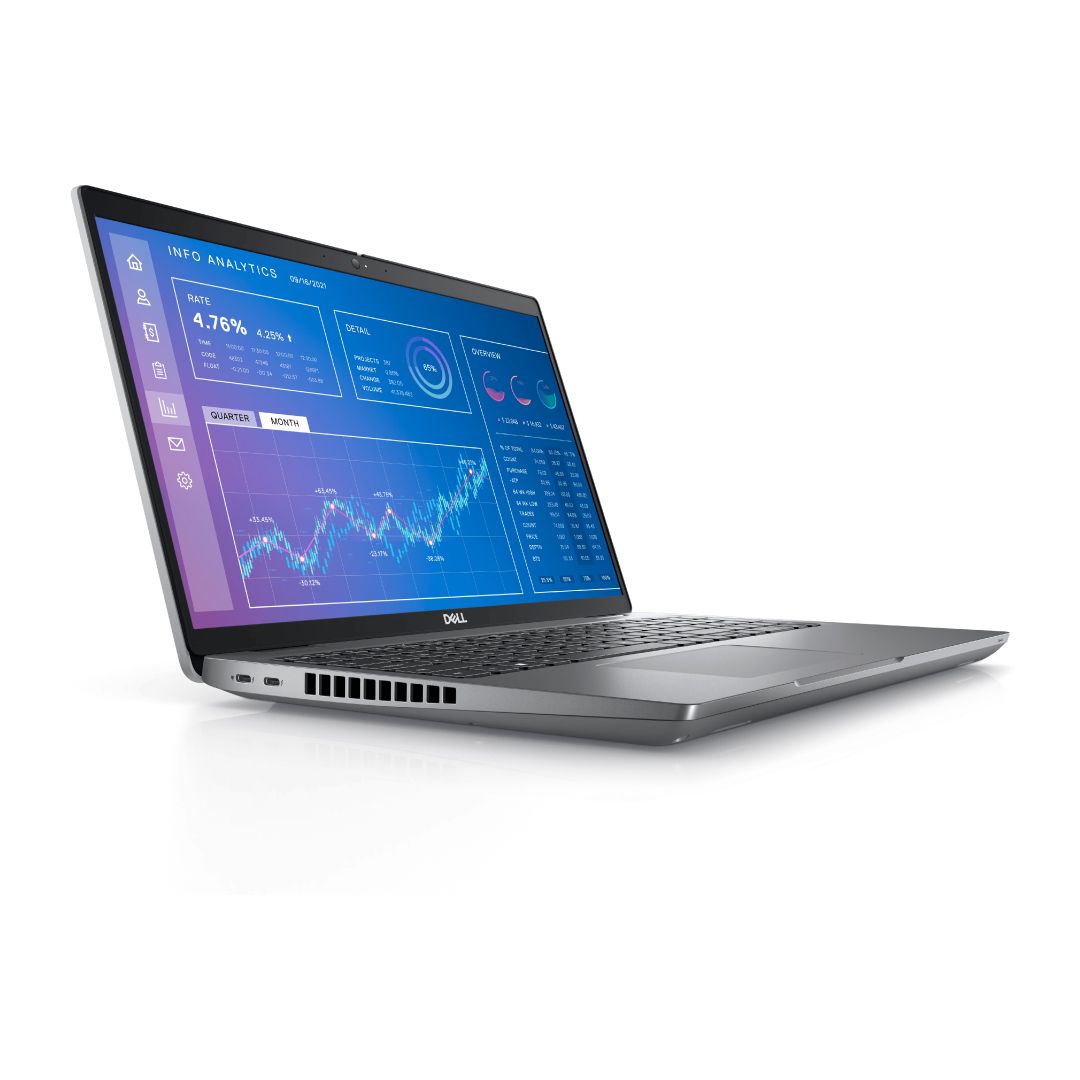 Laptop Price in: Affordable Excellence
Discover the extraordinary value of the Dell Precision 3571 in the context of laptop prices in the UAE. Offering a powerful blend of features, performance, and reliability, this laptop ensures that your investment translates into long-term productivity gains.
Laptop Deals: Unmissable Offers Await
Explore unbeatable laptop deals in the UAE, including exclusive offers on the Dell Precision 3571. Elevate your professional setup while staying within your budget and take advantage of discounts that allow you to harness the capabilities of this workstation laptop.
Dell Precision Series: Power in Every Detail
The Dell Precision series stands as a testament to Dell's commitment to providing professionals with the tools they need to excel. The Dell Precision 3571 exemplifies this dedication, offering a seamless blend of power, reliability, and advanced features.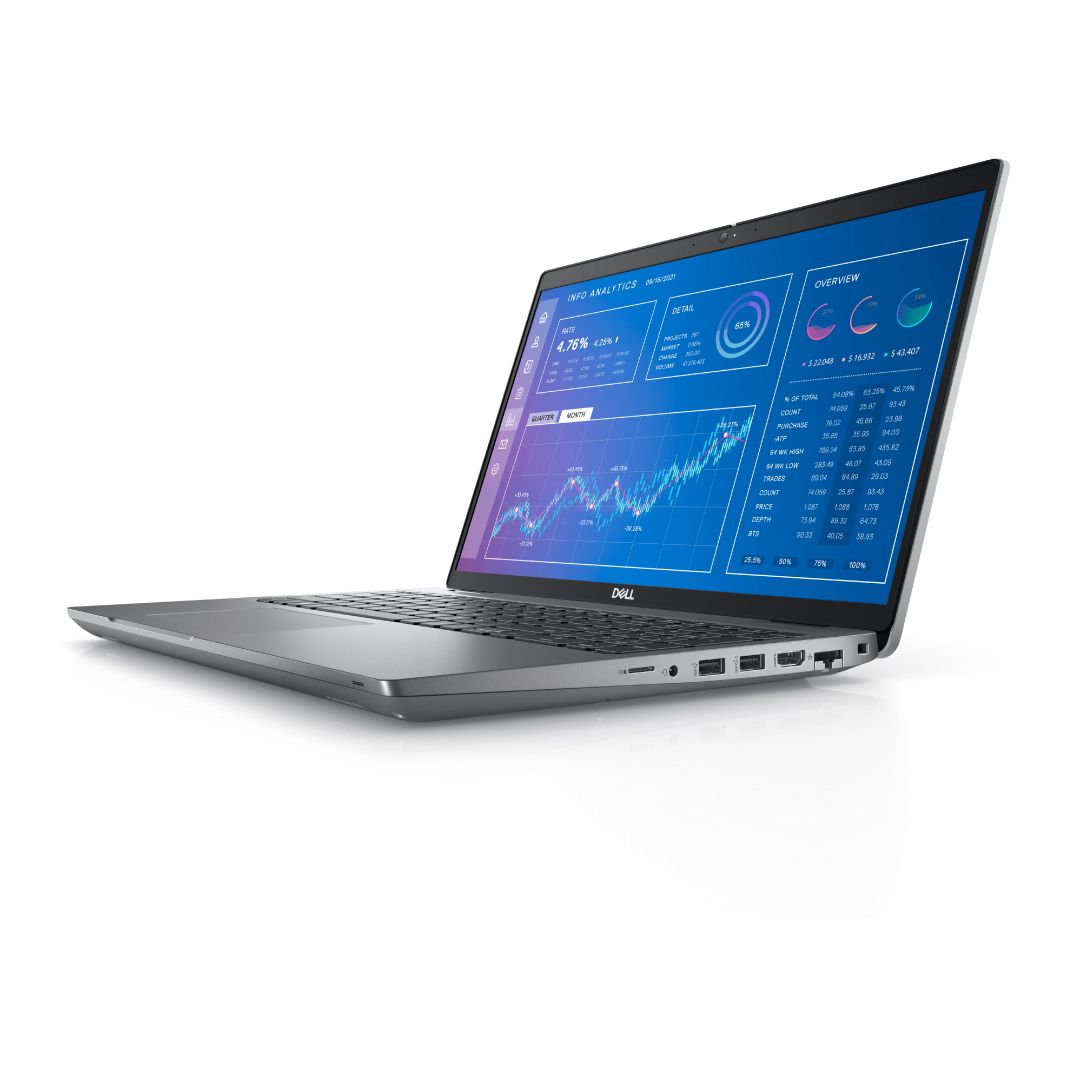 Laptop Reviews: Real User Experiences
Gain insights from fellow professionals in the UAE who have experienced the Dell Precision 3571 firsthand. Explore laptop reviews that highlight the laptop's performance, design, and suitability for various professional tasks.
Professional Laptops: Redefining Productivity
Experience the epitome of professional laptops with the Dell Precision 3571. This laptop is purpose-built to accommodate the rigorous demands of professionals in the UAE, offering a platform that enhances creativity, efficiency, and overall productivity.
Dell Laptop: Transforming the Way You Work
As a leading brand in the UAE laptop market, Dell has consistently delivered innovation and reliability. The Dell Precision 3571 is a testament to this legacy, offering a laptop that seamlessly integrates into your professional workflow.
Laptop with Nvidia Graphics: Visual Excellence
Elevate your visual experience with the Nvidia graphics of the Dell Precision 3571. Whether you're engaging in design, animation, or video editing, the laptop's graphics capabilities bring your creative vision to life with exceptional clarity and detail.
Laptop i7 Processor: Unleash Unmatched Speed
Equipped with an advanced Intel i7 processor, the Dell Precision 3571 redefines speed and responsiveness. Multitask with ease, run resource-intensive applications, and experience seamless performance that accelerates your productivity.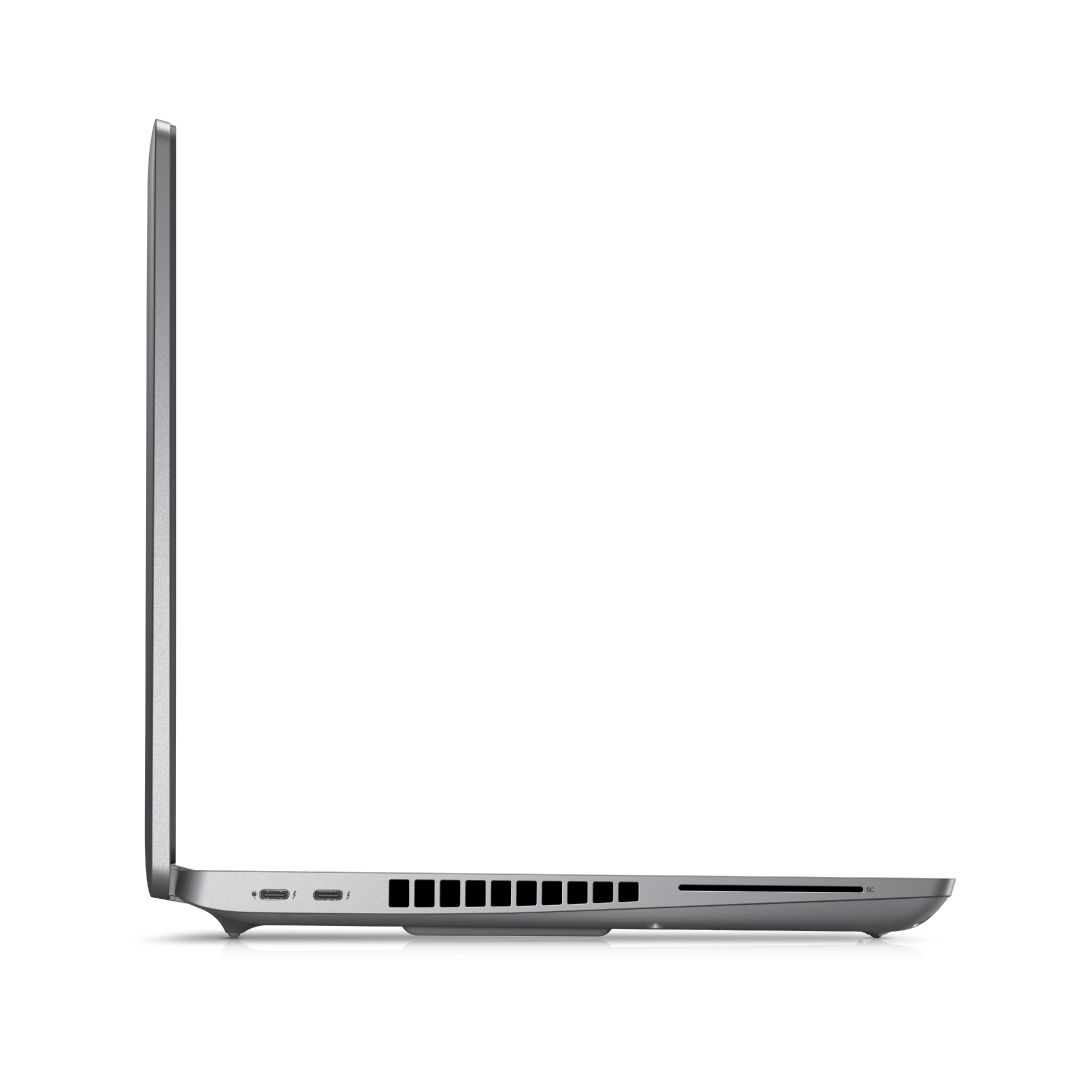 Workstation Laptop Performance: Meet the Challenge
Challenge the boundaries of what's possible with the exceptional workstation laptop performance of the Dell Precision 3571. Handle complex calculations, simulations, and creative projects with ease, all while experiencing minimal lag and maximum efficiency.
Laptop Online Shopping: Convenience at Your Fingertips
Experience the convenience of online laptop shopping in the UAE. Purchase the Dell Precision 3571 from the comfort of your home or office, and have it delivered directly to your doorstep, ready to elevate your professional capabilities.
Dell Laptop Features: Tailored to Professionals
Explore the innovative features that make the Dell Precision 3571 a standout choice for professionals in the UAE. From advanced cooling systems to precision keyboards, every aspect of this laptop is designed to enhance your work experience.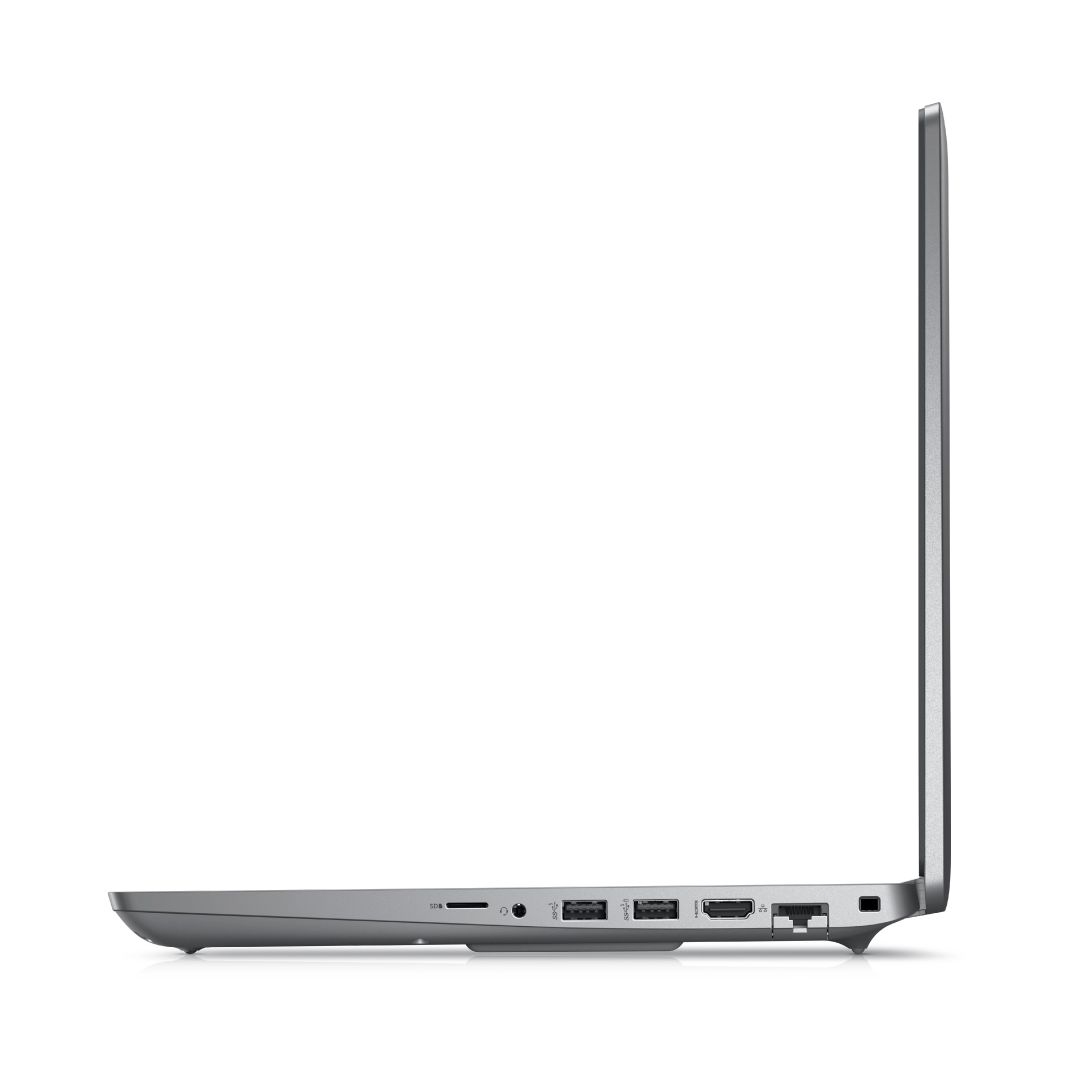 Laptop Retailer: Your Source for Excellence
Discover authorized laptop retailers in the UAE where you can explore, experience, and acquire the Dell Precision 3571. Connect with experts who can guide you in selecting the perfect workstation laptop to enhance your professional journey.
Laptop for 3D Modeling: Unleash Creativity
For professionals engaged in 3D modeling and design, the Dell Precision 3571 is a game-changer. Its powerful hardware and graphics capabilities ensure that your creative vision is accurately translated into stunning visual representations.
CAD Laptop: Precision for Engineers and Designers
Engineers and designers in the UAE seeking a dedicated CAD laptop need look no further. The Dell Precision 3571 is tailor-made for CAD applications, offering the power and precision required for complex design projects.
Mobile Workstation: Your On-the-Go Solution
Embrace the concept of a mobile workstation in the UAE with the Dell Precision 3571. Enjoy workstation-level performance wherever you go, ensuring that your professional capabilities are never confined to a single location.
Unleash your professional potential with the Dell Precision 3571. From its cutting-edge specifications to its purposeful design, it's a laptop that's poised to redefine the way you work and create in the UAE. Don't miss the opportunity to experience workstation excellence like never before.
Shipping
We take pride in providing exceptional customer service and a punctual delivery service. All orders received same day are processed same day or next day. We deliver within 1-2 working days in all Emirates in the UAE and within 2-3 working days to the Sultanate of Oman.
We provide free shipping - United Arab Emirate (UAE)
Duration: 1-2 days
Purchases above 750.00 AED - Delivery is FREE
Purchases below 750.00 AED - Delivery is 25.00 AED
The Sultanate of Oman:
Duration: 2-3 days
100.00 AED delivery charges applies.
Once the order is dispatched, the customer will get a notification and tracking number from one of our logistics partner companies:
NB: Tracking Number(s) are only provided if delivery takes at least 8 days.
Return Policy
You have 6 days hassle free return from the date of purchase and also the below terms and condition apply.
Any item(s) purchased will not be eligible for return or exchange after 6 days from the date of purchase.
Those faulty units will be considered as a service after sales terms and we will generate a service warranty tag for the same units.
Replacement or exchange will only be applicable by the vendor policy.
Shipping charges of 50.00AED is applicable on any return units per shipment.
If the customer paid via the payment gateway (online) a charges of 2.5% on the total order is applicable.