Description
Dell Vostro 3510
Discover why the Dell Vostro 3510 is generating buzz among laptop enthusiasts in the UAE. With its blend of performance, features, and design, it's a worthy contender for your computing needs.
Dell Vostro 3510 Specifications
Dive into the detailed specifications of the Dell Vostro 3510. From Intel Core i3 processor options to 4GB RAM and 256GB storage configurations, understand what makes this laptop tick.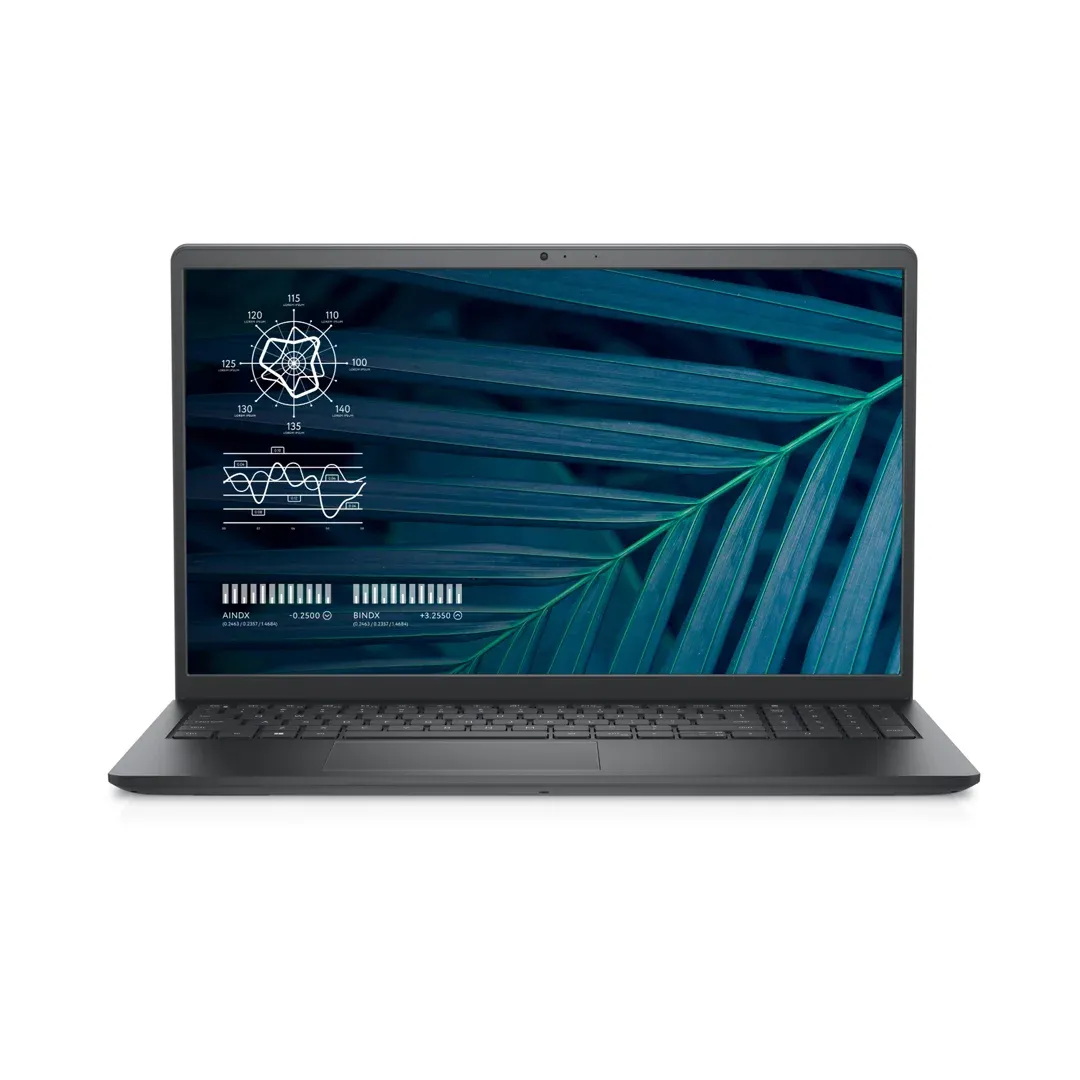 Buy Dell Vostro 3510 Online
Learn where and how to purchase the Dell Vostro 3510 online in the UAE. We guide you through the process of acquiring this laptop from trusted online retailers.
Dell Laptop Deals
Stay updated on the latest Dell laptop deals available in the UAE. Find out how you can save on your purchase of the Dell Vostro 3510 or other models.
Dell Vostro 3510 Price
Explore the range of pricing options for the Dell Vostro 3510 in the UAE market. Whether you're budget-conscious or looking for premium configurations, understanding the pricing landscape is crucial.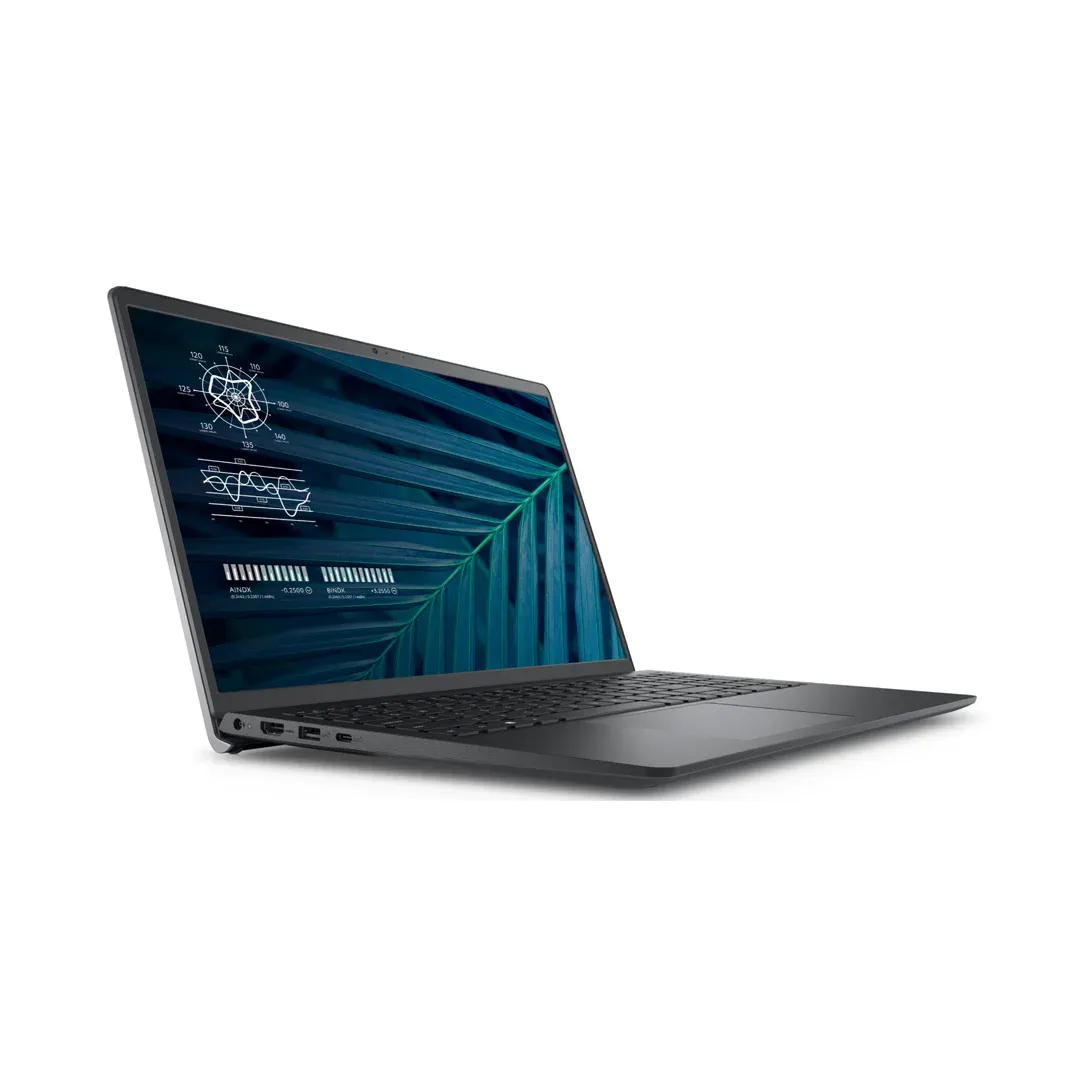 Dell Vostro 3510 Review
Explore comprehensive reviews from UAE users who have experienced the Dell Vostro 3510 firsthand. Gain insights into its performance, build quality, and overall user experience.
Dell Vostro 3510 Performance
Uncover the laptop's performance capabilities and how it handles various tasks. Whether it's for business applications, multimedia, or multitasking, learn how the Dell Vostro 3510 performs in the UAE context.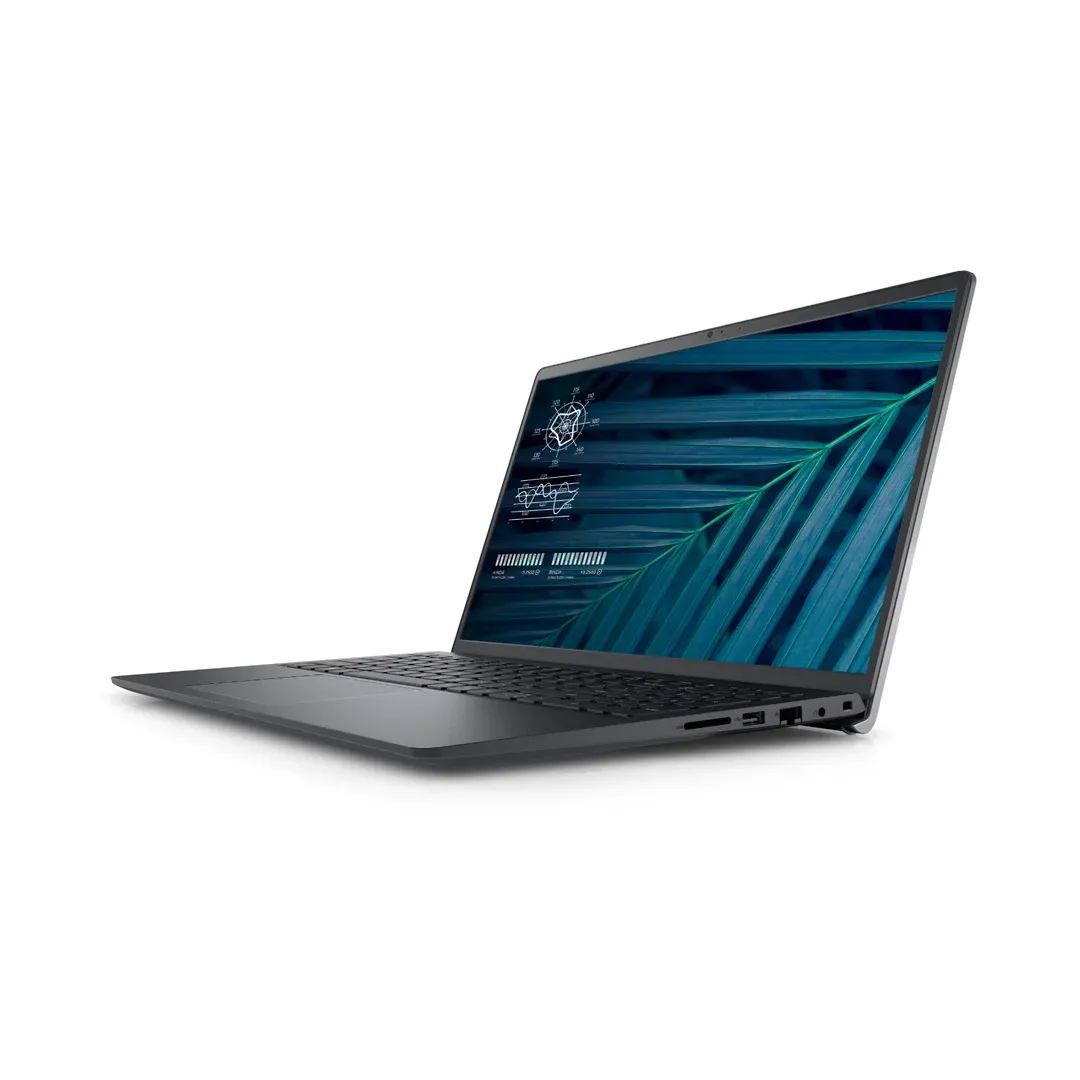 Best Laptops for Business
Compare the Dell Vostro 3510 with other top laptops catering to business users in the UAE. Evaluate how its features and performance measure up against competitors.
Dell Laptop Retailers
Discover authorized Dell laptop retailers in the UAE where you can purchase the Vostro 3510. Choosing the right retailer ensures a genuine product and reliable after-sales support.
Dell Vostro 3510 i3
Explore the performance differences between Dell Vostro 3510 models featuring Intel Core i5 and i7 processors. Determine which processor variant aligns with your computing needs.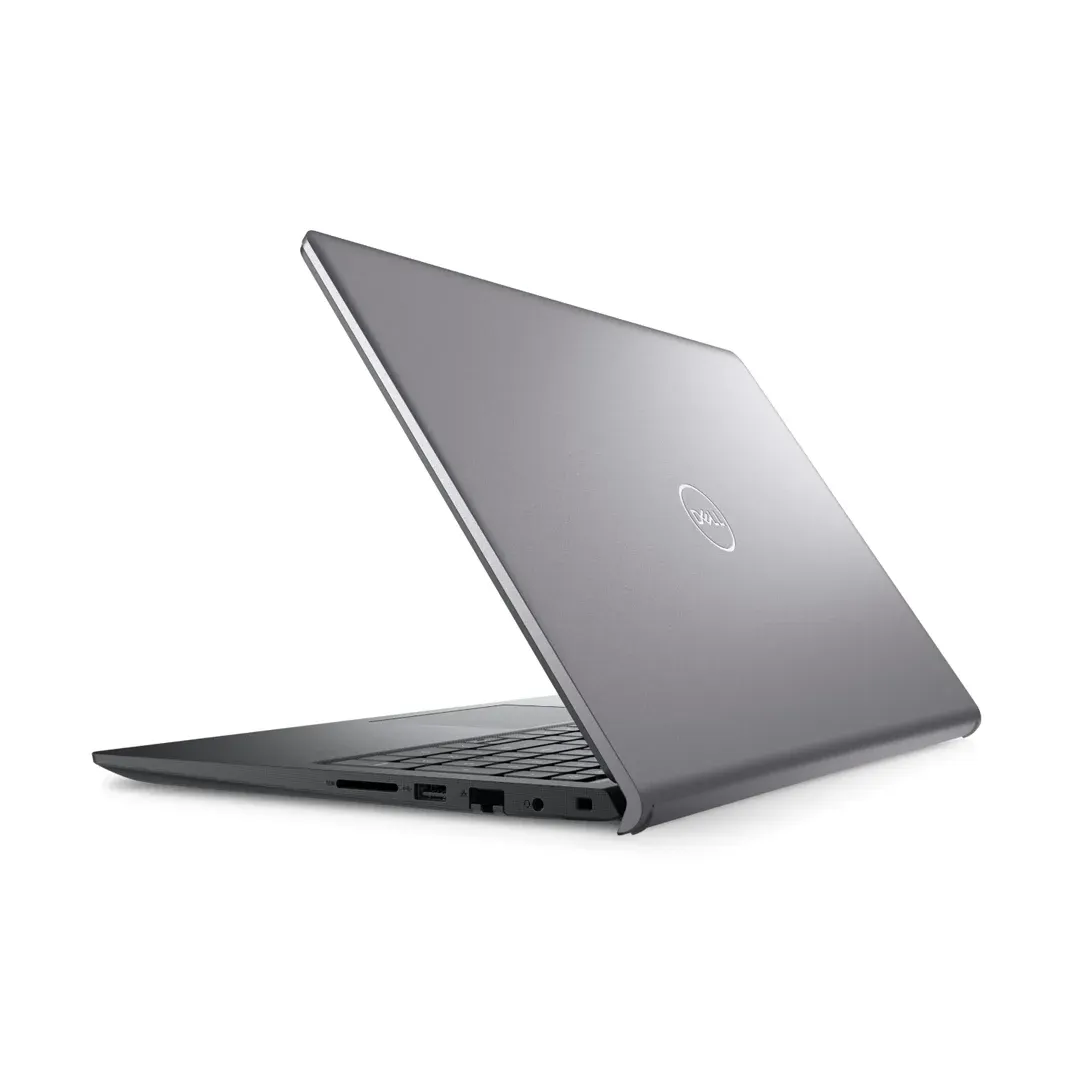 Dell Laptop Warranty
Understand the warranty coverage and post-purchase support available for Dell laptops like the Vostro 3510 in the UAE. A solid warranty provides peace of mind.
Dell Vostro 3510 Features
Learn about the standout features that make the Dell Vostro 3510 a suitable choice for various tasks. From connectivity options to security features, find out how it caters to your requirements.
Dell Vostro 3510 vs Other Laptops
Compare the Dell Vostro 3510 with other laptops available in the UAE market. This comparison helps you gauge its strengths and weaknesses relative to competitors.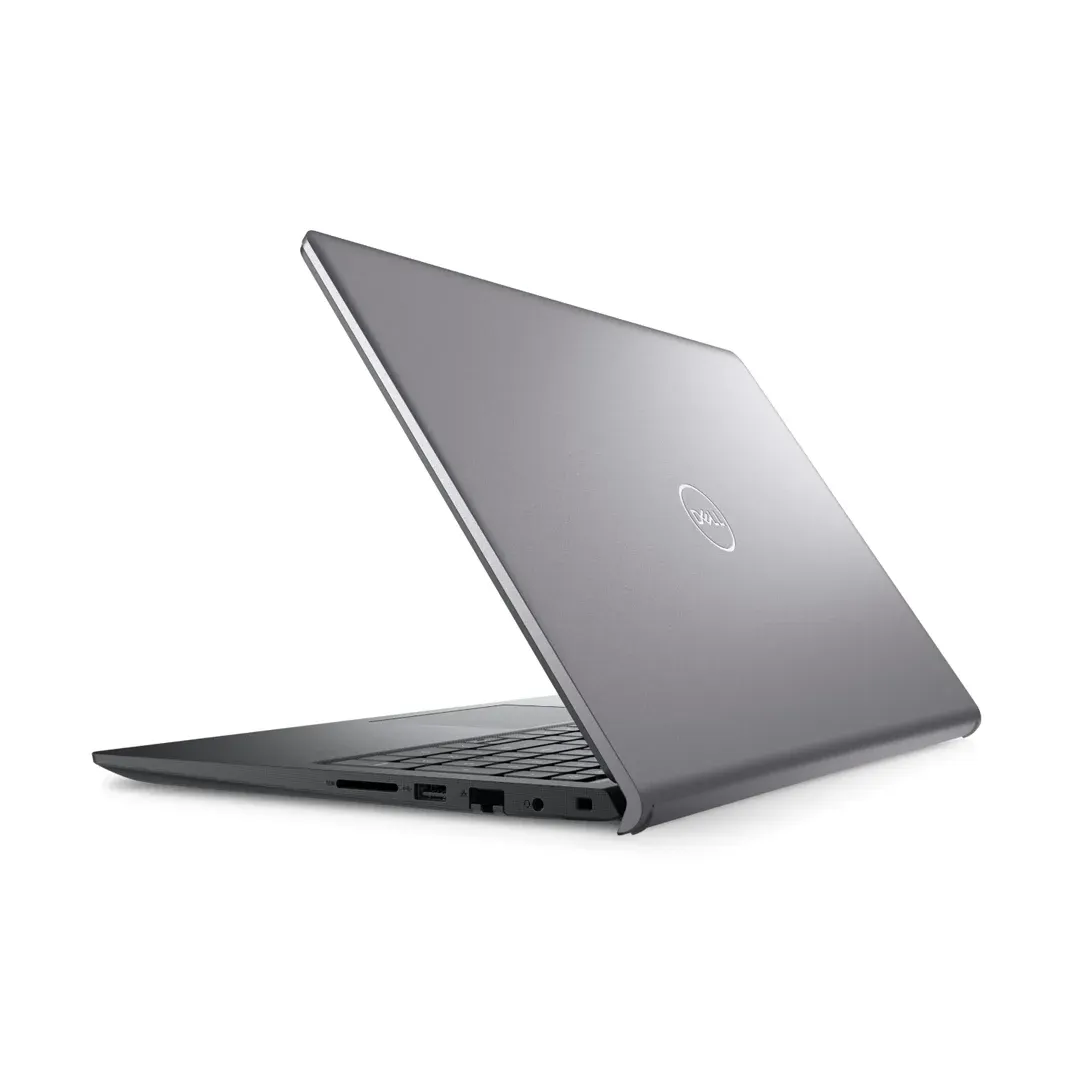 Affordable Laptops
Explore the affordability factor of the Dell Vostro 3510 and its value proposition in the UAE laptop market.
Dell Vostro 3510 RAM/Storage Options
Discover the available RAM and storage configurations for the Dell Vostro 3510. Choosing the right combination ensures optimal performance and storage capacity.
Shipping
We take pride in providing exceptional customer service and a punctual delivery service. All orders received same day are processed same day or next day. We deliver within 1-2 working days in all Emirates in the UAE and within 2-3 working days to the Sultanate of Oman.
We provide free shipping - United Arab Emirate (UAE)
Duration: 1-2 days
Purchases above 750.00 AED - Delivery is FREE
Purchases below 750.00 AED - Delivery is 25.00 AED
The Sultanate of Oman:
Duration: 2-3 days
100.00 AED delivery charges applies.
Once the order is dispatched, the customer will get a notification and tracking number from one of our logistics partner companies:
NB: Tracking Number(s) are only provided if delivery takes at least 8 days.
Return Policy
You have 6 days hassle free return from the date of purchase and also the below terms and condition apply.
Any item(s) purchased will not be eligible for return or exchange after 6 days from the date of purchase.
Those faulty units will be considered as a service after sales terms and we will generate a service warranty tag for the same units.
Replacement or exchange will only be applicable by the vendor policy.
Shipping charges of 50.00AED is applicable on any return units per shipment.
If the customer paid via the payment gateway (online) a charges of 2.5% on the total order is applicable.