Description
Unveiling the Dell Vostro 3520: Your Ideal Laptop Companion
When it comes to a versatile and high-performance laptop that meets the demands of both business and personal use, the Dell Vostro 3520 stands out as a prime choice. With a focus on the UAE market, this laptop model offers a seamless blend of power, efficiency, and value.
Exploring Dell Vostro 3520 Laptop Models
Searching for a reliable and capable laptop in the UAE? Look no further than the Dell Vostro 3520 laptop. This laptop series has garnered attention for its impressive specifications and features, making it an appealing option for a diverse range of users.
Understanding Dell Vostro 3520 Price
Curious about the financial investment required for the Dell Vostro 3520? Discover its price in Dubai and explore how this laptop model strikes a balance between affordability and performance, ensuring that you receive exceptional value for your money.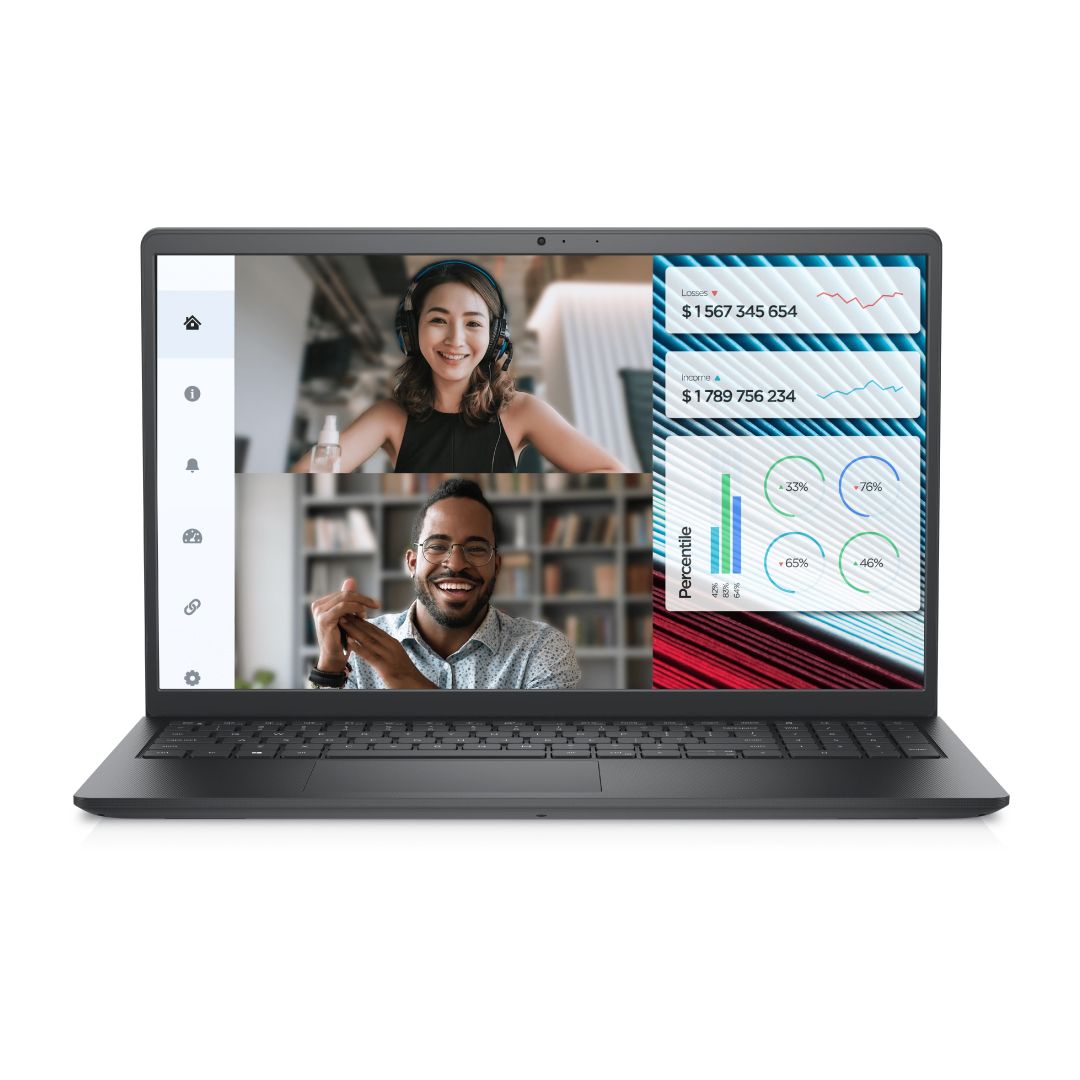 Delving into Dell Vostro 3520 Specifications
With specifications tailored to meet modern computing needs, the Dell Vostro 3520 shines in terms of performance, 256GB storage, and connectivity. From Intel Core i5 processing power to 256GB storage capacity, delve into the detailed specifications in UAE to understand how this laptop can cater to your requirements.
Where to Buy Dell Vostro 3520 Online
With the convenience of online shopping, finding a reliable platform to buy Dell Vostro 3520 online in UAE is essential. Explore trusted retailers offering this laptop model and seize the opportunity to make your purchase hassle-free.
Examining Dell Vostro 3520 Reviews
Before making your decision, dive into Dell Vostro 3520 reviews from UAE users who have experienced its performance firsthand. Understand its strengths and potential limitations to make an informed choice that aligns with your needs.
Unearthing Dell Vostro 3520 Features
Equipped with a range of features designed for Dubai users, the Dell Vostro 3520 caters to professionals, students, and anyone seeking a reliable computing solution. Discover its impressive battery life, connectivity options, and design elements that enhance your experience.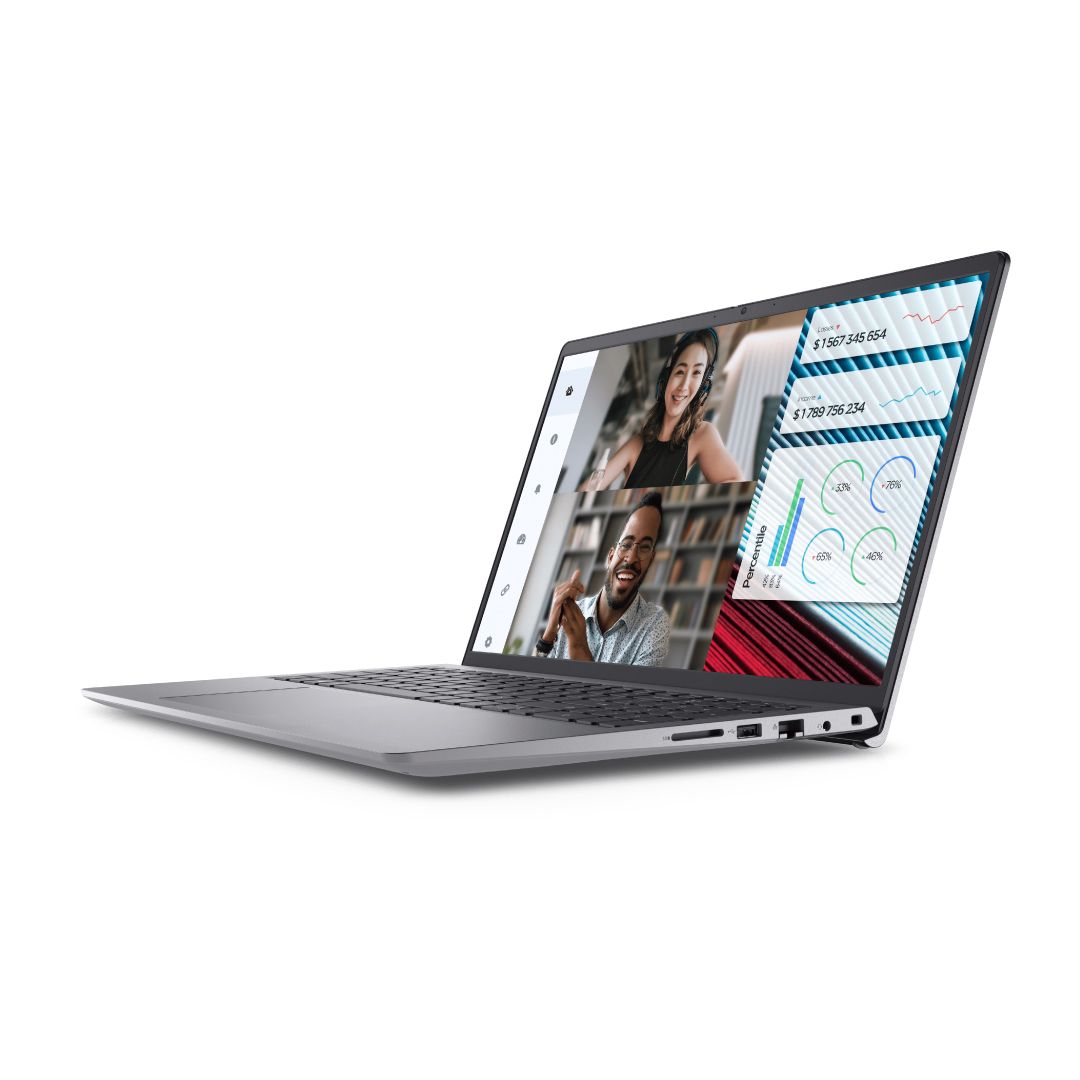 Maximizing Dell Vostro 3520 for Business Performance
For businesses seeking a reliable partner, the Dell Vostro 3520 stands out as one of the best business laptops in UAE. Its robust performance and sleek design make it a valuable asset for entrepreneurs, executives, and remote workers.
Unlocking Dell Vostro 3520 Laptop Deals and Discounts
Intrigued by the prospect of laptop deals and discounts in the UAE? Keep an eye out for special offers that can make the Dell Vostro 3520 even more accessible while ensuring you get the performance you need.
Enhancing Dell Vostro 3520 with SSD Upgrade
Discover the potential of boosting the Dell Vostro 3520 performance by upgrading its storage with an SSD. This simple enhancement can drastically improve loading times and overall responsiveness.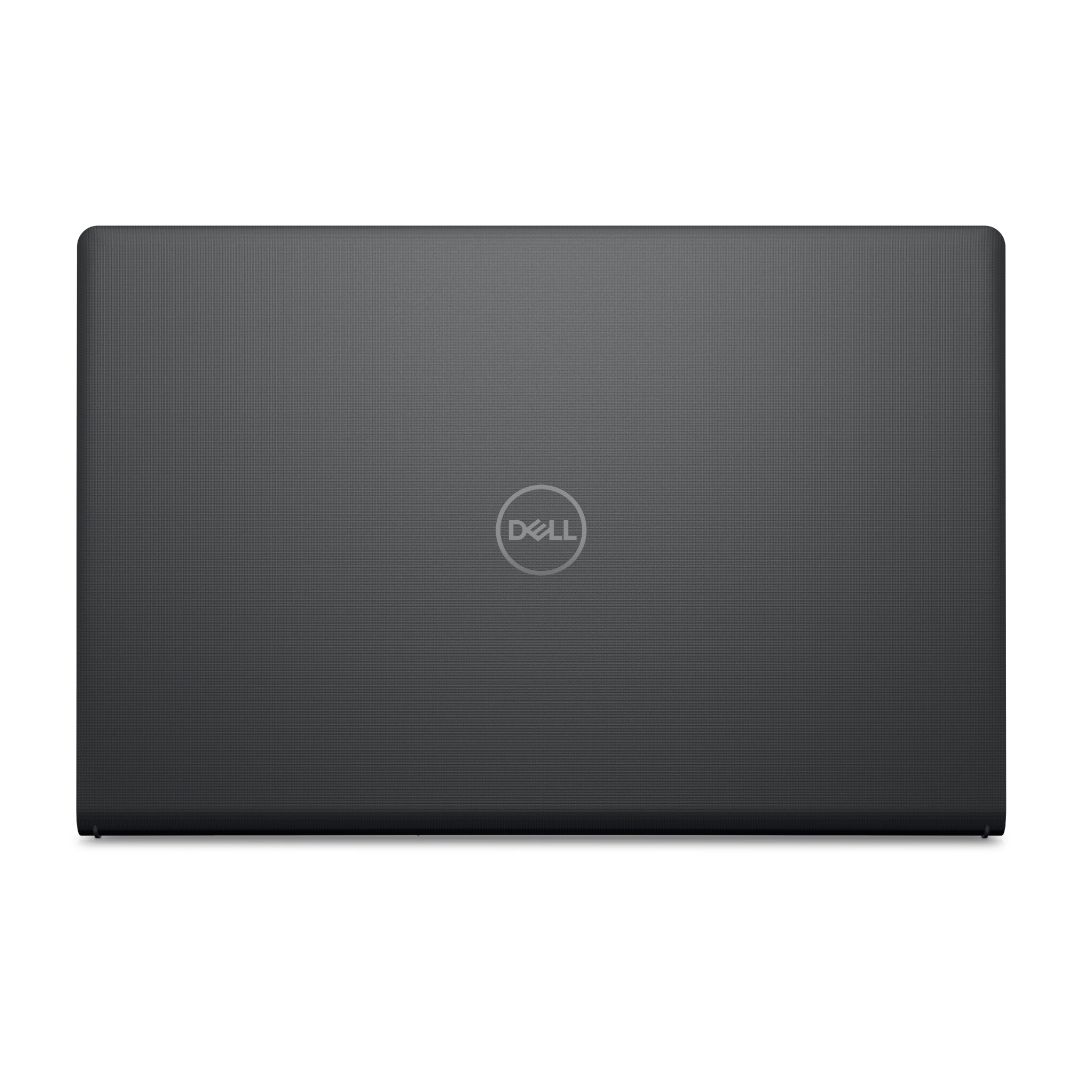 Navigating Dell Laptop Support
Accessing Dell laptop support in UAE is crucial for a seamless computing experience. From technical assistance to warranty coverage, ensure you have the necessary support to keep your laptop in optimal condition.
Shipping
We take pride in providing exceptional customer service and a punctual delivery service. All orders received same day are processed same day or next day. We deliver within 1-2 working days in all Emirates in the UAE and within 2-3 working days to the Sultanate of Oman.
We provide free shipping - United Arab Emirate (UAE)
Duration: 1-2 days
Purchases above 750.00 AED - Delivery is FREE
Purchases below 750.00 AED - Delivery is 25.00 AED
The Sultanate of Oman:
Duration: 2-3 days
100.00 AED delivery charges applies.
Once the order is dispatched, the customer will get a notification and tracking number from one of our logistics partner companies:
NB: Tracking Number(s) are only provided if delivery takes at least 8 days.
Return Policy
You have 6 days hassle free return from the date of purchase and also the below terms and condition apply.
Any item(s) purchased will not be eligible for return or exchange after 6 days from the date of purchase.
Those faulty units will be considered as a service after sales terms and we will generate a service warranty tag for the same units.
Replacement or exchange will only be applicable by the vendor policy.
Shipping charges of 50.00AED is applicable on any return units per shipment.
If the customer paid via the payment gateway (online) a charges of 2.5% on the total order is applicable.