Description
Discover Dell Vostro 3520: Unveiling Performance and Value
When it comes to finding a reliable laptop that meets the demands of modern work and personal use, the Dell Vostro 3520 emerges as a strong contender. With a focus on the UAE market, this laptop model offers a blend of exceptional performance, valuable features, and reasonable pricing.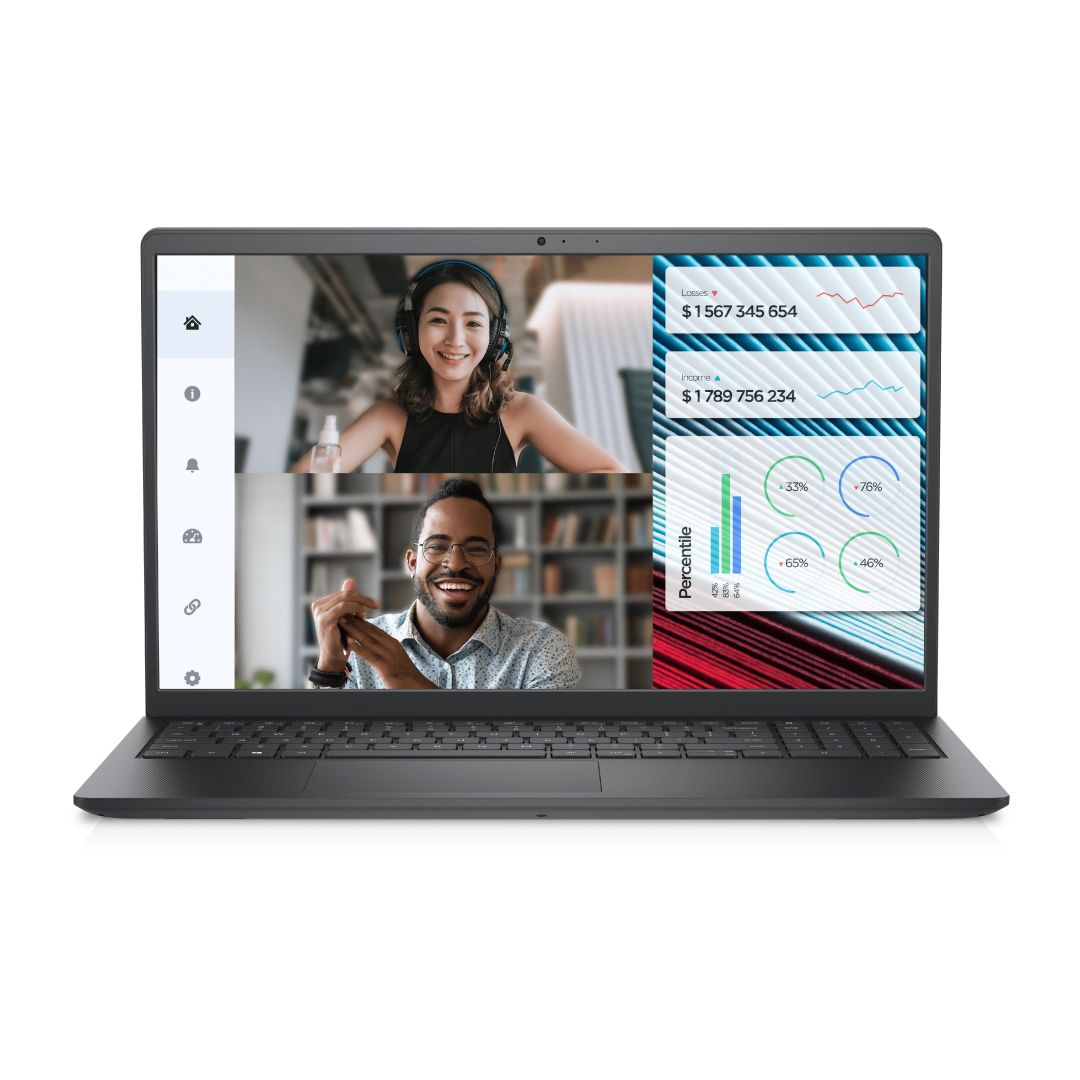 Exploring Dell Vostro 3520 Laptop Price and Specifications
As you venture into the world of laptops, understanding both the Dell Vostro 3520 laptop price in UAE and its detailed specifications is paramount. This laptop series caters to a variety of needs, from business professionals seeking robust performance to students aiming for productivity and entertainment.
In-Depth Dell Vostro 3520 Review and User Experiences
Considering the Dell Vostro 3520 review in the UAE can provide you with valuable insights into its real-world performance. Learn from user experiences about its strengths, limitations, and how it fares in various scenarios, helping you make an informed decision.
Business Performance and Efficiency with Dell Vostro 3520
For professionals seeking a laptop that can keep up with their workload, the best business laptop deals in UAE often include the Dell Vostro 3520. Dive into its features, processing power, and ergonomic design tailored to enhance productivity in a business environment.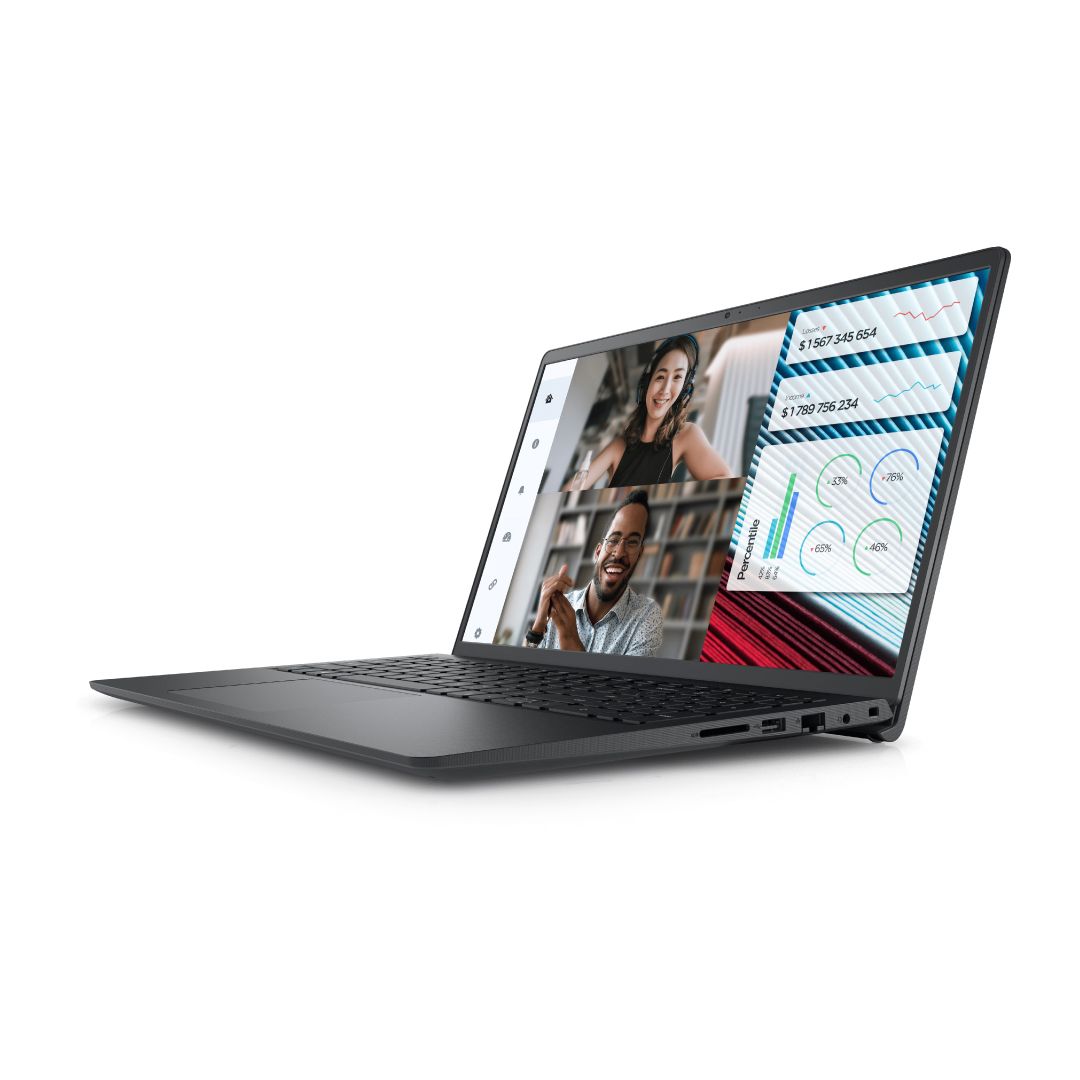 Navigating Dell Vostro 3520 Availability and Offers in Dubai
With a wide range of laptops available in the market, finding the Dell Vostro 3520 availability in Dubai is crucial. Explore online and offline retailers to discover the latest offers, discounts, and promotions that can help you make the most of your investment.
Enhancing Dell Vostro 3520 Performance: SSD Upgrade Guide
For those looking to optimize their laptop's performance, an SSD upgrade for Dell Vostro 3520 is worth considering. Learn how this upgrade can significantly boost boot times, application responsiveness, and overall user experience.
Laptop Comparison: Dell Vostro 3520 vs Competitor Models
When making a significant purchase decision, such as a laptop, it's essential to conduct a thorough laptop comparison. Understand how the Dell Vostro 3520 stacks up against other popular models in terms of specifications, performance, and value for money.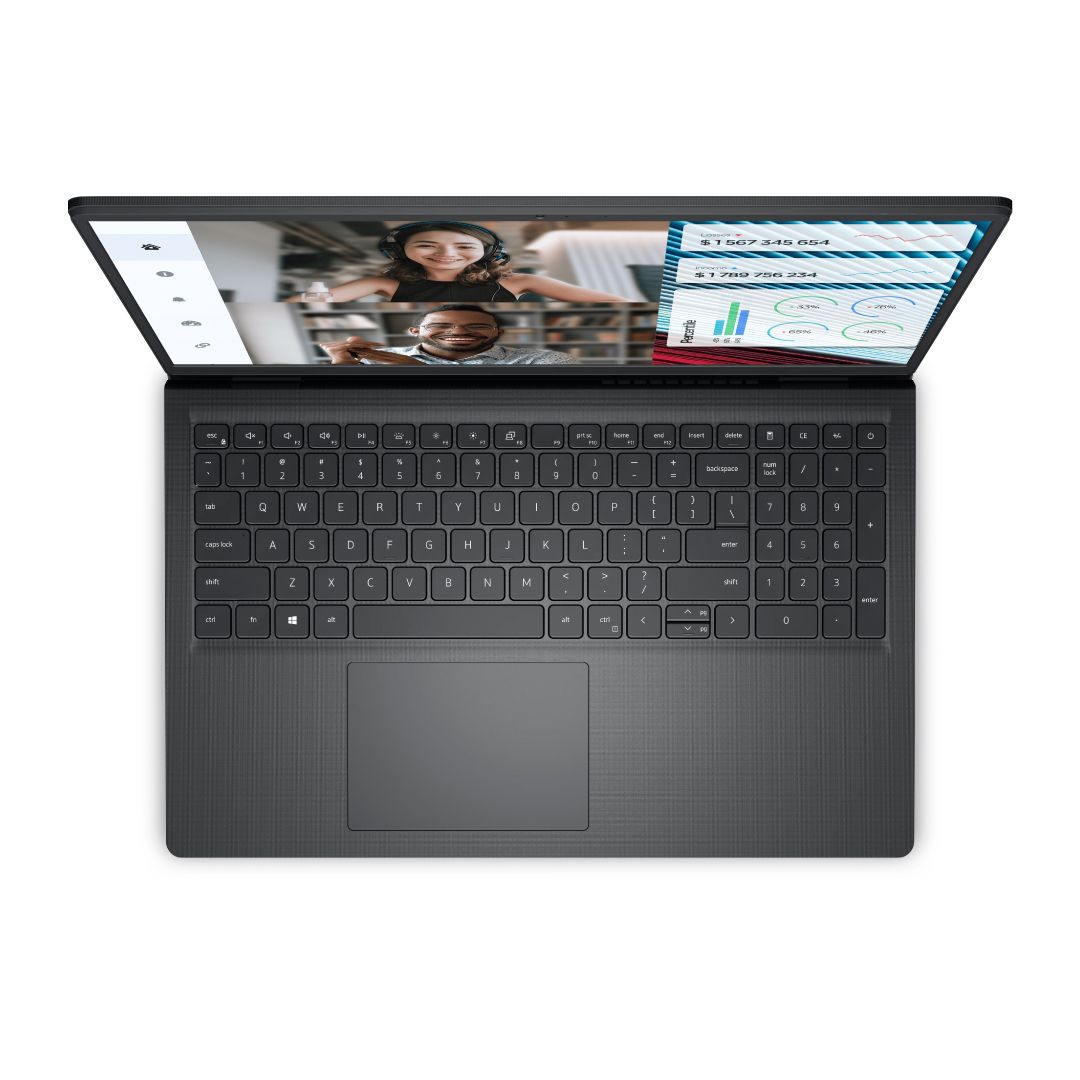 Dell Vostro 3520 Battery Life and Connectivity Features
Exploring aspects such as Dell Vostro 3520 battery life and connectivity options ensures that your laptop aligns with your needs. Whether you're constantly on the move or require seamless connectivity, these features play a crucial role.
Dell Laptop Customer Support and Warranty
Reliable customer support is essential for a seamless user experience. Learn about the Dell laptop customer support in the UAE, warranty coverage, and the assistance you can expect should you encounter any technical issues.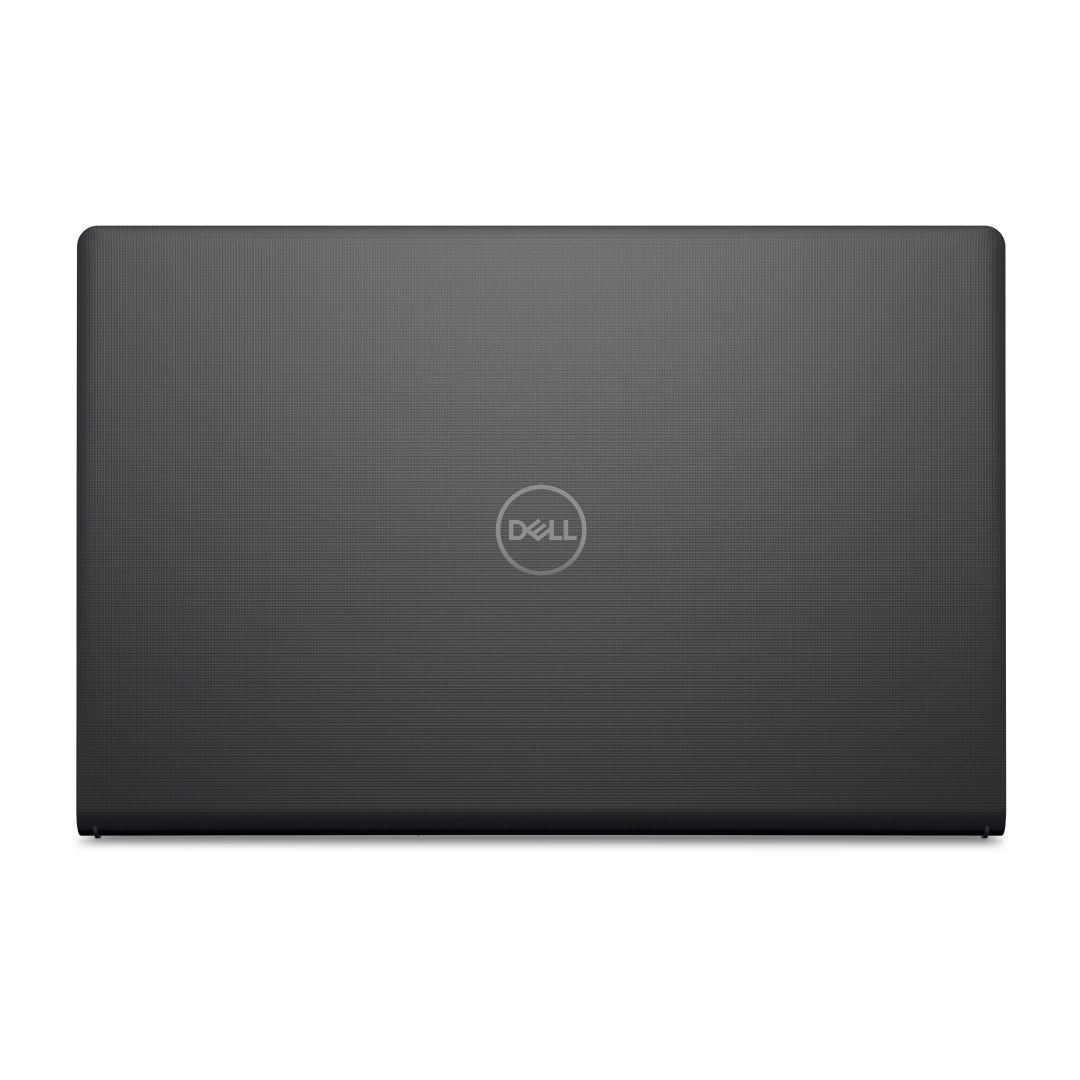 Final Thoughts: Making an Informed Decision
In the world of laptops, the Dell Vostro 3520 emerges as a compelling option in the UAE market. Whether you prioritize performance, value, or a blend of both, exploring its features, reviews, and offerings can help you make an informed decision that aligns with your unique needs.
Shipping
We take pride in providing exceptional customer service and a punctual delivery service. All orders received same day are processed same day or next day. We deliver within 1-2 working days in all Emirates in the UAE and within 2-3 working days to the Sultanate of Oman.
We provide free shipping - United Arab Emirate (UAE)
Duration: 1-2 days
Purchases above 750.00 AED - Delivery is FREE
Purchases below 750.00 AED - Delivery is 25.00 AED
The Sultanate of Oman:
Duration: 2-3 days
100.00 AED delivery charges applies.
Once the order is dispatched, the customer will get a notification and tracking number from one of our logistics partner companies:
NB: Tracking Number(s) are only provided if delivery takes at least 8 days.
Return Policy
You have 6 days hassle free return from the date of purchase and also the below terms and condition apply.
Any item(s) purchased will not be eligible for return or exchange after 6 days from the date of purchase.
Those faulty units will be considered as a service after sales terms and we will generate a service warranty tag for the same units.
Replacement or exchange will only be applicable by the vendor policy.
Shipping charges of 50.00AED is applicable on any return units per shipment.
If the customer paid via the payment gateway (online) a charges of 2.5% on the total order is applicable.