Description
Dell Vostro 3520 Specifications
Before making a purchase decision, it's essential to understand the technical specifications of the Dell Vostro 3520. From processing power to display quality, these specifications play a crucial role in determining the laptop's performance. We'll explore key aspects such as the Intel Core i7 processor, 8GB RAM, 512GB storage options, 15.6" display resolution, and Intel Iris Xe Graphics capabilities. By understanding these specifications, you can make an informed choice that aligns with your computing needs.
Dell Vostro 3520 Price
Budget considerations are significant factors when purchasing a new laptop. In this section, we'll break down the pricing options for the Dell Vostro 3520 available in the UAE. We'll discuss the various configurations and their associated costs, providing you with insights into the range of pricing options available. Whether you're looking for an entry-level model or a higher-end variant, understanding the pricing will help you plan your purchase effectively.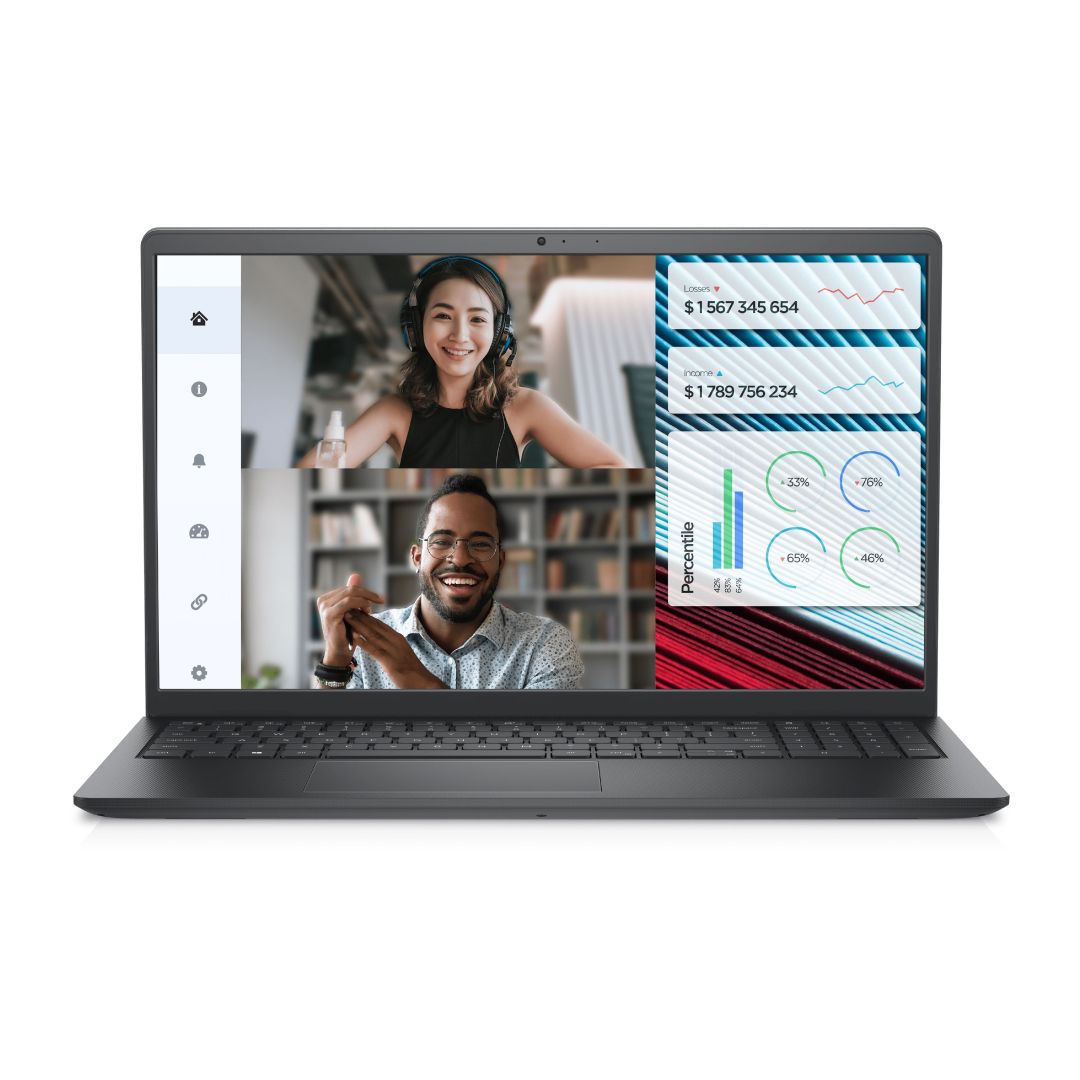 Dell Vostro 3520 Reviews
Real-world user experiences can provide valuable insights into a laptop's performance, durability, and overall user satisfaction. In this section, we'll dive into the reviews of the Dell Vostro 3520 from users in the UAE. You'll get a glimpse of how the laptop performs in everyday tasks, its battery life, build quality, and more. By learning from others' experiences, you can gain a well-rounded perspective on whether the Dell Vostro 3520 aligns with your expectations.
Features and Performance
Beyond specifications, the Dell Vostro 3520 boasts an array of features that contribute to its overall performance. We'll explore standout features such as its connectivity options, keyboard design, audio quality, and security features. Additionally, we'll assess its performance in multitasking, handling resource-intensive applications, and delivering a seamless user experience. Understanding the laptop's features and performance will help you determine how well it suits your professional or personal needs.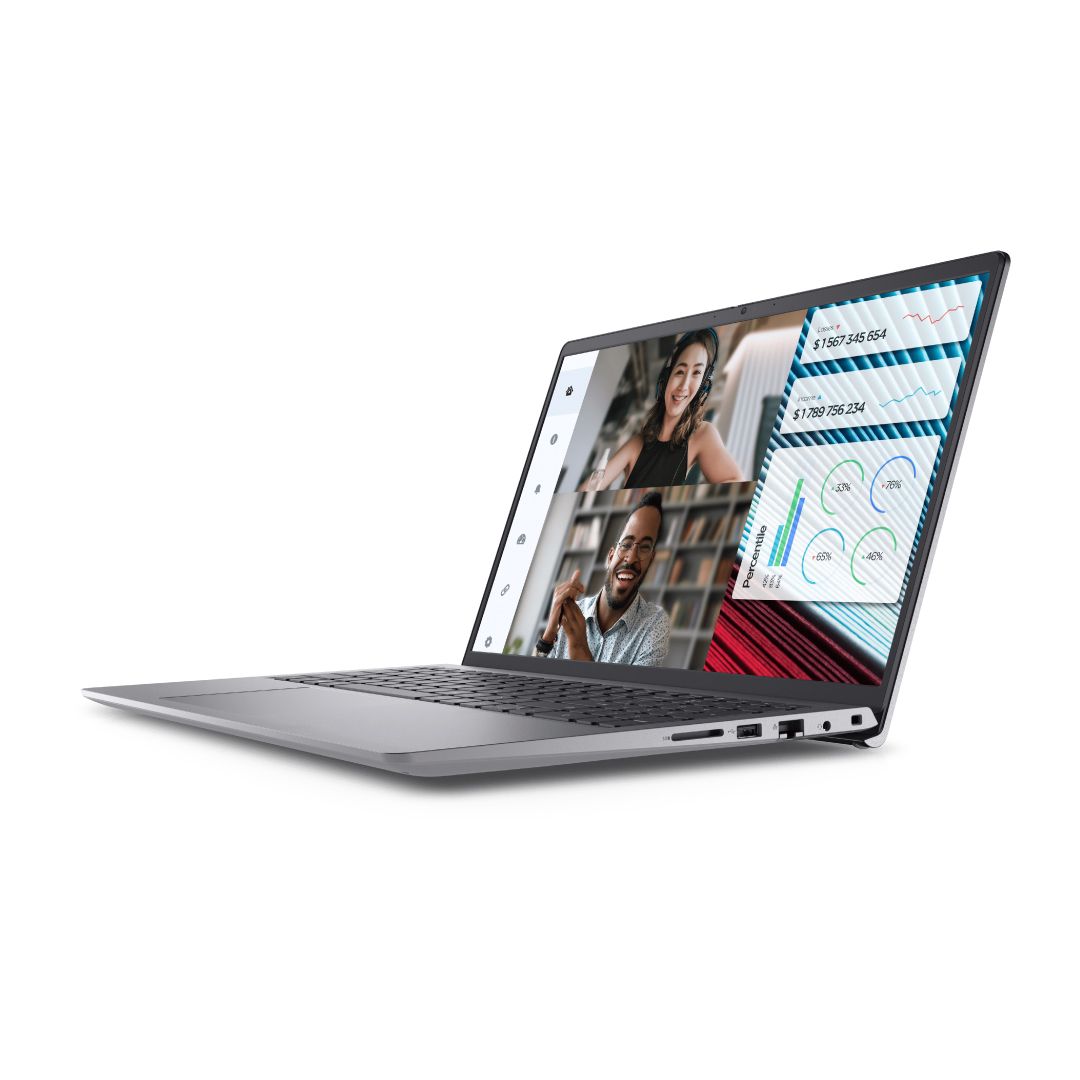 Comparing Dell Vostro 3520 with Competitors
To make an informed decision, it's helpful to compare the Dell Vostro 3520 with similar laptops available in the market. We'll take a closer look at how the Vostro 3520 stacks up against its competitors in terms of specifications, pricing, and unique features. By considering alternatives, you can ensure that the Dell Vostro 3520 offers the best value for your investment.
Finding the Best Deals
Scoring the best deal is a priority for many shoppers. In this section, we'll discuss strategies for finding attractive deals on the Dell Vostro 3520 in the UAE. From seasonal sales to exclusive offers, we'll provide insights into how you can maximize your savings without compromising on quality.
Support and Assistance
After-sales support is crucial when investing in a laptop. We'll explore the available support options for Dell Vostro 3520 users in the UAE, including warranty coverage, customer service, and troubleshooting resources. Having reliable support ensures that you can address any concerns or issues that may arise during your laptop's lifespan.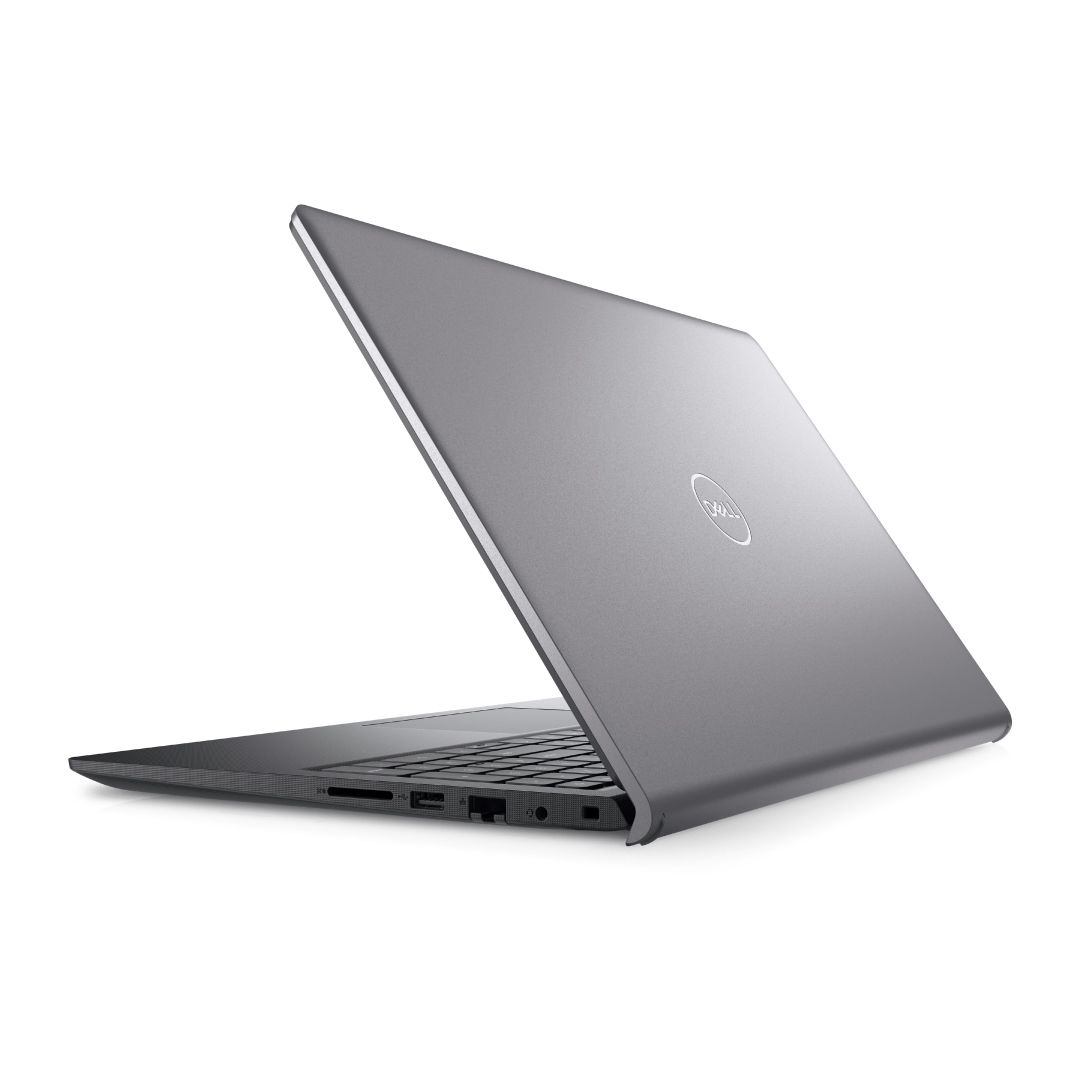 Shipping
We take pride in providing exceptional customer service and a punctual delivery service. All orders received same day are processed same day or next day. We deliver within 1-2 working days in all Emirates in the UAE and within 2-3 working days to the Sultanate of Oman.
We provide free shipping - United Arab Emirate (UAE)
Duration: 1-2 days
Purchases above 750.00 AED - Delivery is FREE
Purchases below 750.00 AED - Delivery is 25.00 AED
The Sultanate of Oman:
Duration: 2-3 days
100.00 AED delivery charges applies.
Once the order is dispatched, the customer will get a notification and tracking number from one of our logistics partner companies:
NB: Tracking Number(s) are only provided if delivery takes at least 8 days.
Return Policy
You have 6 days hassle free return from the date of purchase and also the below terms and condition apply.
Any item(s) purchased will not be eligible for return or exchange after 6 days from the date of purchase.
Those faulty units will be considered as a service after sales terms and we will generate a service warranty tag for the same units.
Replacement or exchange will only be applicable by the vendor policy.
Shipping charges of 50.00AED is applicable on any return units per shipment.
If the customer paid via the payment gateway (online) a charges of 2.5% on the total order is applicable.