Description
Dell XPS 9315 Specifications
A crucial aspect of purchasing any laptop is understanding its specifications thoroughly. In this section, we will provide a comprehensive breakdown of the Dell XPS 13 9315's specifications. This includes details about the Intel Core i7-1250U processor, 16GB RAM, 1TB SSD storage, Intel Iris Xe Graphics, FHD display, and other hardware components. By the end of this section, readers will have a clear picture of the laptop's technical prowess.
Dell XPS 13 Laptop
In this section, we'll delve into the Dell XPS 13 laptop, a renowned device admired for its remarkable features and performance. The Dell XPS 13 is a flagship laptop model designed for a multitude of tasks. Its sleek and lightweight design makes it a preferred choice for professionals, students, and anyone seeking a high-quality laptop. We'll explore its key specifications, configurations, and what sets it apart from other laptops in the market.
Dell XPS 13 9315 Price
Pricing is a significant factor when considering a laptop purchase. We will discuss the current pricing options for the Dell XPS 13 9315 in the UAE market. This information will help potential buyers compare prices from various retailers and choose the most cost-effective option. We'll also highlight any ongoing promotions or discounts to ensure readers can make an informed decision.
Buy Dell XPS 13
For readers in Dubai who are interested in purchasing the Dell XPS 13 9315, this section will provide valuable guidance. We'll list authorized dealers and reputable online stores where the laptop is available for purchase. Additionally, we'll discuss the advantages of buying from these sources, such as warranty coverage and customer support.
Dell XPS 9315 Review
To assist readers in evaluating the Dell XPS 13 9315's performance and suitability for their needs, we'll present a comprehensive review. This review will cover various aspects, including build quality, display quality, keyboard comfort, battery life, and real-world performance. By the end of this section, readers will have a detailed understanding of the laptop's strengths and weaknesses.
Dell XPS 13 9315 i7
The Intel Core i7 variant of the Dell XPS 13 9315 offers high-end processing power. In this section, we'll explore the benefits of choosing the i7 configuration, particularly for tasks that demand substantial computational power. We'll highlight its advantages and potential use cases to assist readers in deciding if this configuration aligns with their requirements.
Dell XPS 13 9315 vs
To aid readers in making an informed decision, we'll conduct a detailed comparison between the Dell XPS 13 9315 and its predecessor, the XPS 13 9310. We'll assess the improvements in performance, design, features, and any noteworthy differences. This comparison will assist readers in determining whether upgrading to the newer model is worthwhile.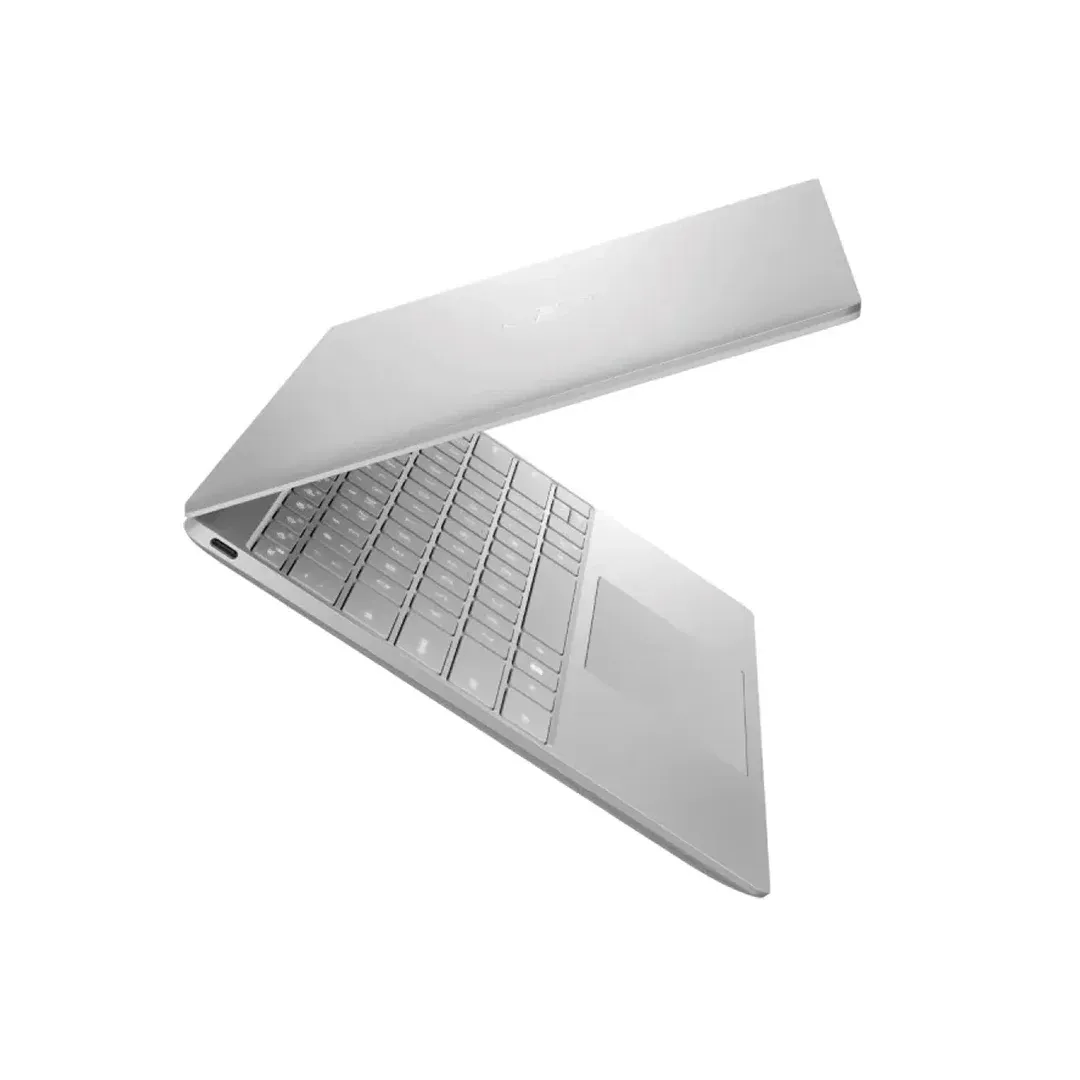 Dell XPS 13 9315 Availability
For those eager to purchase the Dell XPS 13 9315 in the UAE, we'll provide real-time information on its availability. We'll monitor stock levels at various retailers and notify readers where and when they can find this laptop locally. This ensures that readers can make their purchase at their convenience.
Dell XPS 13 9315 Deals
Savings are always appreciated by shoppers. In this section, we'll curate the latest deals and discounts available for the Dell XPS 13 9315 in the UAE market. Readers will find information on special promotions, bundle offers, and any limited-time discounts, helping them maximize their savings.
Dell XPS 13 9315 Warranty
Warranty coverage is crucial when investing in a laptop. We'll provide an overview of the warranty options available for the Dell XPS 13 9315 in the UAE. Readers will gain insights into the duration and coverage of warranties, ensuring they have peace of mind regarding their purchase's protection.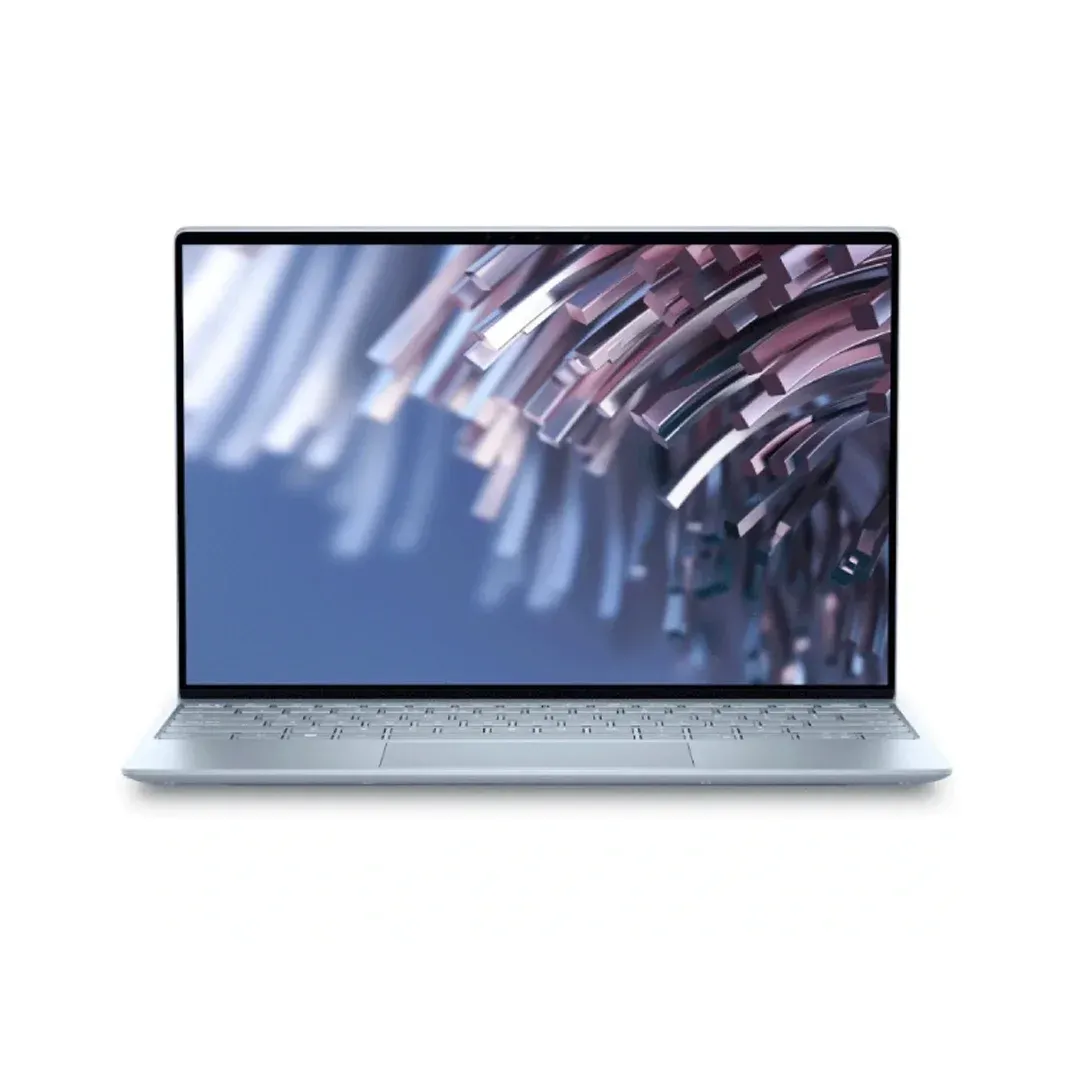 Shipping
We take pride in providing exceptional customer service and a punctual delivery service. All orders received same day are processed same day or next day. We deliver within 1-2 working days in all Emirates in the UAE and within 2-3 working days to the Sultanate of Oman.
We provide free shipping - United Arab Emirate (UAE)
Duration: 1-2 days
Purchases above 750.00 AED - Delivery is FREE
Purchases below 750.00 AED - Delivery is 25.00 AED
The Sultanate of Oman:
Duration: 2-3 days
100.00 AED delivery charges applies.
Once the order is dispatched, the customer will get a notification and tracking number from one of our logistics partner companies:
NB: Tracking Number(s) are only provided if delivery takes at least 8 days.
Return Policy
You have 6 days hassle free return from the date of purchase and also the below terms and condition apply.
Any item(s) purchased will not be eligible for return or exchange after 6 days from the date of purchase.
Those faulty units will be considered as a service after sales terms and we will generate a service warranty tag for the same units.
Replacement or exchange will only be applicable by the vendor policy.
Shipping charges of 50.00AED is applicable on any return units per shipment.
If the customer paid via the payment gateway (online) a charges of 2.5% on the total order is applicable.