Description
Dell XPS 13 9315
The Dell XPS 13 9315 is a highly sought-after laptop model available in the UAE. It offers exceptional performance, sleek design, and innovative features, making it a popular choice among users in the United Arab Emirates. Whether you're a student, professional, or tech enthusiast, the Dell XPS 13 9315 is designed to meet your computing needs with its powerful specifications and reliable performance.
Dell XPS 13 9315 Features
The Dell XPS 13 9315 is packed with a range of features to enhance your computing experience. It includes advanced security options like fingerprint sensors and facial recognition for secure login and data protection. The laptop also offers Thunderbolt ports, allowing for high-speed data transfers and connectivity with external devices. Its sleek and lightweight design, coupled with long battery life, makes it an excellent choice for users on the go.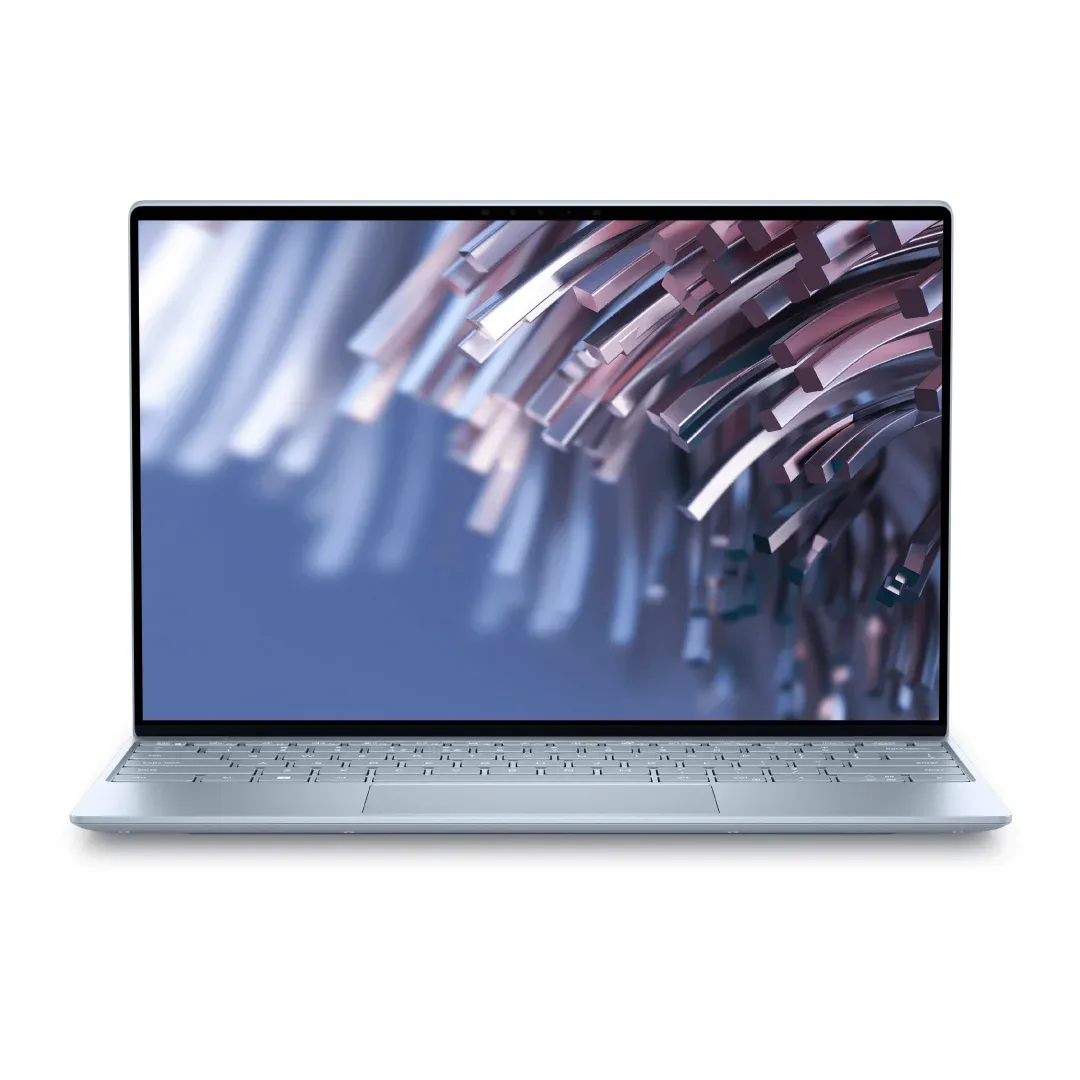 Dell XPS 13 9315 Specifications
The specifications of the Dell XPS 13 9315 showcase its cutting-edge technology and performance capabilities. It comes with Intel Core i7 processor, 16GB RAM and 1TB SSD storage configurations to suit your needs. The laptop features a 1920 x 1200 high-resolution display, precise touchpad, and a backlit keyboard, ensuring a comfortable and immersive user experience.
Dell XPS 13 9315 Performance
With its powerful components and optimized design, the Dell XPS 13 9315 delivers outstanding performance. The laptop can handle multitasking with ease, allowing you to run multiple applications simultaneously without experiencing lag or slowdowns. Whether you're working on complex projects, streaming high-definition content, or enjoying immersive gaming, the Dell XPS 13 9315 is built to deliver a seamless and responsive user experience.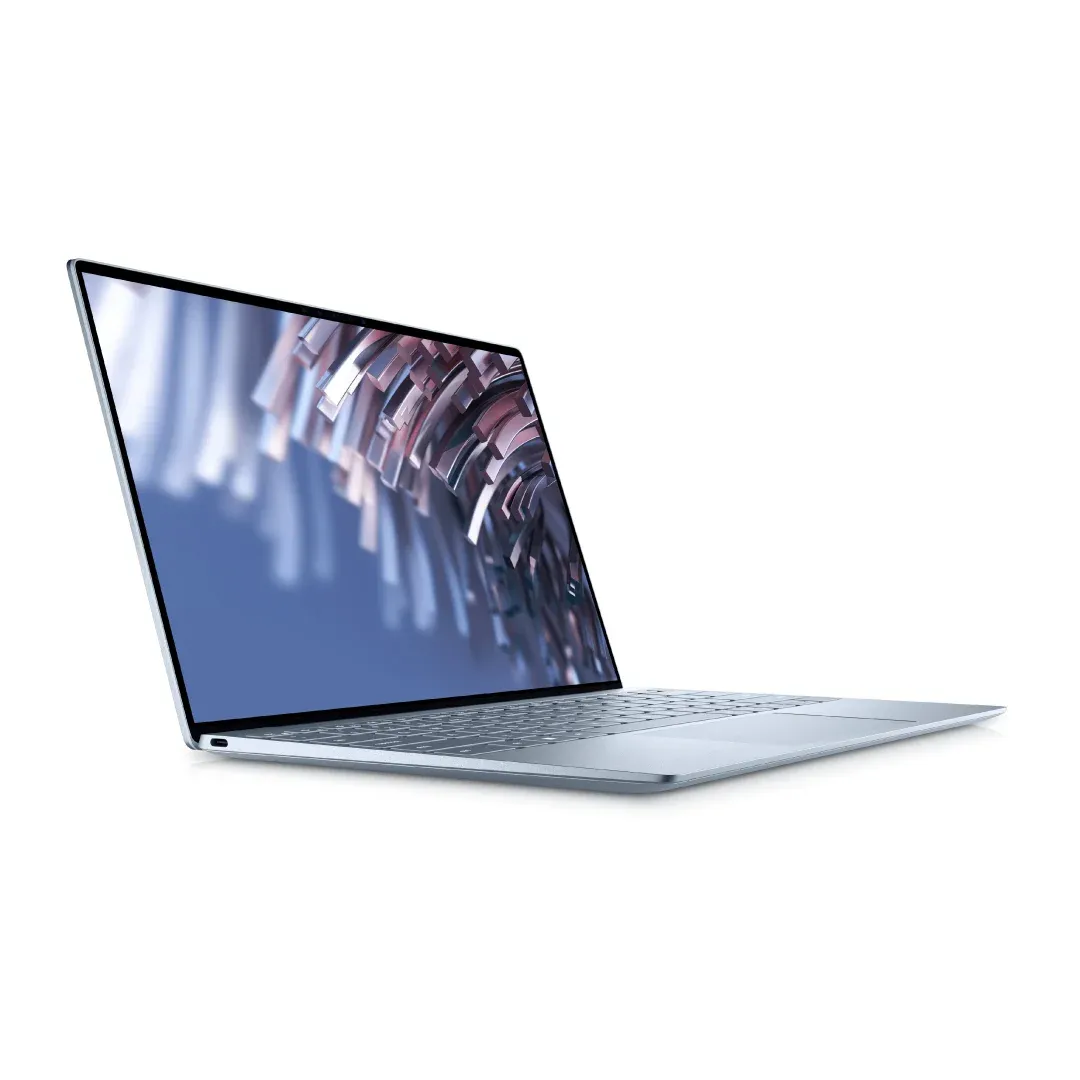 Dell XPS 13 9315 Deals
When shopping for the Dell XPS 13 9315 in the UAE, it's worth keeping an eye out for any ongoing deals or promotions. Retailers often offer discounts, bundle deals, or special offers on laptops, allowing you to get the Dell XPS 13 9315 at a more affordable price. It's recommended to check with authorized Dell resellers or visit online stores to find the best deals available in the UAE.
Dell XPS 13 9315 Price
When considering purchasing the Dell XPS 13 9315 in the UAE, it's essential to have an idea of its price range. The price of the Dell XPS 13 9315 may vary depending on the configuration and any ongoing discounts or promotions. It's recommended to check with authorized retailers or online stores in the UAE for the most up-to-date pricing information.
Dell XPS 13 9315 Review
Numerous positive reviews have praised the Dell XPS 13 9315 for its impressive performance and stunning display. This laptop is equipped with cutting-edge features and a high-resolution screen, delivering a visually immersive experience. The reviews highlight its fast processing speed, long battery life, and lightweight design, making it an ideal choice for users who value portability and productivity.
Shipping
We take pride in providing exceptional customer service and a punctual delivery service. All orders received same day are processed same day or next day. We deliver within 1-2 working days in all Emirates in the UAE and within 2-3 working days to the Sultanate of Oman.
We provide free shipping - United Arab Emirate (UAE)
Duration: 1-2 days
Purchases above 750.00 AED - Delivery is FREE
Purchases below 750.00 AED - Delivery is 25.00 AED
The Sultanate of Oman:
Duration: 2-3 days
100.00 AED delivery charges applies.
Once the order is dispatched, the customer will get a notification and tracking number from one of our logistics partner companies:
NB: Tracking Number(s) are only provided if delivery takes at least 8 days.
Return Policy
You have 6 days hassle free return from the date of purchase and also the below terms and condition apply.
Any item(s) purchased will not be eligible for return or exchange after 6 days from the date of purchase.
Those faulty units will be considered as a service after sales terms and we will generate a service warranty tag for the same units.
Replacement or exchange will only be applicable by the vendor policy.
Shipping charges of 50.00AED is applicable on any return units per shipment.
If the customer paid via the payment gateway (online) a charges of 2.5% on the total order is applicable.