Description
Introduction to Dell XPS 9520
Step into a world of unparalleled innovation and performance with the Dell XPS 9520 in the UAE. This laptop represents the epitome of cutting-edge technology, combining stunning design, advanced features, and exceptional functionality to cater to the diverse needs of users across the Emirates.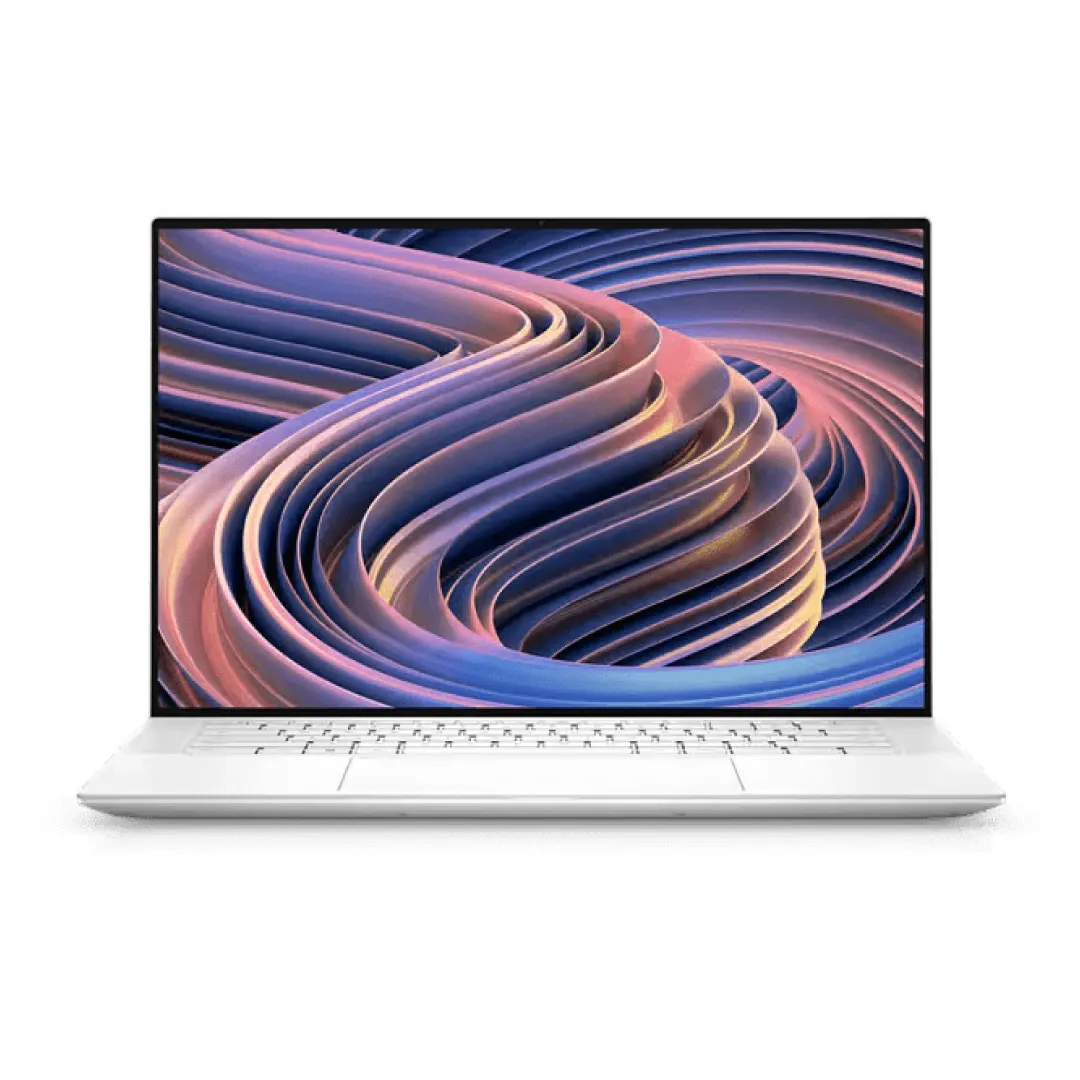 Dell XPS 9520 Gaming Laptop
Gaming enthusiasts in the UAE, rejoice! Immerse yourself in the world of high-performance gaming with the Dell XPS 9520. Discover how this laptop is optimized for gaming, featuring powerful graphics, impressive refresh rates, and cutting-edge technologies that elevate your gaming sessions to new heights.
Dive into Dell XPS 9520 Specifications
Delve into the intricate details of the Dell XPS 9520's specifications, tailored specifically for the UAE market. Explore the range of processors, RAM options, and storage capacities that make this laptop a true powerhouse, capable of handling everything from multitasking to resource-intensive applications.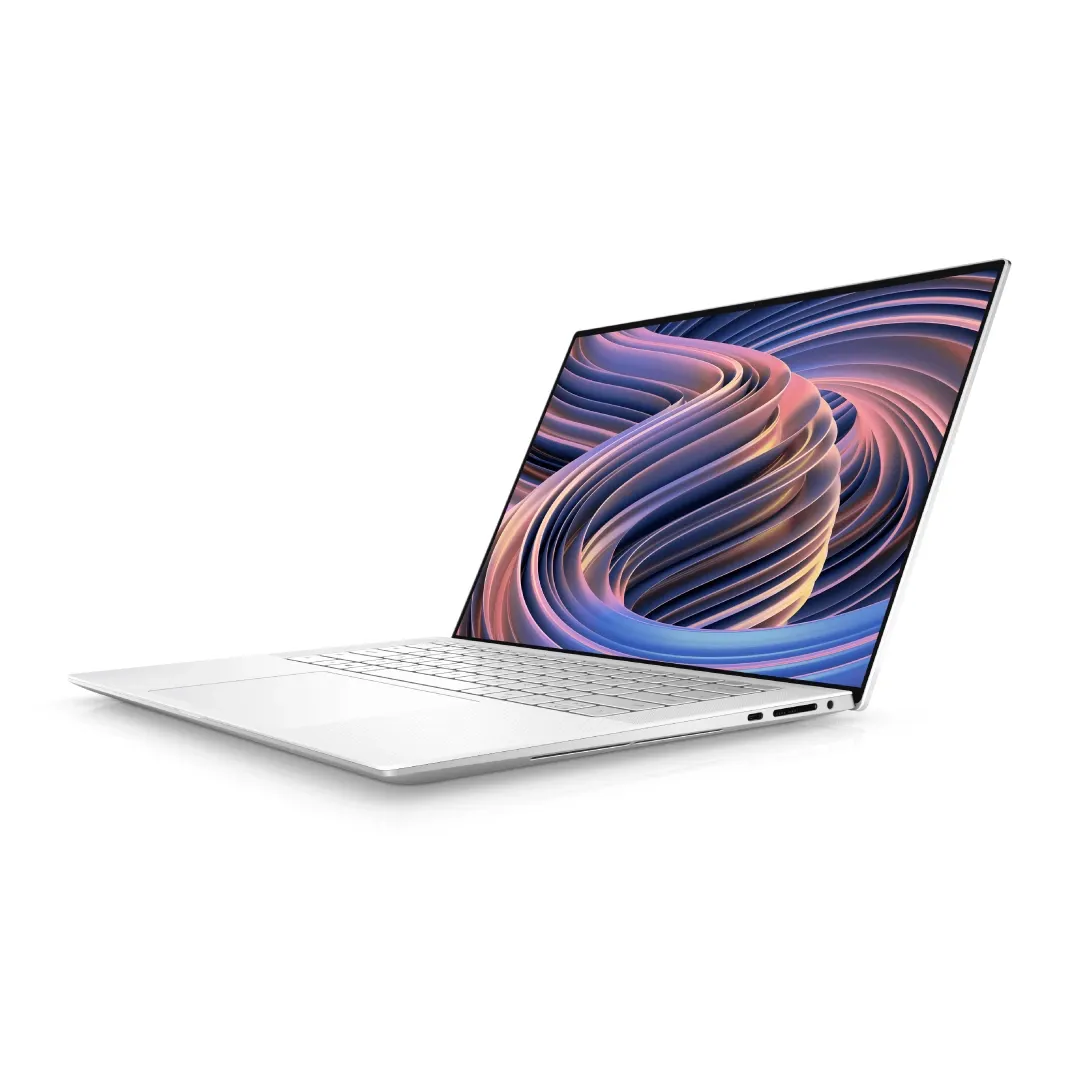 Unbiased Dell XPS 9520 Review
Gain a comprehensive understanding of the Dell XPS 9520's performance, design, and features through expert reviews. Discover how this laptop is perceived by industry experts in the UAE, and learn why it's making waves as a top choice among professionals, creatives, and tech enthusiasts.
Seamless Online Purchase of Dell XPS 9520
Explore the ease and convenience of purchasing the Dell XPS 9520 online in the UAE. Navigate through available deals, discounts, and purchasing options that cater to different preferences, allowing you to bring home this technological marvel with just a few clicks.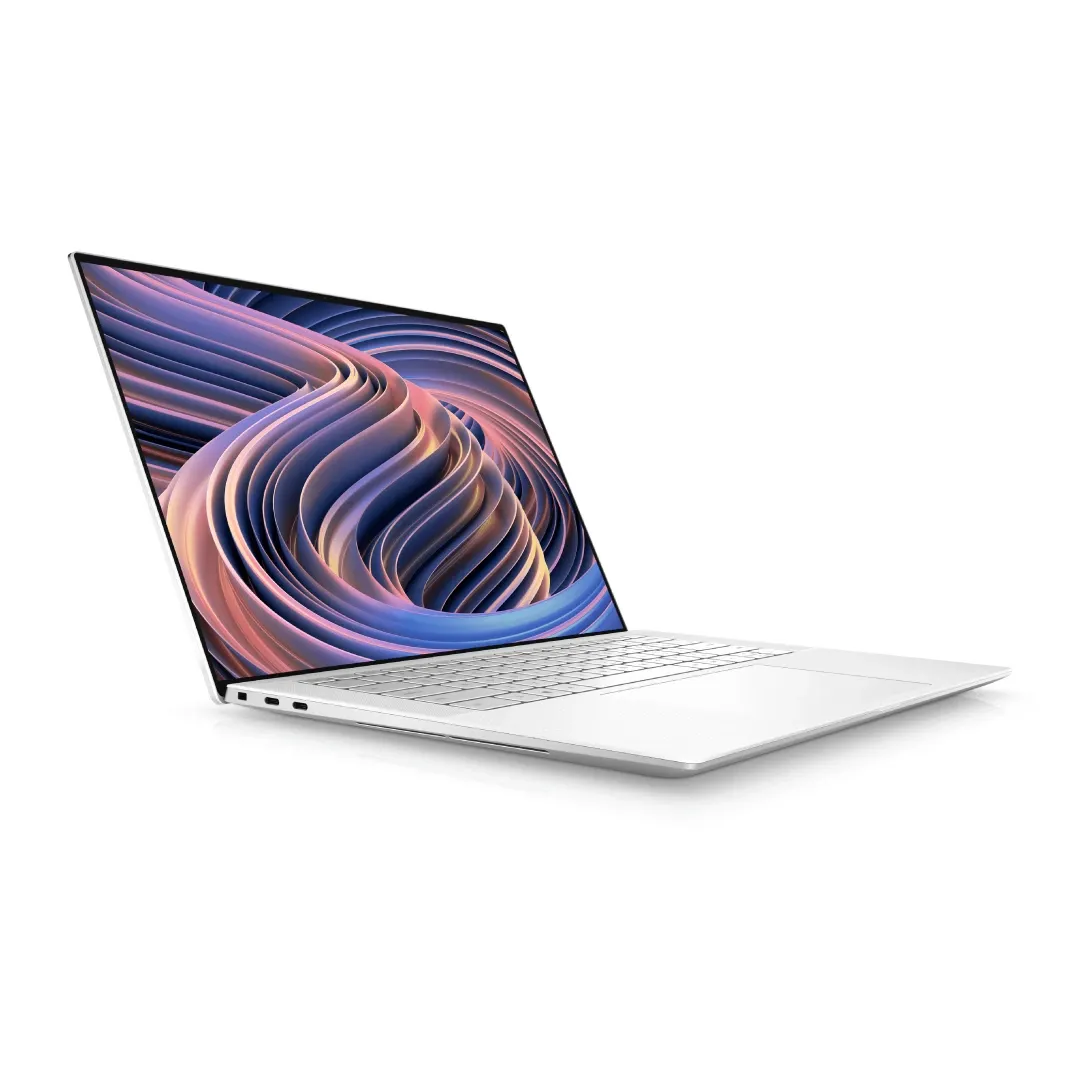 Dell XPS 9520 Price
Embark on a journey to discover the Dell XPS 9520's price range in the UAE. Explore the various configurations available, each offering a different blend of specifications and features, ensuring that users can find an option that perfectly aligns with their requirements and budget.
Elevate Your Productivity with Dell XPS 9520 Performance
Uncover how the Dell XPS 9520's exceptional performance redefines productivity for professionals in the UAE. Whether you're engaged in demanding tasks, creative projects, or multitasking, this laptop empowers you to achieve more in less time, thanks to its processing power and responsive capabilities.
Dell XPS 9520 Features: A Journey into Innovation
Embark on a journey through the standout features that set the Dell XPS 9520 apart in the UAE market. From its sleek and sophisticated design to its extended battery life, vibrant display, and exceptional audio quality, every facet of this laptop is designed to enhance your user experience.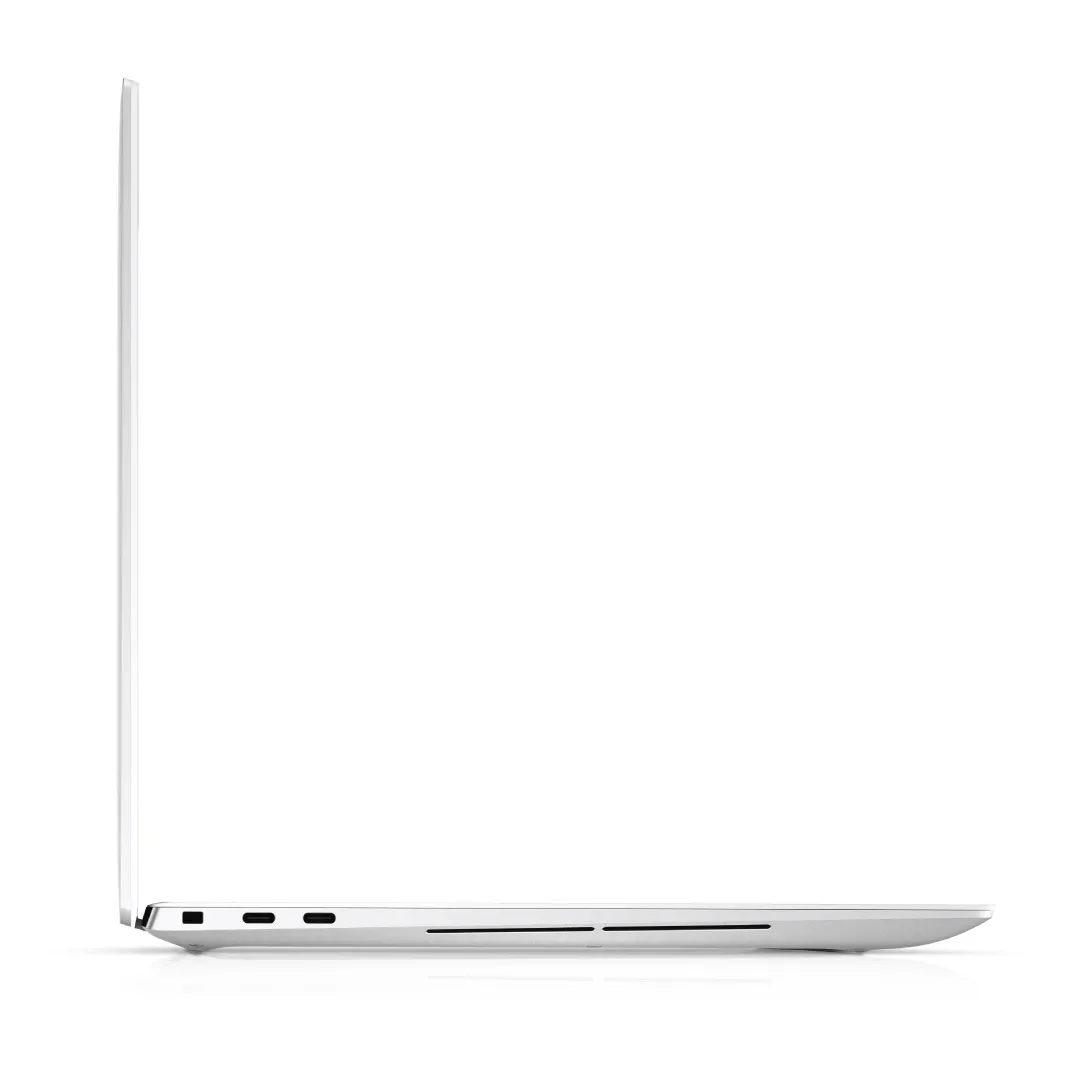 Choosing the Ideal Configuration: Dell XPS 9520 i9
Navigate the world of processor choices with the Dell XPS 9520, offering the option of i7 and i9 configurations. Dive into the nuances of each choice, understanding their performance capabilities and how they align with your specific computing needs and preferences in the UAE.
Captivating OLED Display of Dell XPS 9520
Indulge in the visual splendor of the Dell XPS 9520's OLED display, available to users in the UAE. Experience the brilliance of lifelike colors, deep contrasts, and sharp visuals that bring your content to life, whether you're immersed in work tasks or enjoying your favorite multimedia.
Dell XPS 9520 Accessibility
Explore the widespread accessibility of the Dell XPS 9520 across the UAE, from bustling Dubai to picturesque Abu Dhabi and beyond. Learn how this laptop is readily available to users throughout the Emirates, ensuring that cutting-edge technology is accessible to all.
Shipping
We take pride in providing exceptional customer service and a punctual delivery service. All orders received same day are processed same day or next day. We deliver within 1-2 working days in all Emirates in the UAE and within 2-3 working days to the Sultanate of Oman.
We provide free shipping - United Arab Emirate (UAE)
Duration: 1-2 days
Purchases above 750.00 AED - Delivery is FREE
Purchases below 750.00 AED - Delivery is 25.00 AED
The Sultanate of Oman:
Duration: 2-3 days
100.00 AED delivery charges applies.
Once the order is dispatched, the customer will get a notification and tracking number from one of our logistics partner companies:
NB: Tracking Number(s) are only provided if delivery takes at least 8 days.
Return Policy
You have 6 days hassle free return from the date of purchase and also the below terms and condition apply.
Any item(s) purchased will not be eligible for return or exchange after 6 days from the date of purchase.
Those faulty units will be considered as a service after sales terms and we will generate a service warranty tag for the same units.
Replacement or exchange will only be applicable by the vendor policy.
Shipping charges of 50.00AED is applicable on any return units per shipment.
If the customer paid via the payment gateway (online) a charges of 2.5% on the total order is applicable.