Description
Grandstream Wireless Access Points
Are you looking to bolster your network connectivity with reliable and efficient solutions? Grandstream Wireless Access Points (APs) stand as a testament to top-tier networking technology, providing seamless wireless access and enhanced connectivity for individuals and businesses alike in the UAE.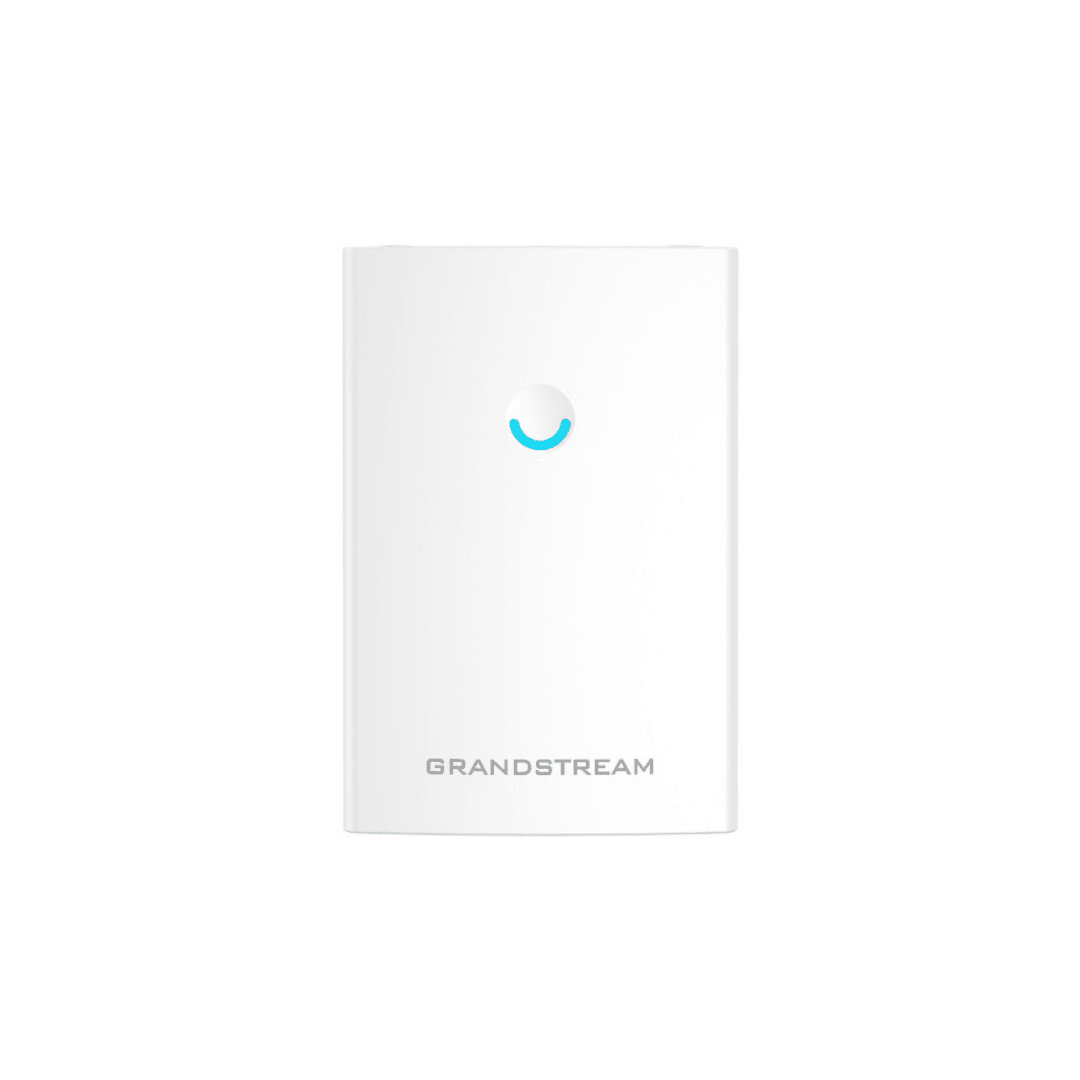 Discovering the Benefits of Grandstream AP Deployment
Deploying Grandstream Wireless APs unlocks a world of advantages. From improved coverage and faster data transmission to seamless roaming and simplified management, these access points are designed to optimize your network performance. Grandstream's robust APs ensure a consistent and strong Wi-Fi signal throughout your premises.
Optimizing Connectivity
Achieve optimal performance by setting up Grandstream Wi-Fi Access Points with precision and expertise. Proper installation and configuration are crucial for harnessing the full potential of these devices. Whether it's a single location or a complex network, the right setup ensures efficient data flow and smooth operation, tailored to your specific needs in the UAE.
Seamless Management
Effortless management of your access points is a hallmark of Grandstream technology. Utilize intuitive management interfaces and innovative control options to tailor your network according to your requirements. Grandstream's APs offer centralized management solutions, streamlining the monitoring and control of your wireless infrastructure in the UAE.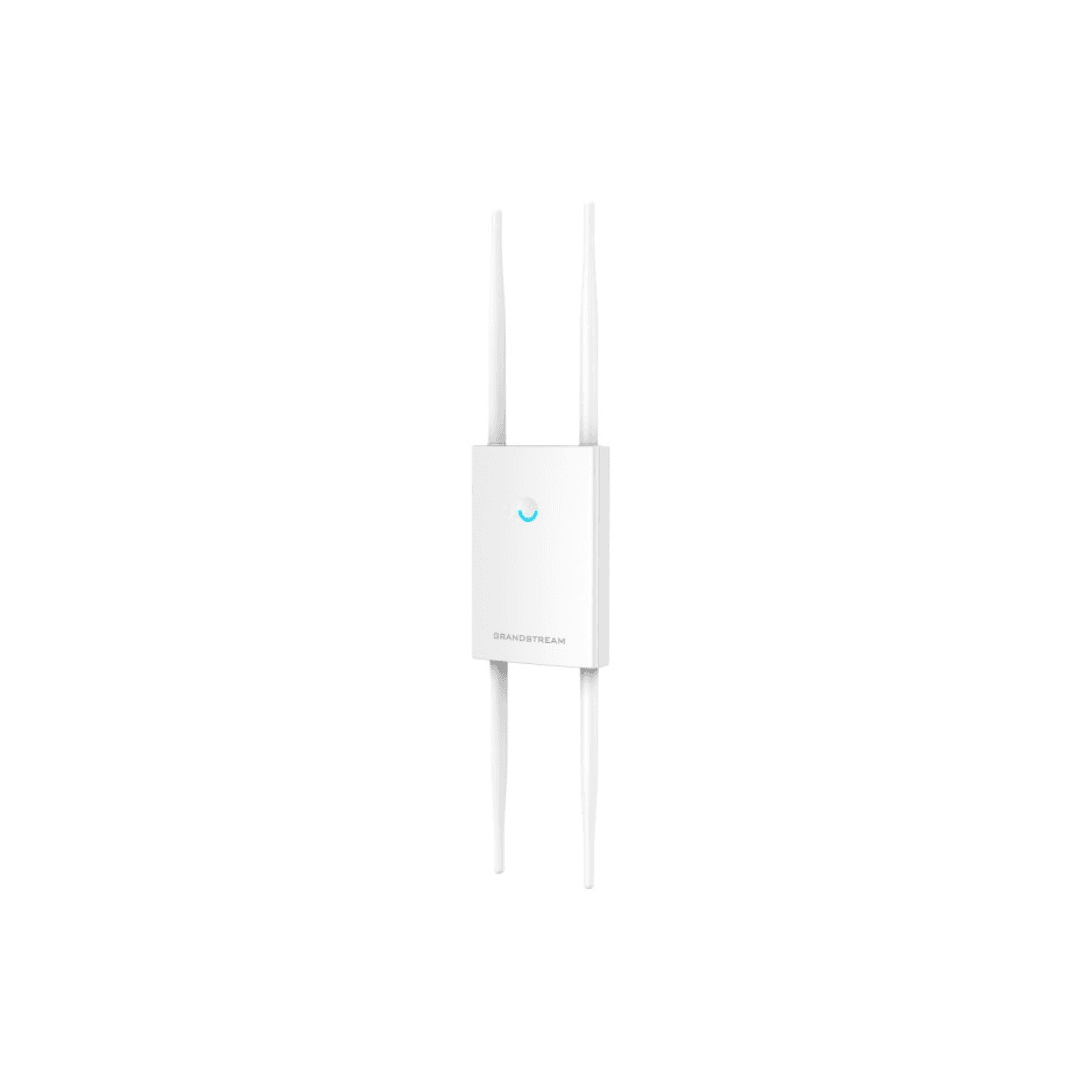 Strengthening Networks with Grandstream Wi-Fi Controllers
For larger and more intricate networks, Grandstream Wi-Fi controllers prove indispensable. These controllers provide centralized management and monitoring, allowing for easy configuration adjustments, load balancing, and enhanced security measures. Elevate your network management game with Grandstream's Wi-Fi controllers tailored for the UAE market.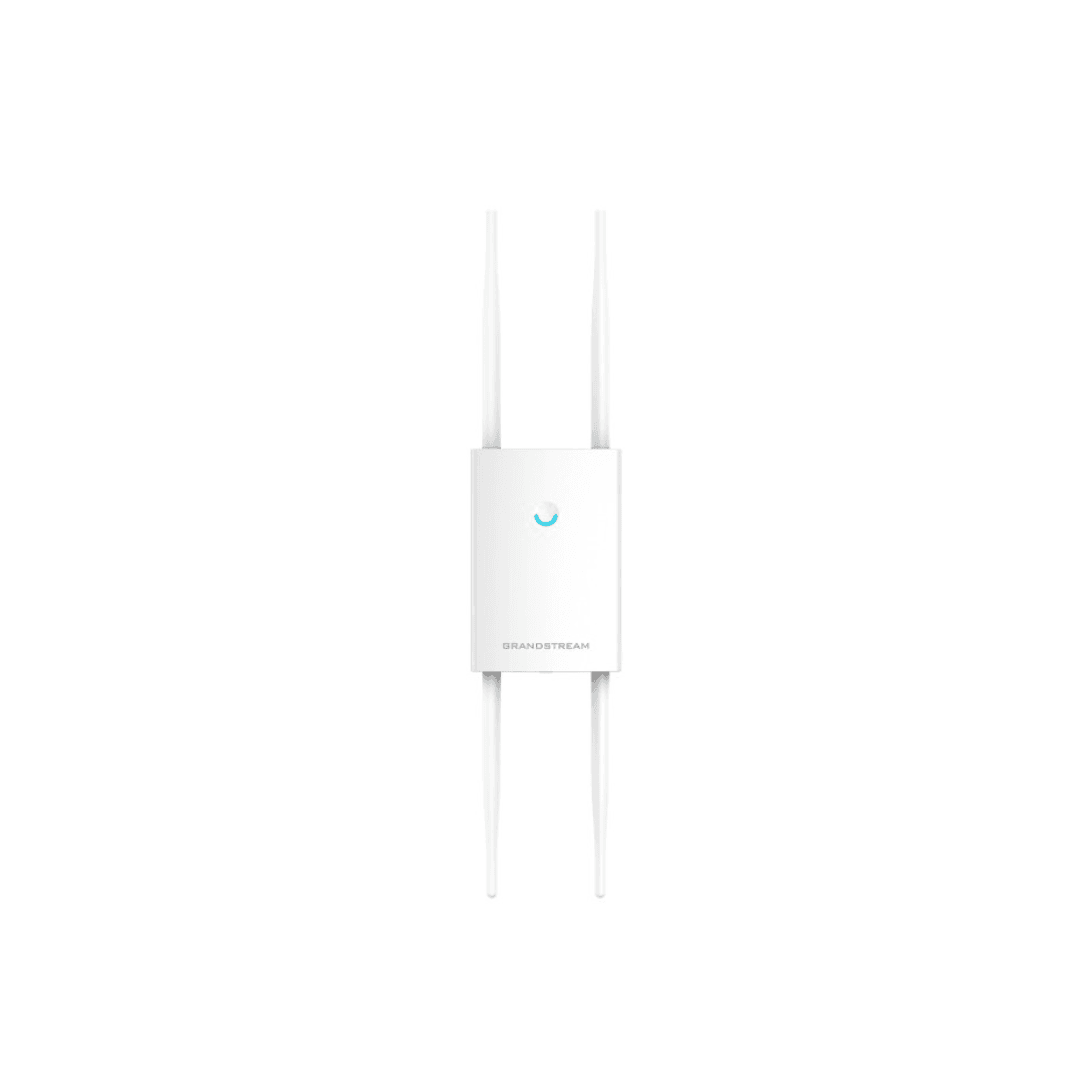 Versatile Applications
The applications for Grandstream's wireless networking solutions are vast and varied. Whether you need a secure network for your enterprise, a reliable public Wi-Fi setup for a cafe, or a robust network for an educational institution, Grandstream APs provide the versatility and reliability to meet your unique networking needs in the UAE.
Exceptional Support
Grandstream takes pride in offering exceptional support and assistance to ensure your wireless network operates at its best. Access professional guidance, troubleshooting, and updates to keep your APs performing optimally. Count on Grandstream's dedicated support team to address any concerns and maintain a robust wireless infrastructure.
Shipping
We take pride in providing exceptional customer service and a punctual delivery service. All orders received same day are processed same day or next day. We deliver within 1-2 working days in all Emirates in the UAE and within 2-3 working days to the Sultanate of Oman.
We provide free shipping - United Arab Emirate (UAE)
Duration: 1-2 days
Purchases above 750.00 AED - Delivery is FREE
Purchases below 750.00 AED - Delivery is 25.00 AED
The Sultanate of Oman:
Duration: 2-3 days
100.00 AED delivery charges applies.
Once the order is dispatched, the customer will get a notification and tracking number from one of our logistics partner companies:
NB: Tracking Number(s) are only provided if delivery takes at least 8 days.
Return Policy
You have 6 days hassle free return from the date of purchase and also the below terms and condition apply.
Any item(s) purchased will not be eligible for return or exchange after 6 days from the date of purchase.
Those faulty units will be considered as a service after sales terms and we will generate a service warranty tag for the same units.
Replacement or exchange will only be applicable by the vendor policy.
Shipping charges of 50.00AED is applicable on any return units per shipment.
If the customer paid via the payment gateway (online) a charges of 2.5% on the total order is applicable.