Description
HP 14T-DQ500
Discover the incredible power and performance of the HP 14T-DQ500 in the United Arab Emirates. This laptop brings together cutting-edge technology and sleek design to provide an unparalleled computing experience. Whether you're a student, professional, or creative, the HP 14T-DQ500 is tailored to meet your needs, and you can find it right here in the UAE.
HP Laptop 14T-DQ500 Price
Looking for the perfect balance between affordability and quality? Explore the competitive pricing options for the HP Laptop 14T-DQ500 in the UAE. Get exceptional value for your money with a laptop that offers top-tier specifications, modern features, and the renowned reliability of HP.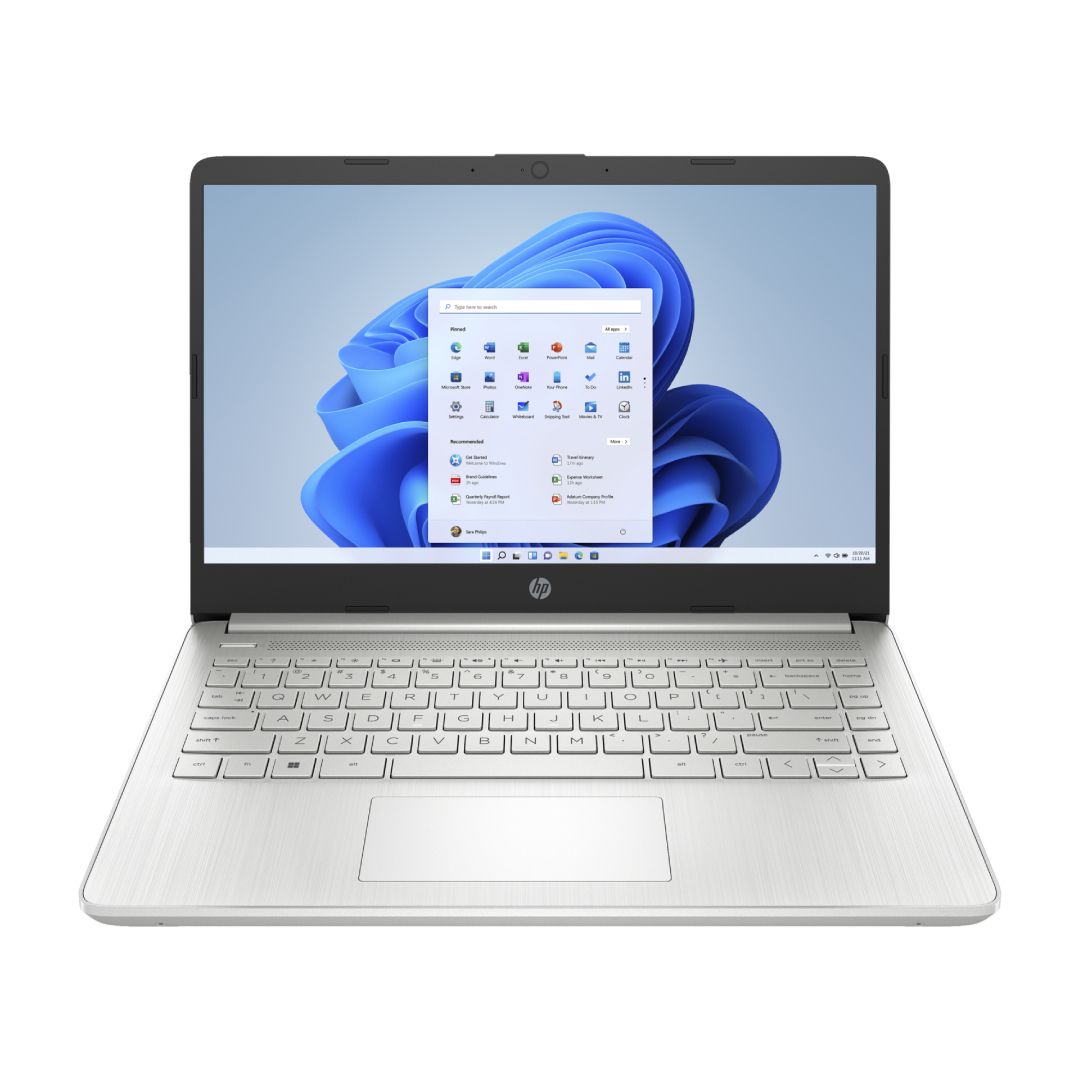 HP 14T-DQ500 Specifications
Uncover the technical brilliance behind the HP 14T-DQ500. Dive into its detailed specifications, from Intel Core i7 processor speed to 512GB storage capacity, 14" display quality, and more. Experience performance like never before as you delve into the intricacies of this laptop's hardware.
Buy HP 14T-DQ500 Online
Shopping made easy! Discover the convenience of purchasing the HP 14T-DQ500 online in the UAE. With just a few clicks, you can have this remarkable laptop delivered right to your doorstep. Say goodbye to the hassle of traditional shopping and embrace the digital age.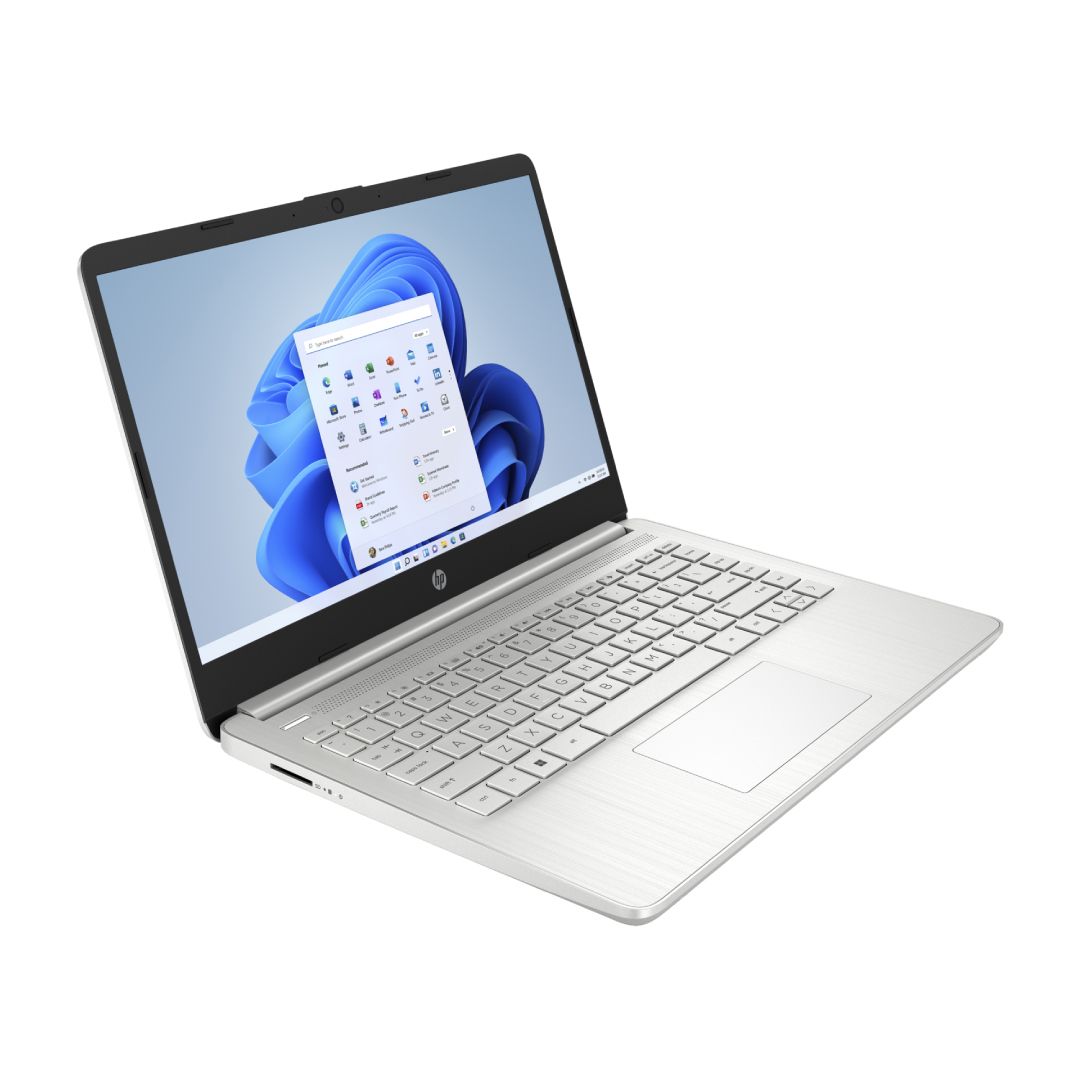 HP 14T-DQ500 Review
Don't just take our word for it – hear from those who have experienced the HP 14T-DQ500 firsthand. Read reviews from UAE customers who have explored the laptop's features, performance, and usability. Learn from their insights and make an informed decision before you buy.
HP 14T-DQ500 Deals
Looking for the best deals on the market? Explore special offers and discounts on the HP 14T-DQ500 in the UAE. Whether it's a seasonal promotion or a limited-time offer, these deals provide a fantastic opportunity to own a high-quality laptop at an even more attractive price.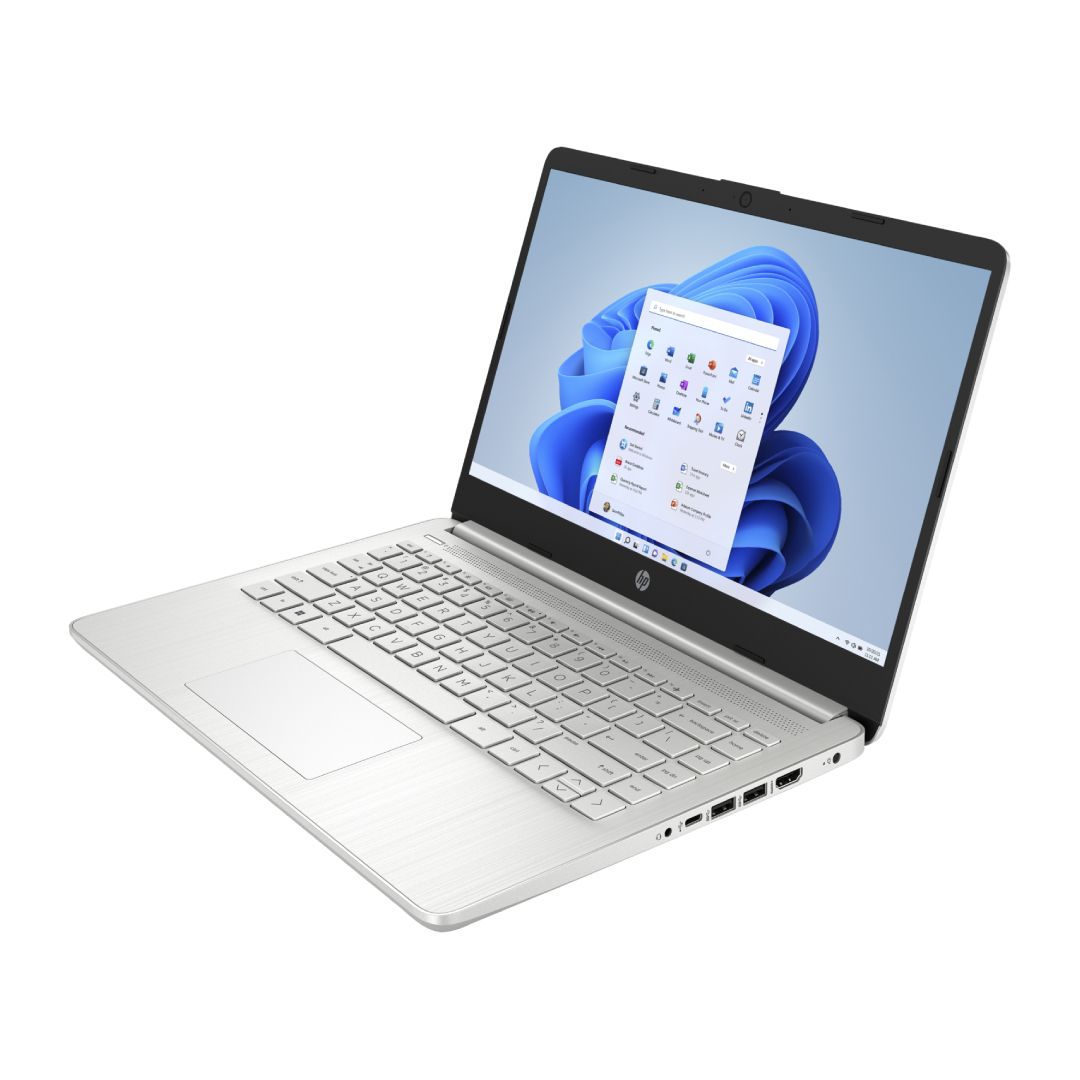 HP 14T-DQ500 i5 Laptop
Discover the power of the HP 14T-DQ500 with an Intel Core i5 processor. This versatile laptop option strikes the perfect balance between performance and efficiency, making it an ideal choice for a wide range of tasks. Elevate your computing experience with the i5 variant available in the UAE.
HP 14T-DQ500 i7 Laptop
Experience unparalleled speed and processing capabilities with the HP 14T-DQ500 featuring an Intel Core i7 processor. Whether you're a content creator, programmer, or multitasker, the i7 variant of this laptop is designed to handle demanding tasks with ease. Explore the heights of productivity and creativity in the UAE.
HP 14T-DQ500 Best Price
Searching for the ultimate value? Find out where to get the best price for the HP 14T-DQ500 in the UAE. Compare prices from different retailers and sellers to ensure you're getting the most competitive deal without compromising on quality.
HP 14T-DQ500 Availability
Stay up-to-date with the latest availability of the HP 14T-DQ500 in the UAE. From local stores to online retailers, know where you can find this sought-after laptop model and ensure you don't miss out on the chance to own a piece of cutting-edge technology.
HP 14T-DQ500 Laptop Features
Explore the multitude of features that the HP 14T-DQ500 has to offer. From its sleek design and high-resolution display to its advanced connectivity options and enhanced security features, this laptop is designed to provide an exceptional user experience for individuals and professionals in the UAE.
HP 14T-DQ500 Performance
Unleash the impressive performance of the HP 14T-DQ500 in the UAE. Whether you're tackling complex tasks, streaming content, or running multiple applications simultaneously, this laptop's powerful components ensure smooth and efficient operation throughout your computing journey.
HP 14T-DQ500 SSD Laptop
Experience lightning-fast data access and responsiveness with the HP 14T-DQ500 SSD laptop. Solid-state drive technology enhances your laptop's speed, durability, and overall performance. Discover how the SSD variant of this laptop can elevate your daily tasks and activities in the UAE.
HP 14T-DQ500 Touchscreen Laptop
Interact with your laptop in a whole new way with the HP 14T-DQ500 touchscreen feature. Seamlessly navigate through applications, scroll, zoom, and more using intuitive touch gestures. Embrace the future of computing technology with the touchscreen variant of this laptop, available in the UAE.
HP 14T-DQ500 Laptop Offers
Stay informed about the latest offers, discounts, and promotions for the HP 14T-DQ500 in the UAE. Whether it's bundled accessories, extended warranties, or exclusive packages, these offers can enhance your laptop ownership experience while providing excellent value.
HP Laptop Models
Explore the range of HP laptop models available in the UAE. From ultraportable options to high-performance workhorses, HP offers a diverse selection to cater to various needs and preferences. Compare features, specifications, and prices to find the perfect laptop for you.
HP Laptop Sale
Stay updated on the latest HP laptop sales happening in the UAE. Don't miss out on the opportunity to score incredible discounts on a wide range of HP laptops, including the popular HP 14T-DQ500. Keep an eye out for limited-time sales events to save big on your next laptop purchase.
HP Laptop Shop
Find the nearest and most reliable HP laptop shop in the UAE. Discover authorized retailers and dealers that offer a wide selection of HP laptops, including the HP 14T-DQ500. Experience personalized assistance, product demos, and a seamless shopping experience at these trusted outlets.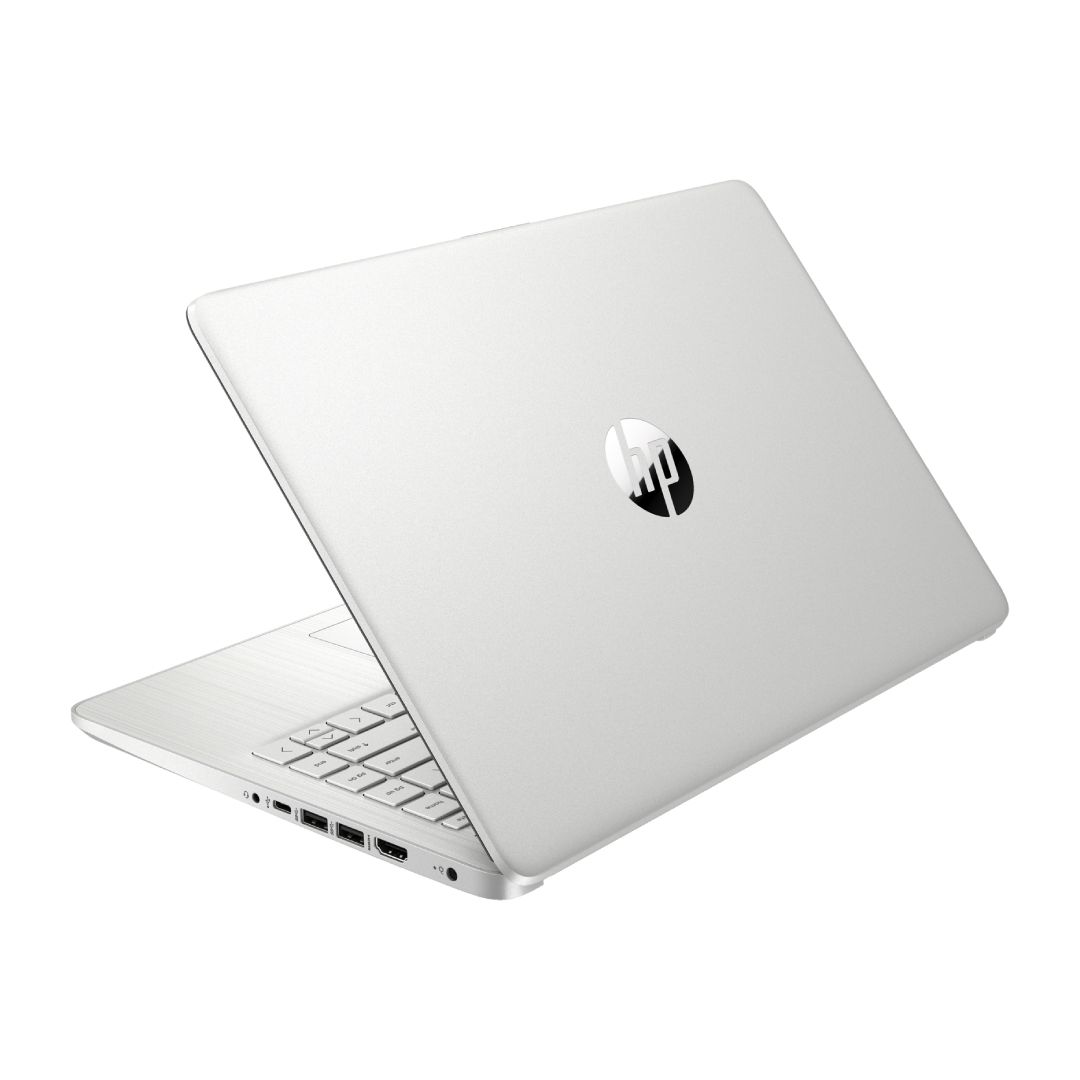 HP Laptop Warranty
Secure your investment with an HP laptop warranty in the UAE. Learn about the warranty options available for the HP 14T-DQ500 and other HP laptop models, ensuring peace of mind in case of any unforeseen issues. Explore the details of warranty coverage, terms, and customer support.
HP Laptop Service Center
In the event that your HP laptop requires service or repair, find the nearest HP laptop service center in the UAE. Get expert assistance from trained technicians who can diagnose and resolve any issues, ensuring that your laptop remains in top condition for the long haul.
Shipping
We take pride in providing exceptional customer service and a punctual delivery service. All orders received same day are processed same day or next day. We deliver within 1-2 working days in all Emirates in the UAE and within 2-3 working days to the Sultanate of Oman.
We provide free shipping - United Arab Emirate (UAE)
Duration: 1-2 days
Purchases above 750.00 AED - Delivery is FREE
Purchases below 750.00 AED - Delivery is 25.00 AED
The Sultanate of Oman:
Duration: 2-3 days
100.00 AED delivery charges applies.
Once the order is dispatched, the customer will get a notification and tracking number from one of our logistics partner companies:
NB: Tracking Number(s) are only provided if delivery takes at least 8 days.
Return Policy
You have 6 days hassle free return from the date of purchase and also the below terms and condition apply.
Any item(s) purchased will not be eligible for return or exchange after 6 days from the date of purchase.
Those faulty units will be considered as a service after sales terms and we will generate a service warranty tag for the same units.
Replacement or exchange will only be applicable by the vendor policy.
Shipping charges of 50.00AED is applicable on any return units per shipment.
If the customer paid via the payment gateway (online) a charges of 2.5% on the total order is applicable.