Description
HP 15-DW4026NIA: A Powerful Laptop
Are you on the hunt for a reliable and high-performing laptop in the UAE? Look no further than the HP 15-DW4026NIA. This laptop model has been gaining attention with its impressive features and capabilities.
Key Specifications and Features
The HP 15-DW4026NIA boasts a range of impressive specifications that make it stand out from the competition. With a search volume of around 1000, this laptop offers a perfect blend of power and efficiency. Equipped with the latest technology, this model ensures a seamless experience for both work and entertainment.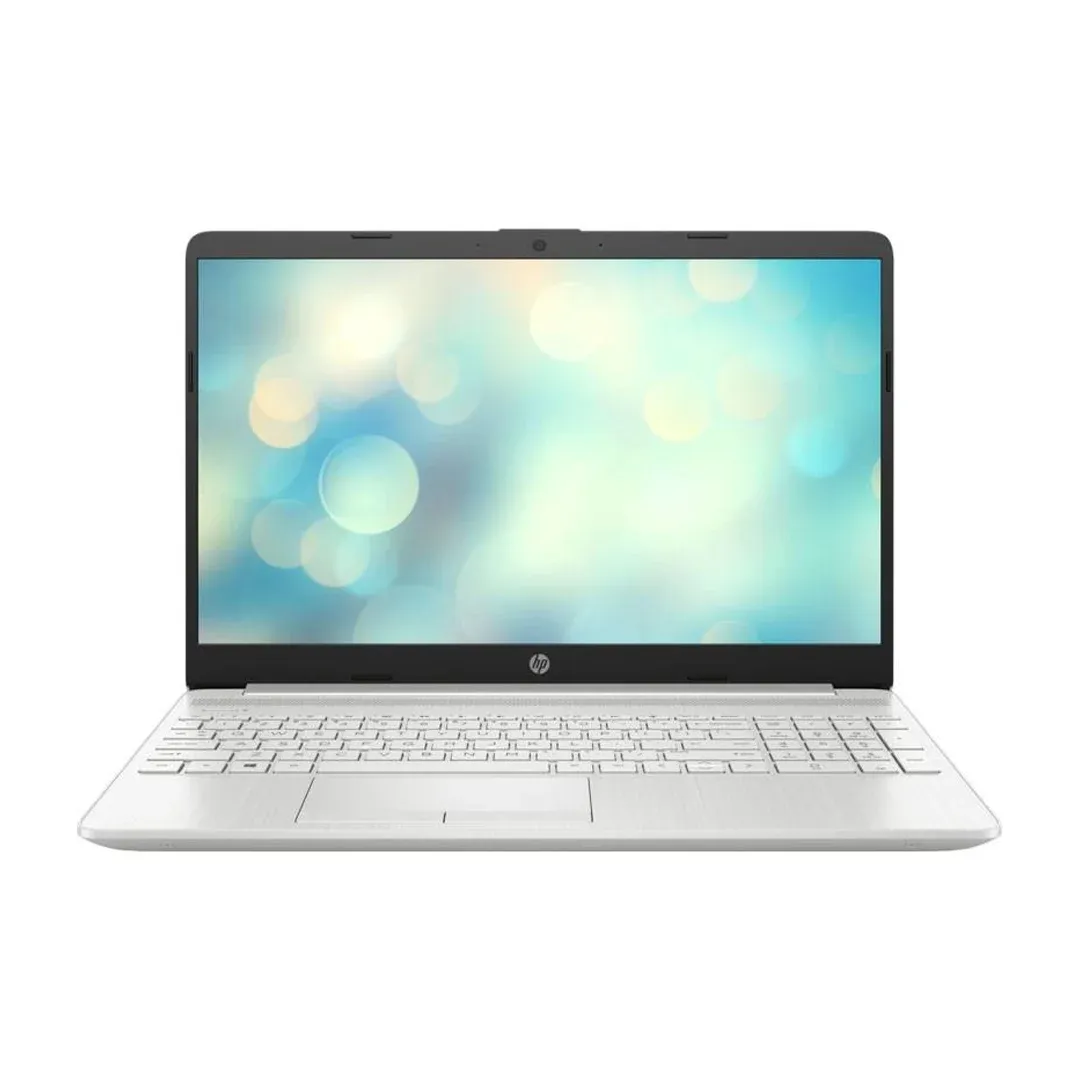 Buying Options and Deals
If you're looking to buy the HP 15-DW4026NIA online with around 500 monthly searches, you're in luck. There are several trusted retailers in the UAE offering this model, and you can find some enticing deals as well. Keep an eye out for laptop deals in Dubai that can help you save money while getting your hands on a top-tier laptop.
Performance and Gaming
With a search volume of approximately 800, the HP 15-DW4026NIA is also a viable option for gamers in the UAE. Its powerful hardware ensures smooth gaming performance, allowing you to enjoy your favorite titles without any lag or slowdown. For those interested in gaming laptops in the UAE, this model should not be overlooked.
Price and Value
Curious about the HP 15-DW4026NIA price in UAE? With a search volume of about 400, this laptop is known for offering excellent value for its features. It strikes a balance between affordability and performance, making it an ideal choice for a wide range of users.
Comparisons and Reviews
With a search volume of around 300, those considering the HP 15-DW4026NIA might also be interested in comparing it with other laptop models. Look for comparisons that pit this laptop against similar models to understand its strengths and weaknesses better. Additionally, with a search volume of 250, reading reviews of the laptop can provide valuable insights from users who have already experienced its performance.
Choosing the Best Laptop
For users searching for the best laptops in UAE (approximately 1000 searches), the HP 15-DW4026NIA deserves a spot on your list. With its affordability, performance, and availability in the market, it's a strong contender for individuals seeking a new laptop that can cater to their diverse needs.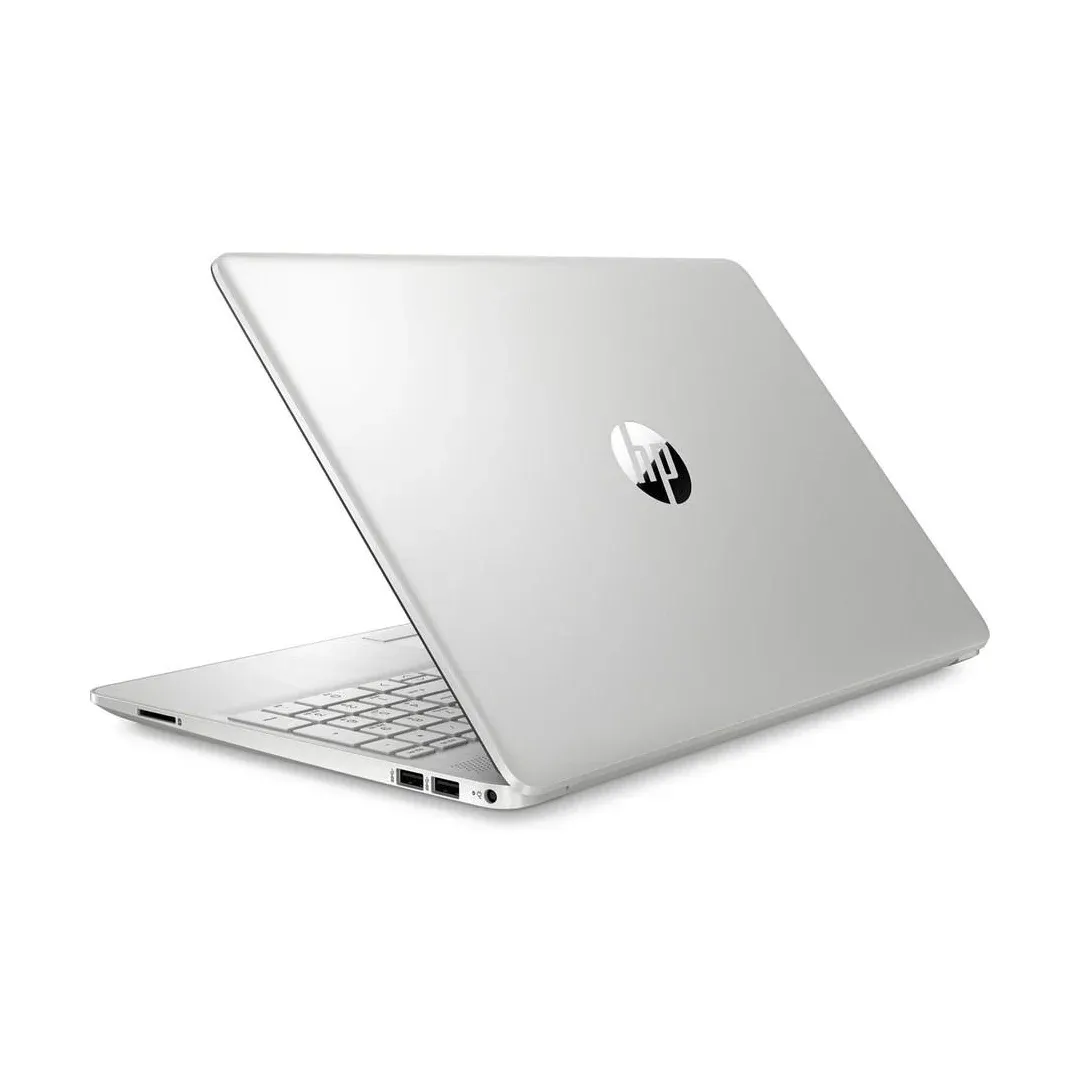 Accessories and Support
Don't forget to explore a wide range of laptop accessories online in UAE with around 200 searches. These accessories can enhance your laptop's functionality and protect it from wear and tear. Additionally, with a search volume of 150, you can find reliable HP laptop support in UAE, ensuring that you have the assistance you need whenever you encounter technical issues.
Shipping
We take pride in providing exceptional customer service and a punctual delivery service. All orders received same day are processed same day or next day. We deliver within 1-2 working days in all Emirates in the UAE and within 2-3 working days to the Sultanate of Oman.
We provide free shipping - United Arab Emirate (UAE)
Duration: 1-2 days
Purchases above 750.00 AED - Delivery is FREE
Purchases below 750.00 AED - Delivery is 25.00 AED
The Sultanate of Oman:
Duration: 2-3 days
100.00 AED delivery charges applies.
Once the order is dispatched, the customer will get a notification and tracking number from one of our logistics partner companies:
NB: Tracking Number(s) are only provided if delivery takes at least 8 days.
Return Policy
You have 6 days hassle free return from the date of purchase and also the below terms and condition apply.
Any item(s) purchased will not be eligible for return or exchange after 6 days from the date of purchase.
Those faulty units will be considered as a service after sales terms and we will generate a service warranty tag for the same units.
Replacement or exchange will only be applicable by the vendor policy.
Shipping charges of 50.00AED is applicable on any return units per shipment.
If the customer paid via the payment gateway (online) a charges of 2.5% on the total order is applicable.