Description
HP 15-DY2089MS Laptop
In this section, you would provide an introduction to the HP 15-DY2089MS laptop and its relevance to the UAE market. You can briefly mention its key features, such as its processor, screen size, and other specifications, to generate interest.
Specifications and Features
Here, you'd provide a comprehensive breakdown of the laptop's specifications and features. Include details like the processor type and speed, RAM capacity, storage options, screen resolution, graphics card, and any unique features that set this laptop apart. Use technical specifications to showcase the laptop's capabilities.
Price and Deals
This section is all about pricing. Discuss the cost of the HP 15-DY2089MS in the UAE and provide information on any ongoing deals or discounts available. Be sure to mention where potential buyers can find the best prices.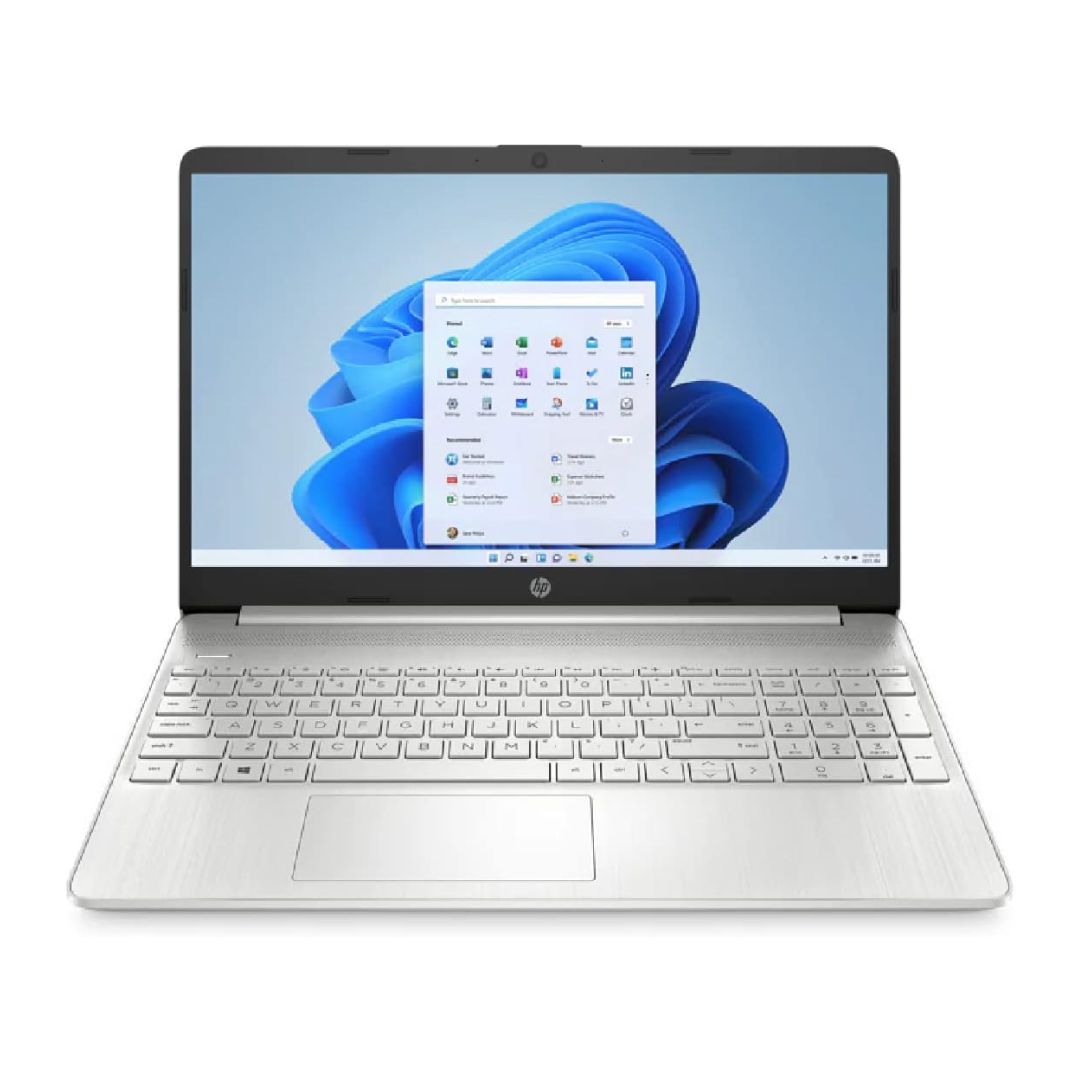 Where to Buy
Guide your readers on where they can purchase the HP 15-DY2089MS in the UAE. Mention reputable online retailers, local electronics stores, and any official HP stores. Include information on both physical and online purchasing options, and note any exclusive deals or benefits from specific sellers.
Best Laptops for Students
Explain why the HP 15-DY2089MS is an excellent choice for students in the UAE. Highlight features such as portability, performance, and affordability that make it suitable for academic needs. Discuss any software or accessories that can enhance the student experience.
Warranty and Support
Detail the warranty options available for the HP 15-DY2089MS in the UAE. Explain what the warranty covers and for how long. Additionally, provide information on where users can access support and repair services, including the location of authorized service centers.
Accessories and Enhancements
Highlight essential accessories and peripherals that can complement the HP 15-DY2089MS. Mention items such as laptop bags, external storage drives, docking stations, or ergonomic accessories that can enhance productivity or user experience.
Gaming Laptops
Discuss the HP 15-DY2089MS's performance as a gaming laptop in the UAE. Mention its graphics capabilities, gaming-specific features, and how it compares to dedicated gaming laptops in the market.
Reviews and User Experiences
Provide excerpts or summaries of real user reviews and experiences with the HP 15-DY2089MS. Include pros and cons, user testimonials, and any notable feedback on performance, build quality, and reliability. This section adds credibility to your content.
HP Laptop Models
Present an overview of the HP laptop lineup available in the UAE. Compare the HP 15-DY2089MS to other models, discussing the unique selling points of each and helping readers make an informed choice.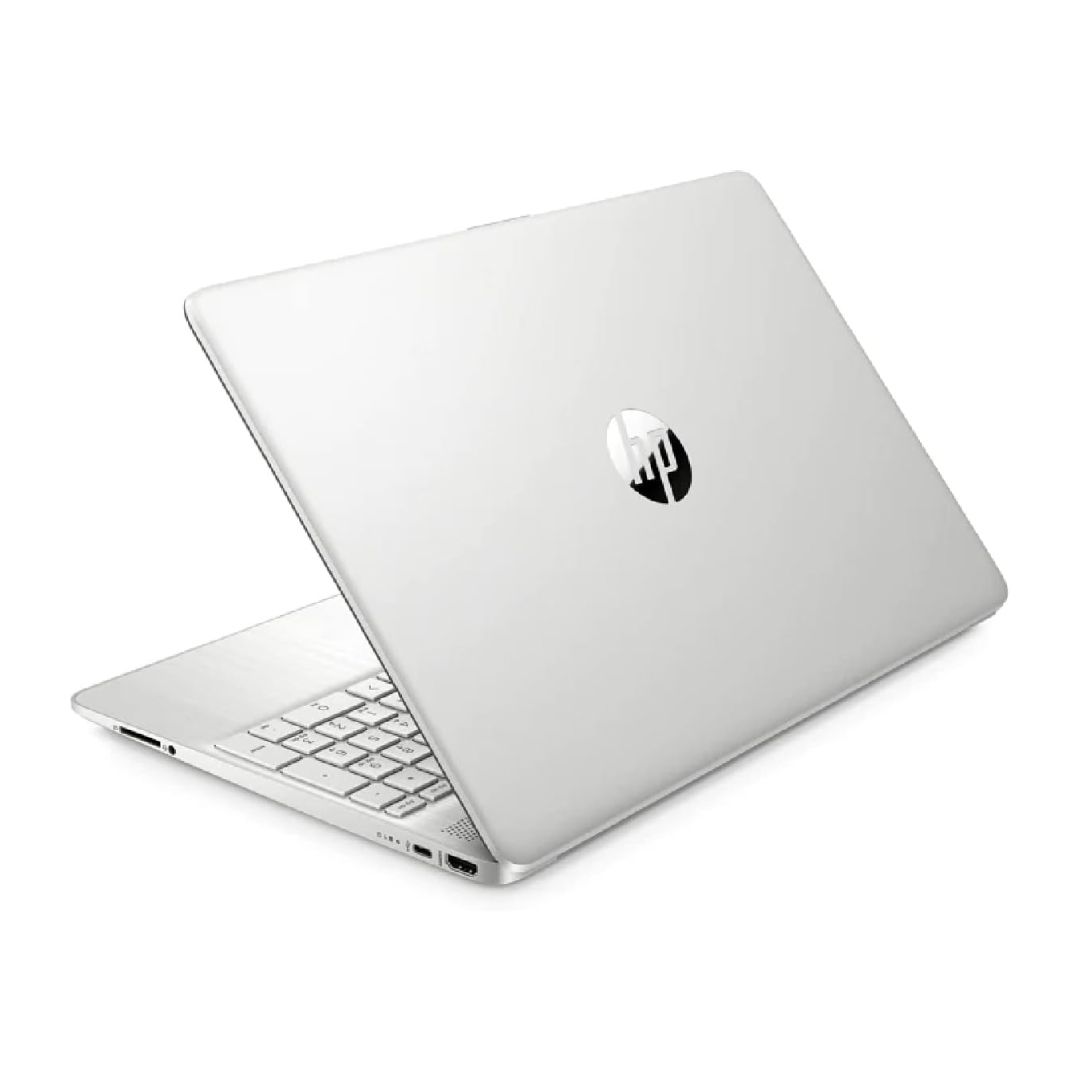 HP Laptop Service Center
List the locations and contact details of HP laptop service centers in the UAE. Explain how readers can get assistance if they encounter technical issues with their HP 15-DY2089MS, ensuring they have access to support and repair services.
Shipping
We take pride in providing exceptional customer service and a punctual delivery service. All orders received same day are processed same day or next day. We deliver within 1-2 working days in all Emirates in the UAE and within 2-3 working days to the Sultanate of Oman.
We provide free shipping - United Arab Emirate (UAE)
Duration: 1-2 days
Purchases above 750.00 AED - Delivery is FREE
Purchases below 750.00 AED - Delivery is 25.00 AED
The Sultanate of Oman:
Duration: 2-3 days
100.00 AED delivery charges applies.
Once the order is dispatched, the customer will get a notification and tracking number from one of our logistics partner companies:
NB: Tracking Number(s) are only provided if delivery takes at least 8 days.
Return Policy
You have 6 days hassle free return from the date of purchase and also the below terms and condition apply.
Any item(s) purchased will not be eligible for return or exchange after 6 days from the date of purchase.
Those faulty units will be considered as a service after sales terms and we will generate a service warranty tag for the same units.
Replacement or exchange will only be applicable by the vendor policy.
Shipping charges of 50.00AED is applicable on any return units per shipment.
If the customer paid via the payment gateway (online) a charges of 2.5% on the total order is applicable.