Description
HP 15-DY2089MS in Unveiling Performance and Value
Are you in the UAE and in search of a reliable laptop that combines performance and affordability? Look no further than the HP 15-DY2089MS. This laptop model offers a range of features that make it a compelling choice for various computing needs.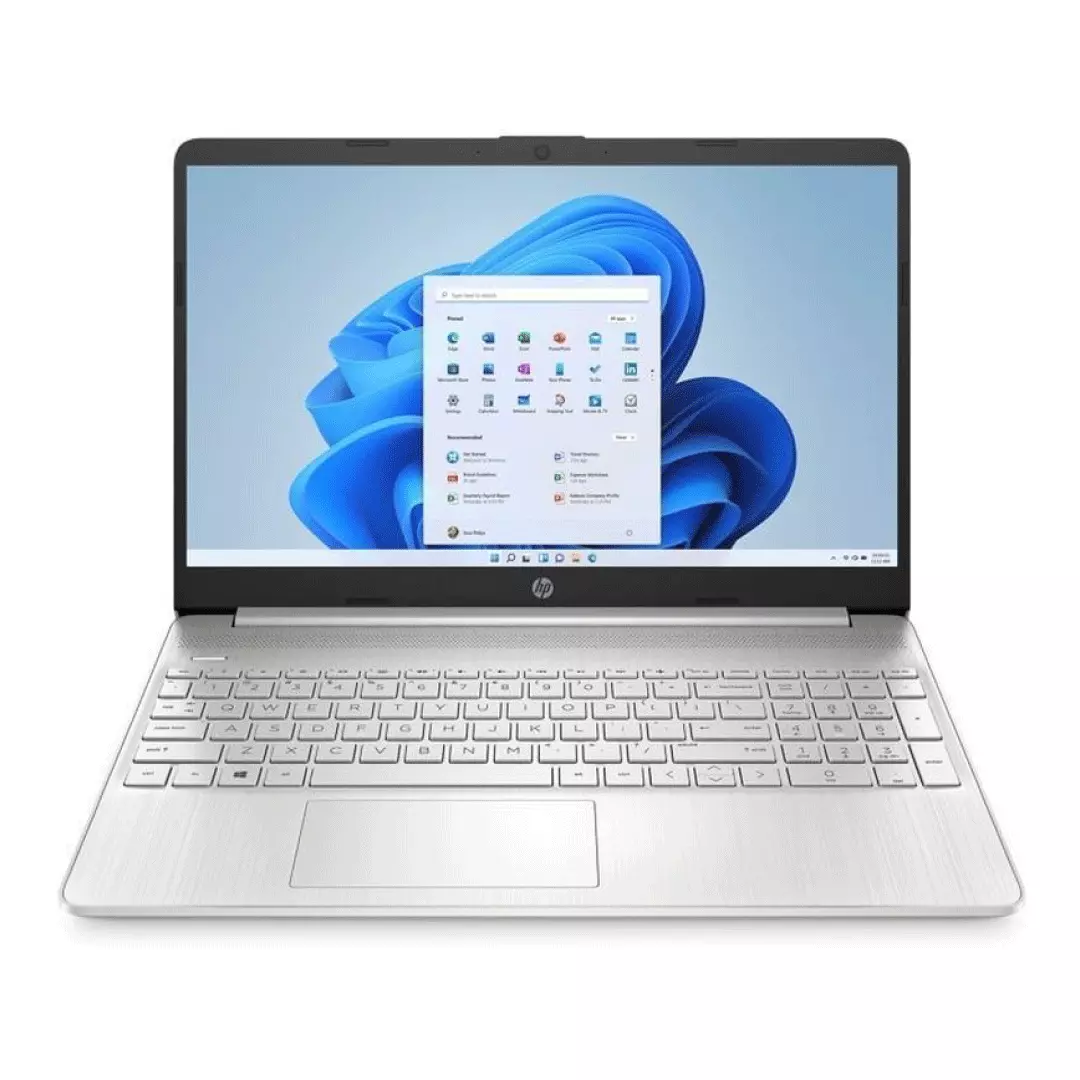 HP 15-DY2089MS Price in Budget-Friendly Computing
Discover the perfect balance between performance and cost with the HP 15-DY2089MS laptop. This model is tailored to provide you with an exceptional computing experience without straining your budget, making it an ideal choice for students, professionals, and anyone seeking value.
Buy HP 15-DY2089MS Online Convenience at Your Fingertips
Embrace the convenience of online shopping and purchase the HP 15-DY2089MS laptop from trusted retailers in the UAE. Experience a hassle-free shopping process and have this versatile laptop delivered straight to your doorstep.
HP Laptop 15-DY2089MS Specifications: Power and Precision
Explore the impressive specifications of the HP 15-DY2089MS laptop, including Intel Core i7 high-performance processors, 12GB RAM, and 256GB spacious storage options. Whether you're multitasking, creating content, or enjoying entertainment, this laptop is equipped to handle it all.
HP Laptop 15-DY2089MS Reviews: User Insights
Gain insights into real user experiences with the HP 15-DY2089MS laptop in the UAE. Positive reviews from satisfied users highlight its performance, features, and overall value. Join the ranks of happy customers who have found a reliable companion for their computing needs.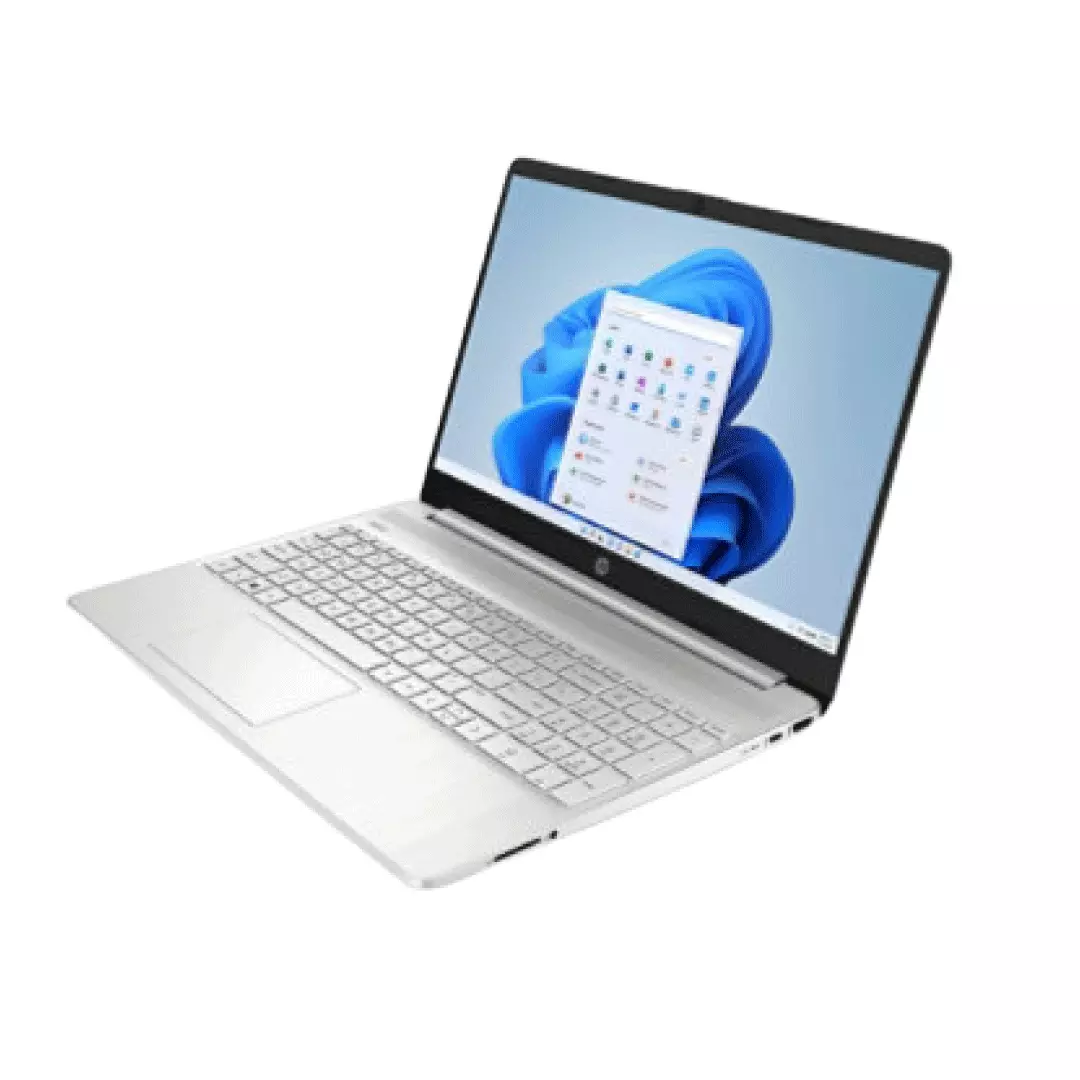 Best Budget Laptops HP 15-DY2089MS Leading the Pack
When it comes to the best budget laptops available in the UAE, the HP 15-DY2089MS stands out as a frontrunner. Its combination of affordability and performance makes it a popular choice among budget-conscious users.
HP 15-DY2089MS Features: Enhancing Your Computing Experience
Discover the array of features that the HP 15-DY2089MS brings to the table. From powerful processors to innovative connectivity options, this laptop is designed to enhance your productivity and entertainment capabilities.
HP Laptop 15-DY2089MS Performance: Seamlessly Efficient
Experience seamless multitasking and smooth performance with the HP 15-DY2089MS laptop. Whether you're running applications, streaming media, or handling complex tasks, this laptop's performance ensures you stay productive and engaged.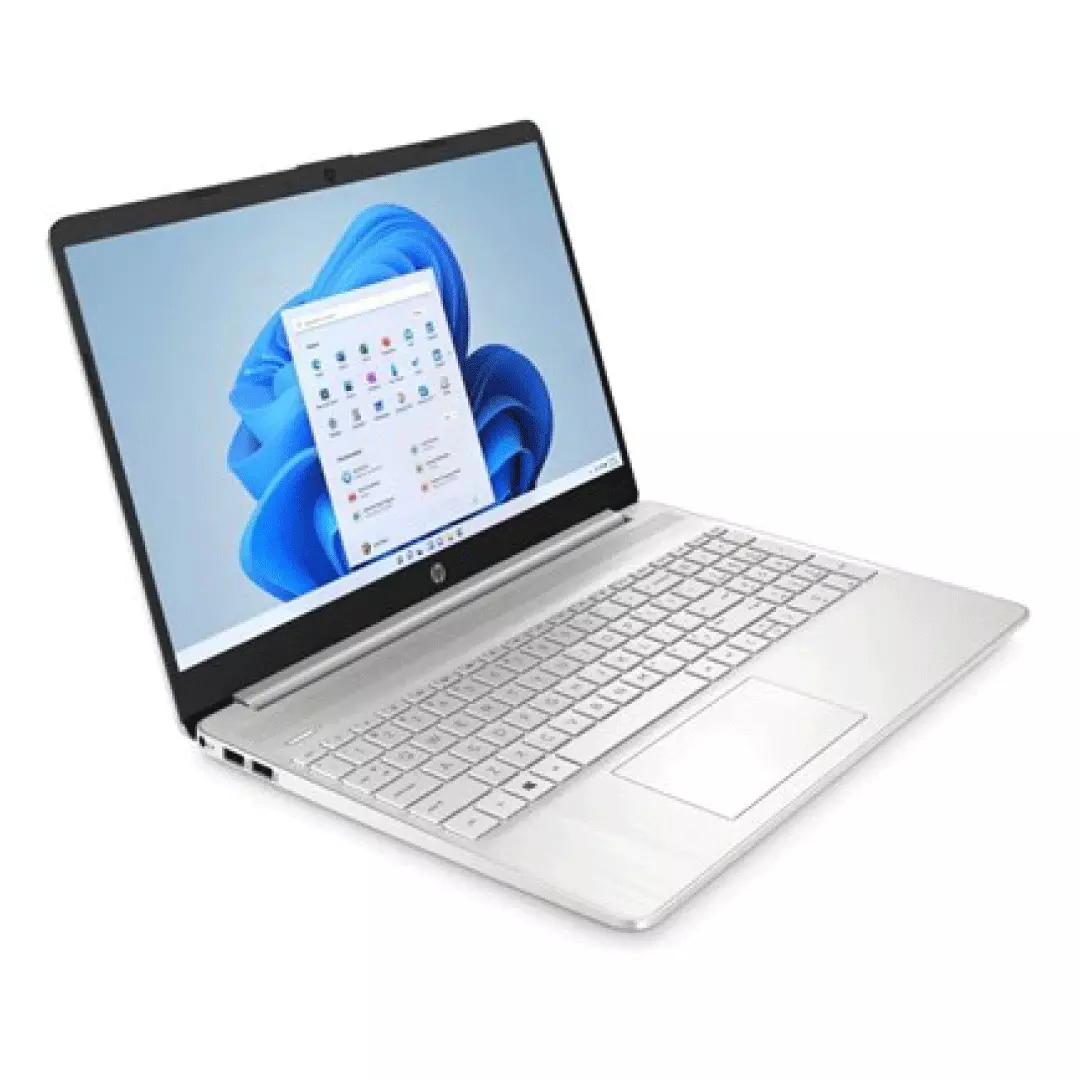 HP 15-DY2089MS Availability Easy Access to Excellence
Explore the accessibility of the HP 15-DY2089MS laptop in the UAE. Check with local retailers and online stores to discover how readily available this laptop model is, ensuring you can get your hands on it when you need it.
Affordable Laptops Value Without Compromise
Join the ranks of those who enjoy affordability without sacrificing performance. The HP 15-DY2089MS laptop offers excellent value for users in the UAE who demand quality computing experiences without breaking the bank.
HP 15-DY2089MS Touchscreen Laptop: Intuitive Interaction
Engage with your digital world in a more intuitive way with the HP 15-DY2089MS's touchscreen functionality. Navigate, create, and interact with ease, all while enjoying the clarity of the laptop's HD display.
HP 15-DY2089MS Battery Life: Power for Your On-the-Go Lifestyle
Experience extended battery life with the HP 15-DY2089MS, ensuring that you stay connected and productive even when you're away from power outlets. Enjoy the freedom to work, play, and create without interruptions.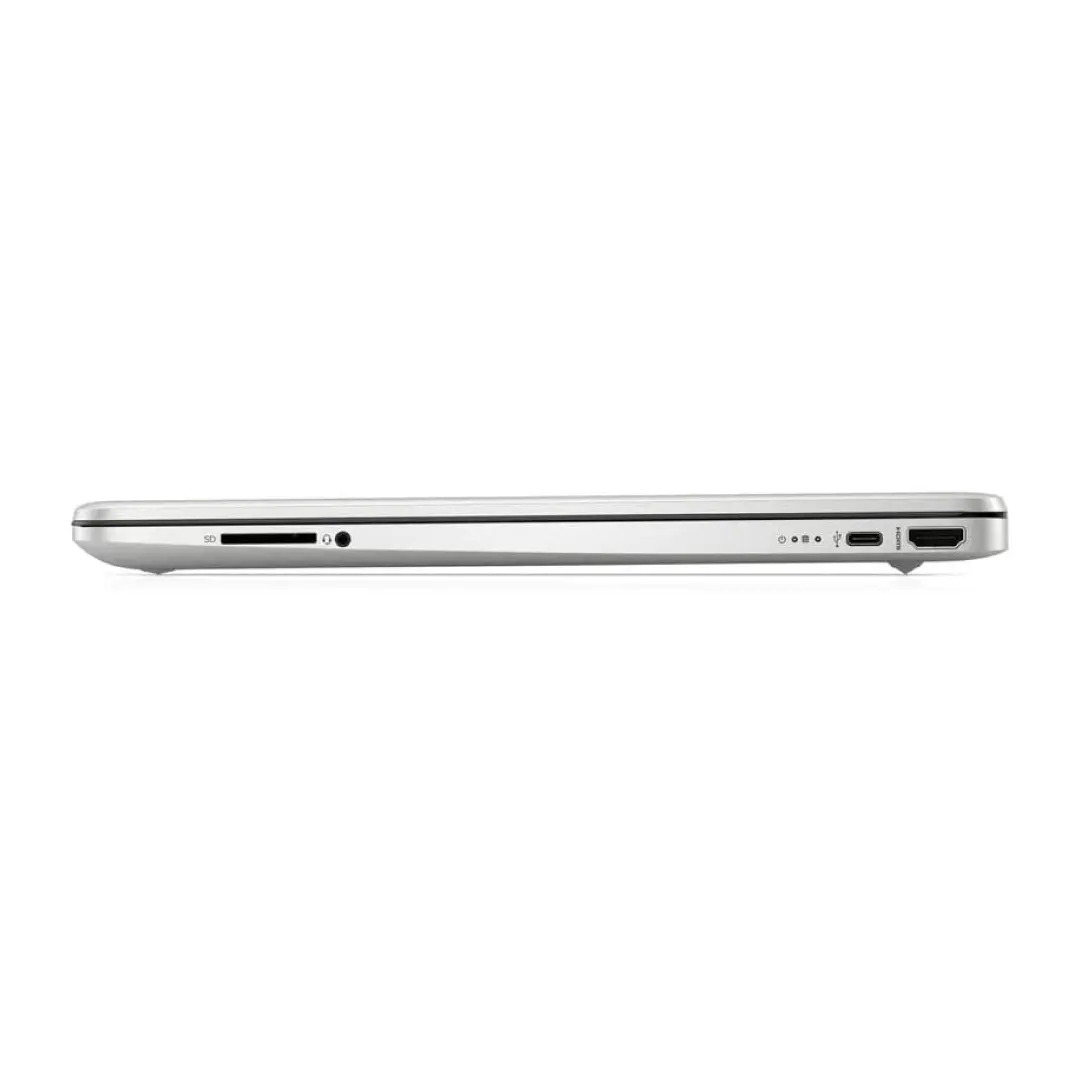 HP Laptop Deals Savings and Performance Combined
Stay updated with exclusive HP laptop deals in the UAE. With special offers and discounts, you can experience the power and versatility of the HP 15-DY2089MS laptop while staying within your budget.
HP 15-DY2089MS vs Other Models: Making an Informed Choice
Compare the HP 15-DY2089MS with other laptop models to make an informed decision. Analyze specifications, features, and user reviews to ensure that this laptop aligns with your preferences and requirements.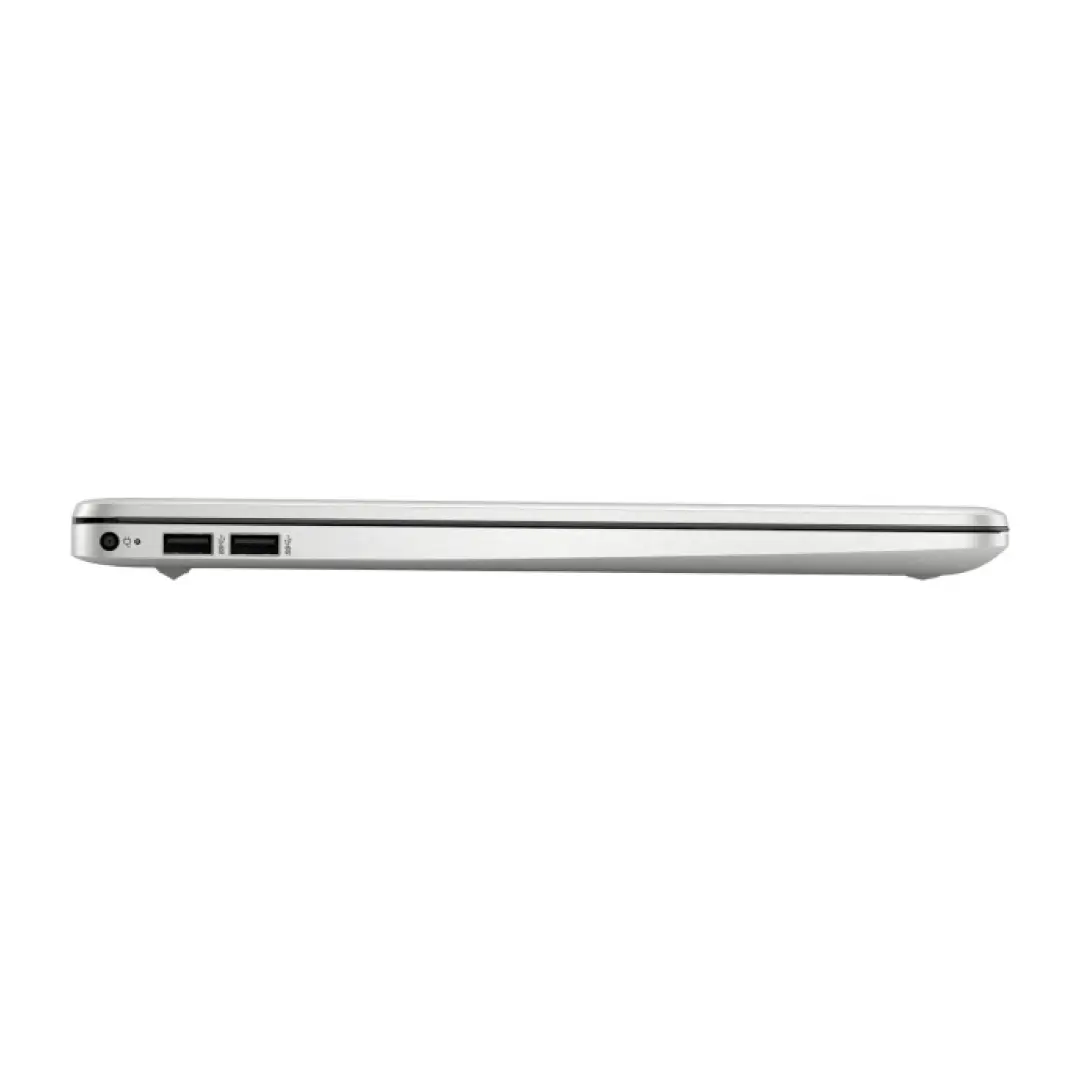 Slim Laptops for Students The Ultimate Companion
The HP 15-DY2089MS is a slim and lightweight laptop that's perfect for students in the UAE. Its portability, performance, and affordability make it an ideal companion for academic pursuits and beyond.
HP 15-DY2089MS HD Display: Vibrant Visuals
Immerse yourself in vibrant visuals with the HD display of the HP 15-DY2089MS laptop. Whether you're watching movies, browsing the web, or working on creative projects, the display quality will leave you impressed.
Shipping
We take pride in providing exceptional customer service and a punctual delivery service. All orders received same day are processed same day or next day. We deliver within 1-2 working days in all Emirates in the UAE and within 2-3 working days to the Sultanate of Oman.
We provide free shipping - United Arab Emirate (UAE)
Duration: 1-2 days
Purchases above 750.00 AED - Delivery is FREE
Purchases below 750.00 AED - Delivery is 25.00 AED
The Sultanate of Oman:
Duration: 2-3 days
100.00 AED delivery charges applies.
Once the order is dispatched, the customer will get a notification and tracking number from one of our logistics partner companies:
NB: Tracking Number(s) are only provided if delivery takes at least 8 days.
Return Policy
You have 6 days hassle free return from the date of purchase and also the below terms and condition apply.
Any item(s) purchased will not be eligible for return or exchange after 6 days from the date of purchase.
Those faulty units will be considered as a service after sales terms and we will generate a service warranty tag for the same units.
Replacement or exchange will only be applicable by the vendor policy.
Shipping charges of 50.00AED is applicable on any return units per shipment.
If the customer paid via the payment gateway (online) a charges of 2.5% on the total order is applicable.