Description
HP 15-FQ5000NIA specifications
Provide a comprehensive breakdown of the technical specifications of the HP 15-FQ5000NIA. This should include details about the processor (e.g., Intel or AMD), RAM capacity, storage options (e.g., SSD or HDD), screen size and resolution, graphics card, ports, and any other relevant hardware features. These details will help potential buyers understand the laptop's capabilities.
HP 15-FQ5000NIA review
In this section, you should provide an in-depth review of the HP 15-FQ5000NIA laptop model. Discuss its design, build quality, performance, display, keyboard, and touchpad. Evaluate its specifications, such as the processor, RAM, storage, graphics, and any unique features it offers. Share your insights and opinions on how well it meets the needs of users in the UAE, including its pros and cons.
Buy HP 15-FQ5000NIA online
Guide readers on where and how to purchase the HP 15-FQ5000NIA online in the UAE. Mention reputable online retailers, official HP stores, and e-commerce platforms that offer this laptop. Provide tips for a secure online shopping experience, including payment options and delivery methods.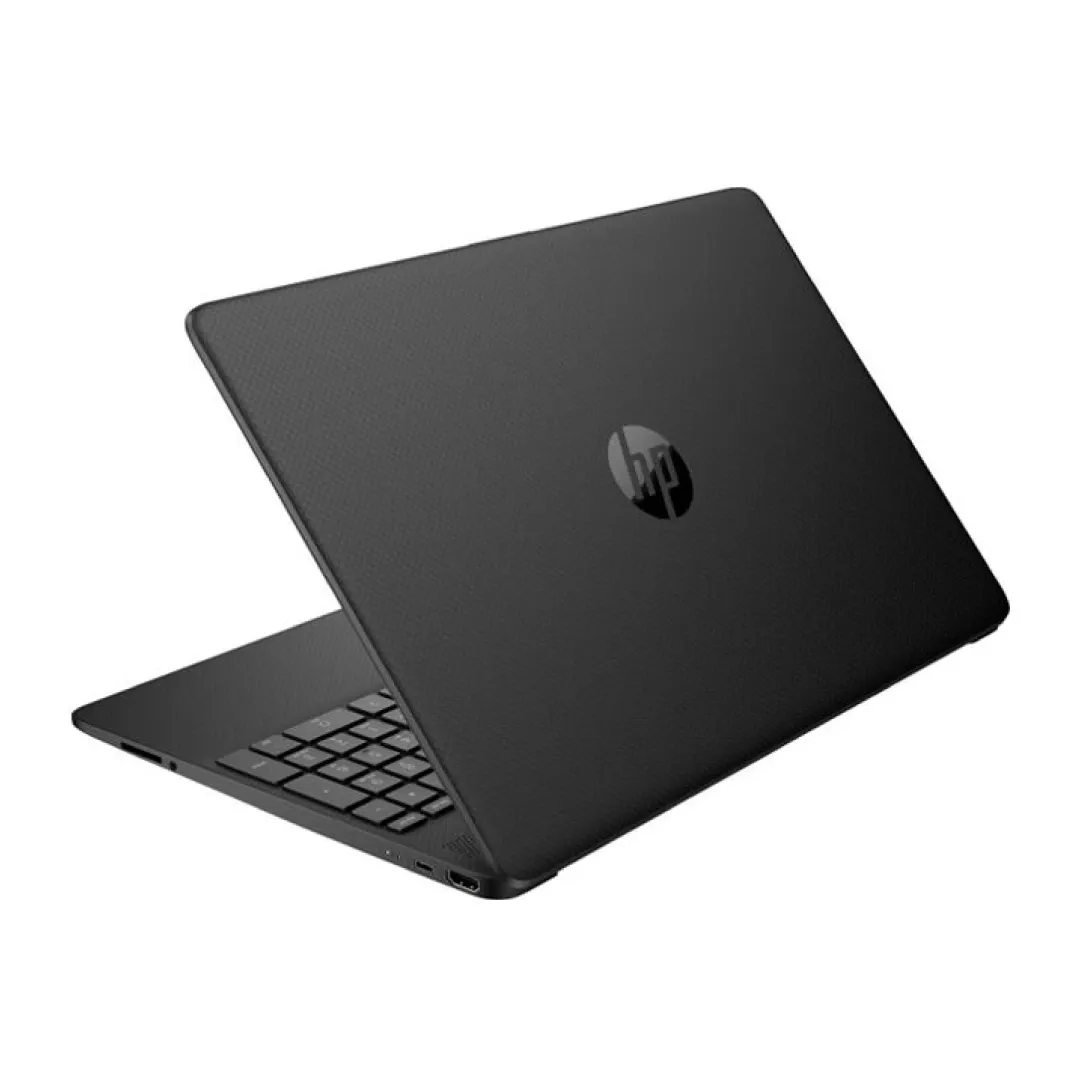 HP laptop deals
Share information about ongoing deals, discounts, and promotions on HP laptops in the UAE. Mention specific offers and highlight any seasonal or holiday sales events where consumers can save money when purchasing an HP laptop, including the 15-FQ5000NIA.
HP 15-FQ5000NIA price
Focus on the pricing of the HP 15-FQ5000NIA specifically in Dubai, one of the major cities in the UAE. Discuss how the laptop's price might vary in different neighborhoods or shopping districts within Dubai. Mention any exclusive deals or bundles available in this city.
HP laptop store
Provide information about HP laptop stores and authorized retailers in Abu Dhabi, the capital of the UAE. Mention their locations, operating hours, and any special services they offer, such as product demonstrations or technical support for HP laptops.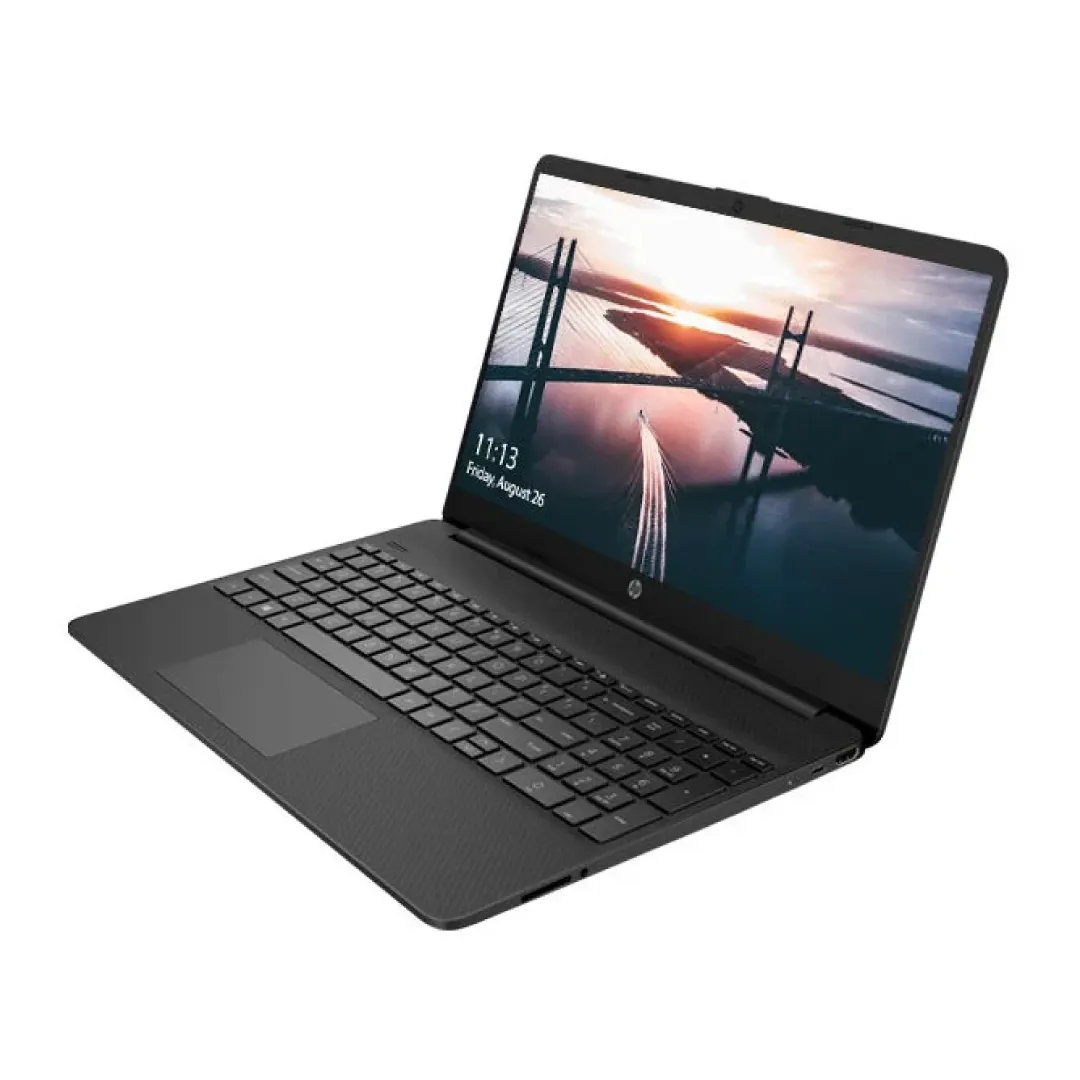 HP 15-FQ5000NIA battery life
Discuss the battery life of the HP 15-FQ5000NIA, including its endurance under different usage scenarios. Share tips on maximizing battery life and detail any power-saving features the laptop offers. Emphasize how the laptop's battery performance meets the needs of users in the UAE, where portability is important.
HP laptop repair service
Provide information about reliable HP laptop repair services available in the UAE. Mention authorized service centers, third-party repair shops, or warranty coverage for HP laptops. Share tips on troubleshooting common laptop issues and how to contact support for assistance.
Affordable HP laptops
Highlight a selection of budget-friendly HP laptop options in the UAE. Mention models that offer good value for money without compromising on essential features. Discuss how these affordable options cater to budget-conscious consumers in the UAE.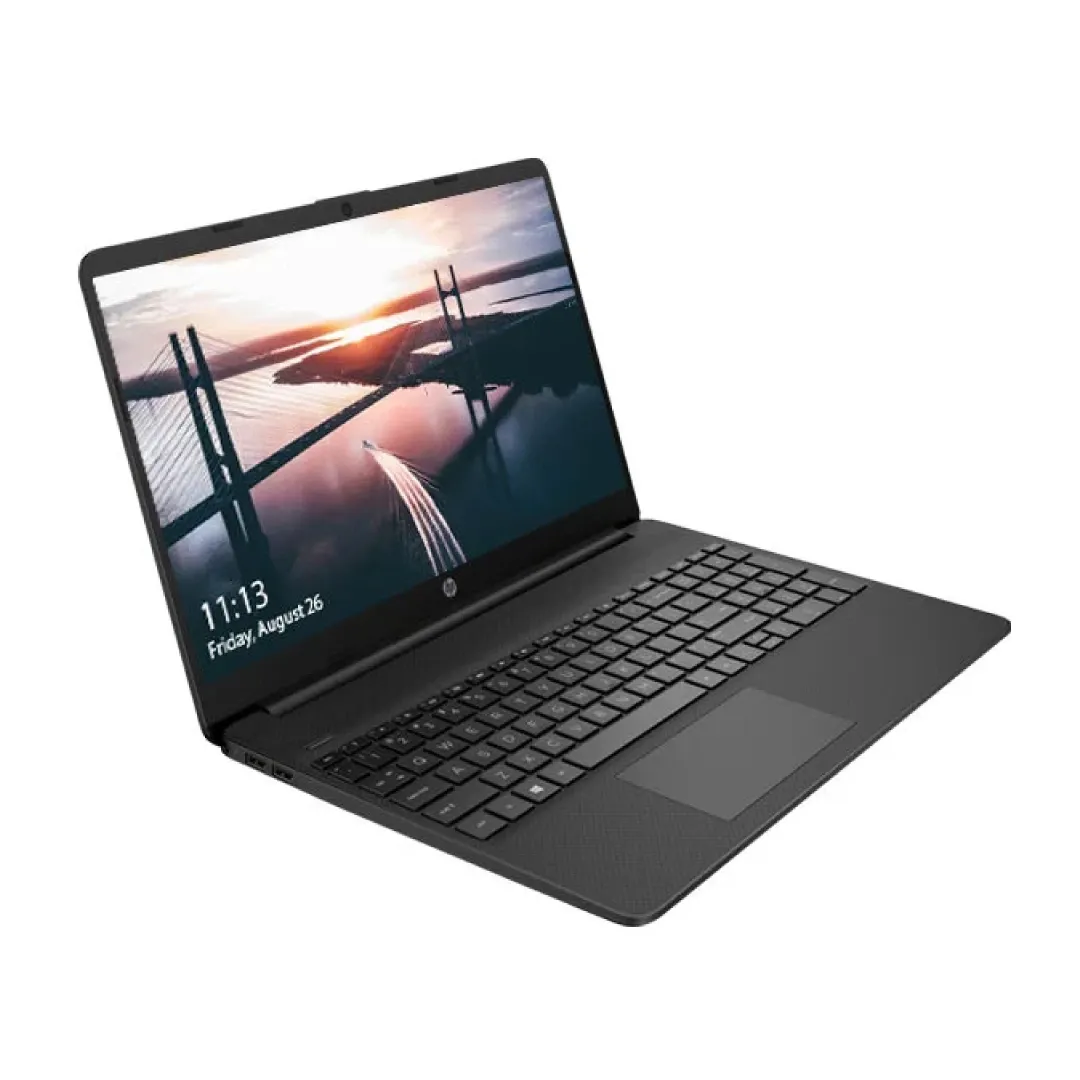 HP laptop accessories
Explore the various accessories available for HP laptops in the UAE market. Include items such as laptop bags, protective cases, external storage solutions, and peripherals like mice and keyboards. Explain how these accessories can enhance the functionality and convenience of HP laptops.
HP 15-FQ5000NIA availability
Focus on the availability of the HP 15-FQ5000NIA in Sharjah, one of the emirates in the UAE. Mention specific retail outlets, online stores, or authorized dealers where consumers in Sharjah can purchase this laptop. Provide information on local availability and any special promotions or discounts in the Sharjah area.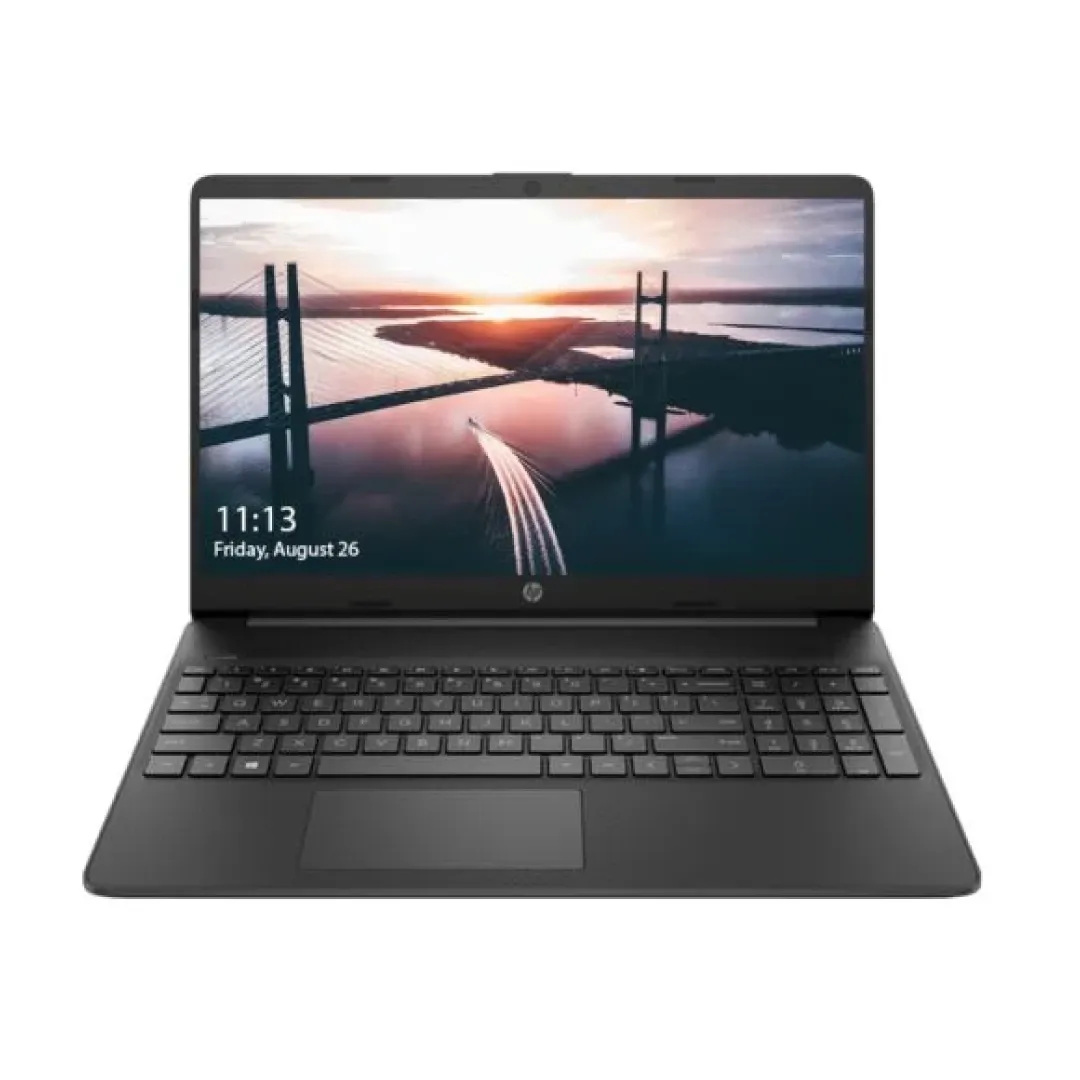 Shipping
We take pride in providing exceptional customer service and a punctual delivery service. All orders received same day are processed same day or next day. We deliver within 1-2 working days in all Emirates in the UAE and within 2-3 working days to the Sultanate of Oman.
We provide free shipping - United Arab Emirate (UAE)
Duration: 1-2 days
Purchases above 750.00 AED - Delivery is FREE
Purchases below 750.00 AED - Delivery is 25.00 AED
The Sultanate of Oman:
Duration: 2-3 days
100.00 AED delivery charges applies.
Once the order is dispatched, the customer will get a notification and tracking number from one of our logistics partner companies:
NB: Tracking Number(s) are only provided if delivery takes at least 8 days.
Return Policy
You have 6 days hassle free return from the date of purchase and also the below terms and condition apply.
Any item(s) purchased will not be eligible for return or exchange after 6 days from the date of purchase.
Those faulty units will be considered as a service after sales terms and we will generate a service warranty tag for the same units.
Replacement or exchange will only be applicable by the vendor policy.
Shipping charges of 50.00AED is applicable on any return units per shipment.
If the customer paid via the payment gateway (online) a charges of 2.5% on the total order is applicable.