Description
HP Laptop 17T-CN200
Let's start by exploring the HP 17T-CN200 itself. This laptop is a true powerhouse, boasting cutting-edge technology and a sleek design. It's perfect for various use cases, from work to entertainment and gaming.
HP Laptop 17T-CN200 Performance
Whether you're using it for work, gaming, or multimedia tasks, performance matters. We'll discuss how the HP 17T-CN200 handles various computing demands, ensuring it meets your expectations.
HP Laptop 17T-CN200 Specifications
The HP 17T-CN200 comes equipped with top-notch hardware, including a high-performance Intel Core i5 processor, ample 8GB RAM, and a spacious 1TB SSD. We'll provide an in-depth look at its technical specifications, helping you understand why it stands out in the market.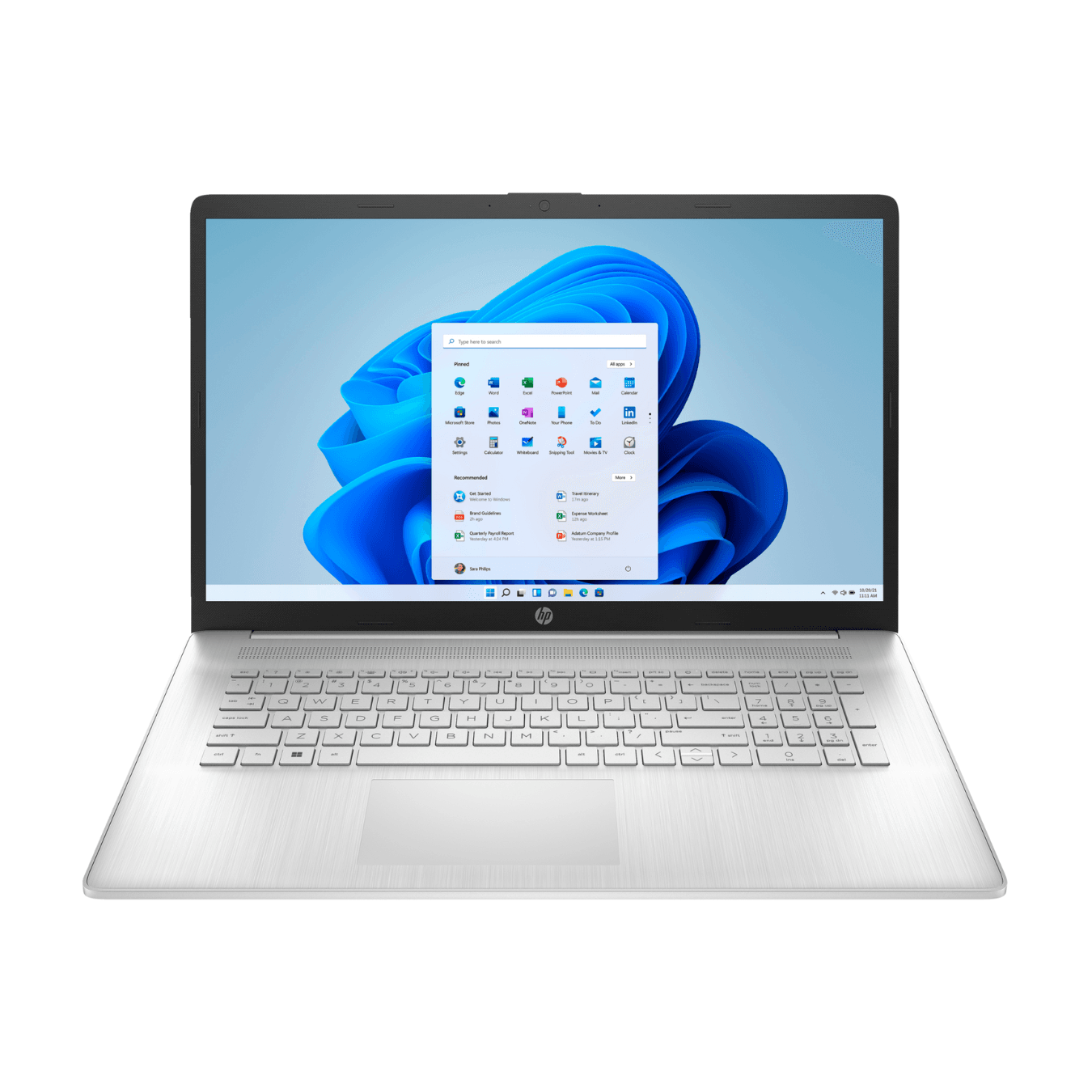 HP Laptop 17T-CN200 Price
Pricing is a crucial factor when considering a new laptop. We'll discuss the current price of the HP 17T-CN200 in the UAE, including any special deals or discounts available from retailers in the region.
Where to Buy
Discover the best places to purchase the HP 17T-CN200 in the UAE. We'll explore both online and offline stores, helping you find a convenient and reliable source for your new laptop.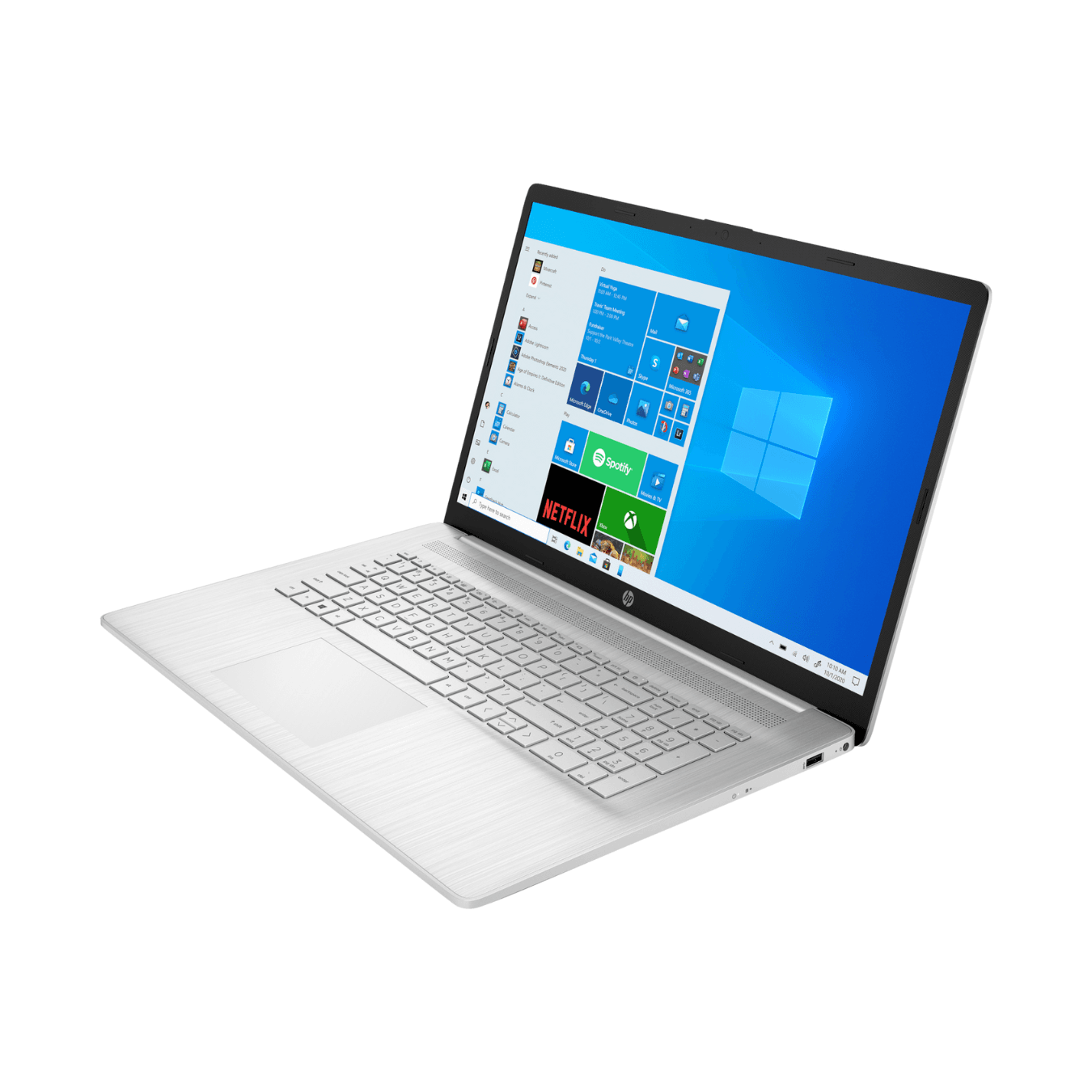 Review and Ratings
Before making a purchase, it's essential to know what others think about the HP 17T-CN200. We'll compile customer reviews and ratings, giving you insights into real user experiences with this laptop.
Features
Explore the key features that make the HP 17T-CN200 a standout choice. From its stunning display to its exceptional battery life, we'll cover everything you need to know about its capabilities.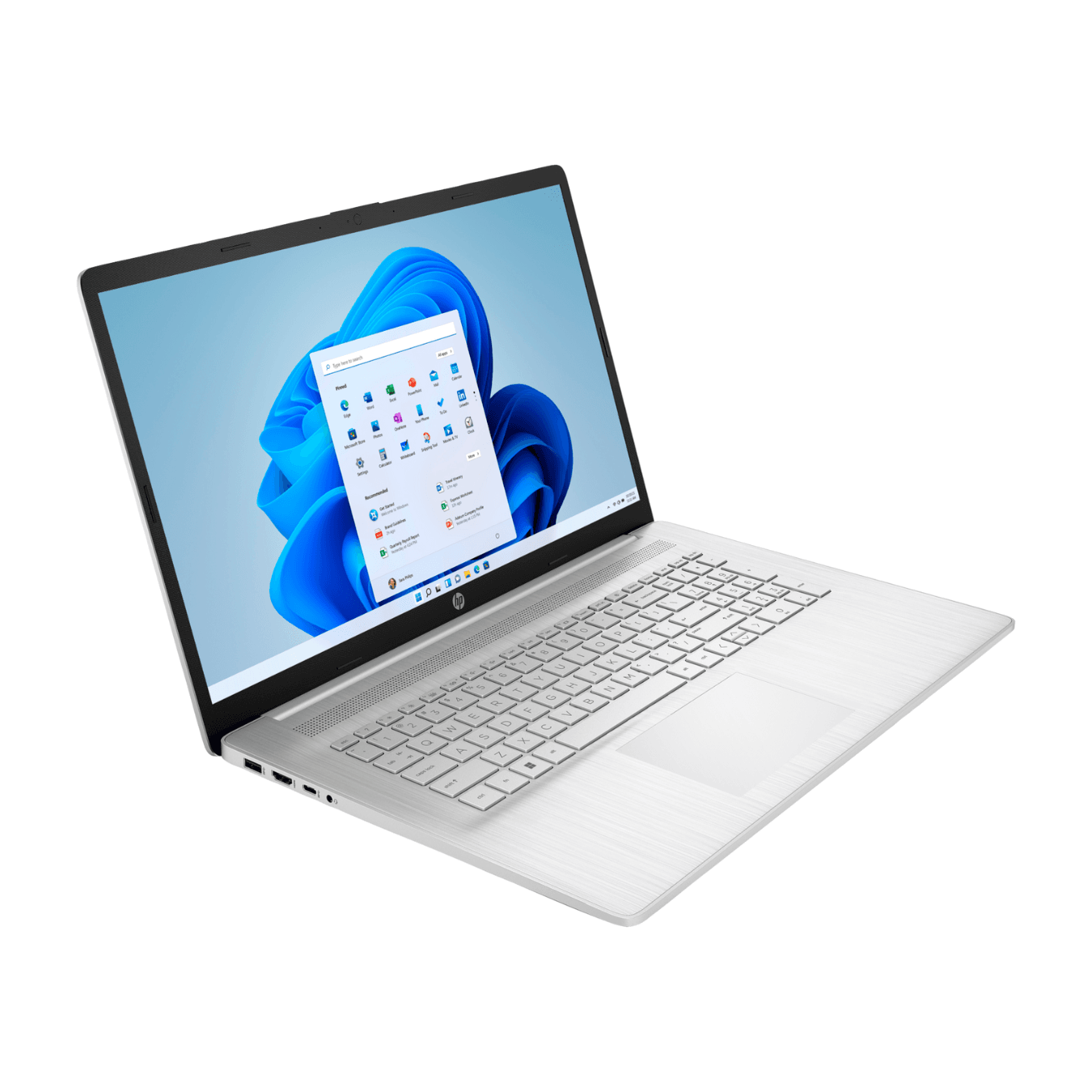 Gaming Capabilities
Gamers in the UAE will appreciate the gaming prowess of the HP 17T-CN200. We'll delve into its gaming capabilities, including frame rates, graphics quality, and compatibility with popular titles.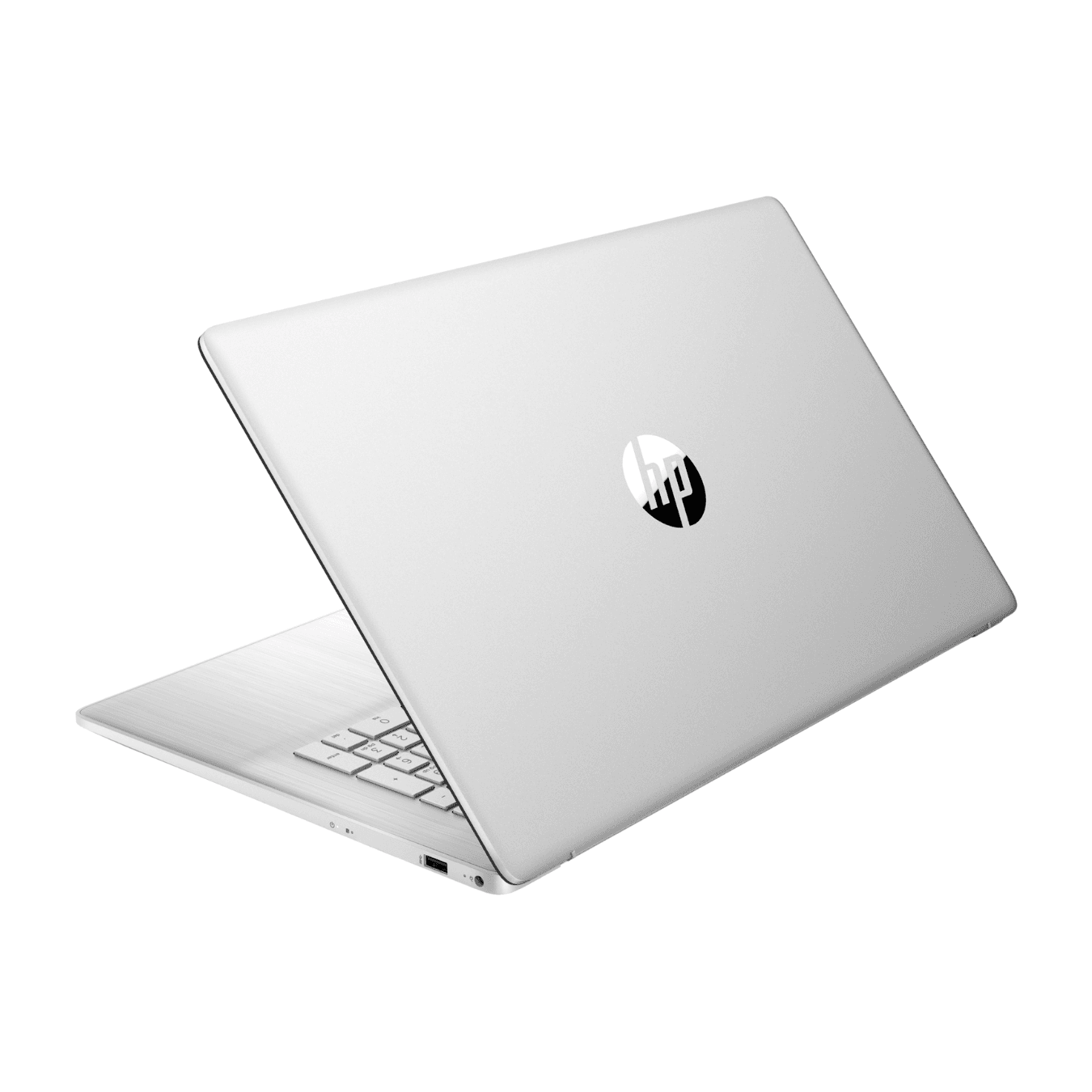 Deals and Discounts
Stay up to date with the latest deals and discounts on the HP 17T-CN200 in the UAE. We'll provide information on promotions and offers that can help you save on your purchase.
Availability
Check the current availability status of the HP 17T-CN200 in the UAE. We'll guide you on where to find it and whether it's in stock at your preferred stores.
Shipping
We take pride in providing exceptional customer service and a punctual delivery service. All orders received same day are processed same day or next day. We deliver within 1-2 working days in all Emirates in the UAE and within 2-3 working days to the Sultanate of Oman.
We provide free shipping - United Arab Emirate (UAE)
Duration: 1-2 days
Purchases above 750.00 AED - Delivery is FREE
Purchases below 750.00 AED - Delivery is 25.00 AED
The Sultanate of Oman:
Duration: 2-3 days
100.00 AED delivery charges applies.
Once the order is dispatched, the customer will get a notification and tracking number from one of our logistics partner companies:
NB: Tracking Number(s) are only provided if delivery takes at least 8 days.
Return Policy
You have 6 days hassle free return from the date of purchase and also the below terms and condition apply.
Any item(s) purchased will not be eligible for return or exchange after 6 days from the date of purchase.
Those faulty units will be considered as a service after sales terms and we will generate a service warranty tag for the same units.
Replacement or exchange will only be applicable by the vendor policy.
Shipping charges of 50.00AED is applicable on any return units per shipment.
If the customer paid via the payment gateway (online) a charges of 2.5% on the total order is applicable.