Description
HP All-In-One 22 205 G4
The HP All-In-One 22 205 G4 is a feature-packed computer that combines a monitor and a central processing unit into a single unit. With its sleek design and powerful performance, this all-in-one computer is perfect for both home and office use. Whether you need it for work, entertainment, or creative tasks, the HP All-In-One 22 205 G4 offers a convenient and space-saving solution.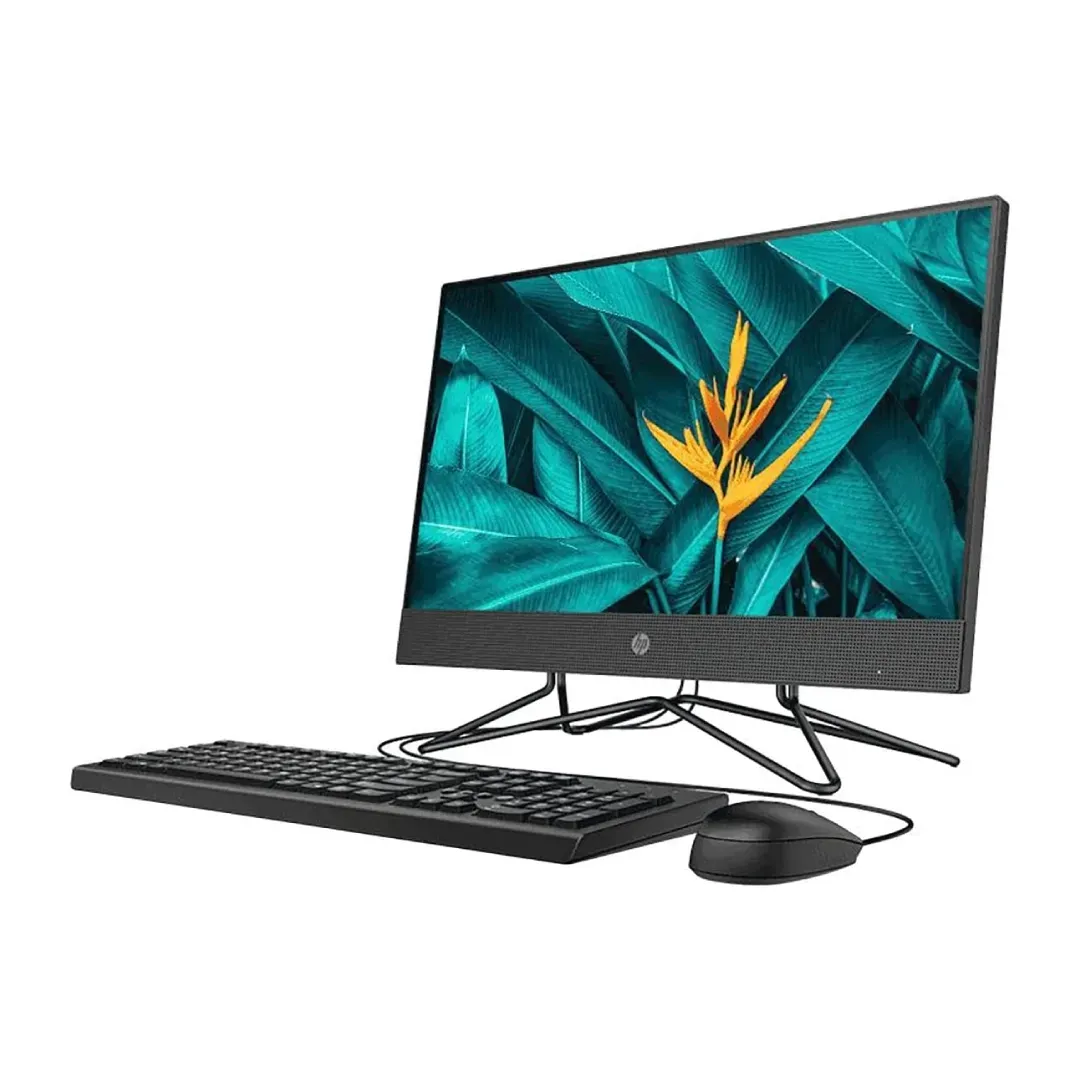 HP All-In-One 22 205 G4 Specifications
The specifications of the HP All-In-One 22 205 G4 are designed to provide a seamless computing experience. This all-in-one computer features a 21.5" display with 1920 x 1080, delivering crisp and vibrant visuals. Under the hood, it is powered by an AMD Athlon 3050U processor and 4GB of RAM, ensuring smooth multitasking and efficient performance. It also comes with ample storage space, with 1TB HDD of storage, allowing you to store all your files, documents, and multimedia content.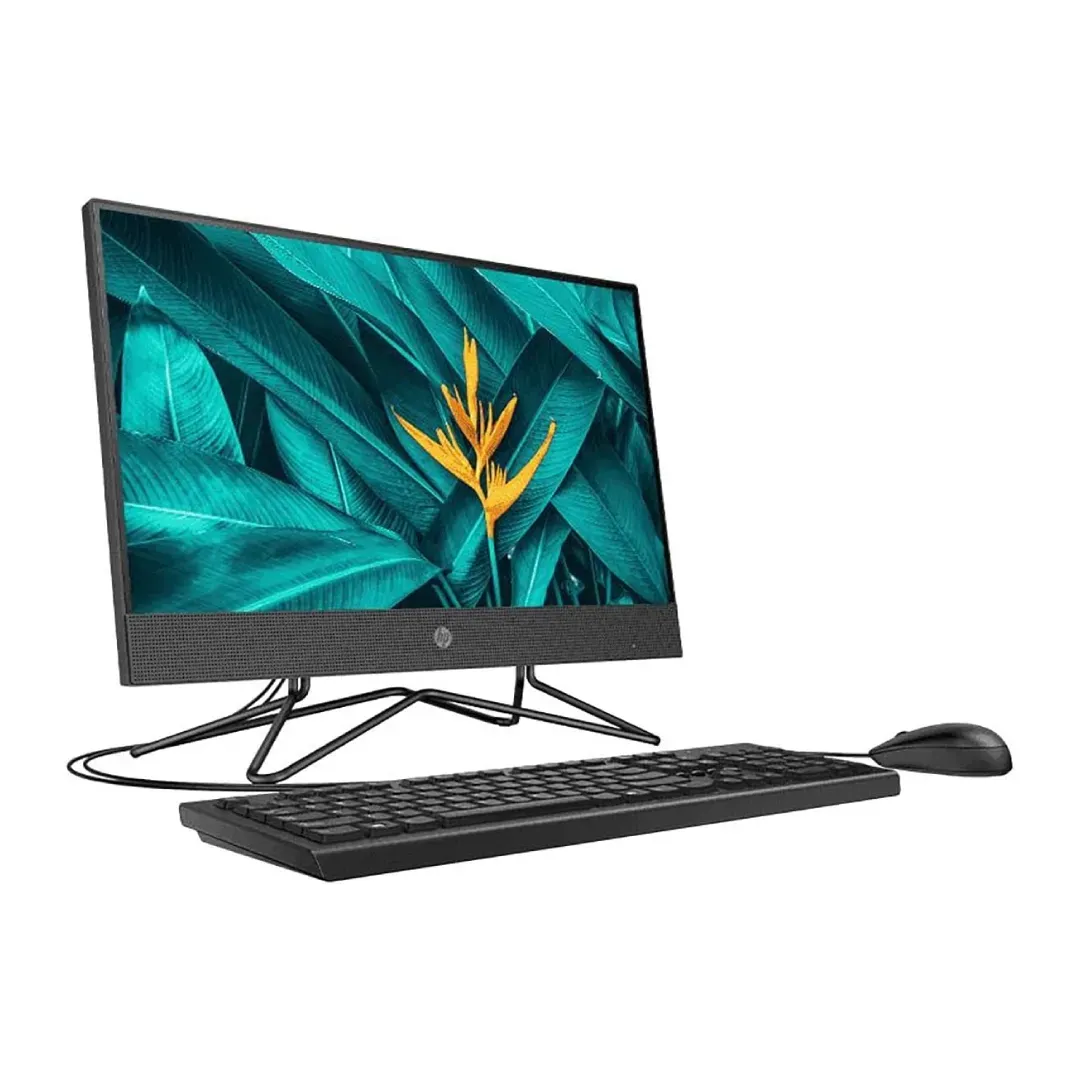 HP All-In-One 22 205 G4 Features
The HP All-In-One 22 205 G4 is packed with a range of features that enhance productivity and entertainment. Some notable features include Black Wired Keyboard And Mouse, Bluetooth, Wi-Fi. These features make the HP All-In-One 22 205 G4 a versatile device that can handle a variety of tasks, from video conferencing and content creation to gaming and multimedia playback.
HP All-In-One 22 205 G4
For customers in the UAE, the HP All-In-One 22 205 G4 is readily available through authorized retailers and online platforms. You can find this all-in-one computer at leading electronics stores across the UAE, including popular cities such as Dubai and Abu Dhabi. Check with local retailers or visit the official HP website to find a store near you.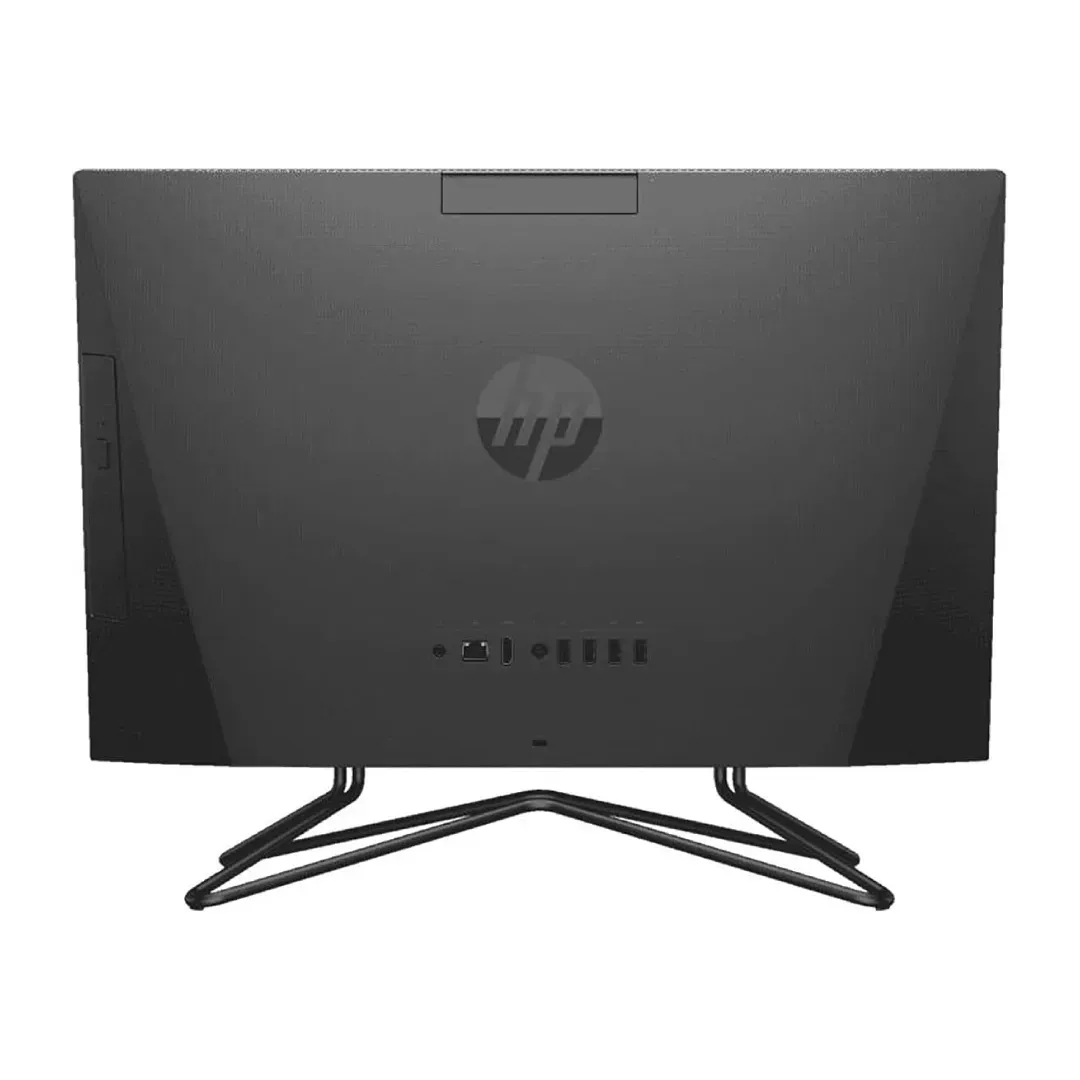 HP All-In-One 22 205 G4 Buy Online
If you prefer the convenience of online shopping, you can purchase the HP All-In-One 22 205 G4 online in the UAE. Many reputable e-commerce platforms offer this all-in-one computer, allowing you to compare prices, read customer reviews, and make a secure purchase from the comfort of your home. Just ensure that you choose a trusted seller and consider factors such as warranty, delivery options, and return policies.
HP All-In-One 22 205 G4 Availability
The availability of theHP All-In-One 22 205 G4 in the UAE is generally good, as it is a popular model offered by HP. However, availability may vary depending on factors such as demand, stock levels, and specific retailers. It's recommended to check with authorized HP retailers, electronics stores, and online platforms to ensure the product is currently in stock and available for purchase.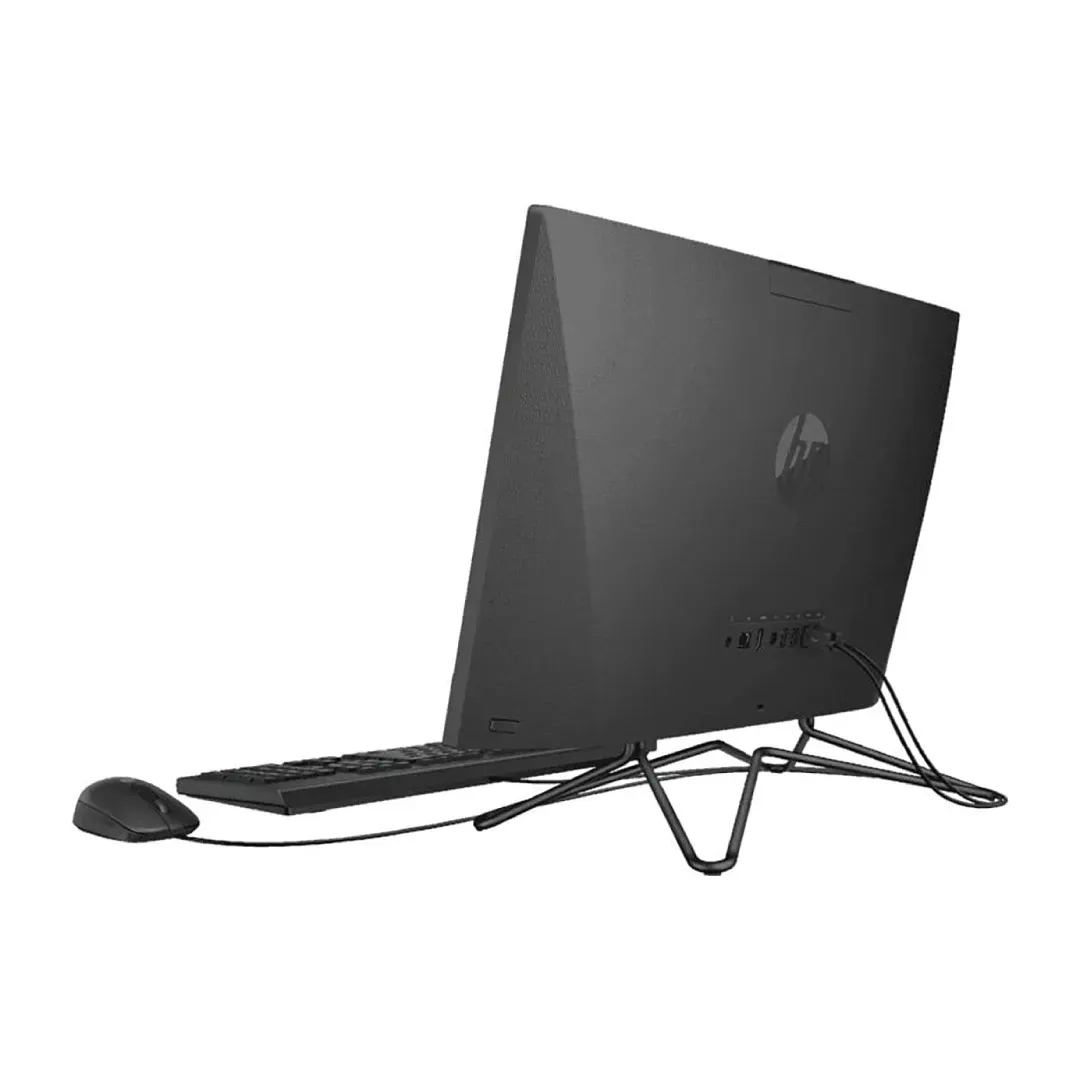 HP All-In-One 22 205 G4
In Dubai, you can find the HP All-In-One 22 205 G4 at various electronics stores, computer retailers, and online platforms. The city offers a wide range of options for purchasing this all-in-one computer, including popular shopping destinations, malls, and dedicated technology markets. You can visit these locations to explore different models, compare prices, and make an informed decision based on your preferences and requirements.
HP All-In-One 22 205 G4
Abu Dhabi also provides several options for purchasing the HP All-In-One 22 205 G4. The capital city of the UAE features reputable electronics stores, computer shops, and online platforms where you can find this all-in-one computer. Whether you prefer to visit physical stores or make an online purchase, Abu Dhabi offers a convenient and reliable shopping experience for acquiring the HP All-In-One 22 205 G4.
Shipping
We take pride in providing exceptional customer service and a punctual delivery service. All orders received same day are processed same day or next day. We deliver within 1-2 working days in all Emirates in the UAE and within 2-3 working days to the Sultanate of Oman.
We provide free shipping - United Arab Emirate (UAE)
Duration: 1-2 days
Purchases above 750.00 AED - Delivery is FREE
Purchases below 750.00 AED - Delivery is 25.00 AED
The Sultanate of Oman:
Duration: 2-3 days
100.00 AED delivery charges applies.
Once the order is dispatched, the customer will get a notification and tracking number from one of our logistics partner companies:
NB: Tracking Number(s) are only provided if delivery takes at least 8 days.
Return Policy
You have 6 days hassle free return from the date of purchase and also the below terms and condition apply.
Any item(s) purchased will not be eligible for return or exchange after 6 days from the date of purchase.
Those faulty units will be considered as a service after sales terms and we will generate a service warranty tag for the same units.
Replacement or exchange will only be applicable by the vendor policy.
Shipping charges of 50.00AED is applicable on any return units per shipment.
If the customer paid via the payment gateway (online) a charges of 2.5% on the total order is applicable.