Description
HP All-in-One 24-CB1017NH
The HP All-in-One 24-CB1017NH is readily available in the UAE market, catering to the diverse needs of users in the region. Its availability ensures that individuals and businesses can easily access this advanced computing solution for their various requirements.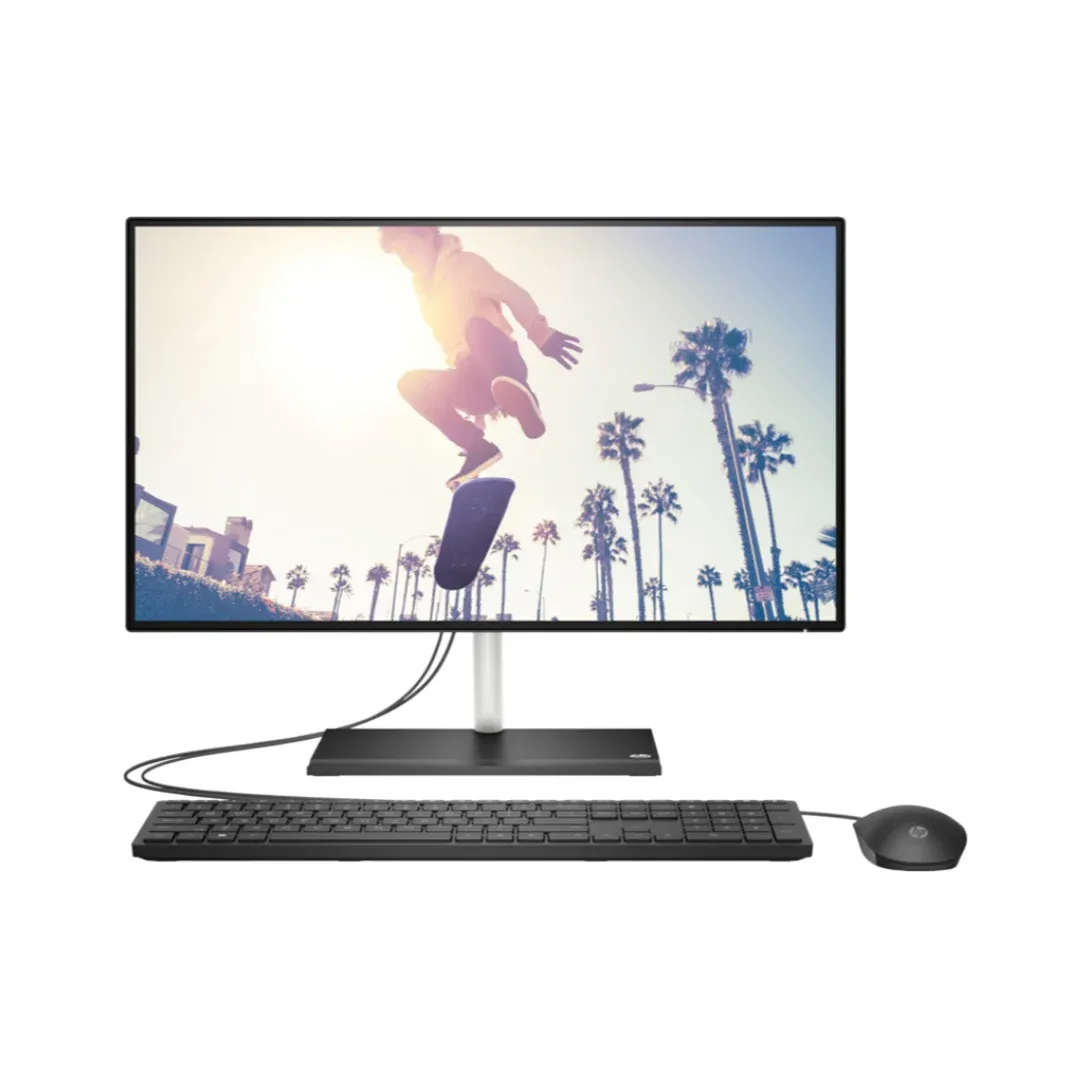 Specifications and Performance
This all-in-one PC from HP boasts impressive specifications that make it suitable for a wide range of tasks. Powered by a high-performance Intel Core i5 processor, generous 8GB RAM, and ample 512GB SSD space, the HP All-in-One 24-CB1017NH delivers exceptional processing power, allowing users to multitask, run resource-intensive applications, and handle demanding workloads with ease.
Pricing and Value for Money
Understanding the pricing and value for money is crucial when considering any technological investment. The HP All-in-One 24-CB1017NH offers an attractive price point in the UAE, making it a competitive choice in the market. Its robust performance, sleek design, and feature-rich configuration make it a valuable investment for both personal and professional use.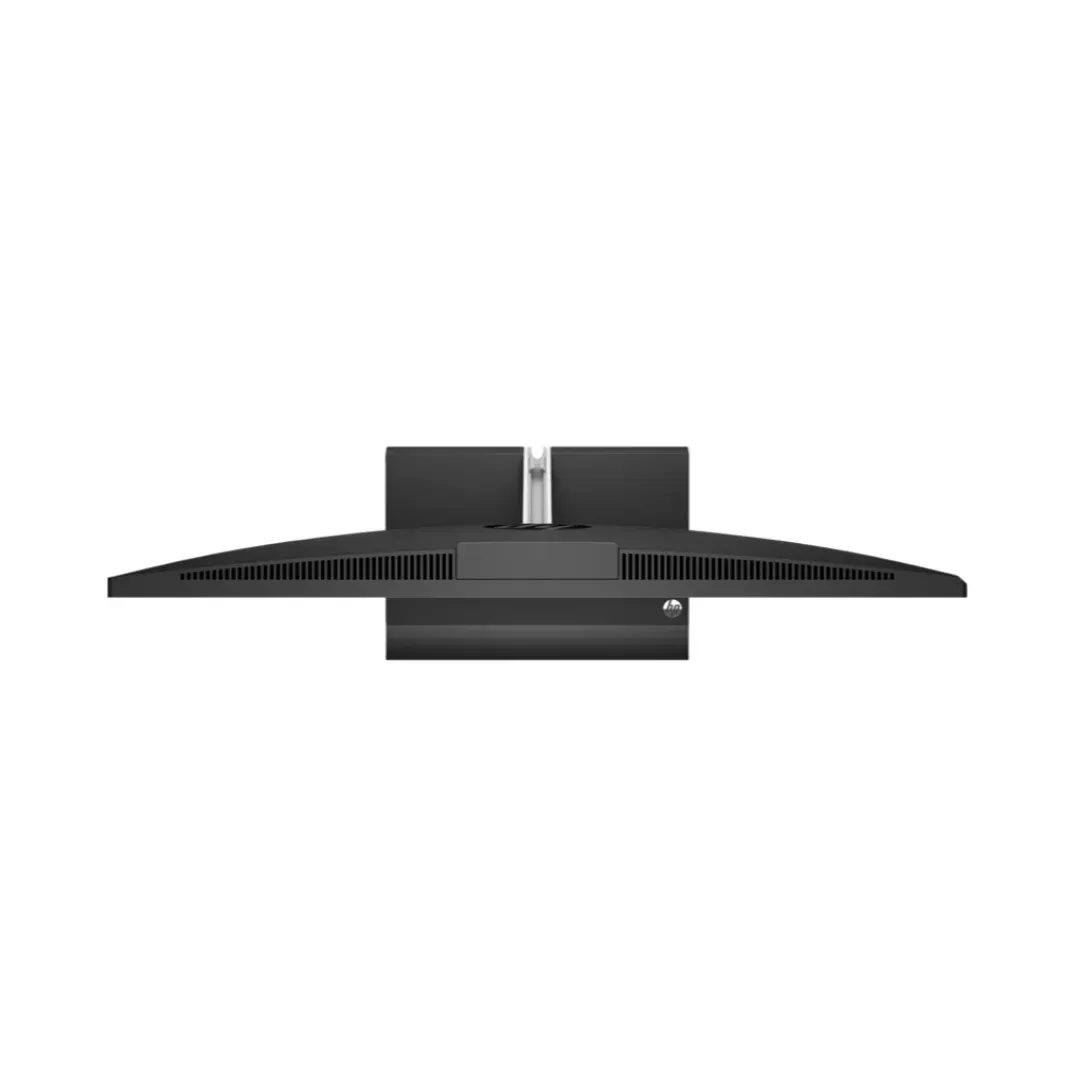 Reviews and User Feedback
To gain insight into the HP All-in-One 24-CB1017NH's performance, it is essential to explore user reviews and feedback. By analyzing the experiences shared by UAE users, you can understand the pros and cons of this desktop PC, its reliability, and overall user satisfaction. Positive reviews often highlight the system's speed, display quality, and ease of use, while negative feedback may shed light on any potential drawbacks.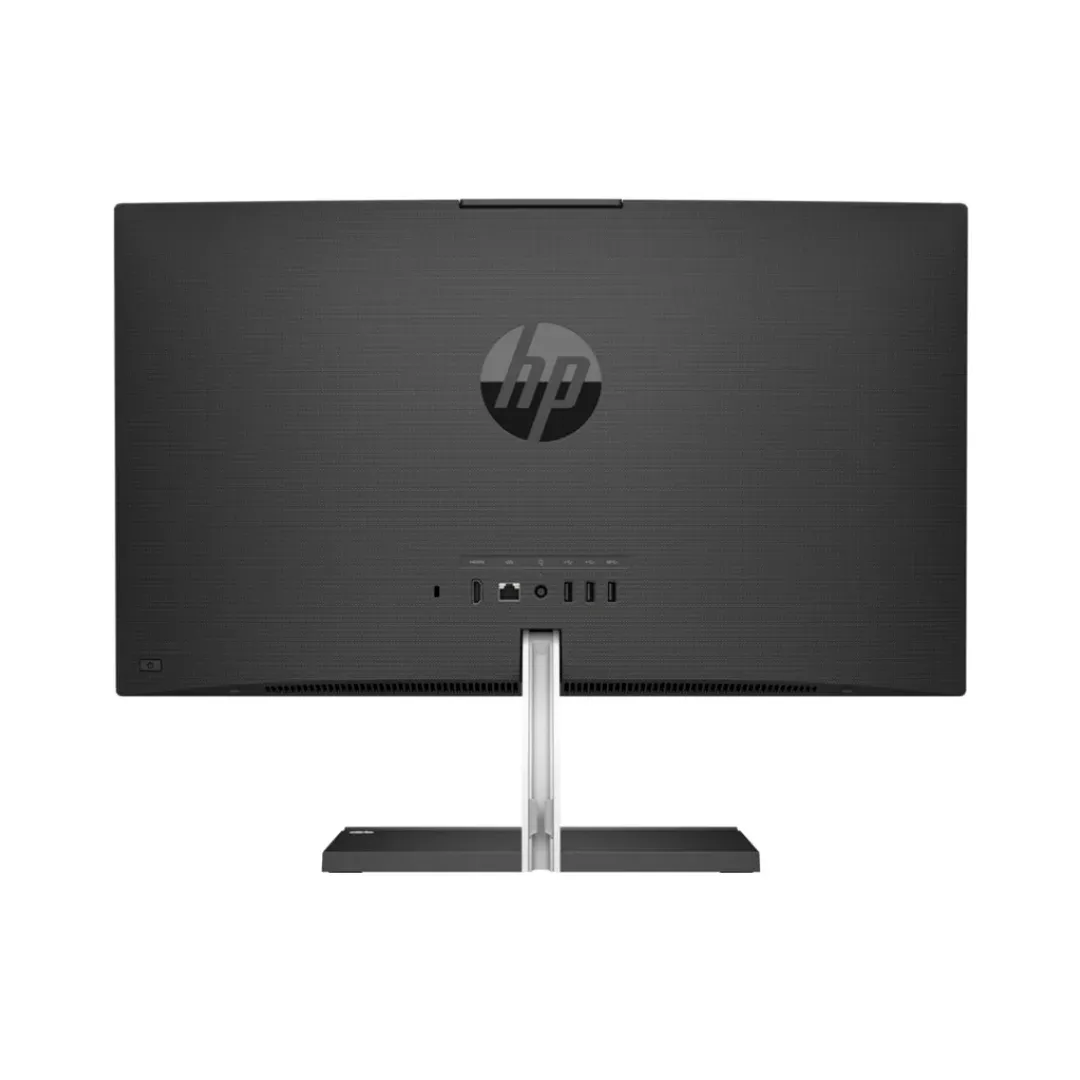 Where to Buy HP All-in-One 24-CB1017NH
When it comes to purchasing the HP All-in-One 24-CB1017NH in the UAE, several options are available. Local electronics retailers, online marketplaces, and official HP stores are popular choices for obtaining this all-in-one PC. Conducting price comparisons and checking for promotions or discounts can help you find the best deal and ensure a hassle-free purchase.
Shipping
We take pride in providing exceptional customer service and a punctual delivery service. All orders received same day are processed same day or next day. We deliver within 1-2 working days in all Emirates in the UAE and within 2-3 working days to the Sultanate of Oman.
We provide free shipping - United Arab Emirate (UAE)
Duration: 1-2 days
Purchases above 750.00 AED - Delivery is FREE
Purchases below 750.00 AED - Delivery is 25.00 AED
The Sultanate of Oman:
Duration: 2-3 days
100.00 AED delivery charges applies.
Once the order is dispatched, the customer will get a notification and tracking number from one of our logistics partner companies:
NB: Tracking Number(s) are only provided if delivery takes at least 8 days.
Return Policy
You have 6 days hassle free return from the date of purchase and also the below terms and condition apply.
Any item(s) purchased will not be eligible for return or exchange after 6 days from the date of purchase.
Those faulty units will be considered as a service after sales terms and we will generate a service warranty tag for the same units.
Replacement or exchange will only be applicable by the vendor policy.
Shipping charges of 50.00AED is applicable on any return units per shipment.
If the customer paid via the payment gateway (online) a charges of 2.5% on the total order is applicable.