Description
HP All-in-one 24-DQ1040NH Features
Explore the unique features of the HP All-in-one 24-DQ1040NH designed to enhance your computing experience. These may include a vibrant display with wide viewing angles, high-quality audio output, multiple connectivity options, built-in webcam and microphone, and an array of ports for seamless peripheral connectivity.
HP All-in-one 24-DQ1040NH Specifications
The HP All-in-one 24-DQ1040NH boasts impressive specifications tailored to meet the needs of UAE users. It typically includes a high-definition 23.8" display, a powerful intel Core i7 processor, generous 8GB RAM, and ample 1TB storage space. Check the specifications in detail to ensure it meets your specific requirements.
HP All-in-one 24-DQ1040NH Price
The HP All-in-one 24-DQ1040NH comes at an affordable price point in the UAE. To ensure you make an informed purchase, it's essential to compare prices from various retailers and online stores. This way, you can find the best deal that fits your budget.
HP All-in-one Desktop
As an all-in-one desktop, the HP 24-DQ1040NH combines the monitor and computer components into a single unit, saving space and providing a clutter-free setup. Its elegant design and compact form factor make it an excellent choice for both home and office environments in the UAE.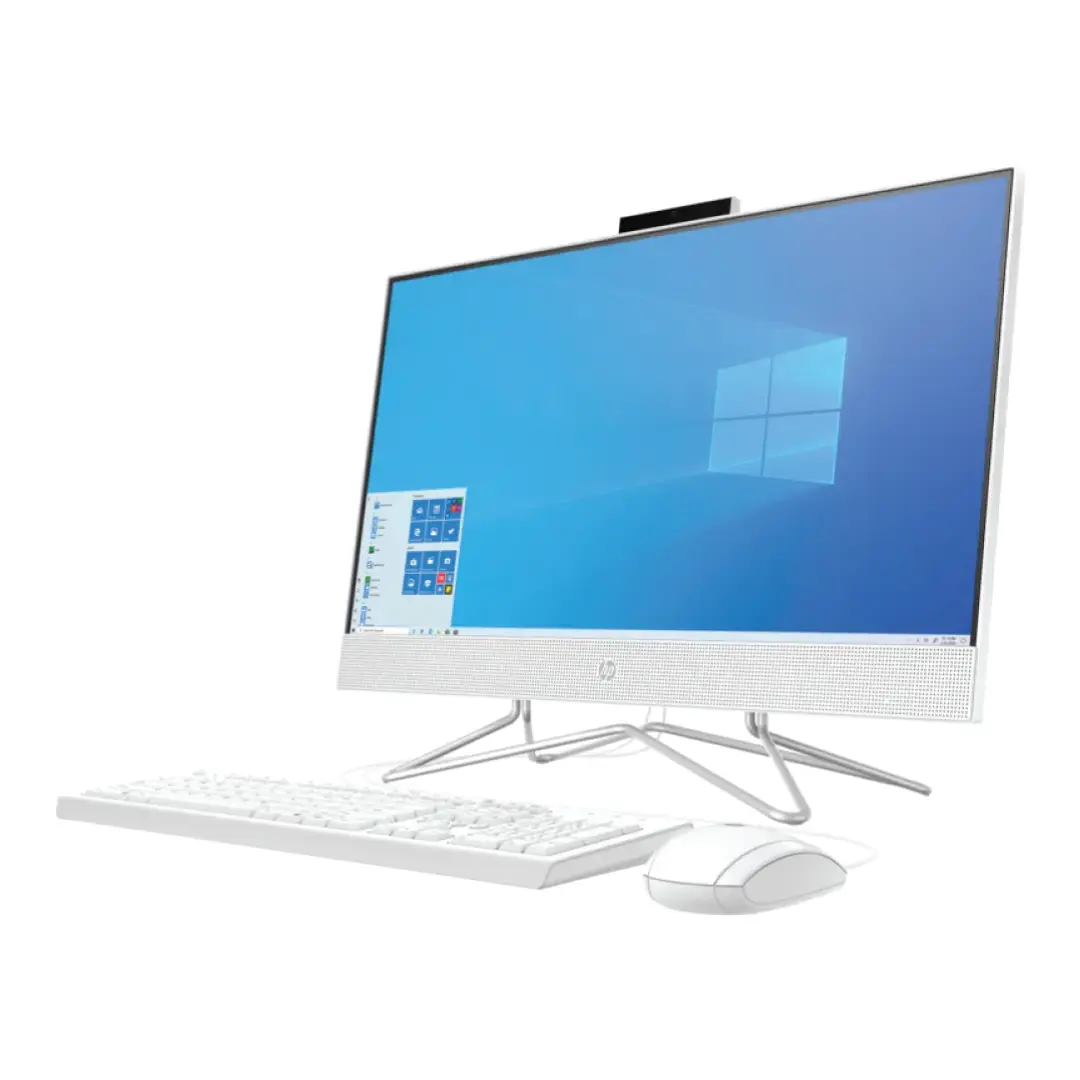 HP All-in-one PC
The HP All-in-one 24-DQ1040NH functions as a powerful PC with its advanced hardware specifications. It features a high-performance processor, ample RAM, and a spacious storage capacity. Whether you need it for everyday tasks or resource-intensive applications, this all-in-one PC can handle them with ease.
HP All-in-one Computer
Designed to meet the demands of modern users, the HP All-in-one 24-DQ1040NH offers a comprehensive computing solution. Its user-friendly interface and intuitive features make it suitable for a wide range of users in the UAE, including professionals, students, and families.
HP All-in-one 24-DQ1040NH Review
Before making a purchase, it's crucial to read reviews from UAE customers who have used the HP All-in-one 24-DQ1040NH. By gaining insights into their experiences, you can evaluate its performance, reliability, and overall user satisfaction. Look for reviews that highlight its strengths and potential drawbacks to make an informed decision.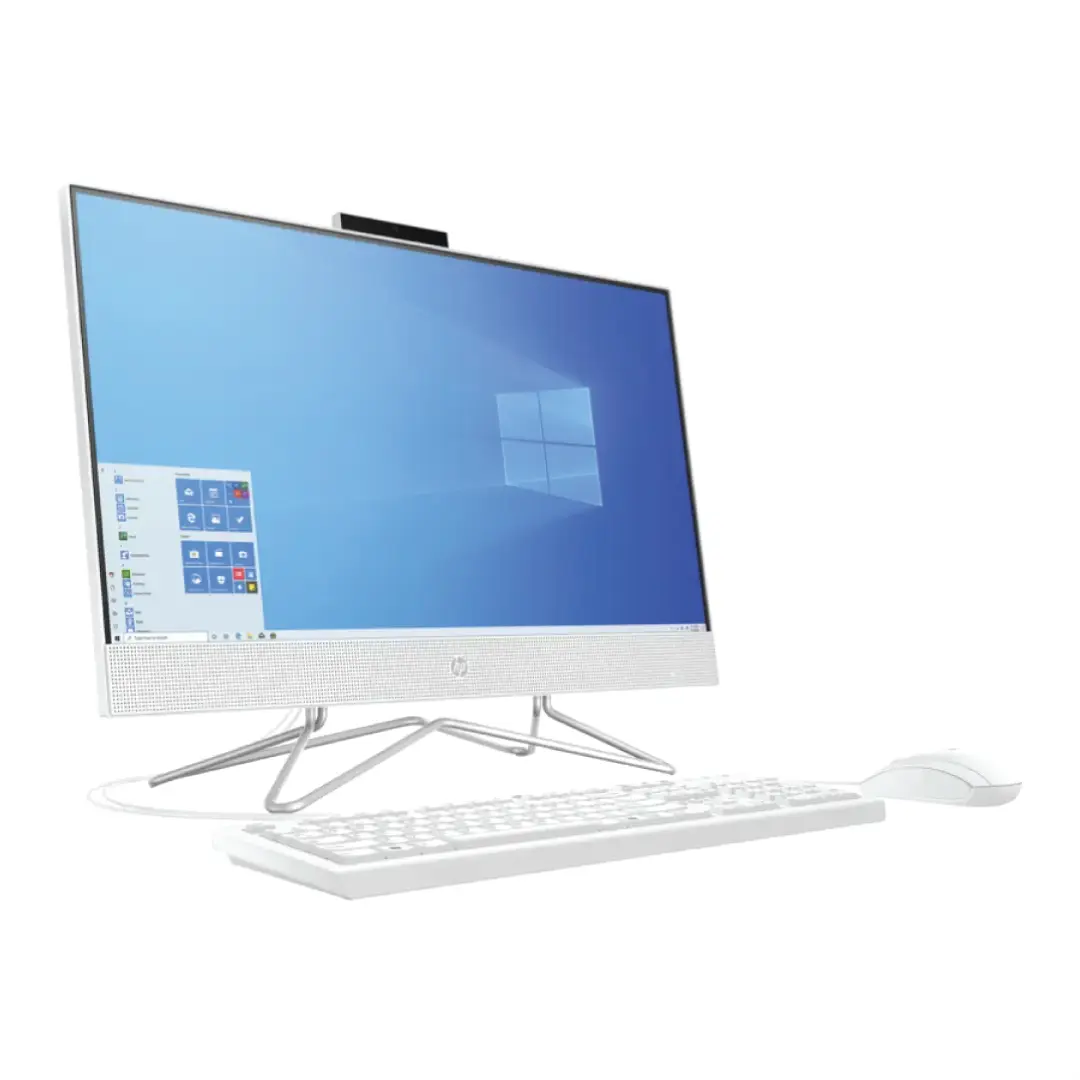 HP All-in-one 24-DQ1040NH Availability
To purchase the HP All-in-one 24-DQ1040NH, you can check its availability at authorized HP retailers, local electronics stores, or trusted online platforms in the UAE. Keep an eye out for special offers, discounts, or bundled packages that may be available from time to time.
HP All-in-one 24-DQ1040NH Deals
Finding the best deals can help you save money on your purchase. Stay updated with ongoing promotions, seasonal sales, or exclusive offers provided by retailers and online platforms in the UAE. This way, you can seize the opportunity to get the HP All-in-one 24-DQ1040NH at a discounted price or with additional benefits.
HP All-in-one 24-DQ1040NH Retailers
Discover reliable retailers in the UAE that offer the HP All-in-one 24-DQ1040NH. These may include well-known electronics stores, authorized HP resellers, and reputable online platforms. By choosing a trusted retailer, you can ensure a genuine product, warranty coverage, and reliable after-sales support.
Shipping
We take pride in providing exceptional customer service and a punctual delivery service. All orders received same day are processed same day or next day. We deliver within 1-2 working days in all Emirates in the UAE and within 2-3 working days to the Sultanate of Oman.
We provide free shipping - United Arab Emirate (UAE)
Duration: 1-2 days
Purchases above 750.00 AED - Delivery is FREE
Purchases below 750.00 AED - Delivery is 25.00 AED
The Sultanate of Oman:
Duration: 2-3 days
100.00 AED delivery charges applies.
Once the order is dispatched, the customer will get a notification and tracking number from one of our logistics partner companies:
NB: Tracking Number(s) are only provided if delivery takes at least 8 days.
Return Policy
You have 6 days hassle free return from the date of purchase and also the below terms and condition apply.
Any item(s) purchased will not be eligible for return or exchange after 6 days from the date of purchase.
Those faulty units will be considered as a service after sales terms and we will generate a service warranty tag for the same units.
Replacement or exchange will only be applicable by the vendor policy.
Shipping charges of 50.00AED is applicable on any return units per shipment.
If the customer paid via the payment gateway (online) a charges of 2.5% on the total order is applicable.