Description
HP EliteBook 2-in-1 830 G10
Find out about the availability and popularity of the HP EliteBook 2-in-1 830 G10 in major cities of the UAE, such as Dubai, Abu Dhabi, and Sharjah. This section provides insights into the device's presence in technology markets, retail outlets, and online platforms in these cities. It can help you plan your purchase and explore local options. The HP EliteBook 2-in-1 830 G10 is a versatile and high-performance laptop that offers a seamless blend of productivity and mobility. If you're interested in purchasing this laptop model and want to know more about its pricing, you've come to the right place.
When considering the price of the HP EliteBook 2-in-1 830 G10, it's important to keep in mind that this laptop falls within the premium range due to its advanced features, top-notch performance, and durable build quality. The EliteBook series is known for its business-oriented features and robust construction, making it an ideal choice for professionals who require a reliable and powerful computing device.
Additional features and specifications, such as display resolution, touch functionality, security features, and connectivity options, may also influence the price. The HP EliteBook 2-in-1 830 G10 often offers a vibrant and high-resolution 1920 x 1200 display, multi-touch capabilities, advanced security features like fingerprint readers or facial recognition, and a comprehensive range of connectivity options including USB ports, HDMI, and Wi-Fi.
HP EliteBook 2-in-1 830 G10 Buy Online
Discover the best purchasing options for the HP EliteBook 2-in-1 830 G10 in the UAE. Smababa is authorized dealers, reputable online stores, and reliable sellers with competitive prices, discounts, and warranty services. By exploring different avenues, you can make an informed decision and obtain the laptop from smababa.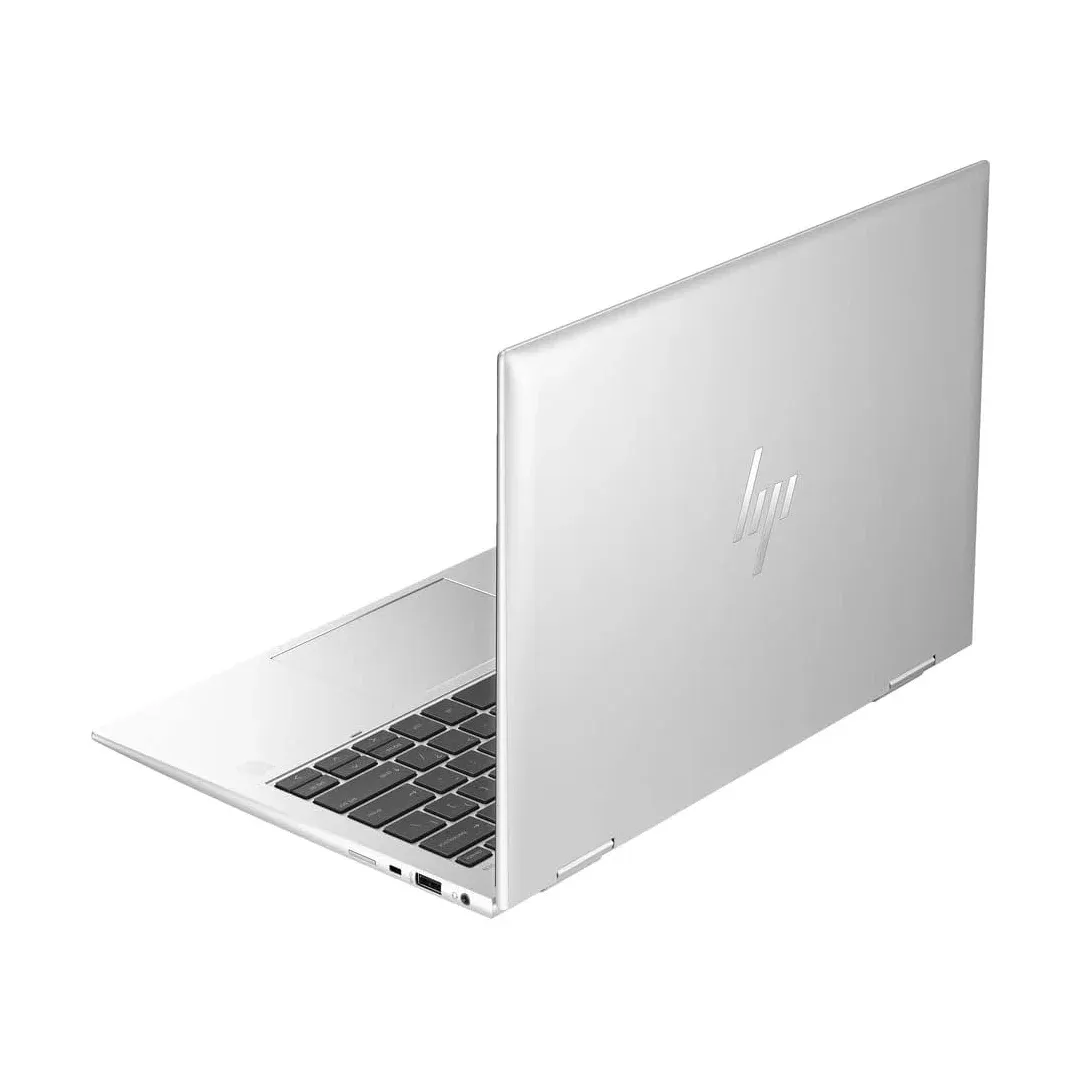 HP EliteBook 2-in-1 830 G10 Price
Discover the pricing details of the HP EliteBook 2-in-1 830 G10 in the UAE. This section will provide insights into the cost of this versatile laptop, allowing you to plan your budget accordingly. By understanding the price range, you can make an informed decision about investing in this device.
HP EliteBook 2-in-1 830 G10 Review
Explore comprehensive reviews of the HP EliteBook 2-in-1 830 G10 from users in the UAE. This section highlights the pros and cons, performance, user experience, design, display quality, battery life, and overall satisfaction of users. By considering real-world experiences, you can gain valuable insights into the laptop's strengths and weaknesses.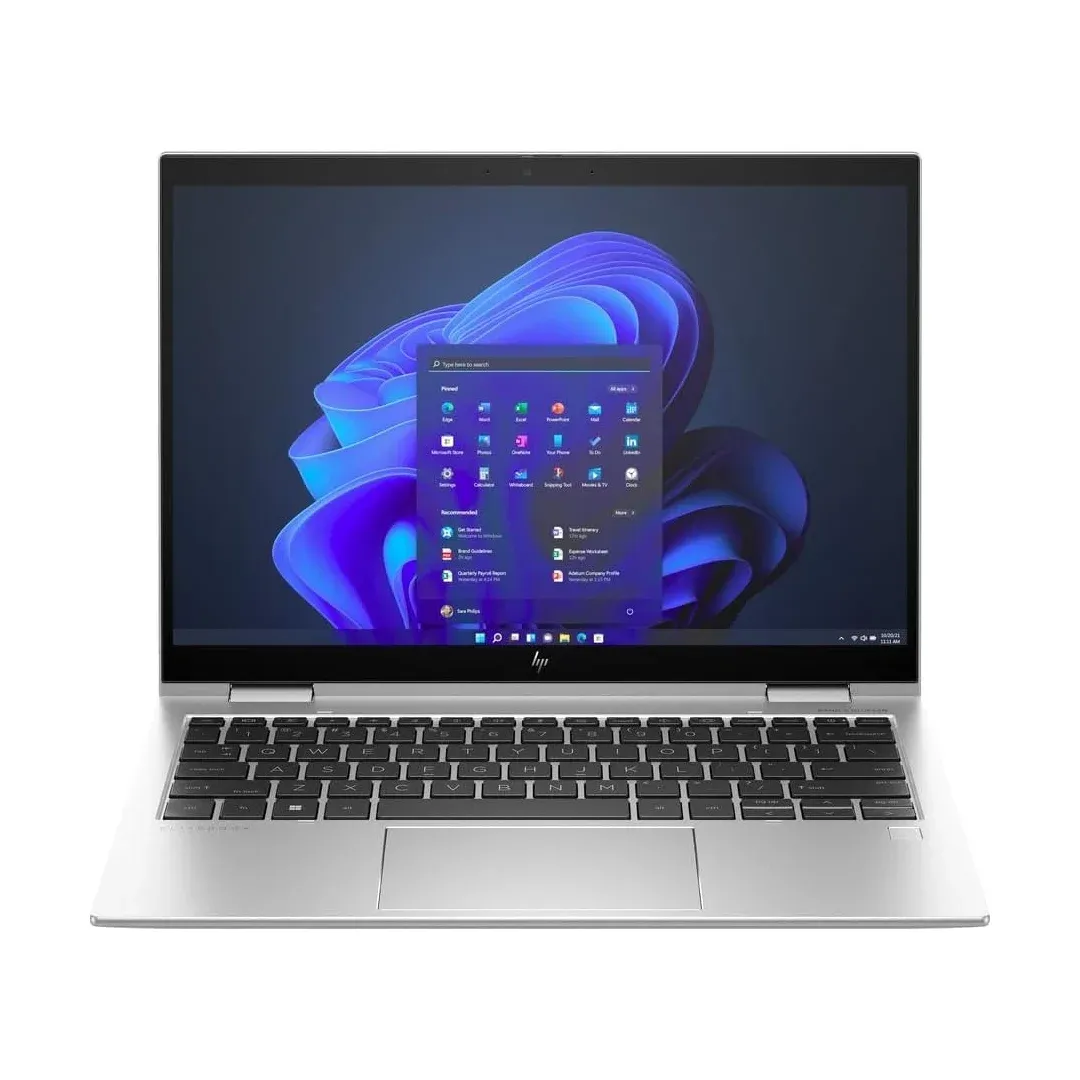 HP EliteBook 2-in-1 830 G10 Specifications
Delve into the detailed specifications of the HP EliteBook 2-in-1 830 G10. This section covers important aspects such as the Intel Core i5 processor, 8GB RAM, 512GB SSD storage capacity, 13.3" display size and 1920 x 1200 resolution, Intel Iris Xe Graphics capabilities, Bluetooth, Wi-Fi connectivity options, and other notable features. Understanding the specifications will help you assess whether the device meets your specific requirements.
HP EliteBook 2-in-1 830 G10 Features
Explore the innovative features that set the HP EliteBook 2-in-1 830 G10 apart from other laptops. This section may include details on the device's convertible design, touchscreen functionality, stylus support, security features, audio and video capabilities, battery performance, and software enhancements. Understanding the unique features will enable you to determine how they can enhance your productivity and overall user experience.
HP EliteBook 2-in-1 830 G10 Availability
Learn about the availability of the HP EliteBook 2-in-1 830 G10 in the UAE market. This section provides information on authorized retailers, online platforms, and physical stores where you can purchase the laptop. It's crucial to have up-to-date information on where to find the device to ensure a smooth and reliable buying experience.
Shipping
We take pride in providing exceptional customer service and a punctual delivery service. All orders received same day are processed same day or next day. We deliver within 1-2 working days in all Emirates in the UAE and within 2-3 working days to the Sultanate of Oman.
We provide free shipping - United Arab Emirate (UAE)
Duration: 1-2 days
Purchases above 750.00 AED - Delivery is FREE
Purchases below 750.00 AED - Delivery is 25.00 AED
The Sultanate of Oman:
Duration: 2-3 days
100.00 AED delivery charges applies.
Once the order is dispatched, the customer will get a notification and tracking number from one of our logistics partner companies:
NB: Tracking Number(s) are only provided if delivery takes at least 8 days.
Return Policy
You have 6 days hassle free return from the date of purchase and also the below terms and condition apply.
Any item(s) purchased will not be eligible for return or exchange after 6 days from the date of purchase.
Those faulty units will be considered as a service after sales terms and we will generate a service warranty tag for the same units.
Replacement or exchange will only be applicable by the vendor policy.
Shipping charges of 50.00AED is applicable on any return units per shipment.
If the customer paid via the payment gateway (online) a charges of 2.5% on the total order is applicable.