Description
Hp Elitebook 830 G9 2-in-1 Price
The Hp Elitebook 830 G9 2-in-1 is a versatile laptop with impressive features, and knowing its price in the UAE is essential for potential buyers. While specific pricing information may vary, the Hp Elitebook 830 G9 2-in-1 is generally considered a premium device, combining advanced technology and functionality. It offers excellent value for those seeking a powerful and convertible laptop.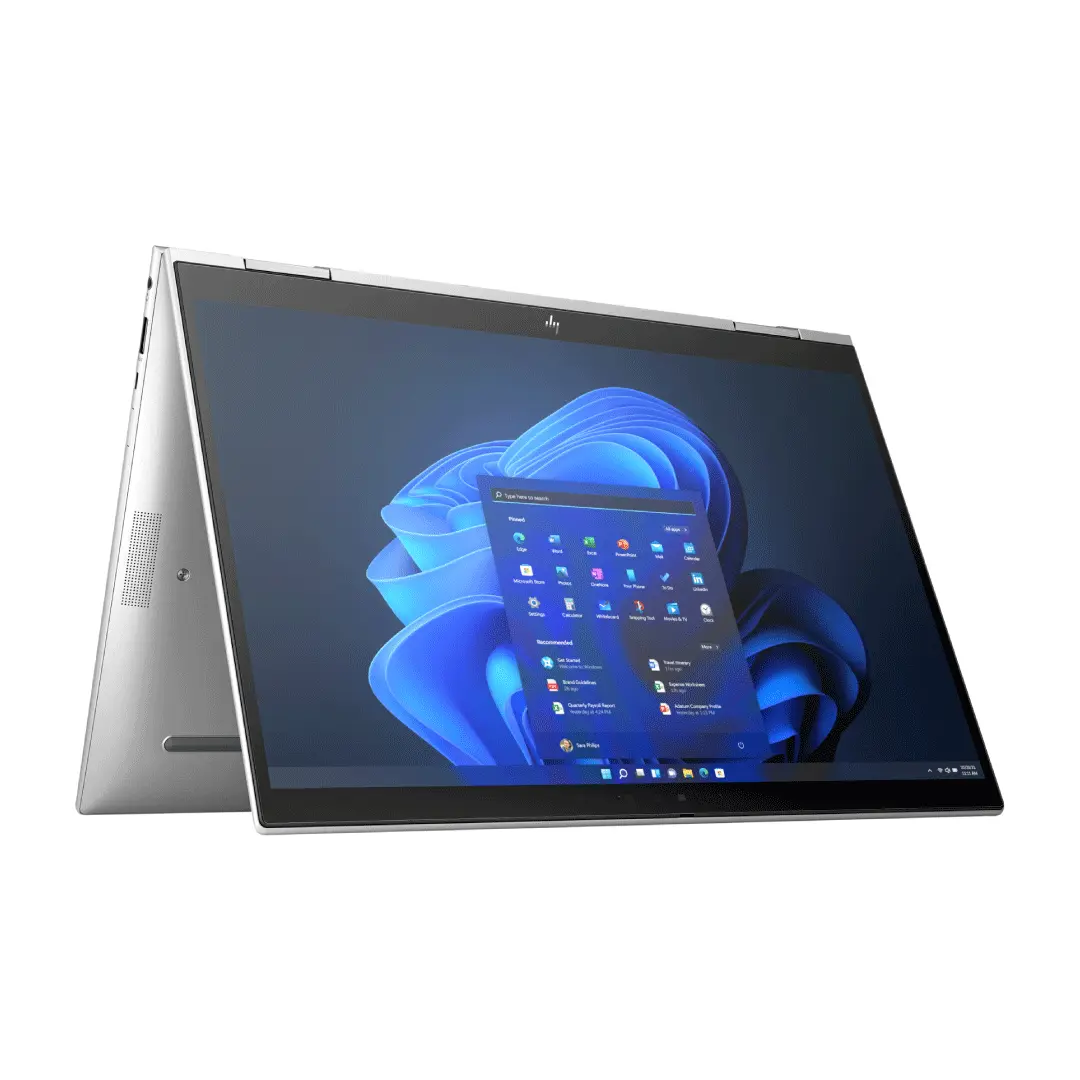 Hp Elitebook 830 G9 2-in-1 Specifications
The specifications of the Hp Elitebook 830 G9 2-in-1 make it an attractive option for users looking for a high-performance device. It typically features an Intel Core i7 processor, 16GB RAM, and a fast 512 GB solid-state drive (SSD) for efficient multitasking and quick data access. The display is usually a high-resolution touch-enabled screen, offering vivid visuals and smooth interactions.
Hp Elitebook 830 G9 2-in-1 Review
Before making a purchase decision, it's important to read reviews of the Hp Elitebook 830 G9 2-in-1 to gather insights from experts and users. Reviews often cover various aspects such as design, performance, battery life, display quality, keyboard and trackpad experience, and overall user satisfaction. They can help potential buyers gauge the device's strengths and weaknesses and determine if it aligns with their needs and expectations.
Hp Elitebook 830 G9 2-in-1 Release Date
The release date of the Hp Elitebook 830 G9 2-in-1 signifies its availability in the market. While the specific release date may vary, it's worth noting that the Hp Elitebook 830 G9 2-in-1 is a recent addition to the Hp Elitebook series. Being a newer model, it incorporates the latest technological advancements and software updates to deliver an enhanced user experience.
Hp Elitebook 830 G9 2-in-1 Features
The Hp Elitebook 830 G9 2-in-1 boasts several noteworthy features that set it apart from other laptops. Some of these features include a 360-degree hinge, allowing the laptop to transform into different modes such as tablet, tent, and stand. It may also include features like a fingerprint reader for secure login, a backlit keyboard for improved visibility, advanced connectivity options, and comprehensive security features to protect sensitive data.
Hp Elitebook 830 G9 2-in-1
The Hp Elitebook 830 G9 2-in-1 is available in the UAE and caters to the needs of professionals, students, and individuals seeking a premium and versatile computing device. Its popularity in the UAE is driven by its powerful performance, sleek design, and reliability. It is a suitable choice for those who require a laptop that can adapt to various work or entertainment scenarios.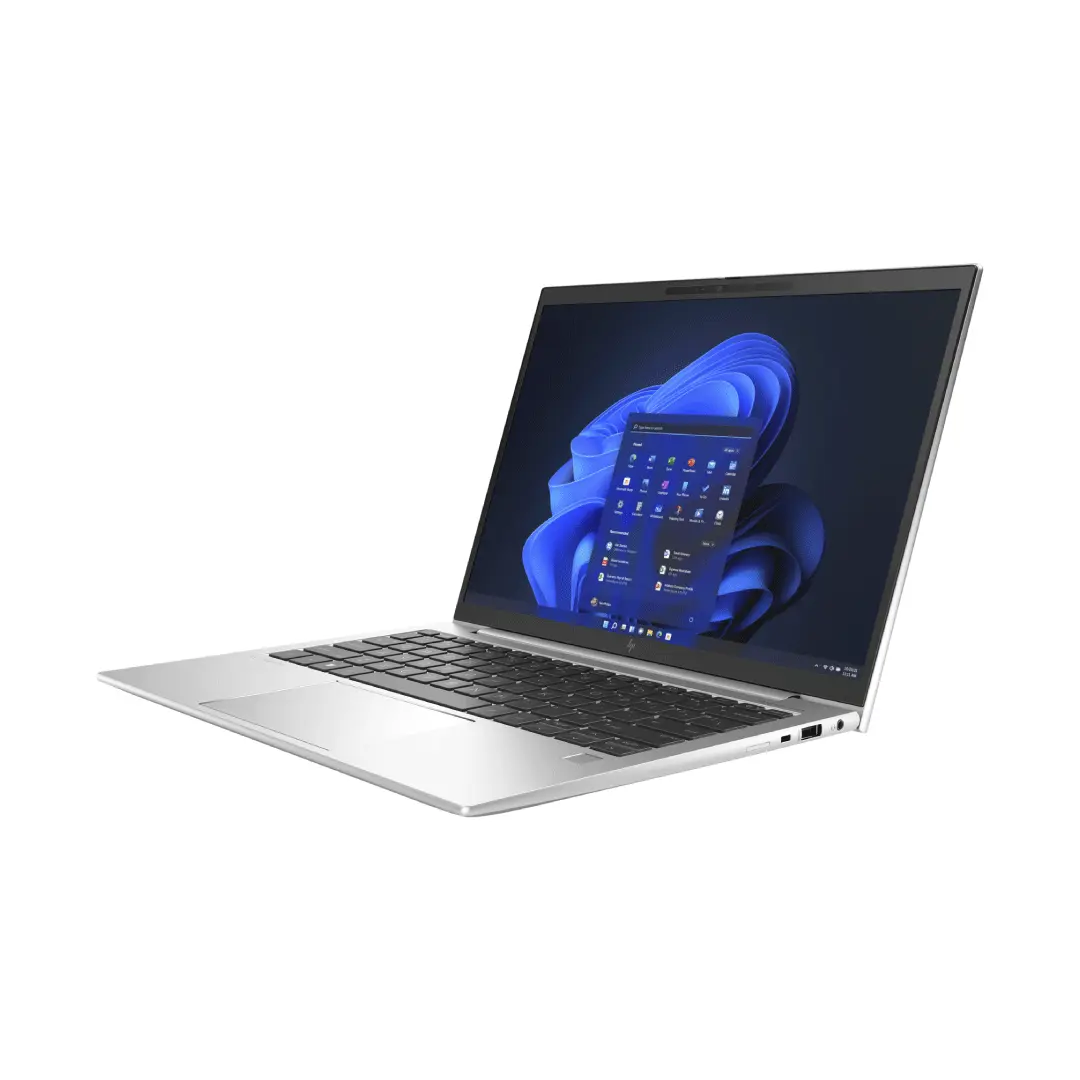 Hp Laptop 2-in-1
The concept of a 2-in-1 laptop resonates well with users in the UAE. A 2-in-1 laptop like the Hp Elitebook 830 G9 offers the convenience of a traditional laptop along with the flexibility of a tablet. These devices are highly sought after by users who value portability, touch screen capabilities, and the ability to switch between laptop and tablet modes seamlessly.
Hp Elitebook 830 G9 Price
The price of the Hp Elitebook 830 G9 2-in-1 in the UAE may vary based on specifications, configurations, and retailer offers. It is advisable to compare prices from different authorized retailers or online platforms to find the best deal. Additionally, considering seasonal sales or promotions can help potential buyers secure the Hp Elitebook 830 G9 2-in-1 at a more affordable price.
Hp Elitebook 830 G9 Review
Reviewing the Hp Elitebook 830 G9 2-in-1 specifically from a UAE perspective can provide insights into its suitability for local users. Factors such as performance in high temperatures, regional availability of support and warranty services, and compatibility with local software or applications can be highlighted in reviews tailored for the UAE market.
Hp 2-in-1 Laptop
The market for 2-in-1 laptops in the UAE is growing rapidly, and Hp offers a range of options to cater to diverse user preferences. Apart from the Hp Elitebook 830 G9, there are other Hp 2-in-1 laptop models available in the UAE, each with its own set of features, specifications, and price points. Exploring the different Hp 2-in-1 laptops can help users find the perfect fit for their needs.
Shipping
We take pride in providing exceptional customer service and a punctual delivery service. All orders received same day are processed same day or next day. We deliver within 1-2 working days in all Emirates in the UAE and within 2-3 working days to the Sultanate of Oman.
We provide free shipping - United Arab Emirate (UAE)
Duration: 1-2 days
Purchases above 750.00 AED - Delivery is FREE
Purchases below 750.00 AED - Delivery is 25.00 AED
The Sultanate of Oman:
Duration: 2-3 days
100.00 AED delivery charges applies.
Once the order is dispatched, the customer will get a notification and tracking number from one of our logistics partner companies:
NB: Tracking Number(s) are only provided if delivery takes at least 8 days.
Return Policy
You have 6 days hassle free return from the date of purchase and also the below terms and condition apply.
Any item(s) purchased will not be eligible for return or exchange after 6 days from the date of purchase.
Those faulty units will be considered as a service after sales terms and we will generate a service warranty tag for the same units.
Replacement or exchange will only be applicable by the vendor policy.
Shipping charges of 50.00AED is applicable on any return units per shipment.
If the customer paid via the payment gateway (online) a charges of 2.5% on the total order is applicable.