Description
HP EliteBook 840 G3 Specs
Understanding the specifications of the HP EliteBook 840 G3 is crucial in making an informed decision. We'll provide a detailed breakdown of the laptop's specifications, including its Intel Core i5-6200U processor, 8GB RAM, 256GB SSD storage options, HD display, Integrated graphics, and any unique features. This information will help you determine if the laptop meets your specific needs and preferences.
HP EliteBook 840 G3 Price
When it comes to purchasing a laptop, the price is often a critical factor. This section will provide you with up-to-date information on the current pricing options for the HP EliteBook 840 G3 in the UAE. Prices may vary based on the specifications and configurations you choose, so we'll cover a range of options to help you find a model that fits your budget.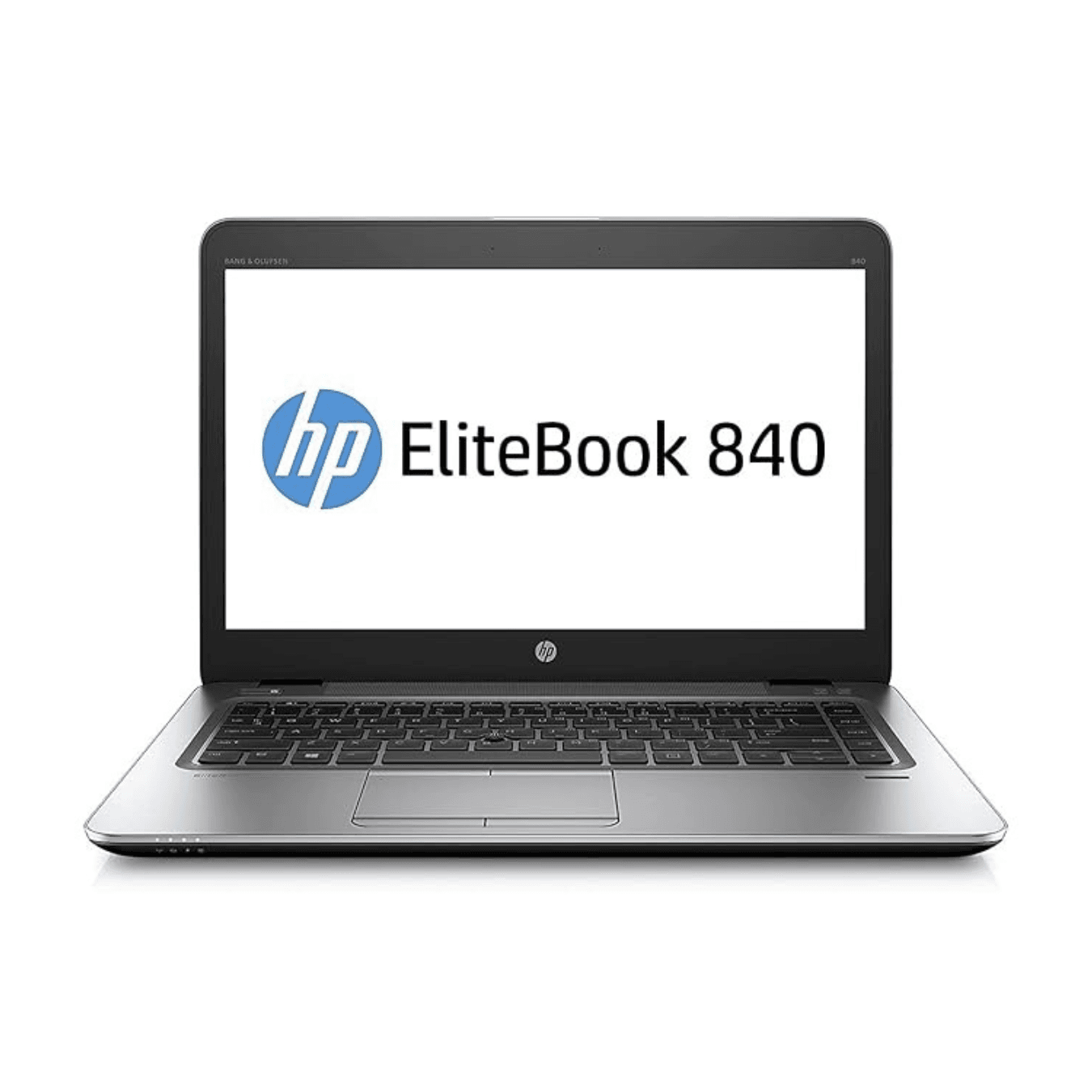 Buy HP EliteBook 840 G3 Online
Online shopping has become increasingly popular, especially in the UAE. Here, we'll guide you through the process of buying the HP EliteBook 840 G3 online. We'll recommend reputable online retailers and provide tips on ensuring a secure and hassle-free purchase.
HP Laptop Dealers
For those who prefer a hands-on shopping experience, this section will list authorized HP laptop dealers and physical stores in the UAE. You can visit these stores to explore the HP EliteBook 840 G3 in person, ask questions, and receive expert advice from knowledgeable staff.
HP EliteBook 840 G3 Review
Reading user reviews can provide valuable insights into a product's real-world performance. In this section, we'll compile user reviews and experiences from UAE-based users who have used the HP EliteBook 840 G3. You'll gain insights into its pros and cons, reliability, and overall user satisfaction.
HP Laptop Repair Service
Even the most reliable laptops may encounter technical issues over time. This section will provide you with information on trusted HP laptop repair services available in the UAE. Knowing where to turn for professional repairs can save you time and frustration in case your laptop requires servicing.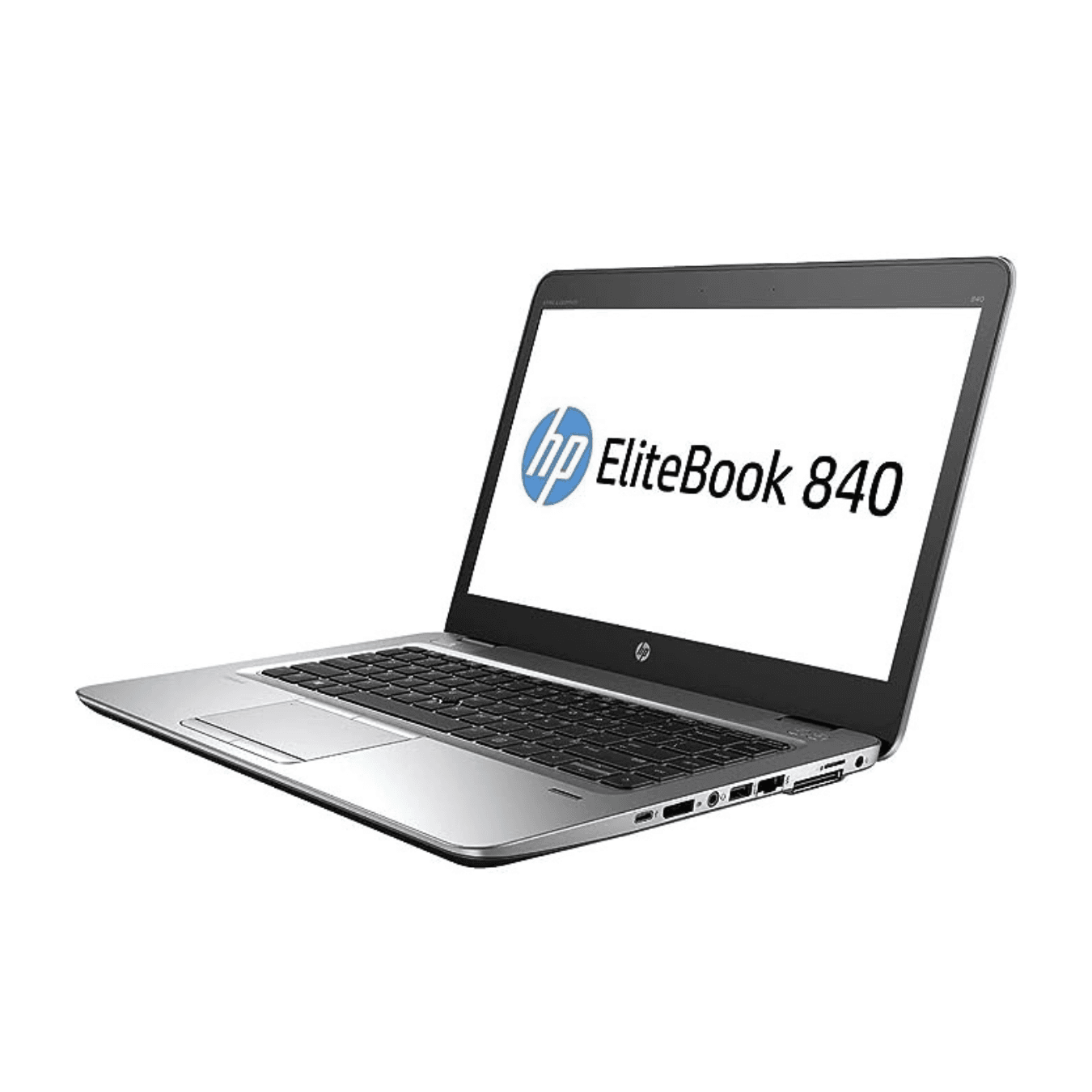 HP EliteBook 840 G3 Accessories
Enhancing your laptop's functionality and convenience often involves the use of accessories. We'll discuss essential accessories such as laptop bags, external hard drives, and laptop stands, highlighting options available in the UAE market that are compatible with the HP EliteBook 840 G3.
HP EliteBook 840 G3 for Sale
This section will direct you to reputable sources where you can purchase the HP EliteBook 840 G3 in the UAE. We'll also mention any ongoing promotions, discounts, or bundles that might be available to help you get the best deal.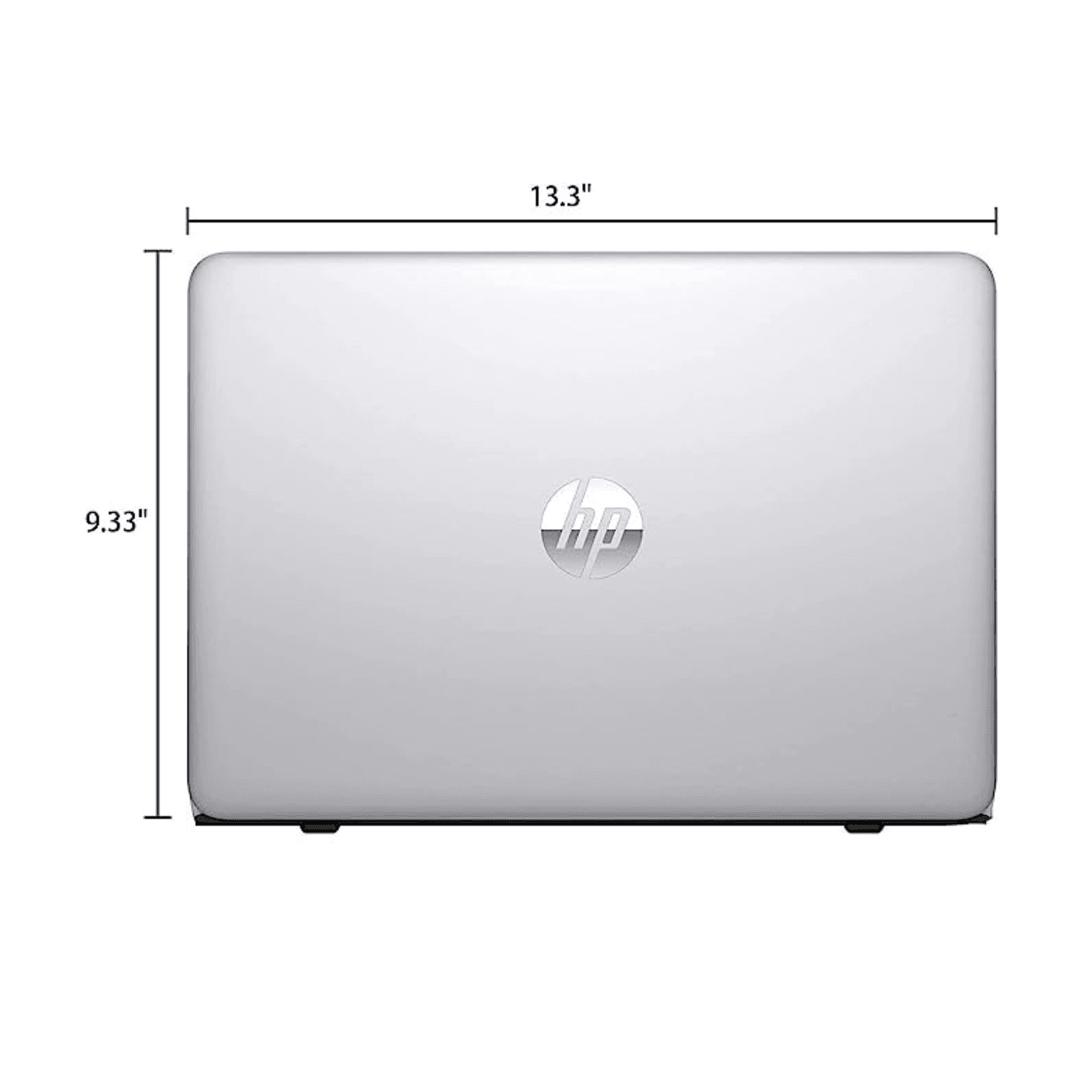 Refurbished HP EliteBook 840 G3
For budget-conscious consumers or those looking to reduce their environmental footprint, we'll explore the availability of refurbished HP EliteBook 840 G3 laptops in the UAE. You'll learn about the benefits and potential savings of choosing a refurbished device.
HP EliteBook 840 G3 i7
If you need a high-performance laptop for demanding tasks, the i7 version of the HP EliteBook 840 G3 may be of interest. We'll discuss the specifications and advantages of this particular model, helping you determine if it suits your computing needs.
Shipping
We take pride in providing exceptional customer service and a punctual delivery service. All orders received same day are processed same day or next day. We deliver within 1-2 working days in all Emirates in the UAE and within 2-3 working days to the Sultanate of Oman.
We provide free shipping - United Arab Emirate (UAE)
Duration: 1-2 days
Purchases above 750.00 AED - Delivery is FREE
Purchases below 750.00 AED - Delivery is 25.00 AED
The Sultanate of Oman:
Duration: 2-3 days
100.00 AED delivery charges applies.
Once the order is dispatched, the customer will get a notification and tracking number from one of our logistics partner companies:
NB: Tracking Number(s) are only provided if delivery takes at least 8 days.
Return Policy
You have 6 days hassle free return from the date of purchase and also the below terms and condition apply.
Any item(s) purchased will not be eligible for return or exchange after 6 days from the date of purchase.
Those faulty units will be considered as a service after sales terms and we will generate a service warranty tag for the same units.
Replacement or exchange will only be applicable by the vendor policy.
Shipping charges of 50.00AED is applicable on any return units per shipment.
If the customer paid via the payment gateway (online) a charges of 2.5% on the total order is applicable.