Description
HP Elitebook 840 G5 Specs
The HP Elitebook 840 G5 boasts a myriad of impressive technical specifications. Dive into the details of its powerful Intel Core i7 processors, generous 16GB RAM options, and ultra-responsive Solid State Drives (SSDs) that ensure seamless multitasking and rapid data access. Additionally, explore its high-resolution display, providing stunning visuals for enhanced work and entertainment experiences.
Buy HP Elitebook 840 G5 Online
Embrace the convenience of online shopping and explore various e-commerce platforms offering the HP Elitebook 840 G5 in the UAE. From authorized HP resellers to reputable online retailers, find the best deals and discounts to secure your ideal work companion.
HP Elitebook 840 G5 Review
Delve into comprehensive reviews from satisfied users in the UAE who have experienced the power and efficiency of the HP Elitebook 840 G5 firsthand. Gain valuable insights into its seamless performance, comfortable keyboard, and overall robust build quality. Learn why this laptop is the go-to choice for professionals seeking a reliable and efficient workhorse.
HP Laptop Price
While you explore the Elitebook 840 G5, take a moment to compare it to other HP laptop models available in the UAE. Discover how this laptop stands out as a top-tier option for professionals, offering unmatched performance and value for money.
HP Laptop Service Center
Rest assured that HP's dedicated service centers across the UAE offer reliable support and assistance for your Elitebook 840 G5. With trained technicians and genuine parts, you can entrust your laptop's maintenance and repairs to ensure it remains in peak condition.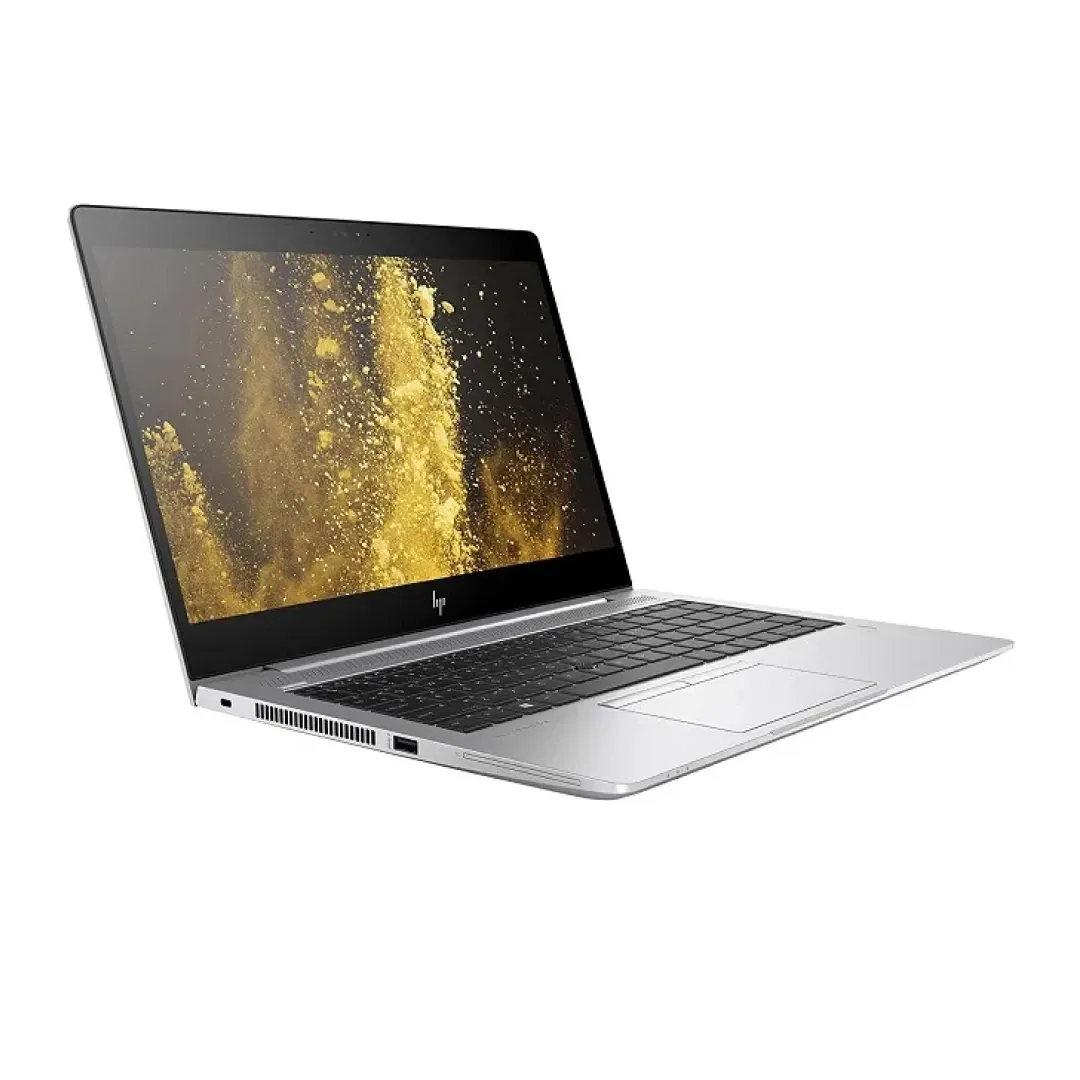 HP Laptop Offers
Keep an eye out for exclusive HP Elitebook 840 G5 offers and promotions available in the UAE. Whether it's seasonal sales or limited-time discounts, capitalize on opportunities to save while investing in a high-quality business laptop.
HP Elitebook 840 G5 Price
Are you in the market for a cutting-edge business laptop that combines exceptional performance, sleek design, and robust reliability? Discover the latest HP Elitebook 840 G5 prices available in the UAE. This premium laptop caters to the needs of professionals, delivering an unparalleled computing experience that enhances productivity and efficiency.
HP Elitebook 840 G5 Accessories
Enhance your Elitebook 840 G5 experience with a wide range of accessories designed to boost productivity and mobility. Discover docking stations for seamless connectivity, protective sleeves for safeguarding your laptop, and other accessories tailored to complement your work style.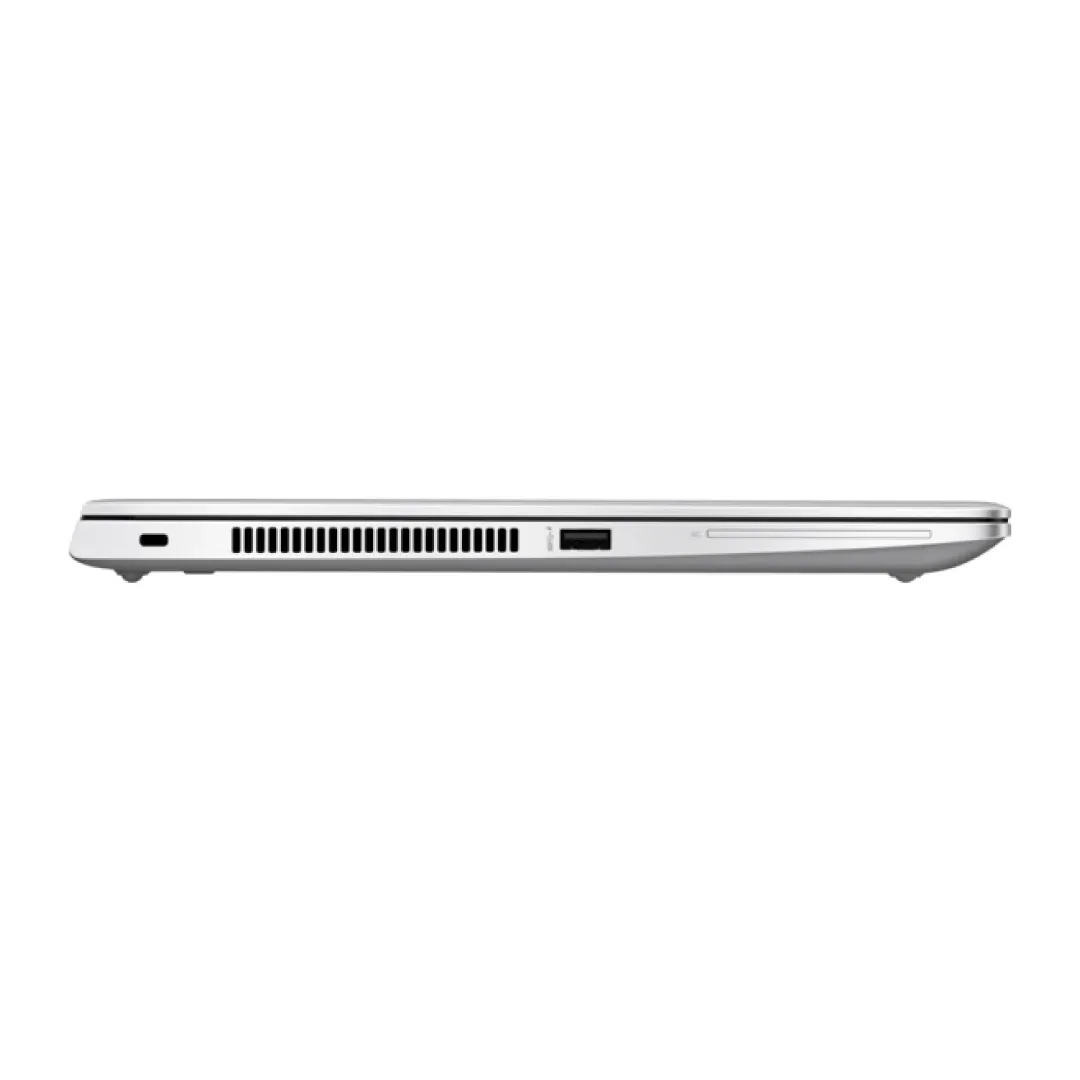 HP Elitebook 840 G5 Battery Replacement
Ensure uninterrupted productivity by exploring genuine HP Elitebook 840 G5 battery replacement options available in the UAE. Extend your laptop's lifespan and optimize its performance with reliable battery solutions.
HP Elitebook 840 G5 Best Deals
Get the best value for your investment by hunting for the most attractive deals on the HP Elitebook 840 G5 in the UAE. Take advantage of special discounts and bundled packages to maximize the benefits of your purchase.
HP Elitebook 840 G5 vs HP Elitebook 850 G5
Compare the HP Elitebook 840 G5 with its counterpart, the HP Elitebook 850 G5, to make an informed decision based on your specific needs and preferences. Identify the subtle differences and determine which model suits your professional requirements best.
HP Elitebook 840 G5 Authorized Resellers
Purchase your Elitebook 840 G5 with confidence from HP's authorized resellers in the UAE. Enjoy the peace of mind that comes with buying genuine products and access to excellent customer service.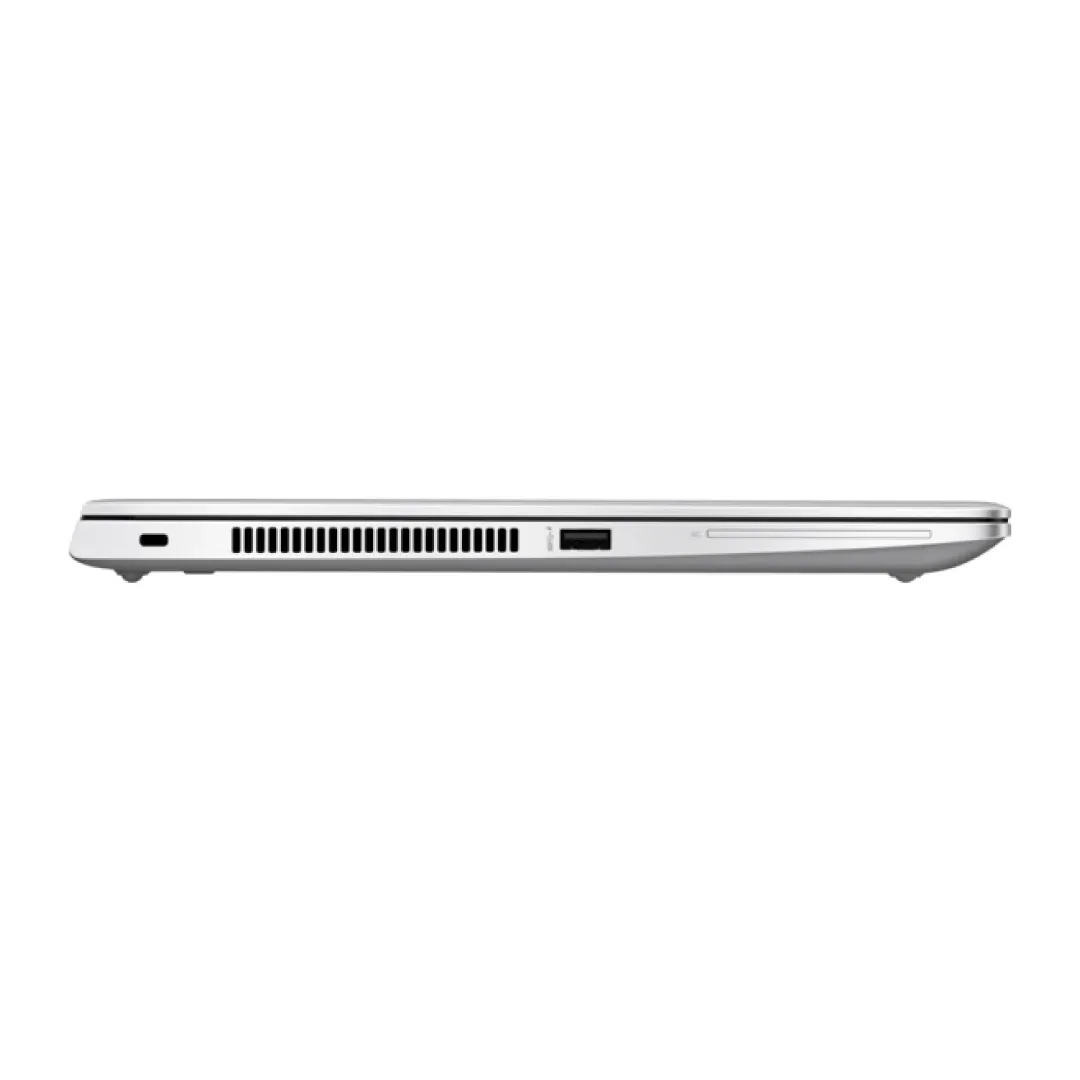 HP Elitebook 840 G5 Warranty
Discover the details of the HP Elitebook 840 G5 warranty in the UAE, ensuring your laptop remains protected against manufacturing defects. Explore the coverage provided and understand the support options available during the warranty period.
HP Elitebook 840 G5 Gaming Performance
Learn about the gaming capabilities of the HP Elitebook 840 G5, catering to professionals who enjoy occasional gaming entertainment during their downtime. Uncover how this laptop balances productivity and entertainment seamlessly.
HP Elitebook 840 G5 Business Laptop
Gain insight into why the HP Elitebook 840 G5 is a top choice for businesses in the UAE. Explore its enhanced security features, advanced manageability, and superior performance, making it an ideal laptop for corporate settings.
Refurbished HP Elitebook 840 G5
Explore certified refurbished HP Elitebook 840 G5 options in the UAE, providing an affordable yet reliable choice for budget-conscious professionals. Discover how these laptops are rigorously tested and restored to optimal performance, offering a cost-effective solution without compromising quality.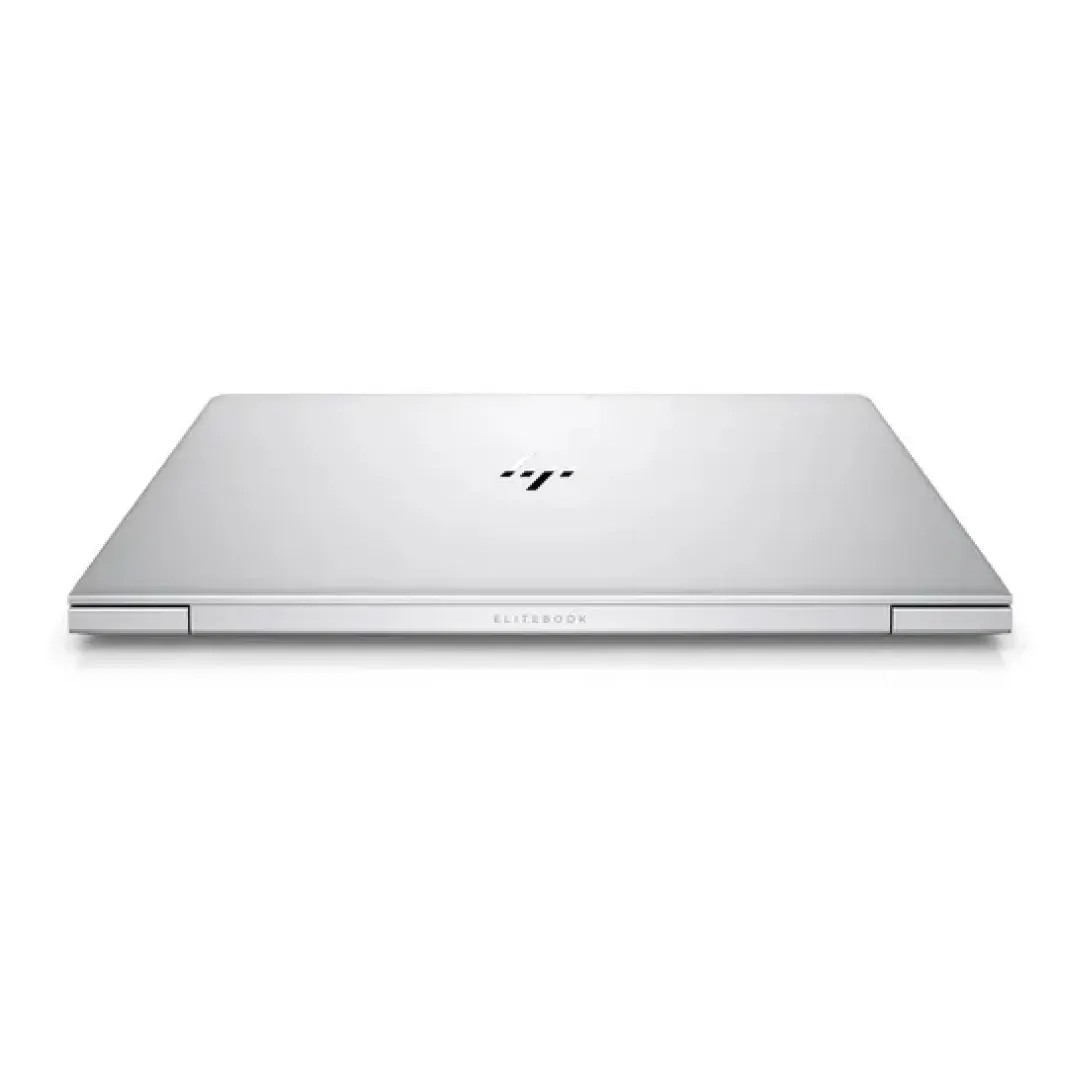 HP Elitebook 840 G5 Student Discount
Students in the UAE can take advantage of exclusive student discounts on the HP Elitebook 840 G5. Unlock the potential for academic success with a high-performance laptop designed to meet the demands of modern education.
HP Elitebook 840 G5 Drivers
Stay up to date with the latest drivers for the HP Elitebook 840 G5 in the UAE to ensure optimal performance and compatibility with various software and peripherals. Keep your laptop running smoothly with regular updates and improvements.
Shipping
We take pride in providing exceptional customer service and a punctual delivery service. All orders received same day are processed same day or next day. We deliver within 1-2 working days in all Emirates in the UAE and within 2-3 working days to the Sultanate of Oman.
We provide free shipping - United Arab Emirate (UAE)
Duration: 1-2 days
Purchases above 750.00 AED - Delivery is FREE
Purchases below 750.00 AED - Delivery is 25.00 AED
The Sultanate of Oman:
Duration: 2-3 days
100.00 AED delivery charges applies.
Once the order is dispatched, the customer will get a notification and tracking number from one of our logistics partner companies:
NB: Tracking Number(s) are only provided if delivery takes at least 8 days.
Return Policy
You have 6 days hassle free return from the date of purchase and also the below terms and condition apply.
Any item(s) purchased will not be eligible for return or exchange after 6 days from the date of purchase.
Those faulty units will be considered as a service after sales terms and we will generate a service warranty tag for the same units.
Replacement or exchange will only be applicable by the vendor policy.
Shipping charges of 50.00AED is applicable on any return units per shipment.
If the customer paid via the payment gateway (online) a charges of 2.5% on the total order is applicable.